READ IN: Español
The exhibition Infinity Mirror Rooms by Japanese artist Yayoi Kusama lands in London at Tate Modern and will be on view from May 18 to June 12, 2022.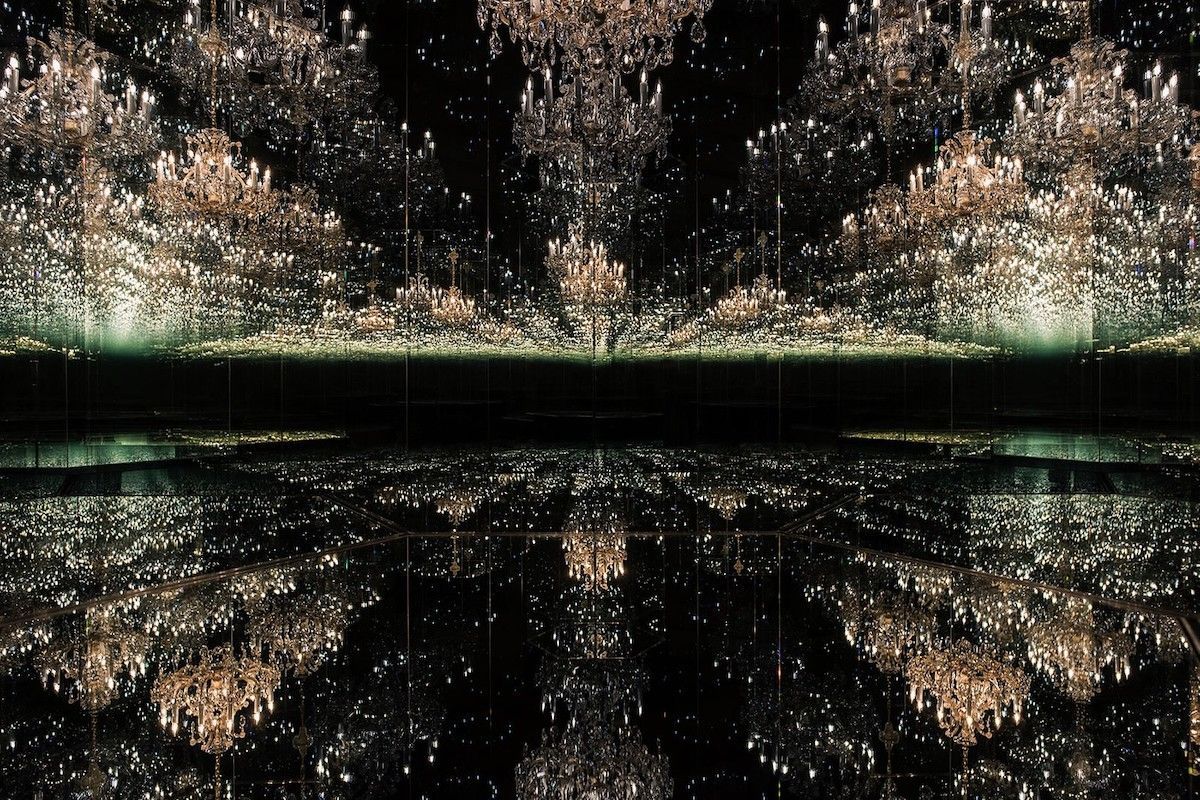 Last January, London's Tate Modern announced that it would host Yayoi Kusama 's art in its facilities. Now, this statement has become a reality as the dates of the exhibition have been confirmed.
Citizens and tourists in the British capital will be able to enjoy the Infinity Mirrored Room – Filled with the Brilliance of Life; an installation of mirrored rooms that will teleport you to another reality. In addition, visitors will be able to enjoy The Universe as Seen from the Stairway to Heaven; a new sculpture by Kusama that incorporates the artist's iconic polka dots.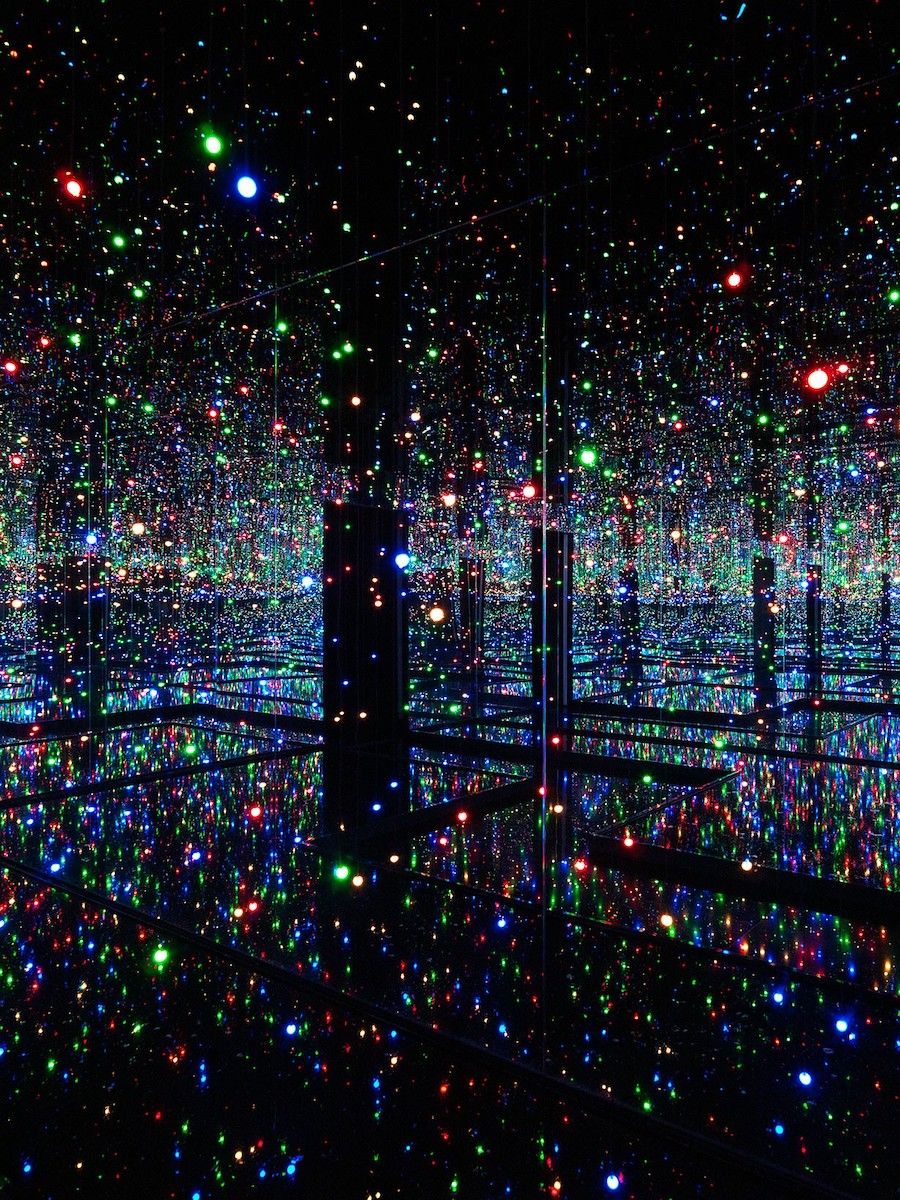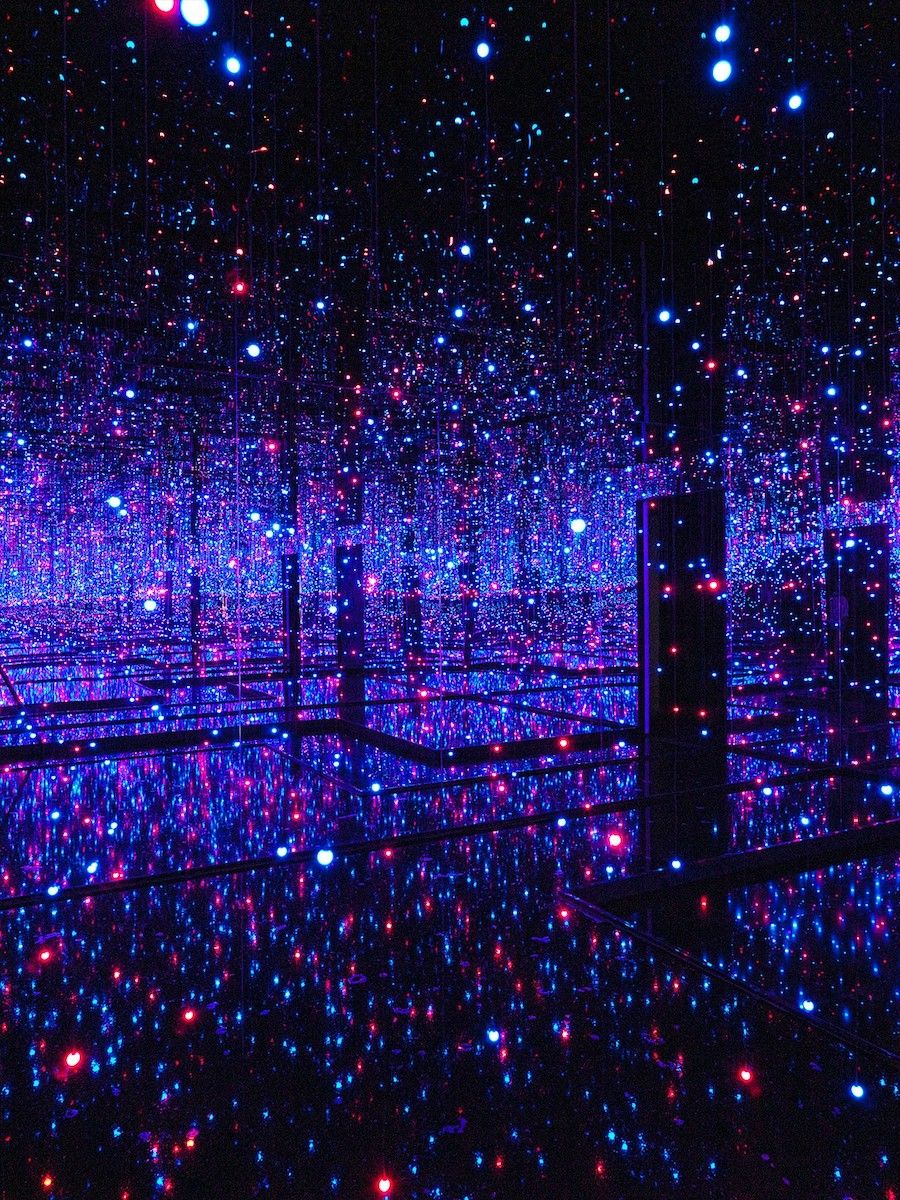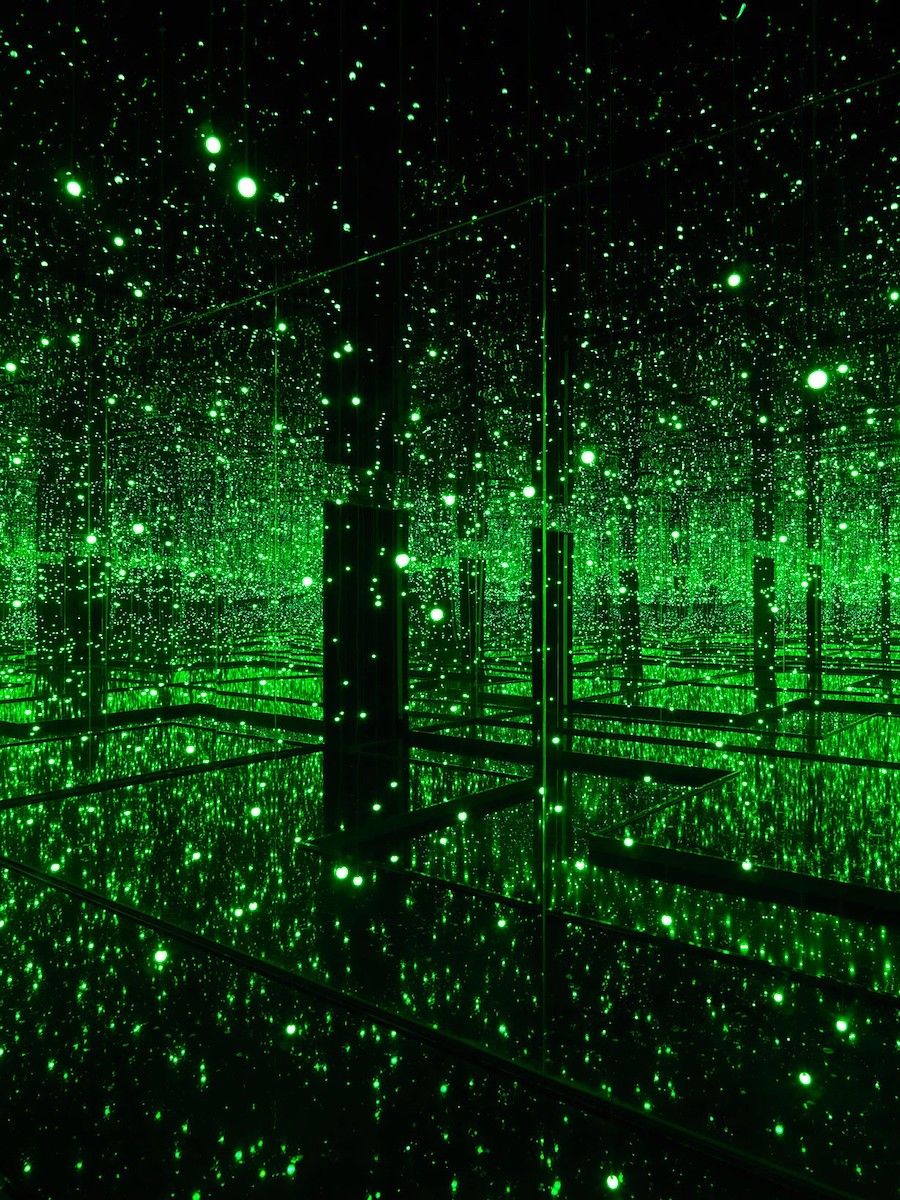 Get the dates right if you don't want to miss this magnificent exhibition! From May 18 to June 22, 2022. You can find more information on the Tate Modern website.
Visit our website and find out the latest news about fashion, art, music, current events, interviews and much more.