READ IN: Español
Singer Kanye West has acquired the social network Parler. The new app that gives refuge to those banned from Twitter and Facebook.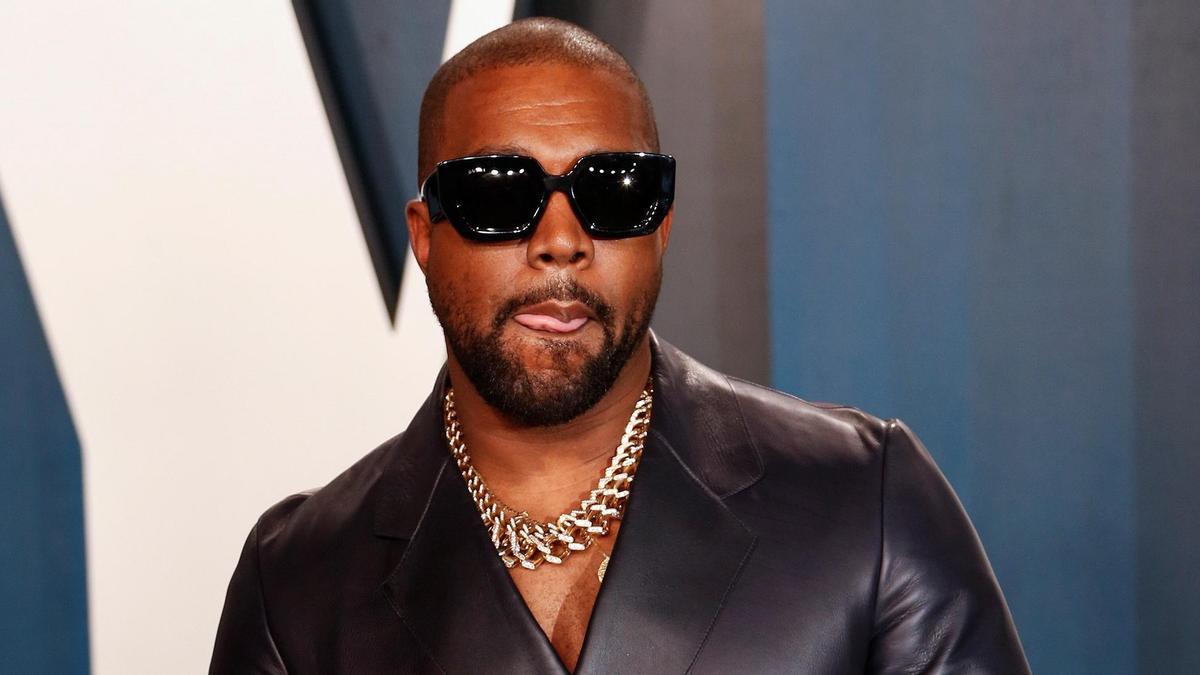 While the major social networks choose to block people who post false or disrespectful information, Carter is the so-called 'free speech app' for not censoring anything. The social network has become popular with users who have been blocked on the other apps. "In a world where conservative views are considered controversial, we must ensure we have the right to express ourselves freely," said the artist, whose Twitter account was blocked a week ago for anti-Semitic tweets.
"This agreement will change the world and change the way the world thinks about free speech. Ye is making a groundbreaking move in the free speech media space and will never again have to fear being removed from social media. Once again, Ye proves that he is one step ahead of the legacy media narrative. Parlement will be honoured to help him achieve his goals," said George Farmer, CEO of Parler's owner, Parlement Technologies.
Who you think created cancel culture?

— ye (@kanyewest) October 9, 2022
Instagram takes action against Kanye West and decides to block his account.