READ IN: Español
As a social experiment or as a way to get attention, rapper Kante West came under fire for unveiling his new Yeezy Gap collection in rubbish bags.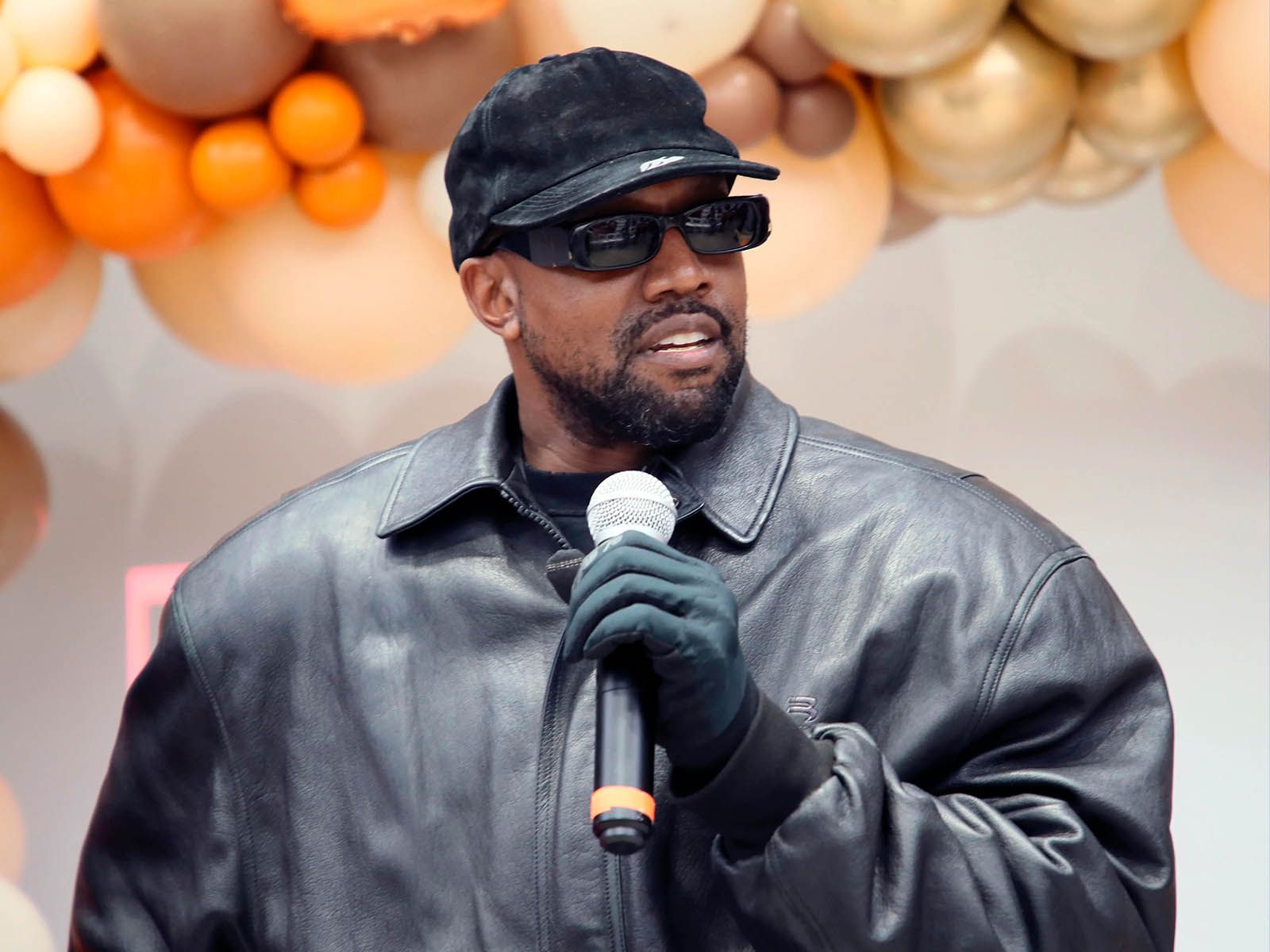 Ye is being in the media again and this time it has nothing to do with Kim Kardashian and Pete Davidson's break-up. After presenting his latest Yeezy Gap collection, the musician and entrepreneur skipped the hangers and put clothes of all sizes and colours in a giant bag. The idea was for people to look for their size and model among all the garments, as happens at a flea market.
Days before this controversy was brought to the table, Kanye posted an image on his Instagram profile in which he implied that this new way of displaying his collection was inspired by the homeless. "Look at the children and the homeless as the biggest inspiration for all the designs," the singer confessed via his social networks.
This is how they are selling Yeezy GAP. The sales associate said Ye got mad when he saw they had it on hangers and this is how he wanted it. They won't help you find ur size too, you just have to just dig through everything pic.twitter.com/GNd08Zv1zC

— little miss (@owen__lang) August 15, 2022
Now… Why don't you take a look at the YEEZY GAP YR 3022 YZYGAP SHDZ collection?