READ IN: Español
After being spotted at Venice airport wearing an eerie mask from the film Fantomas after performing at the wedding of Tiffany & Co. executive Kanye West, now legally nicknamed "Ye", wants to introduce his own line of masks.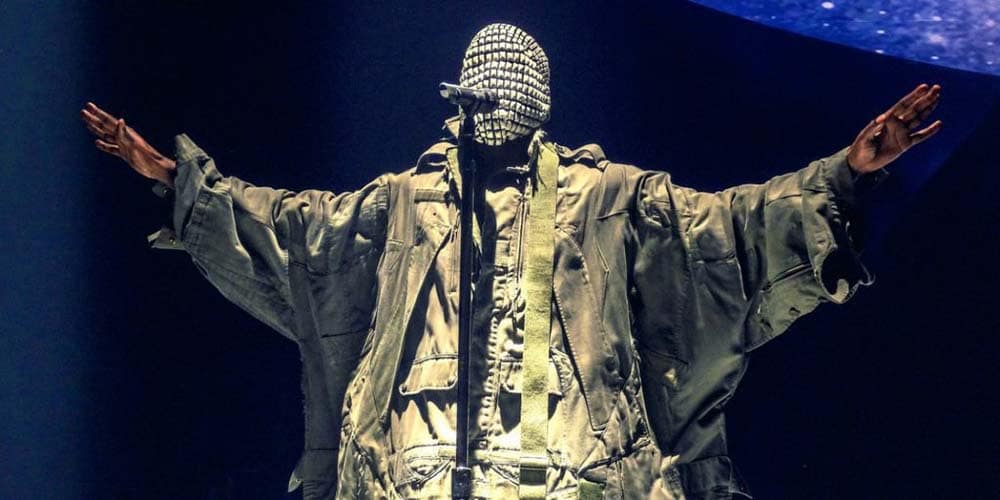 Kanye West has been publicly surprising us for a few months now with masks that cover his entire face, whether it's in his everyday life, at his concerts or at galas. Now it seems that the artist wants to enter the world of surgical masks as well as fashion masks. Kim Kardashian's future ex-husband recognises a business opportunity when he sees one.
The rapper, producer and designer's company filed legal documents to register the trademark "Ye" for the creation of his own "sanitary masks against viral infections". However, it looks like these might be a little more stylish than the typical surgical blue ones we've all worn at some point during the pandemic stage.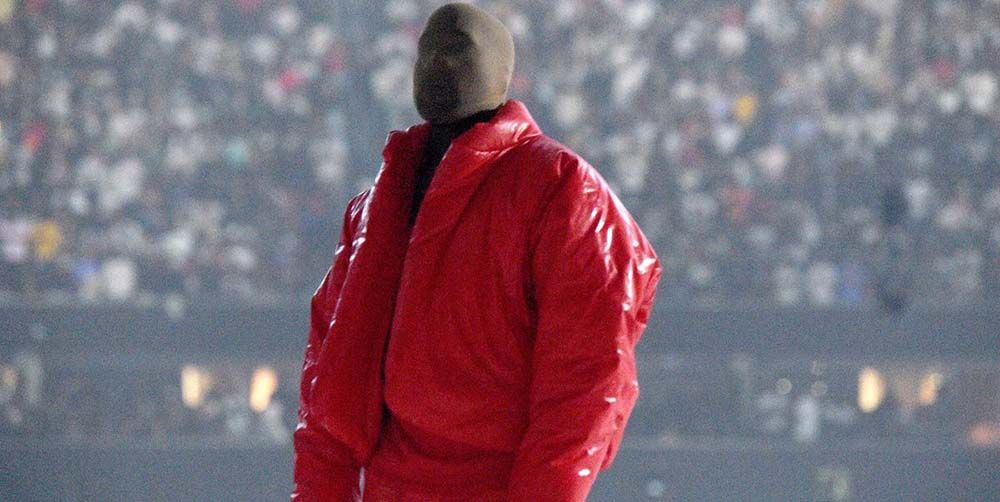 In the documents, there's also a reference to "fashion masks" with the same moniker, and knowing Kanye… they probably follow his signature Yeezy aesthetic. It's still unclear when he plans to release these masks, but hopefully soon because we can't wait to have one, especially now that Halloween is approaching.
⁠