READ IN: Español
As you know, last night the Victoria's Secret 2018 fashion show took place. Located at Pier 49 in New York City, the biggest show of the year to be held in the city after two seasons abroad. This year everything was bigger and more spectacular than ever before.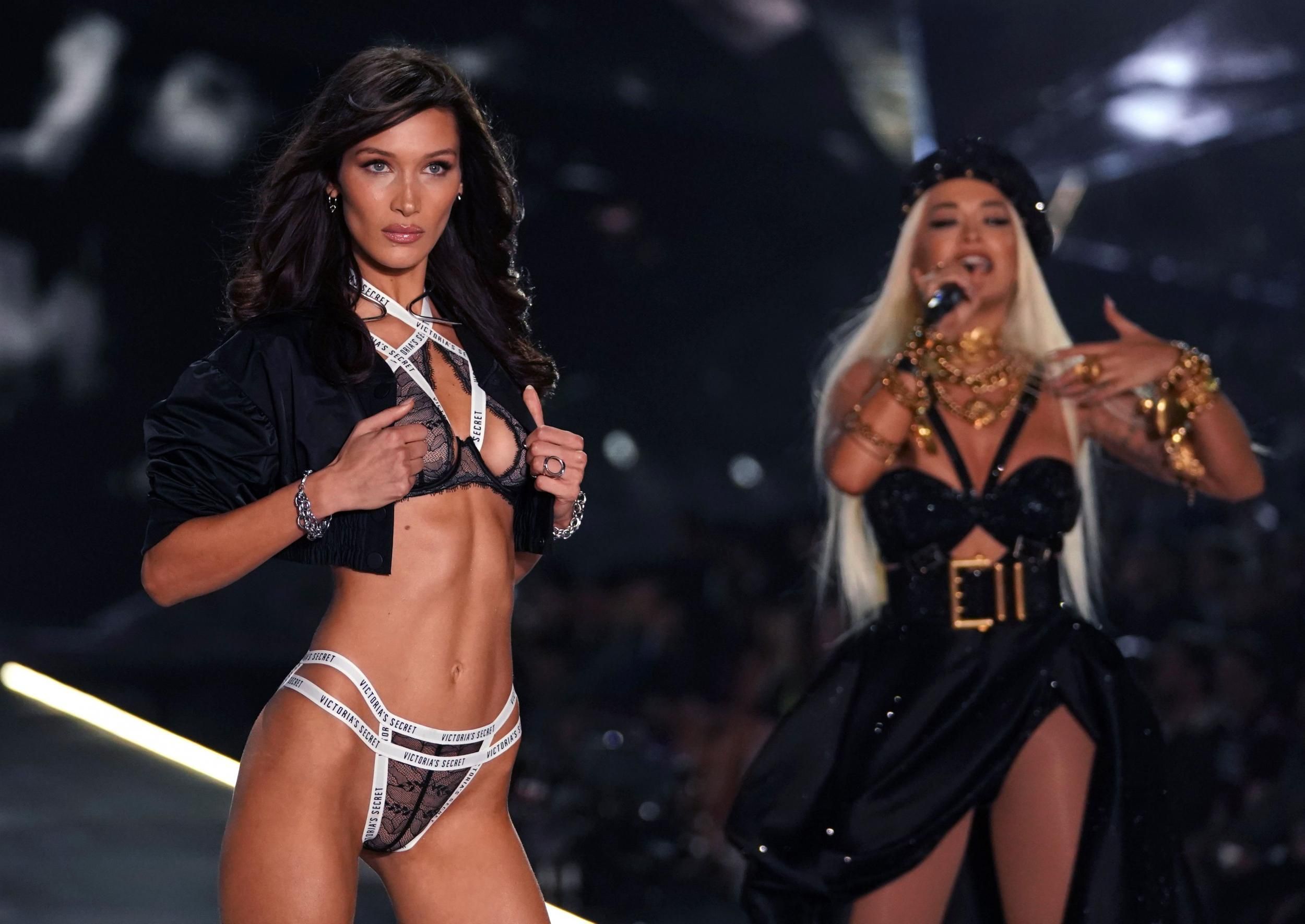 The list of artists was also longer than ever. Rita Ora and Halsey topped the list, and Shawn Mendes, The Chainsmokers, Bebe Rexha, Kelsea Ballerini, Leela James and The Struts joined them in elevating the musical content to festival levels.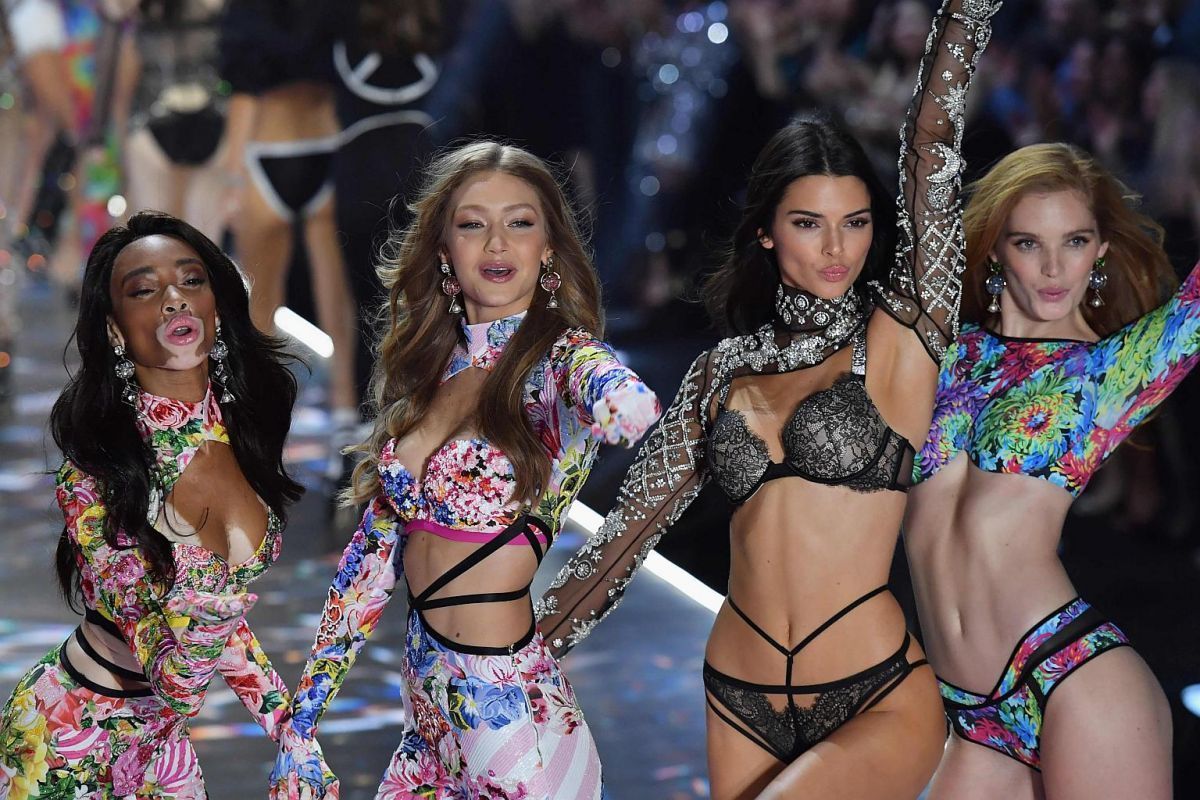 Beyond the impressive bras, panties and glorious wings, the show presented a wide range of ready-to-wear pieces. Haute couture craftsmanship appeared from left to right, demonstrating once again why the VS show deserves the attention it receives. It's about creating a fantasy in which so many people work together to create a show that is as close to perfection as possible.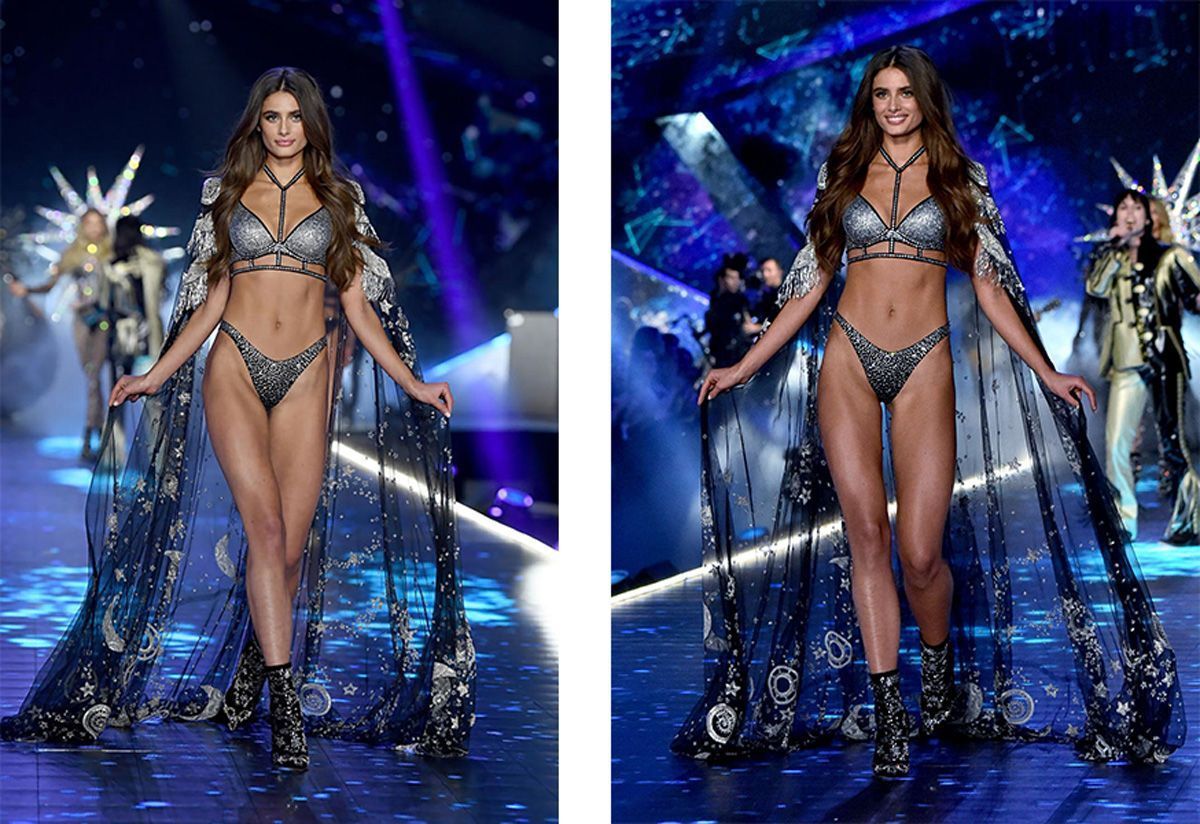 It all started with Glam Royale, Taylor Hill opened the show, coming out with ferocious red feathered wings and setting the tone for this section of plaid patterns. It's a tribute to the Queen Mary of Scotland that we didn't know we needed. Golden Angels arrived just after with Candice Swanepoel (only four months after giving birth to her second child, we know!) with something like a T-shirt with a leather belt and corset. The Flights of Fantasy was the feathers, with Elsa Hosk wearing the $1 million Fantasy Bra designed by Atelier Swarovski. Then came a pink section with Bebe Rexha's performance and a set of club-inspired pieces that could also appear in your gym kit.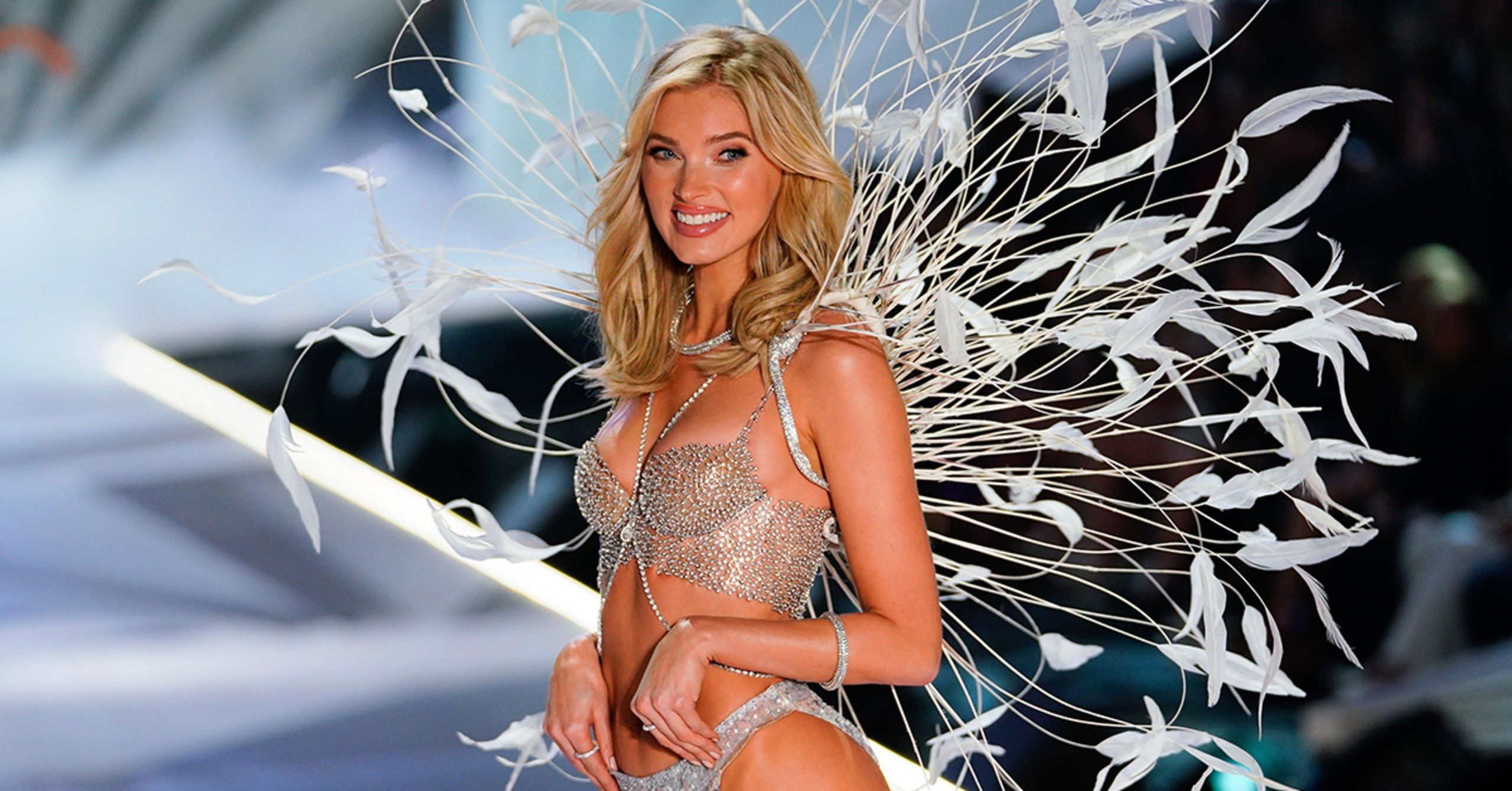 This was followed by an explosion of colour and print, and collaboration with Mary Katrantzou who brought a very feminine vision to the world of lingerie. It was epic beyond imagination, with the entire rainbow unraveling on the catwalk. Gigi Hadid appeared wearing a huge pair of wings resembling a parachute. Stella Maxwell took us to Lower Manhattan in Downtown Angels, a section of super modern pieces that had a streetwear feel of the 1990s. Behati Prinsloo returned after two years, in a corset and with a smile.
Victoria's Secret 2018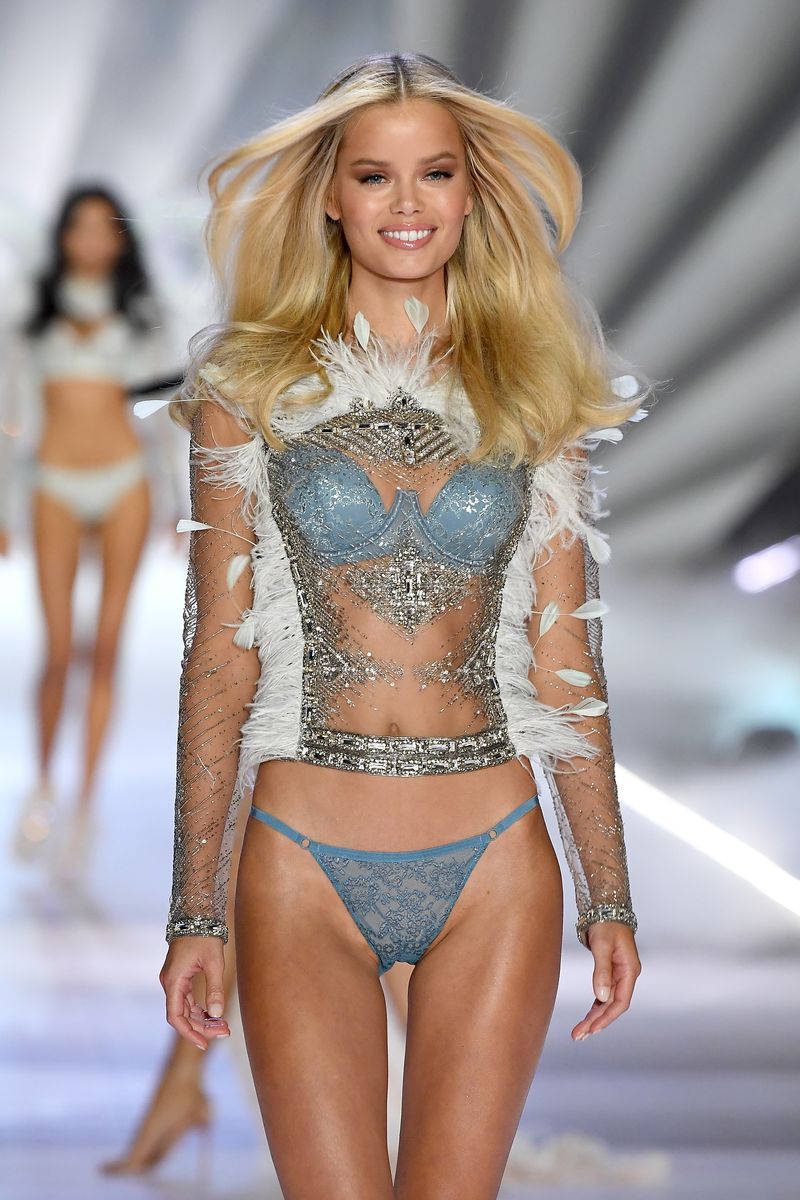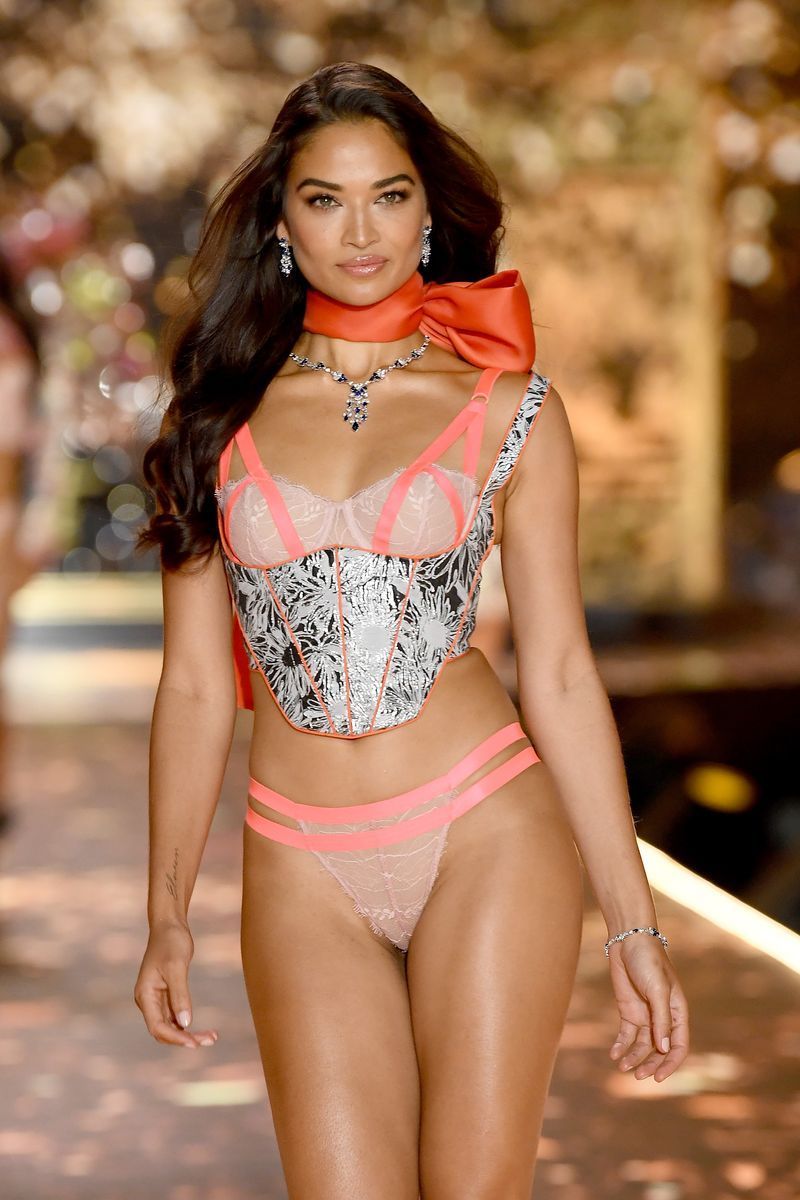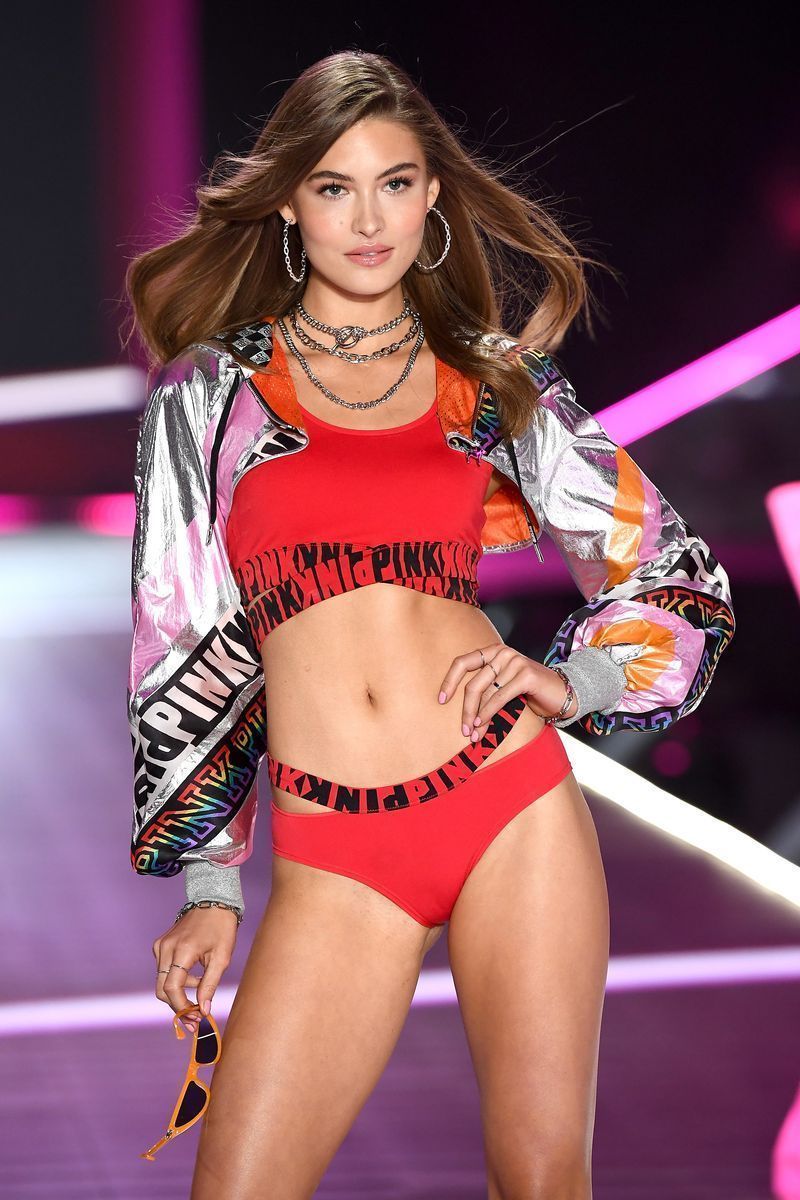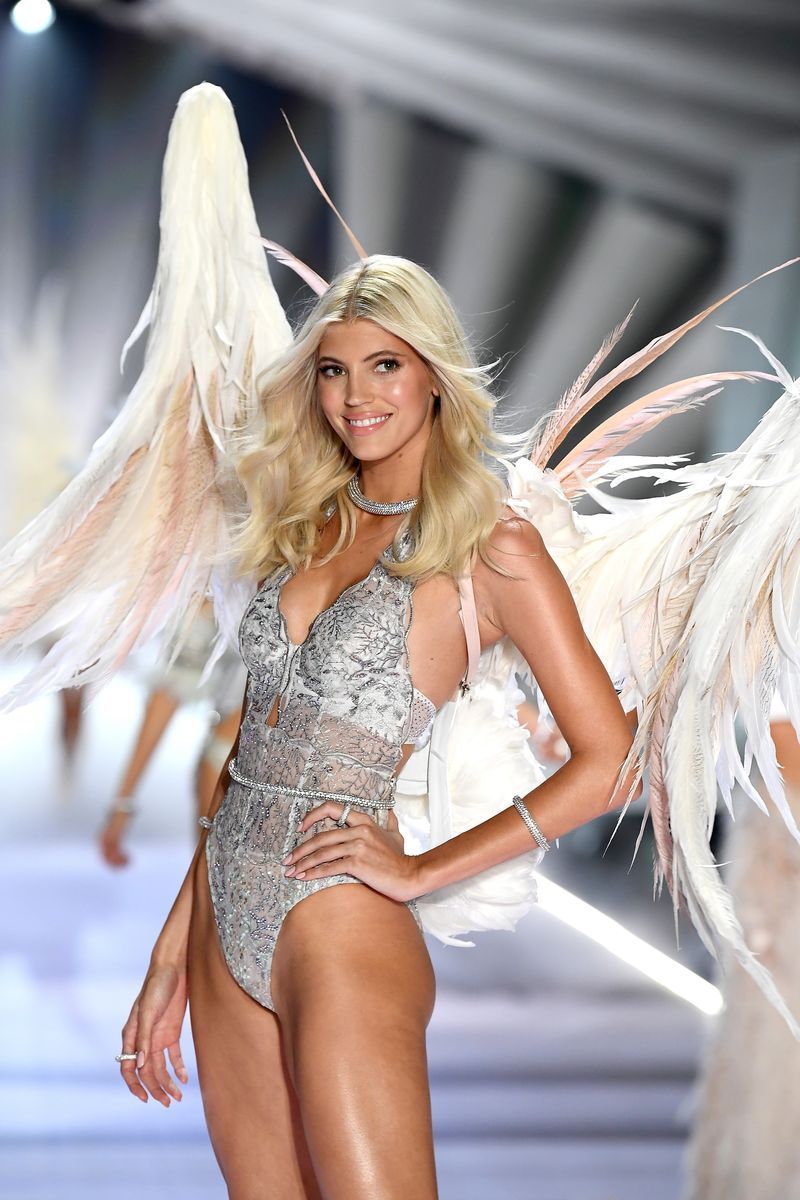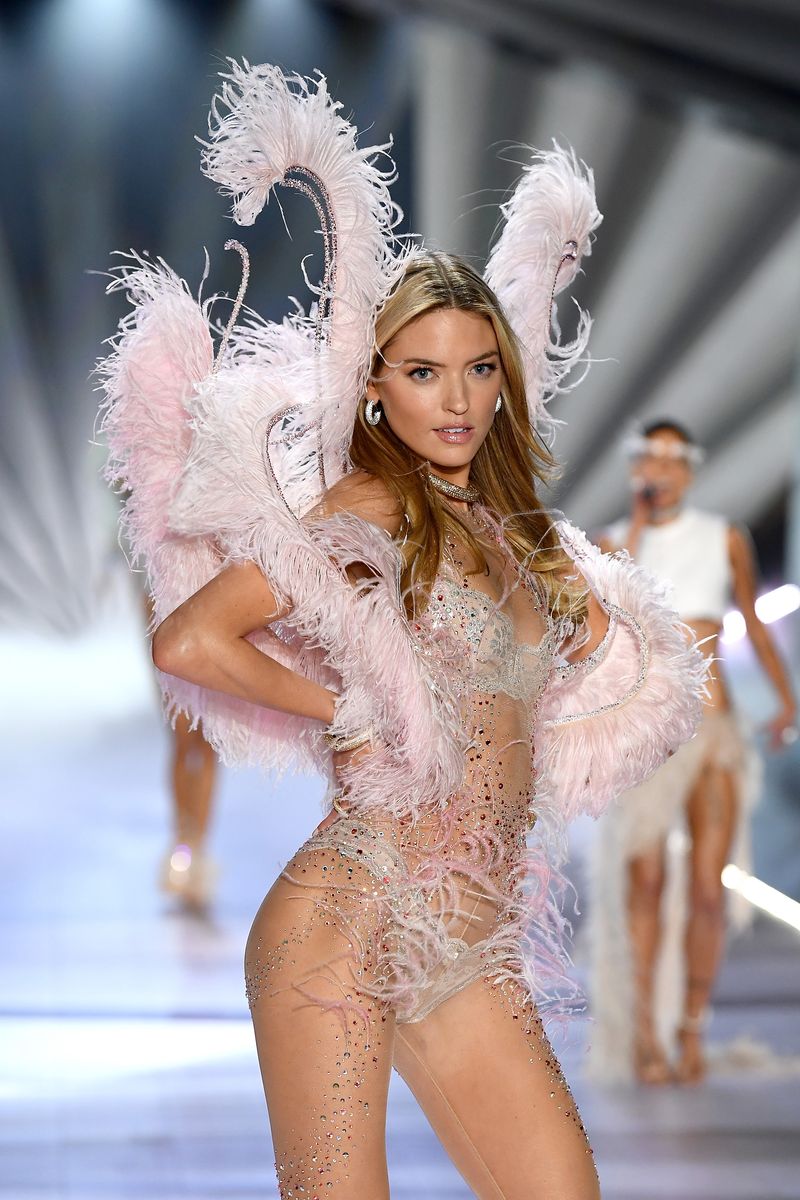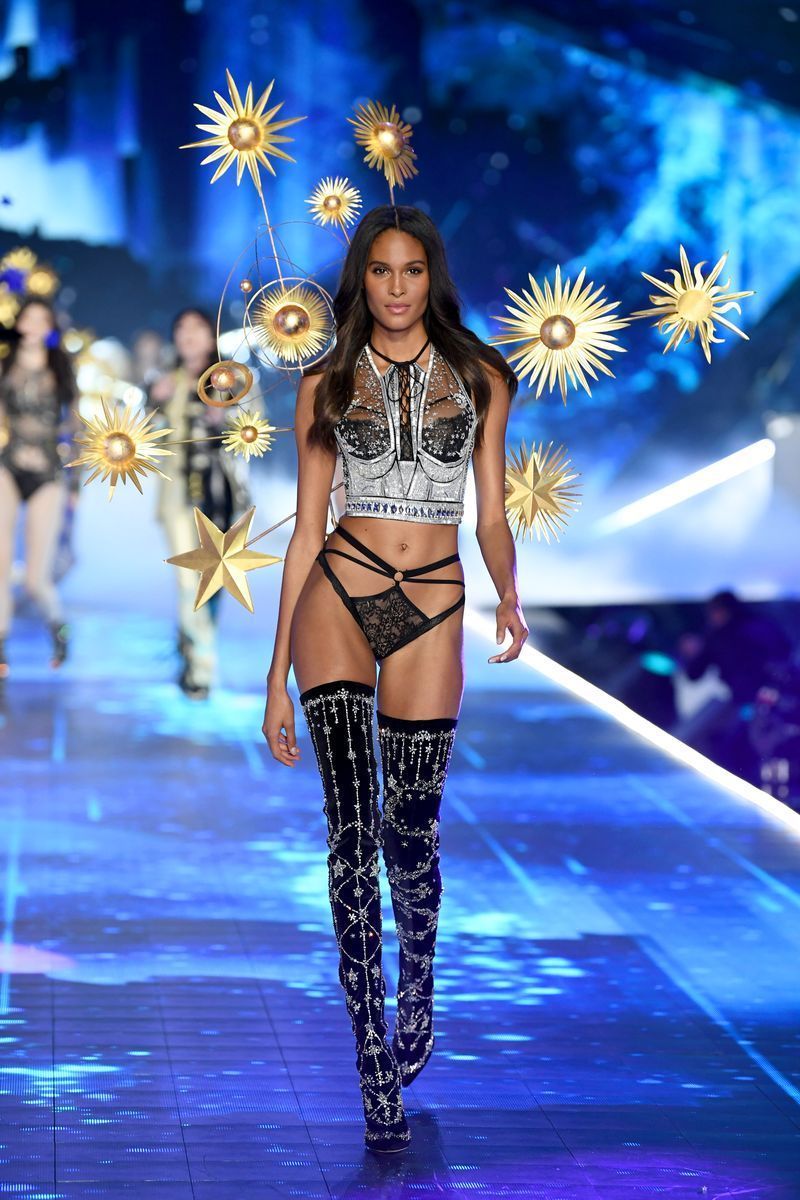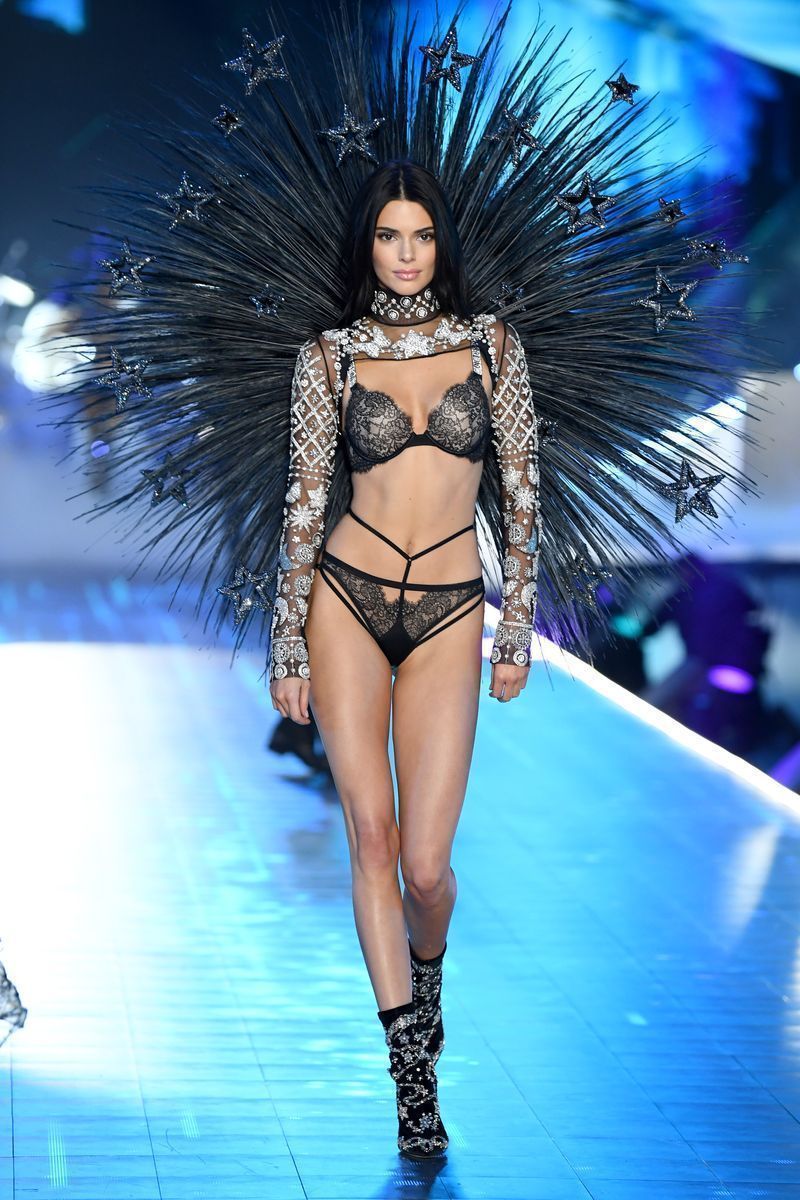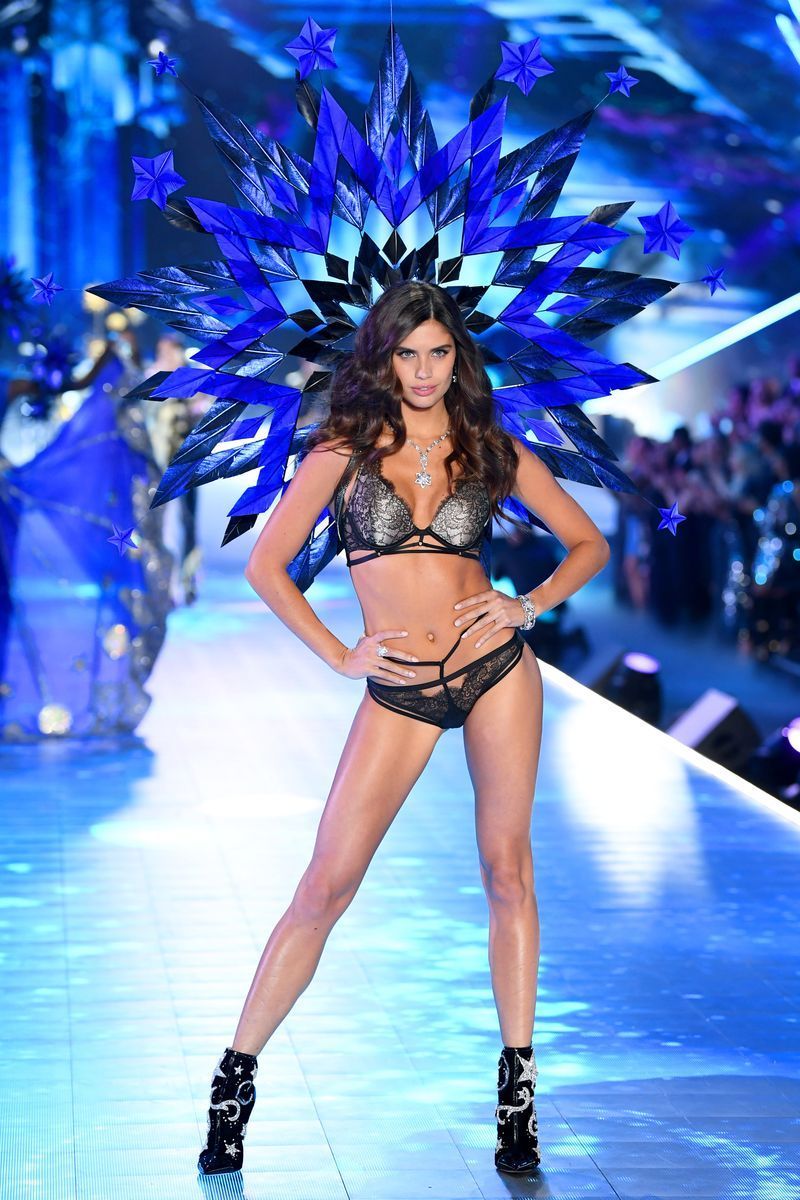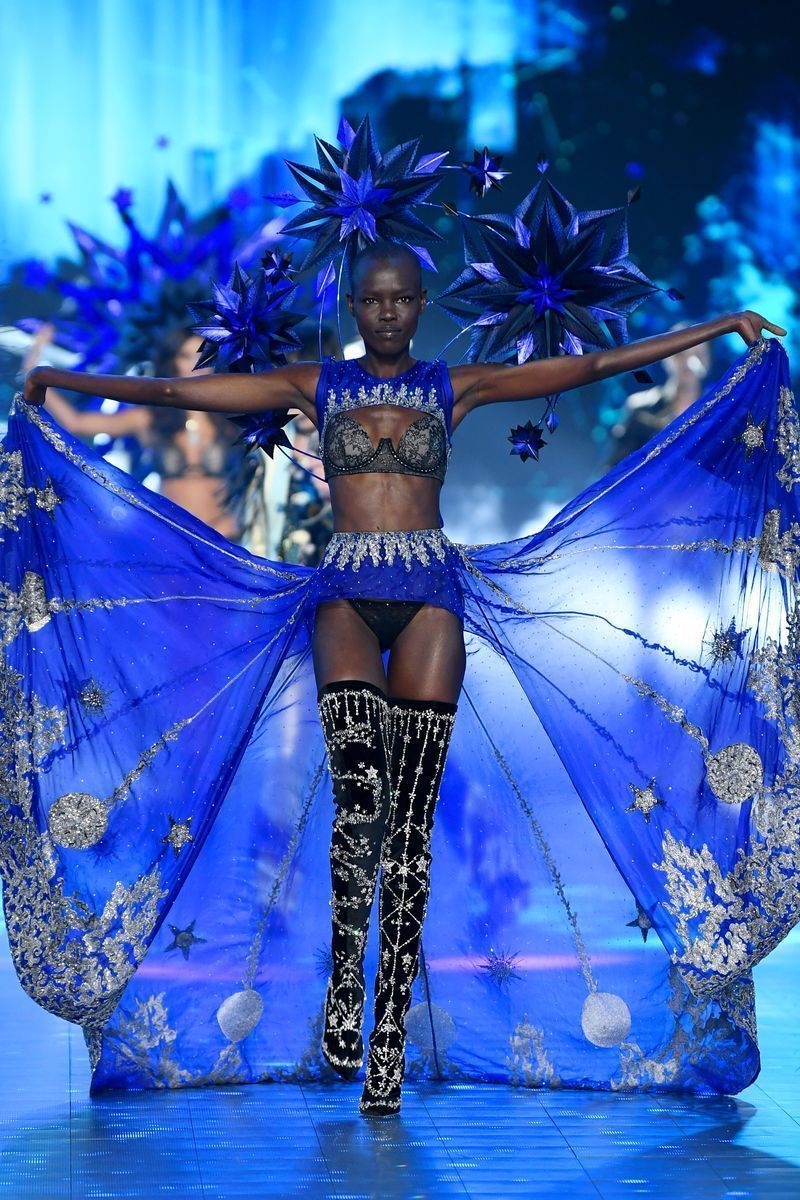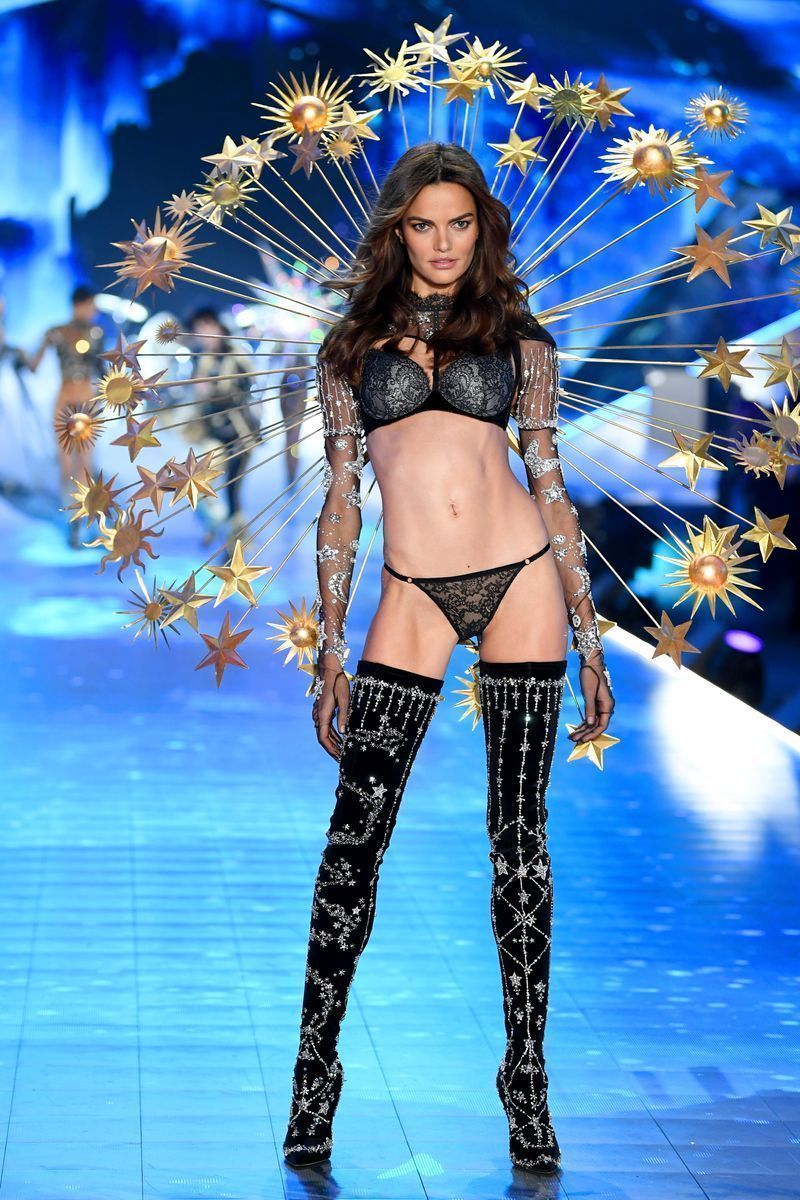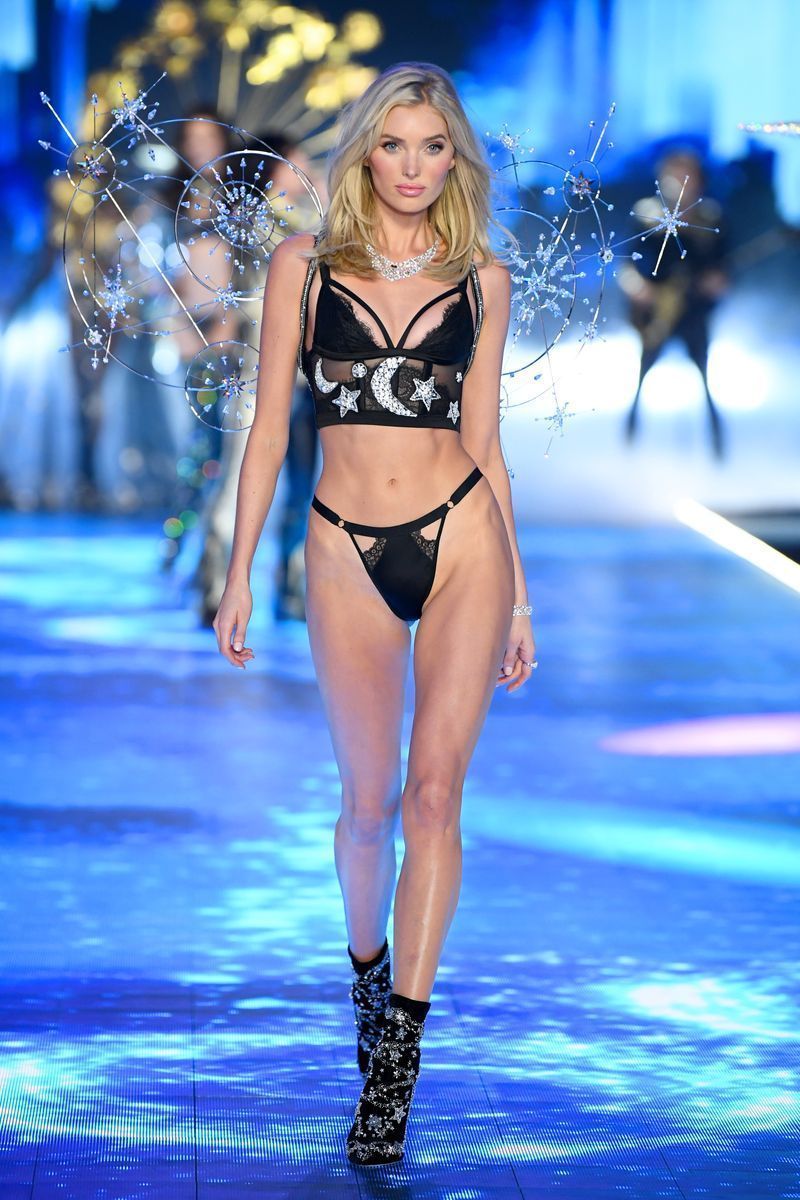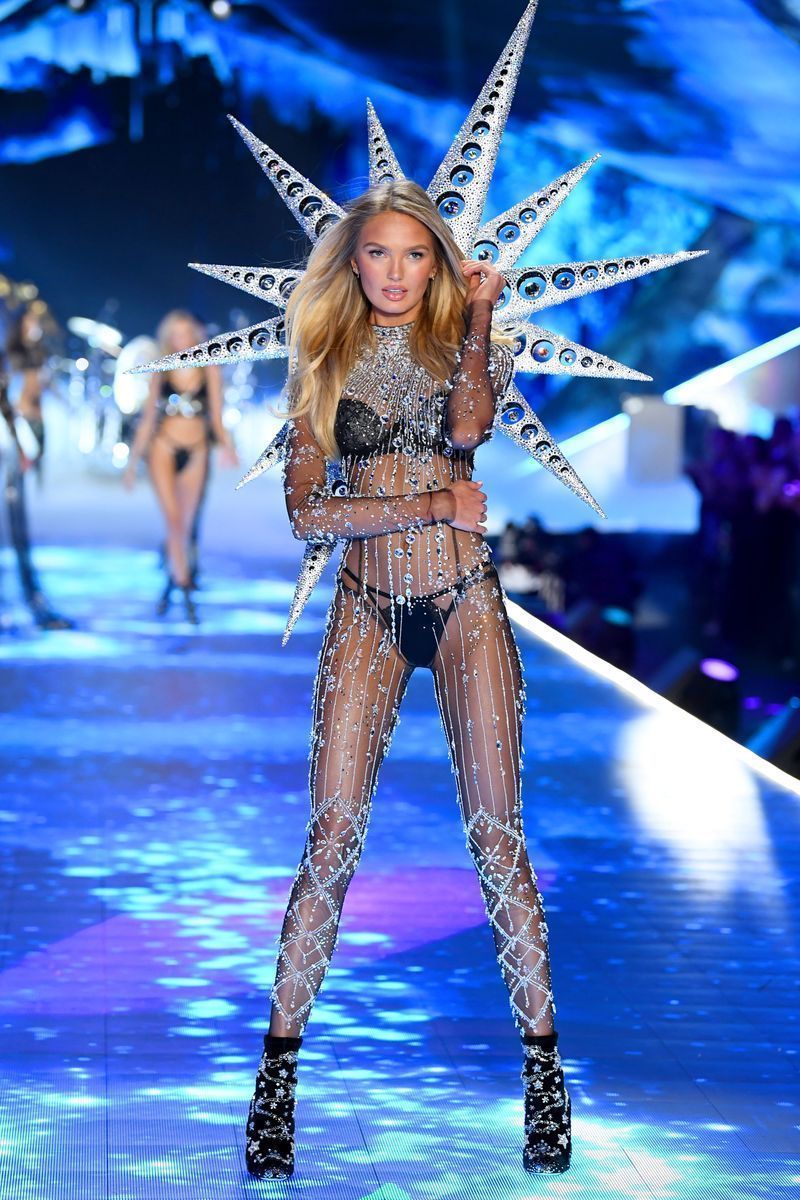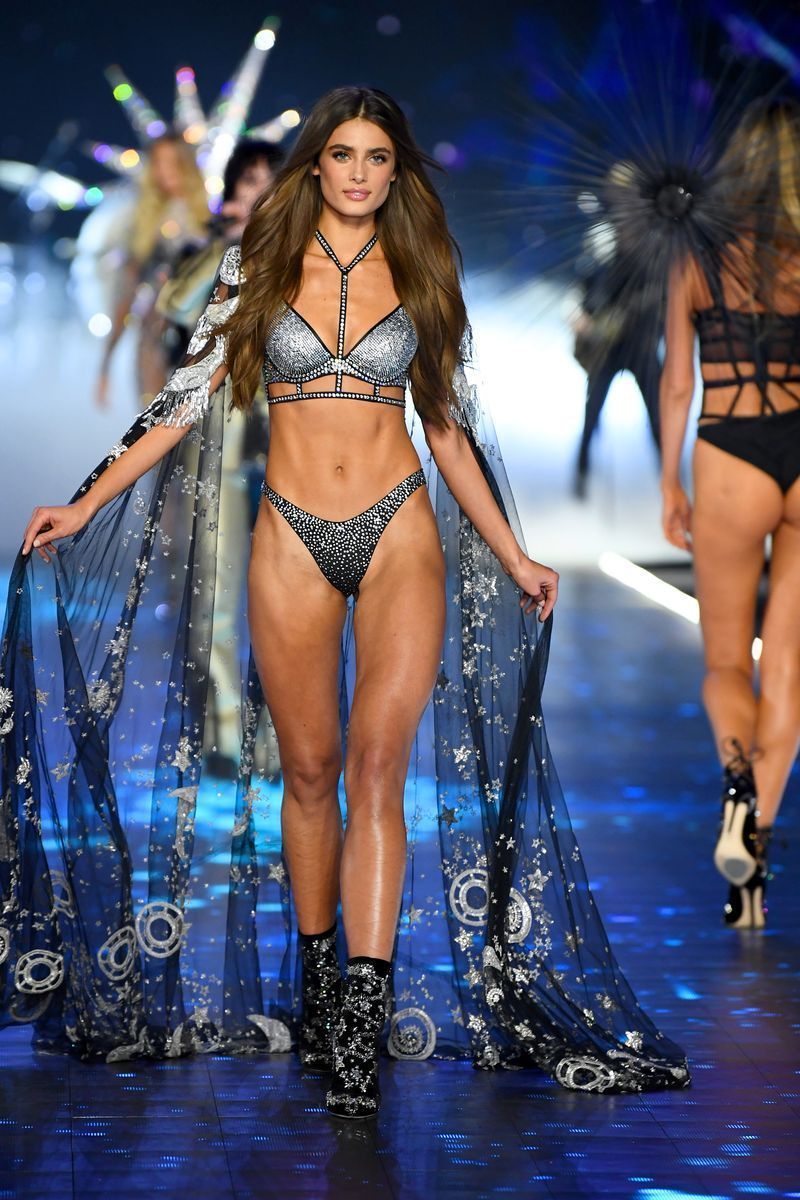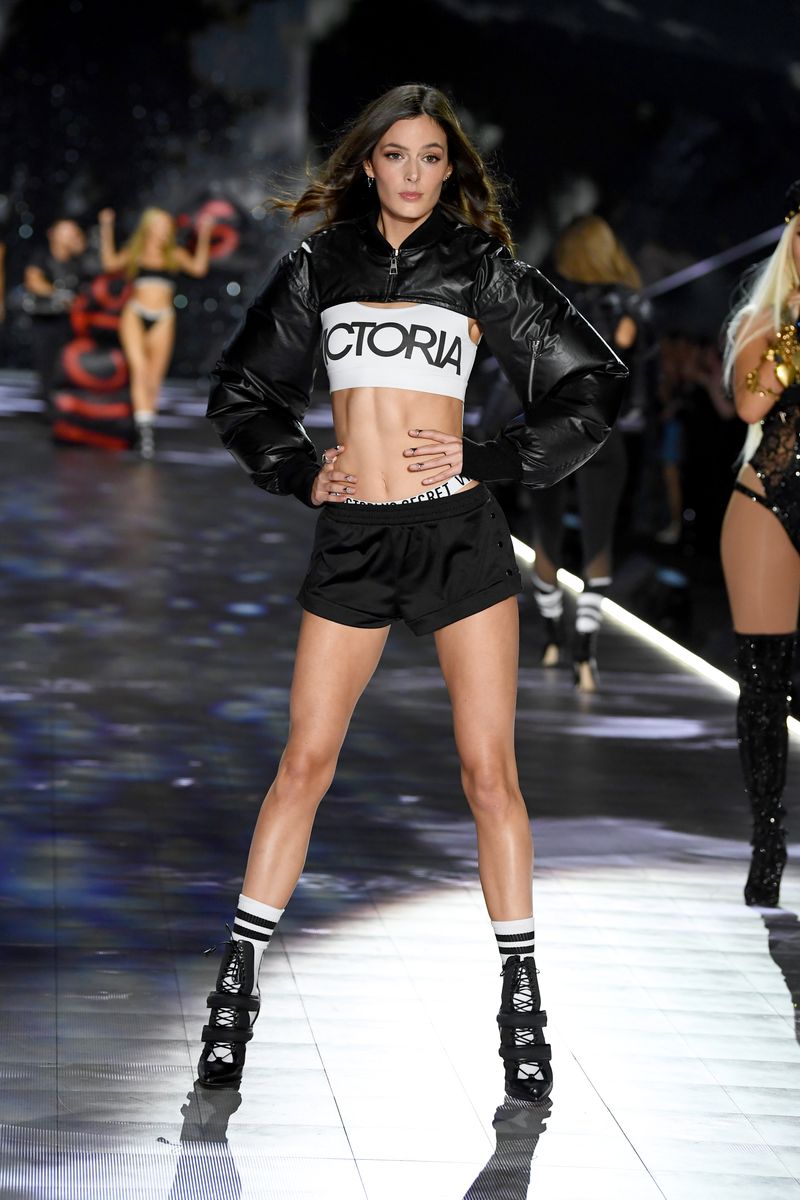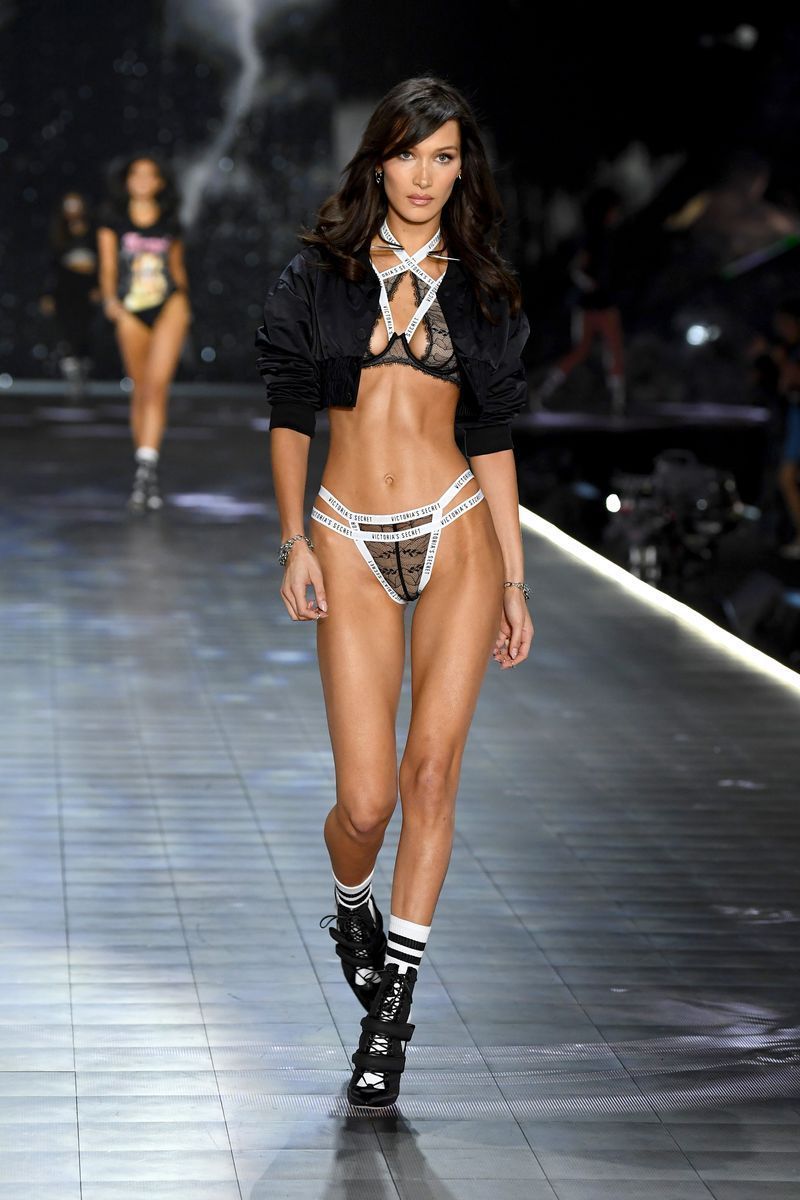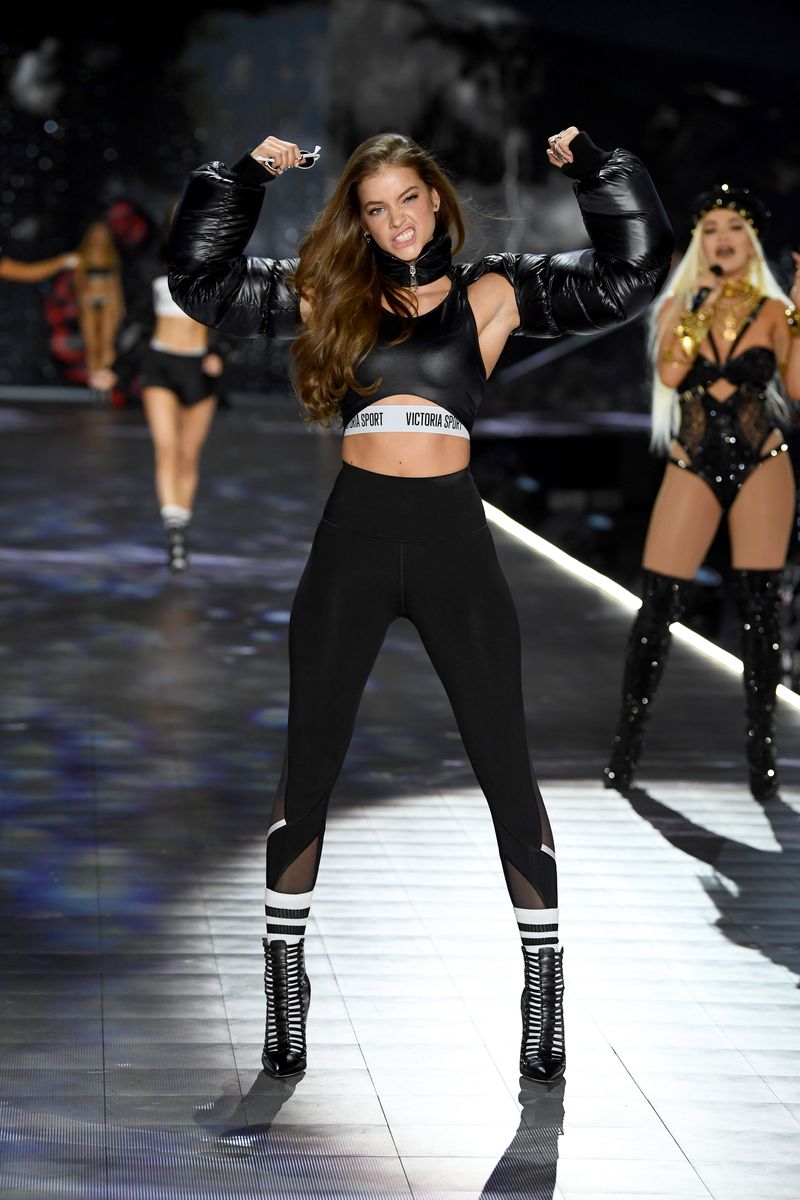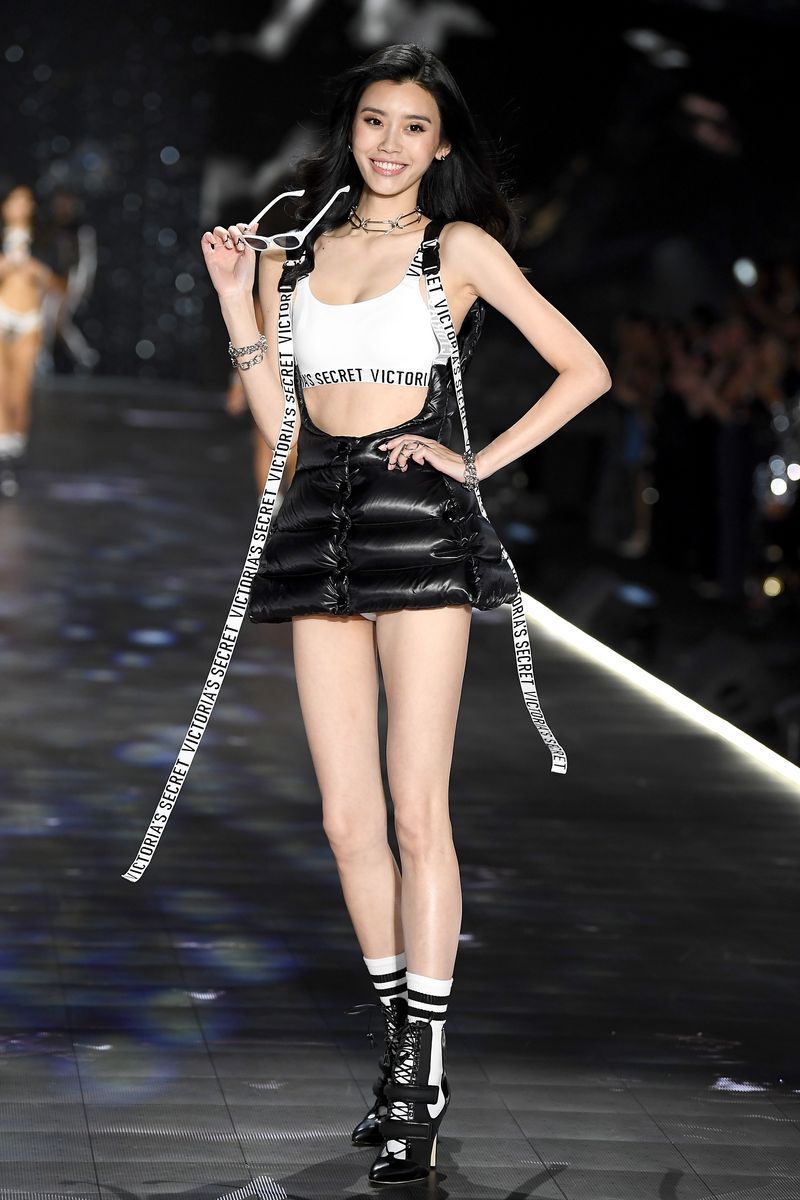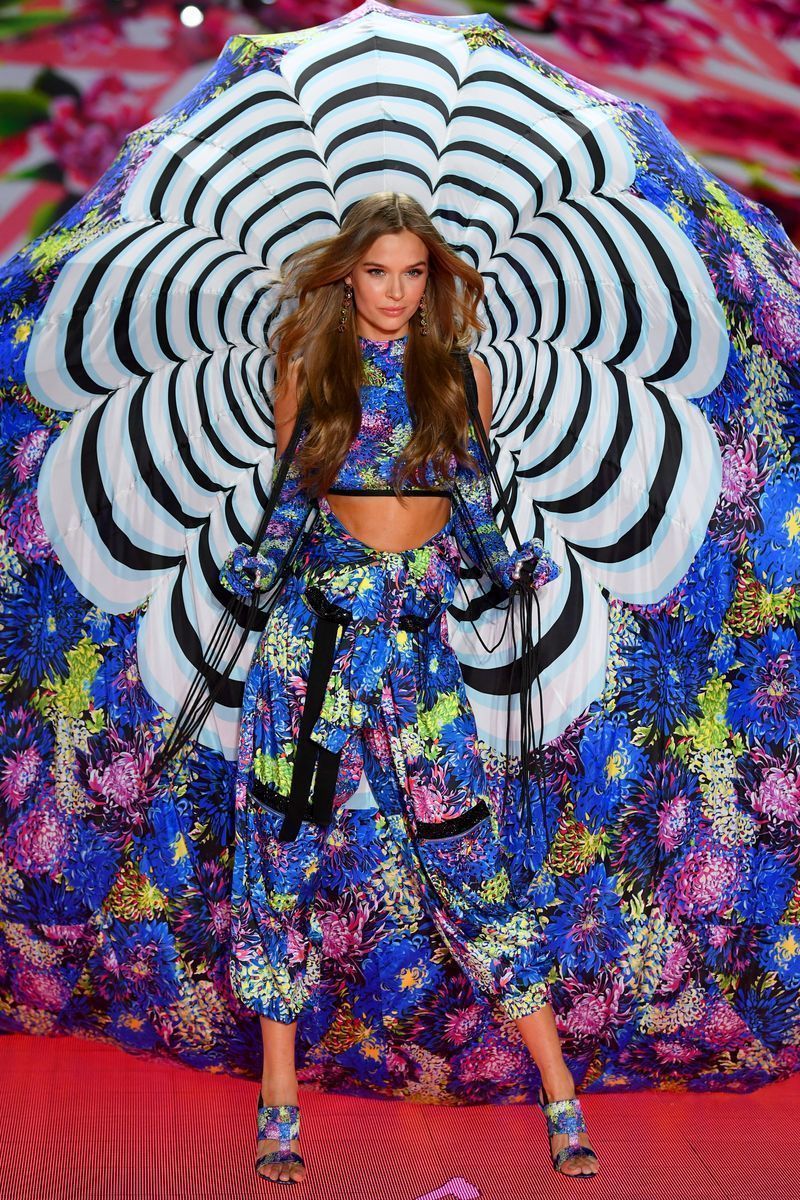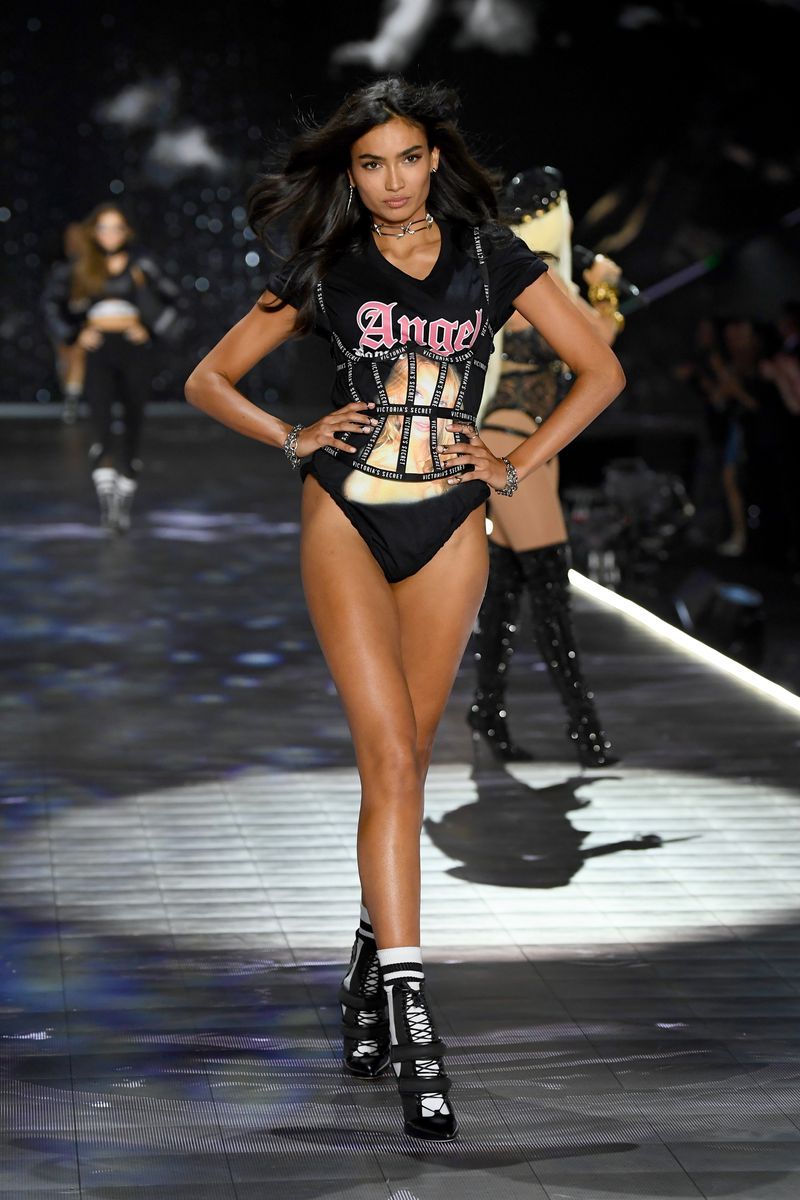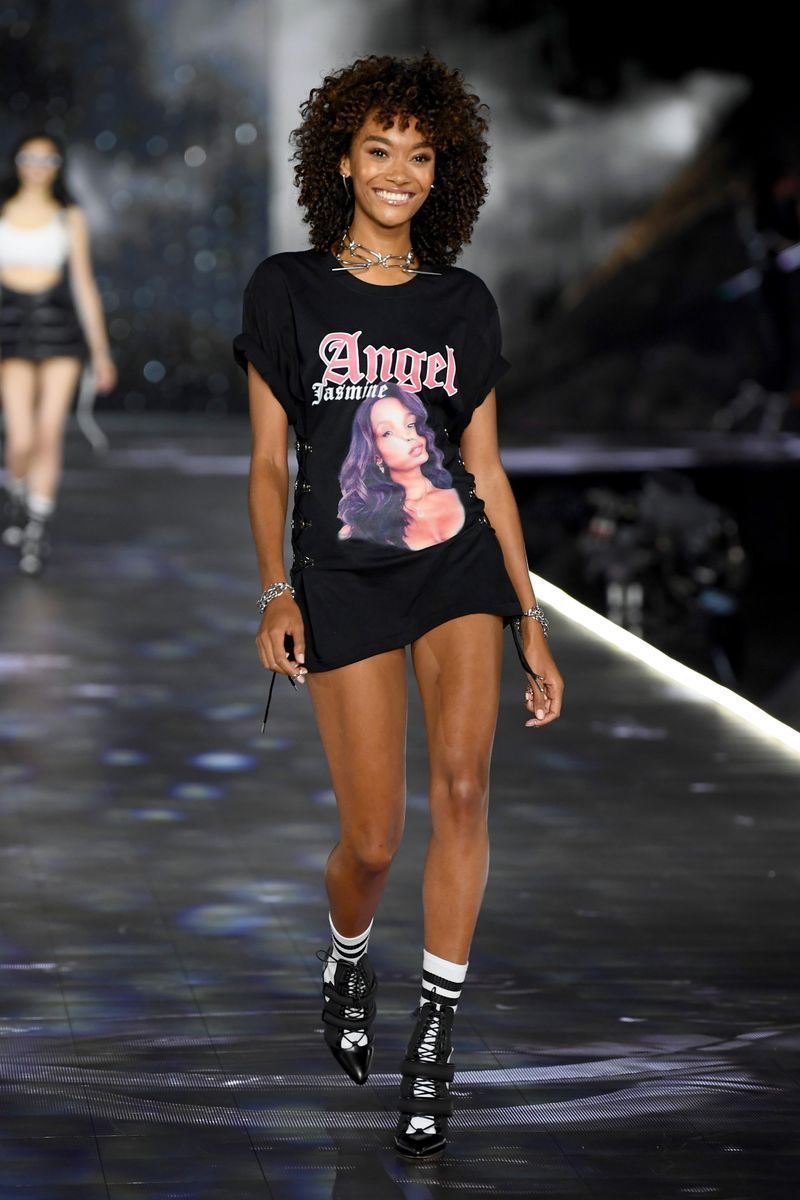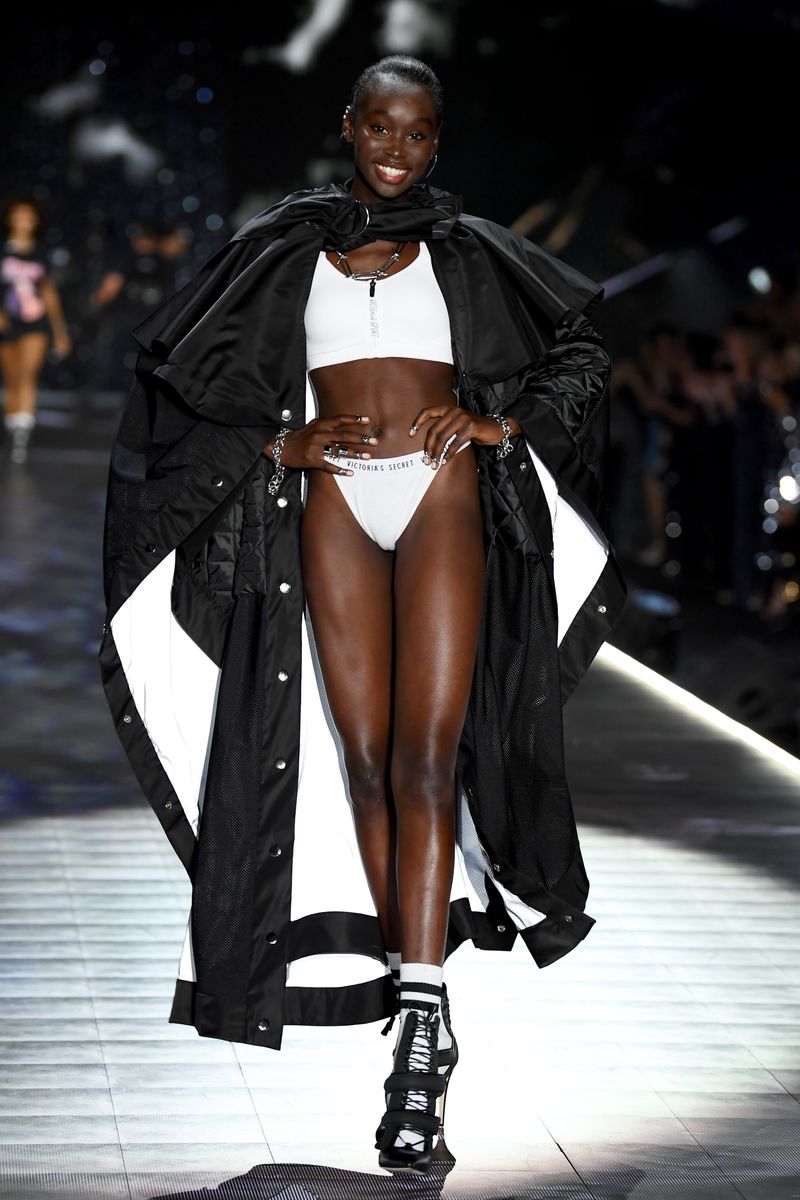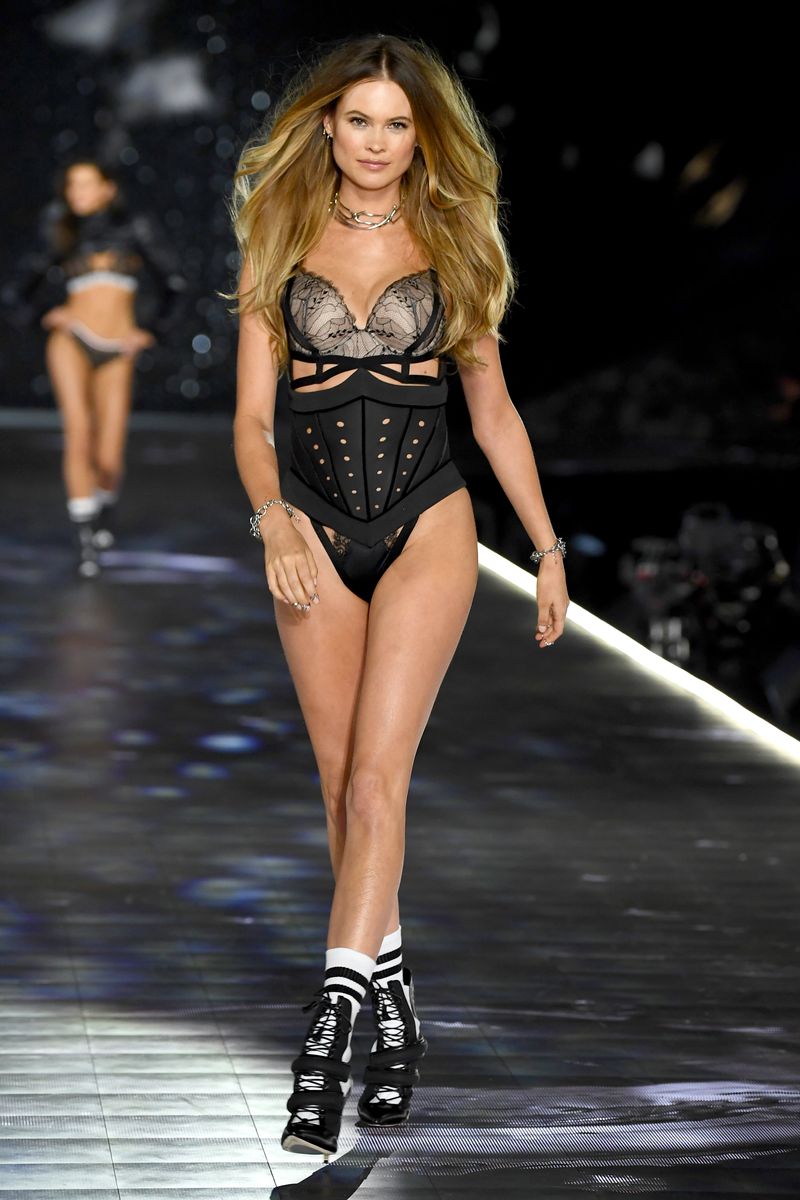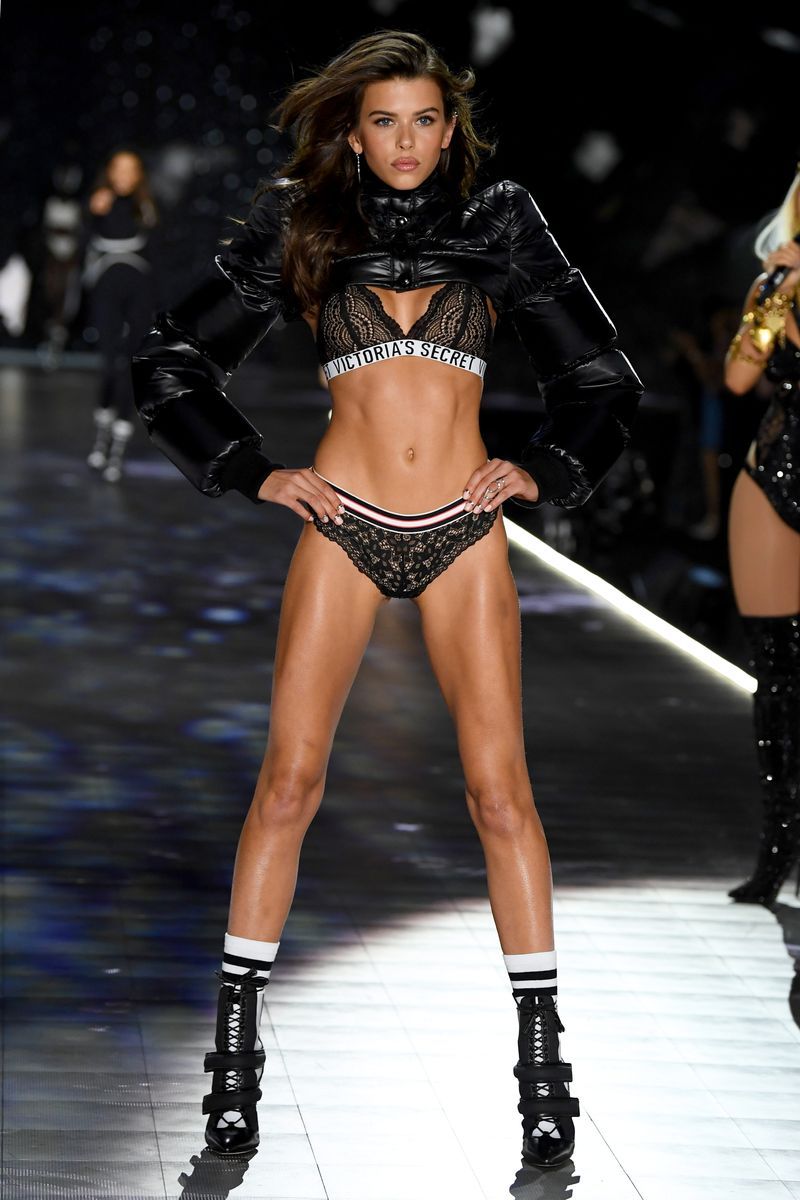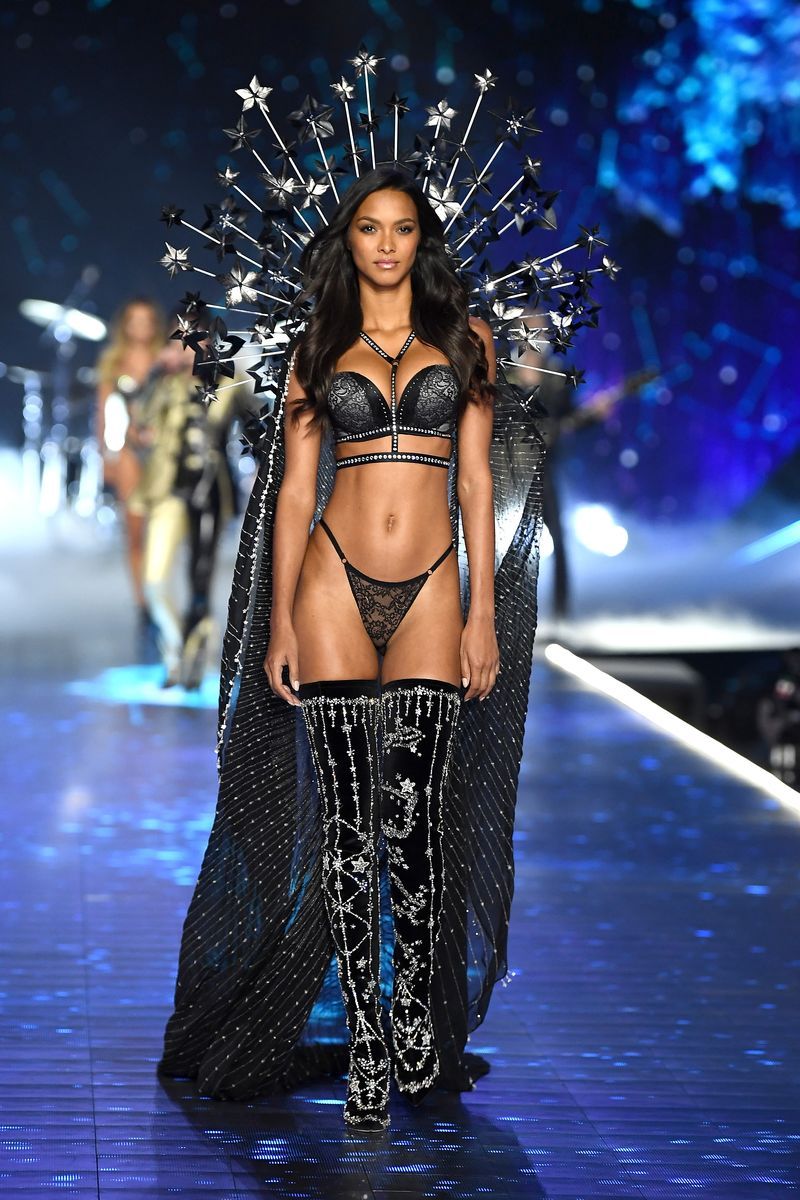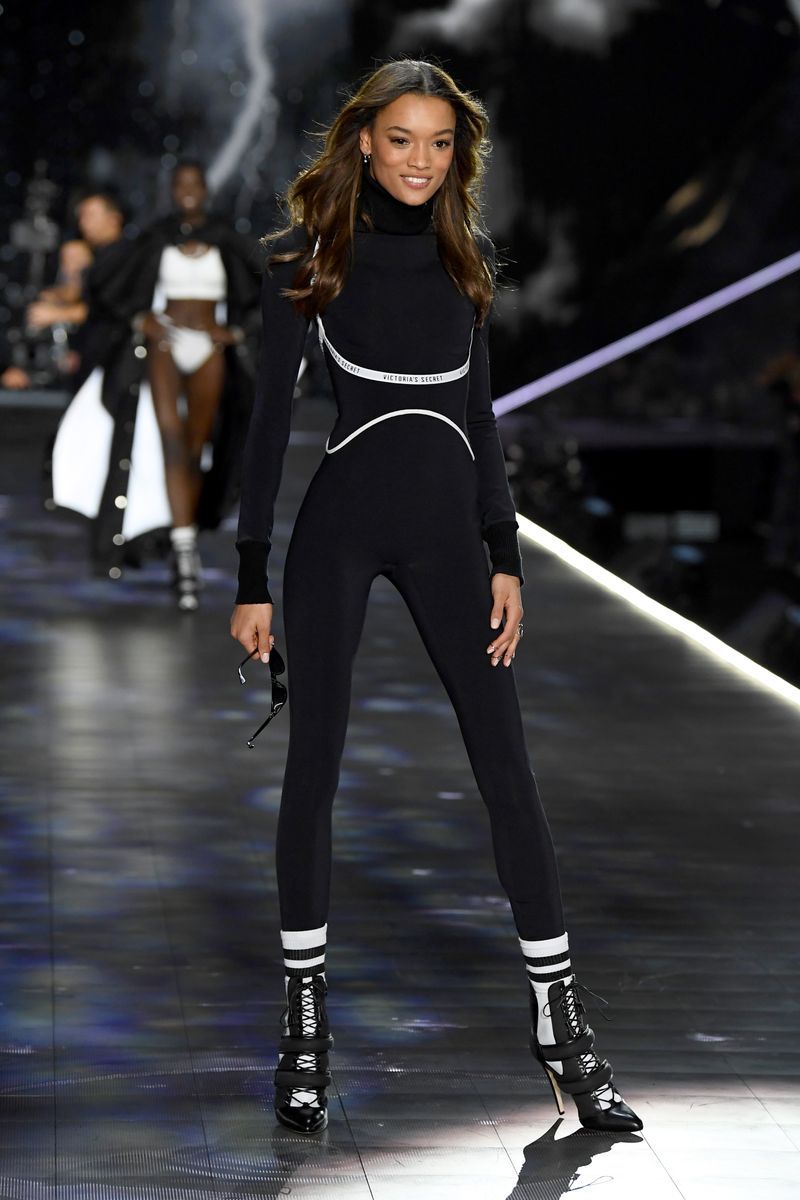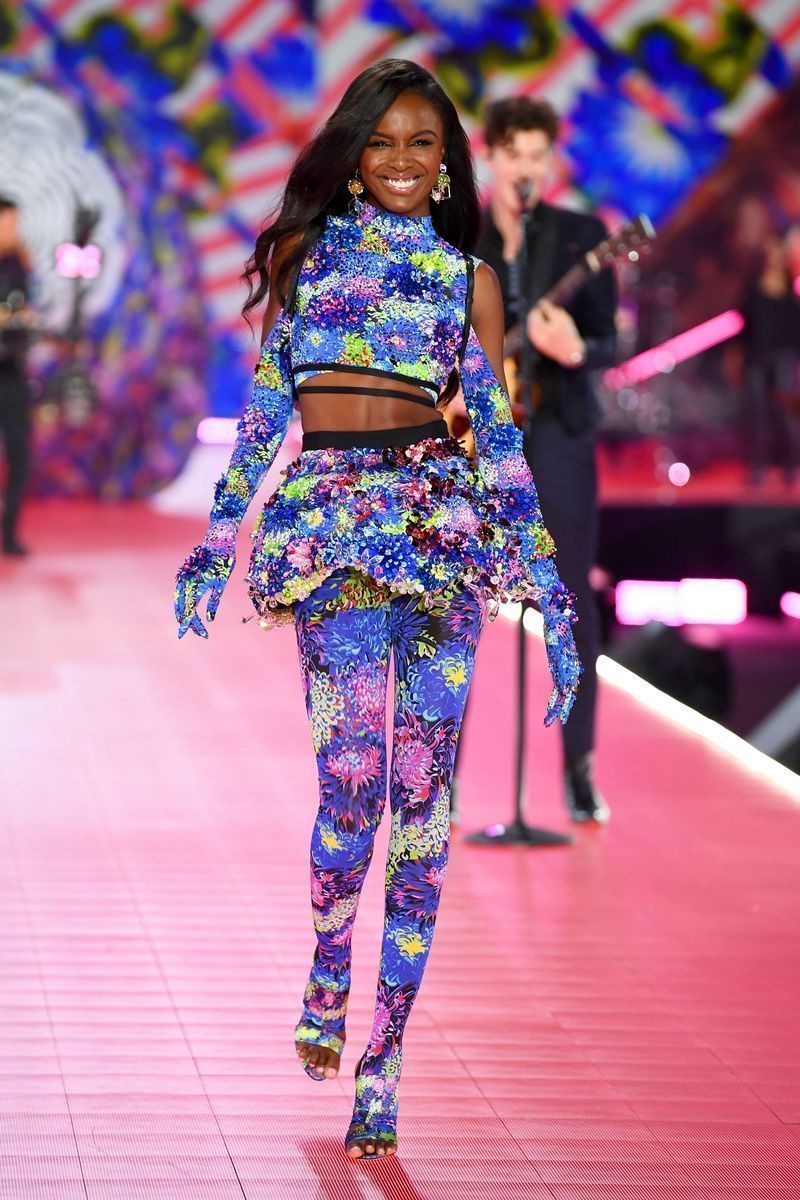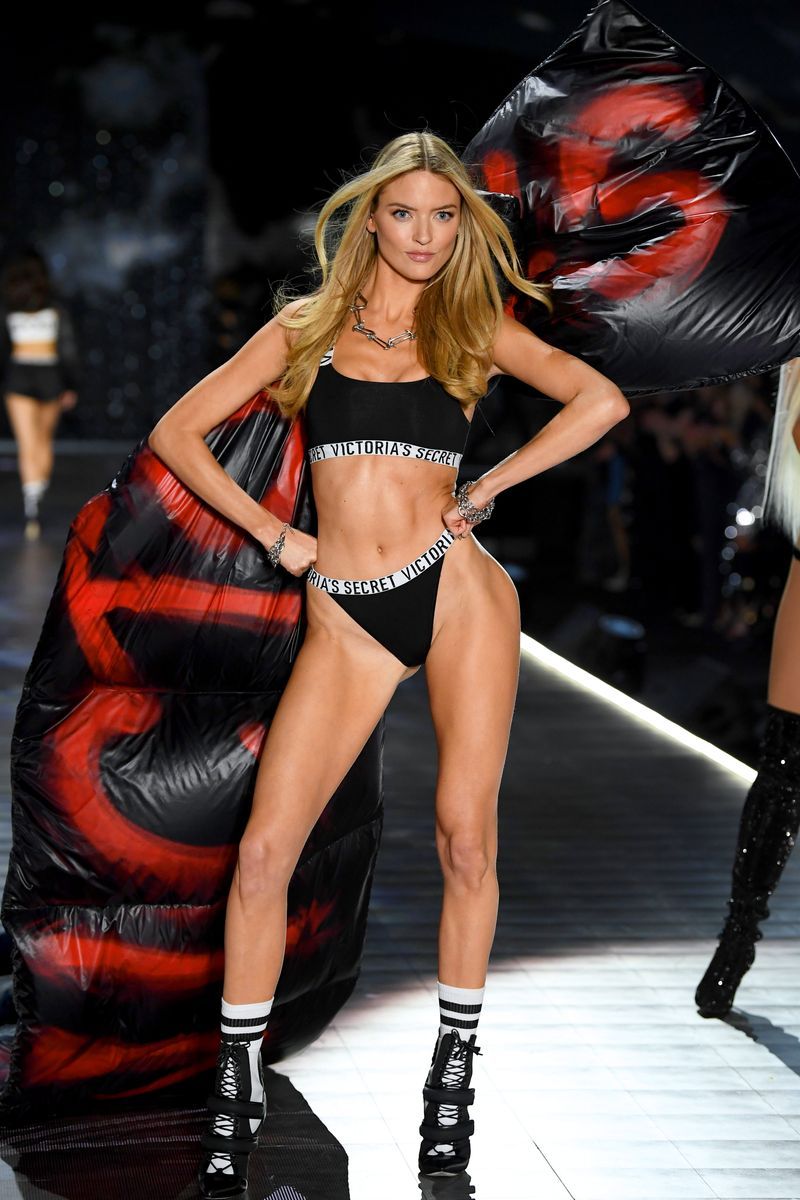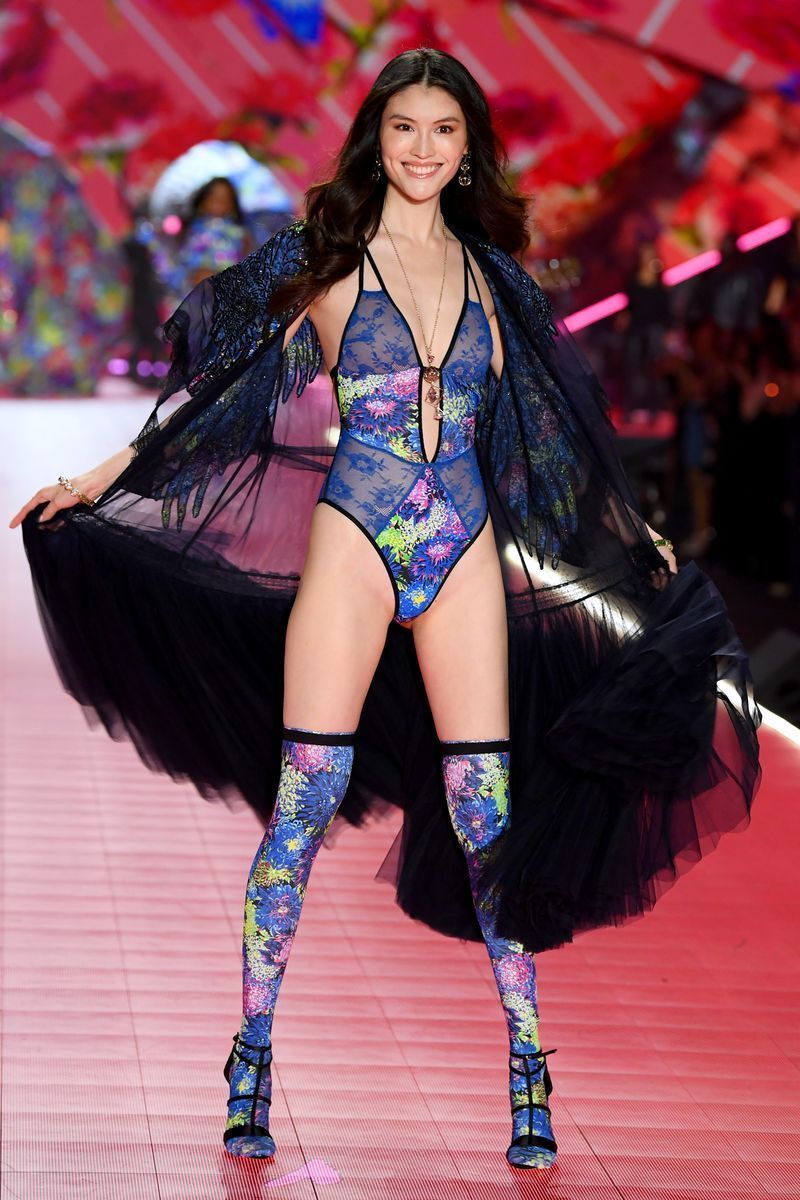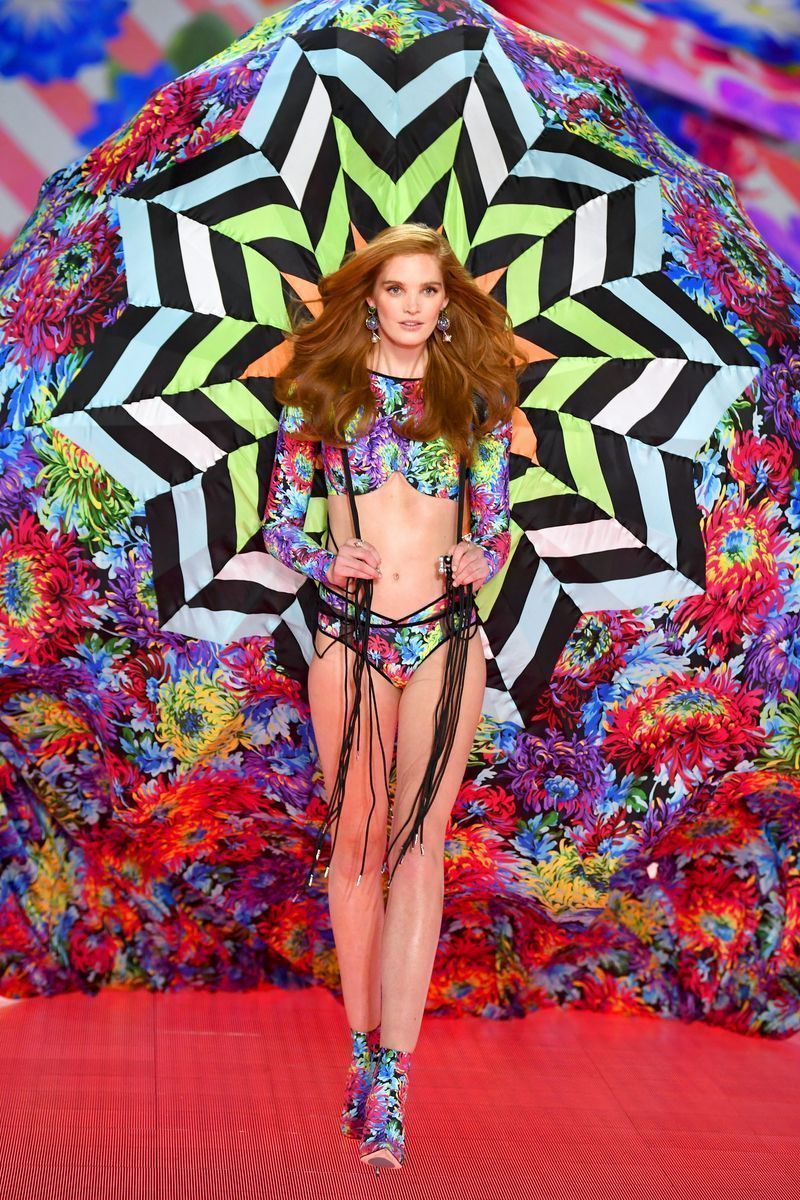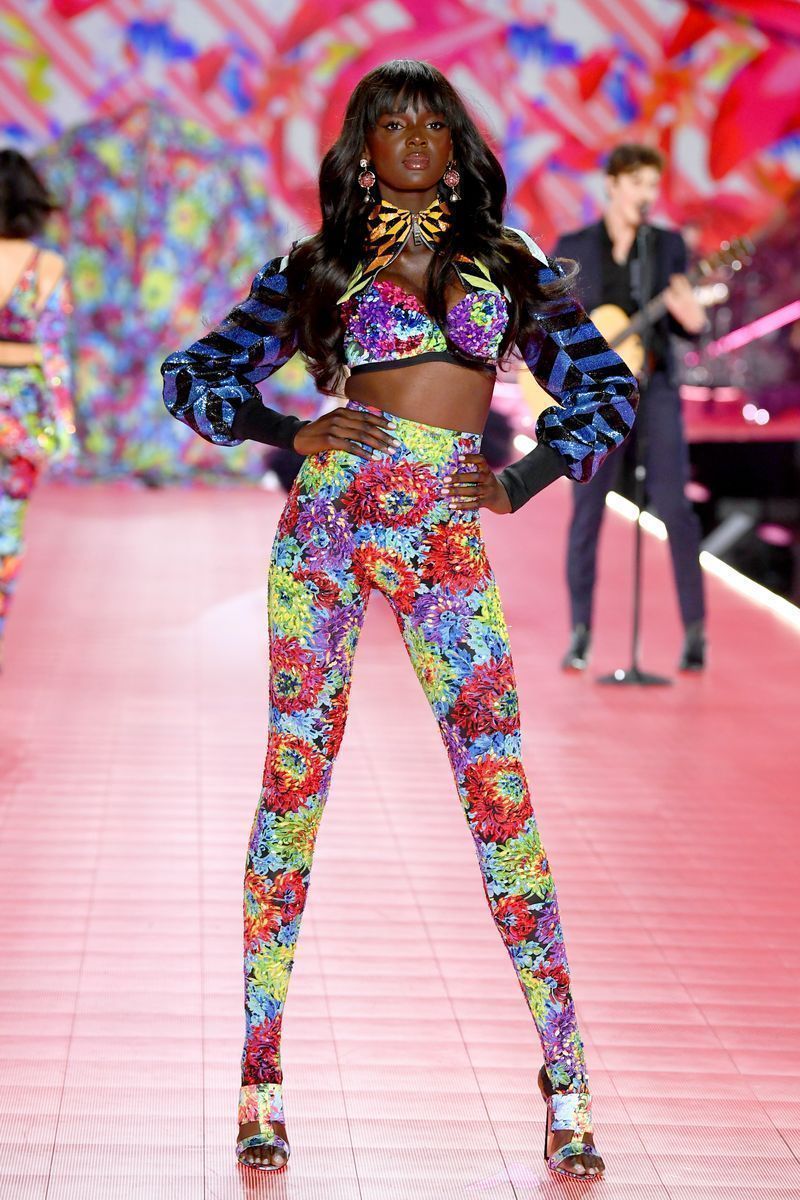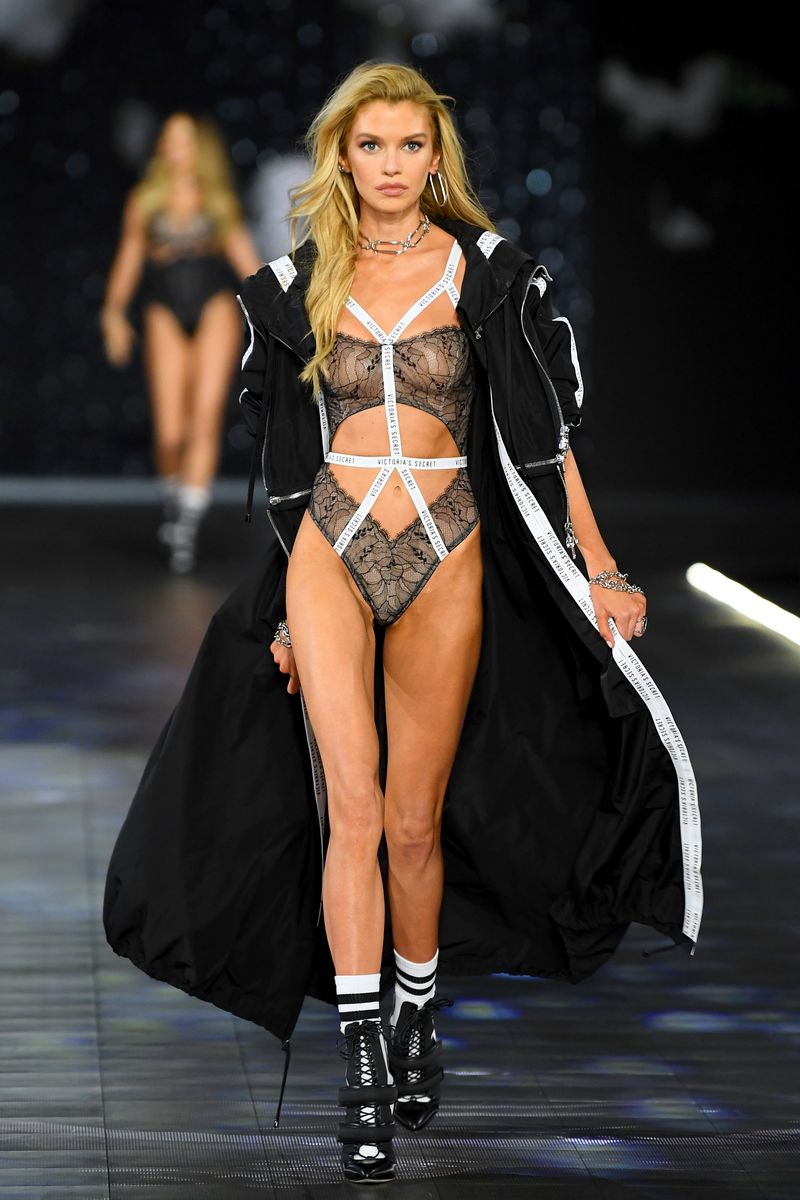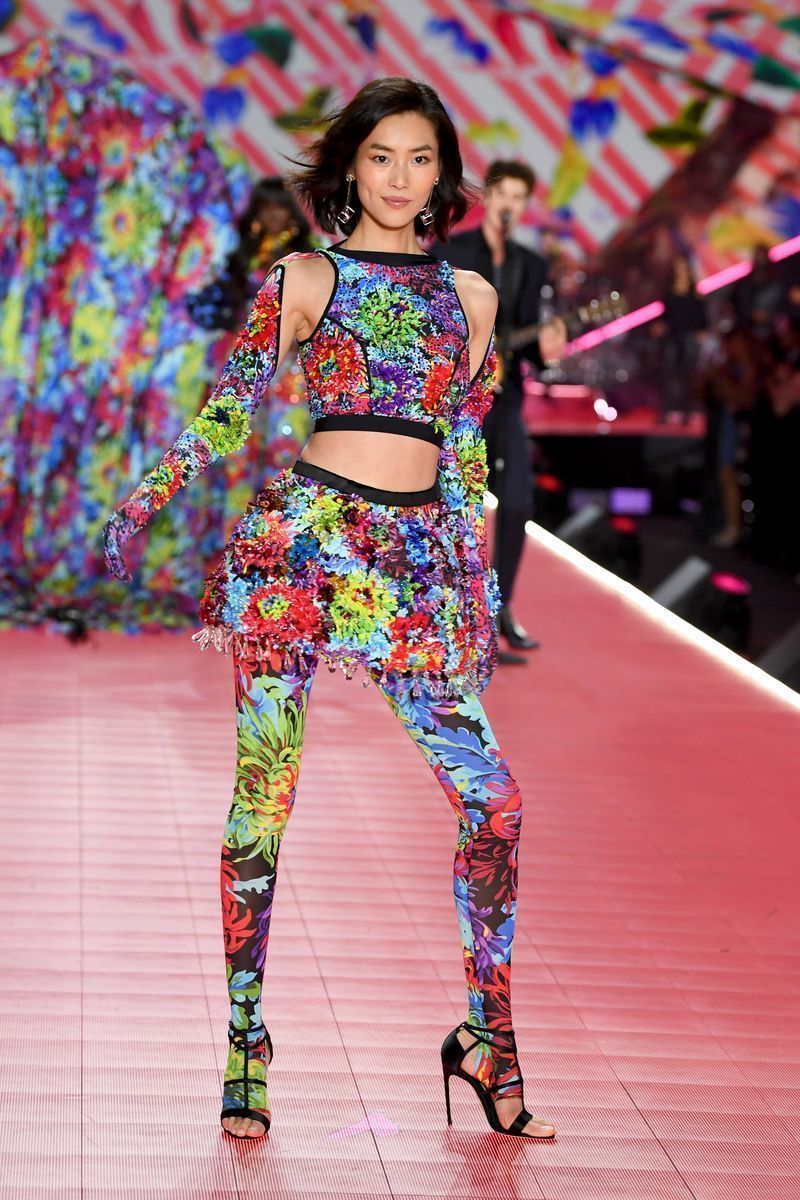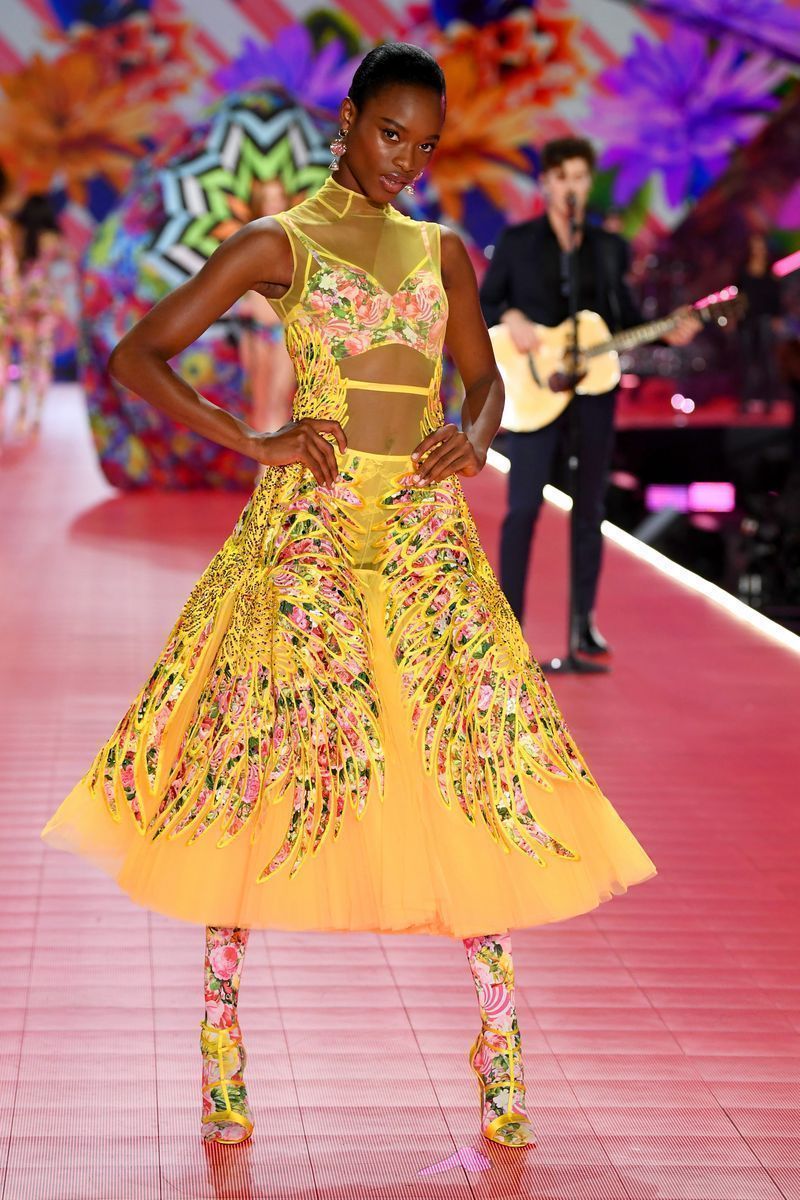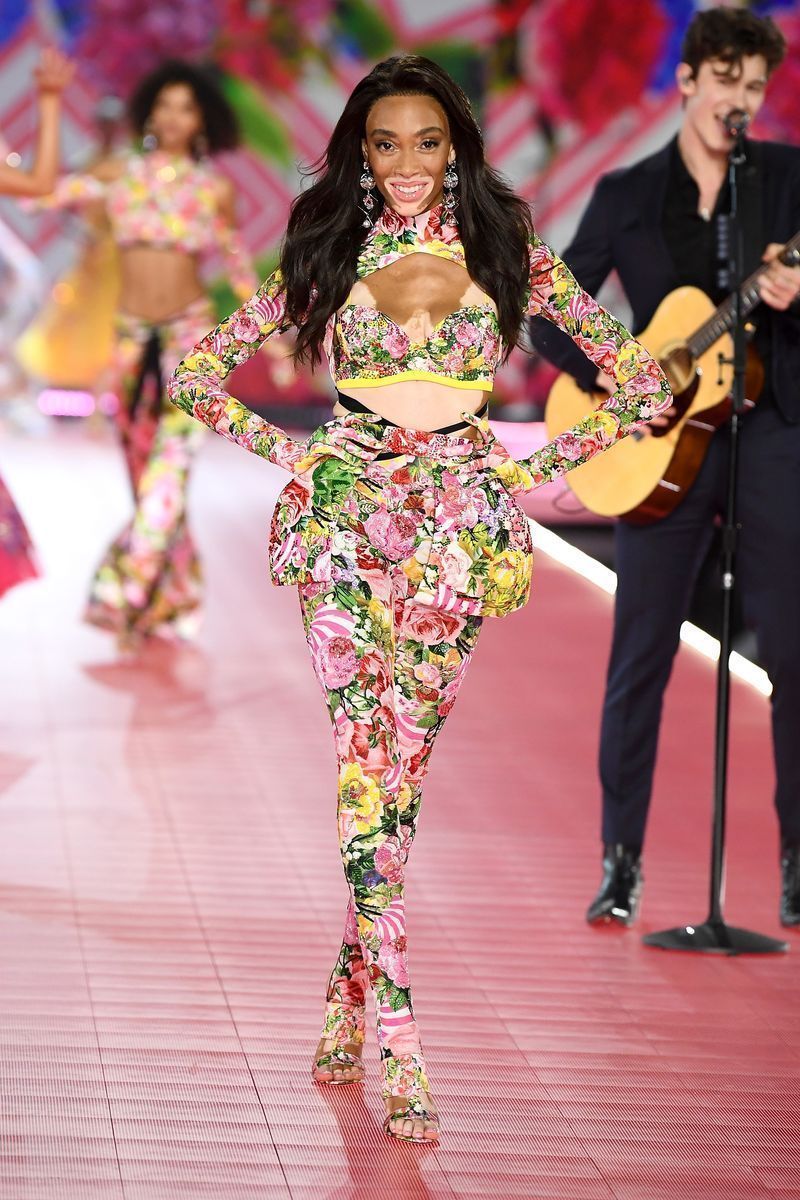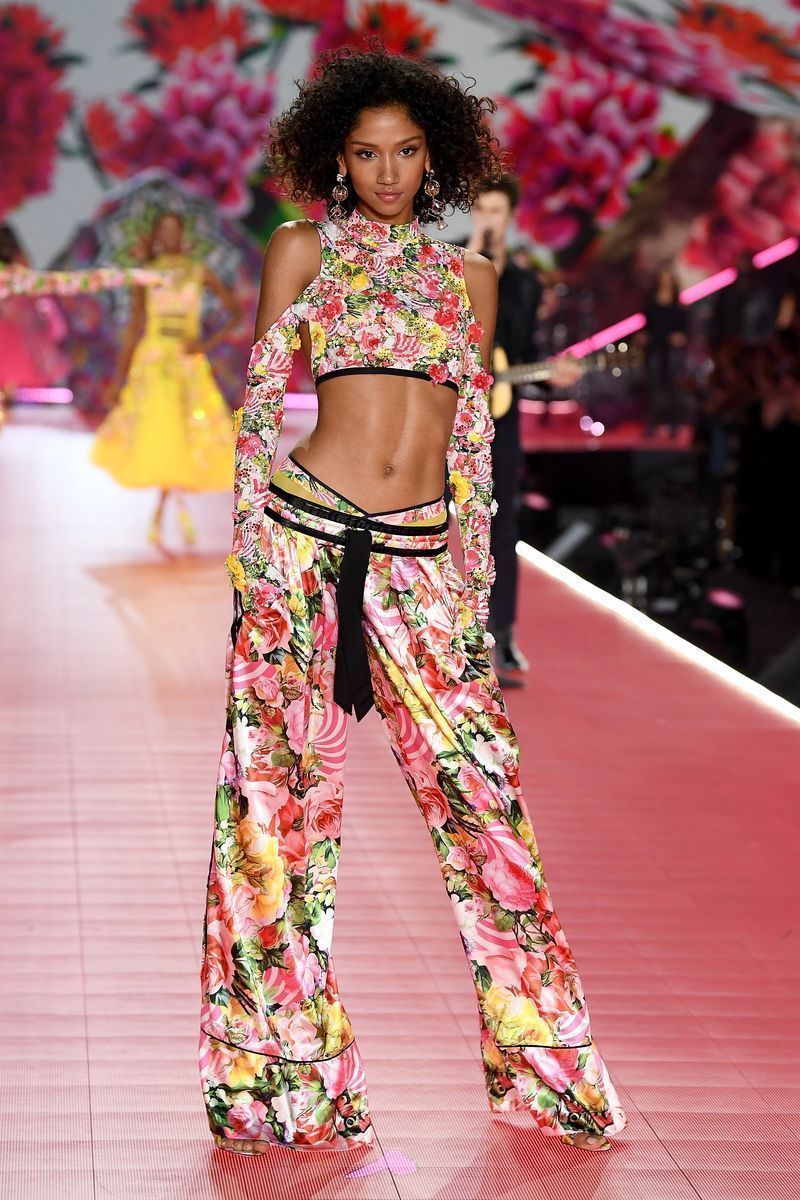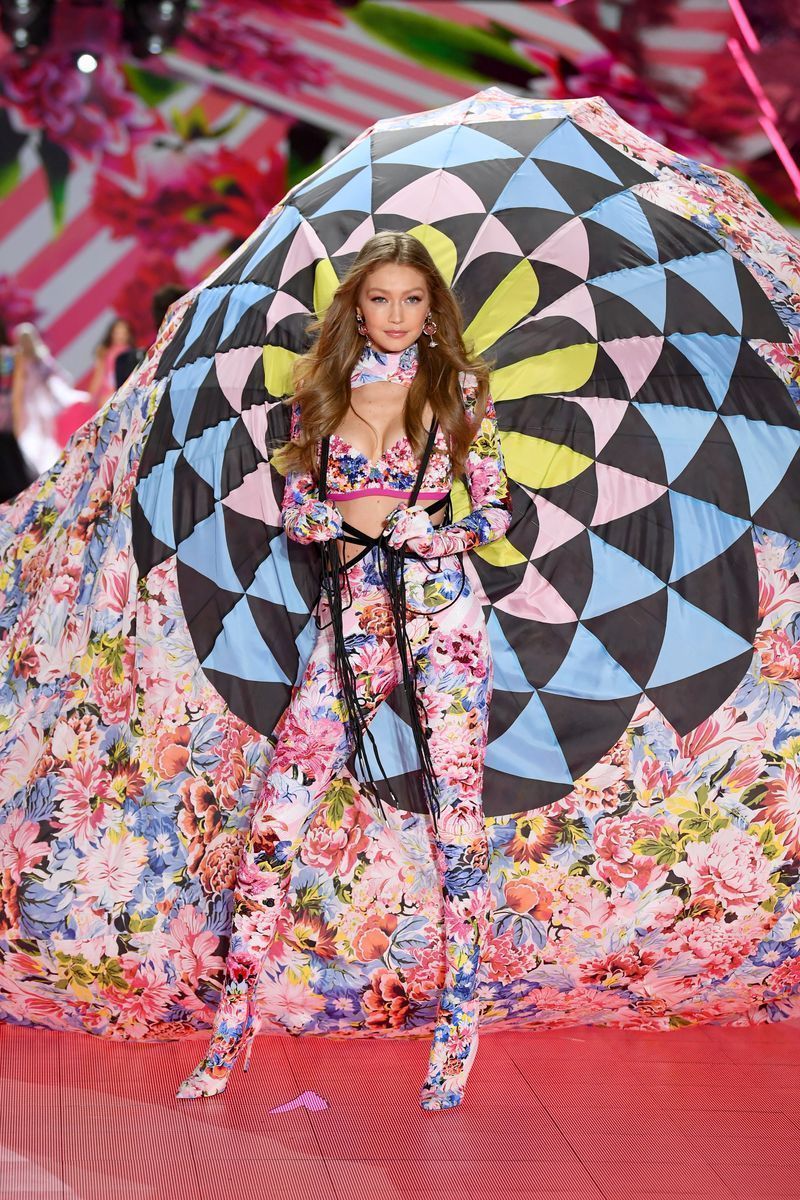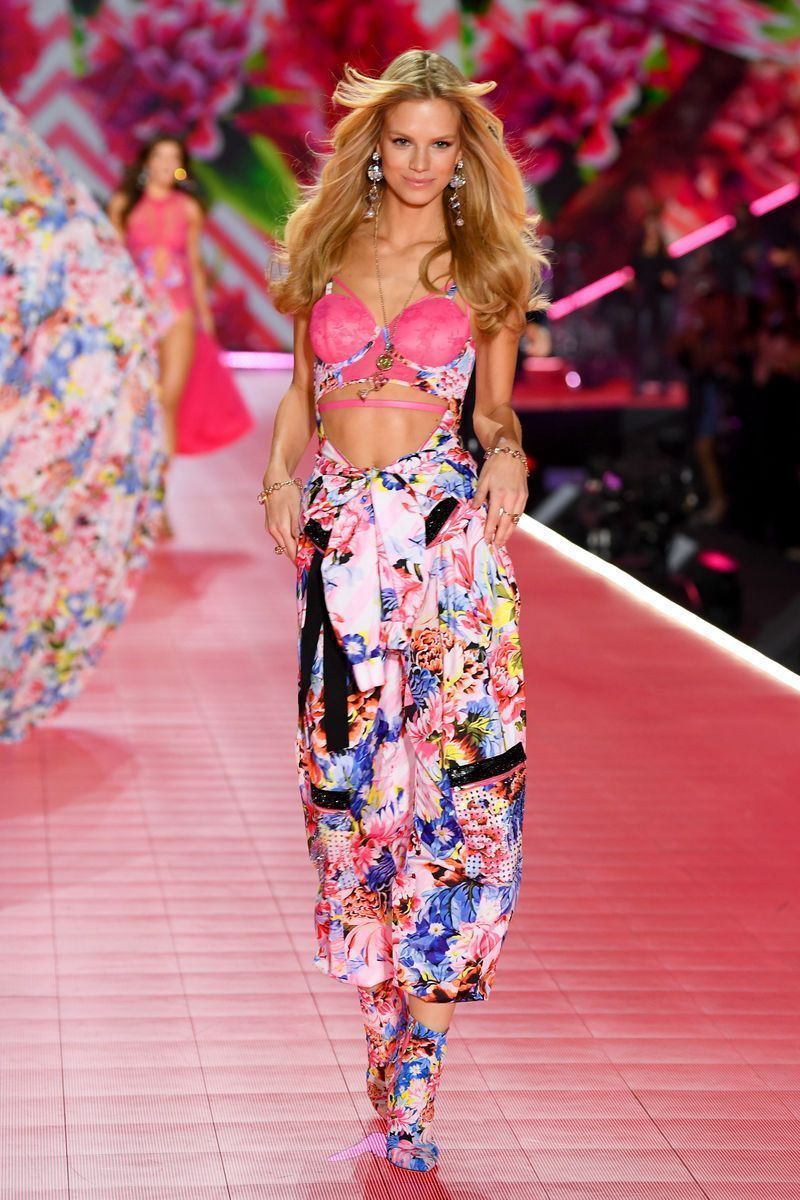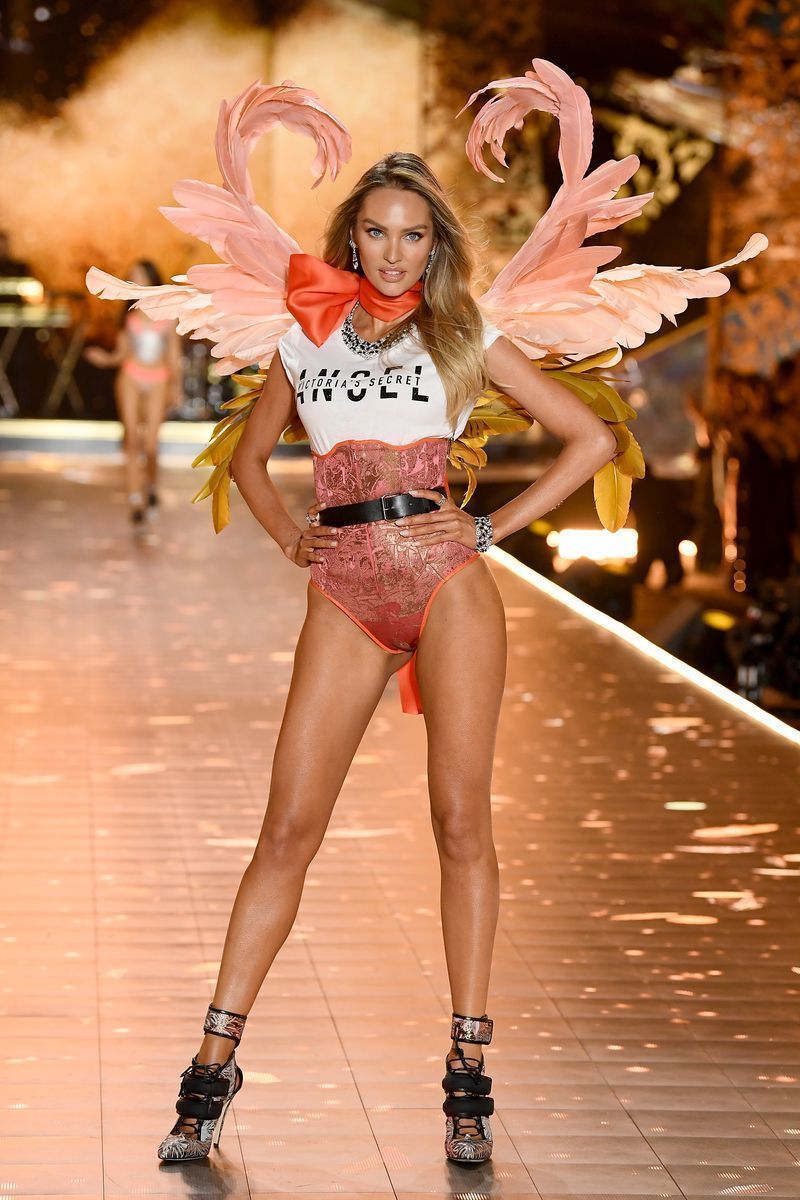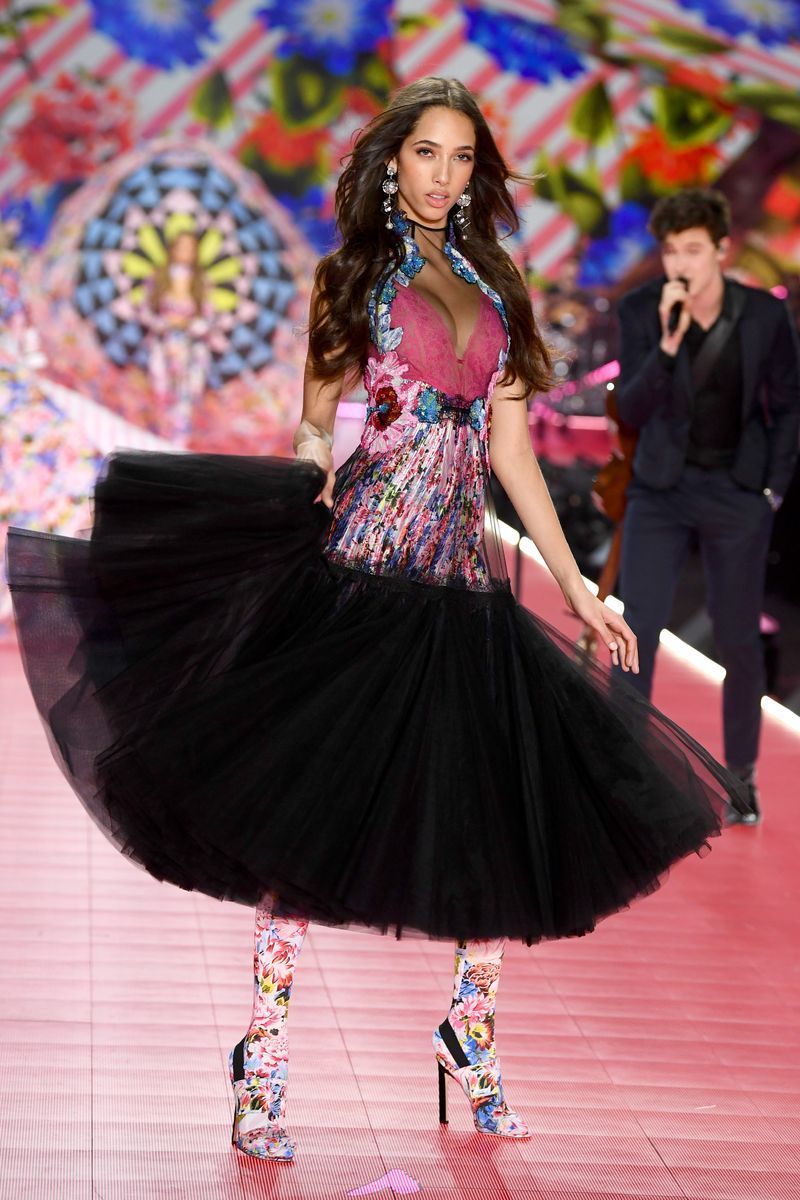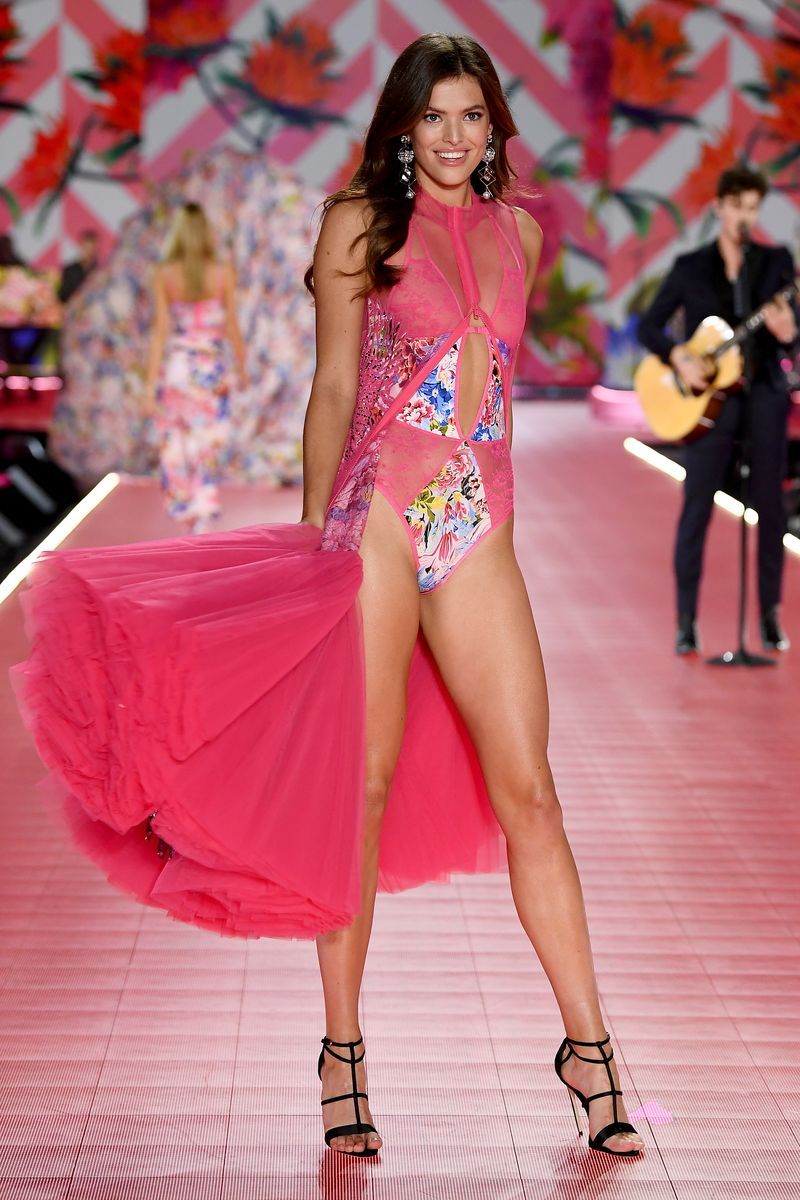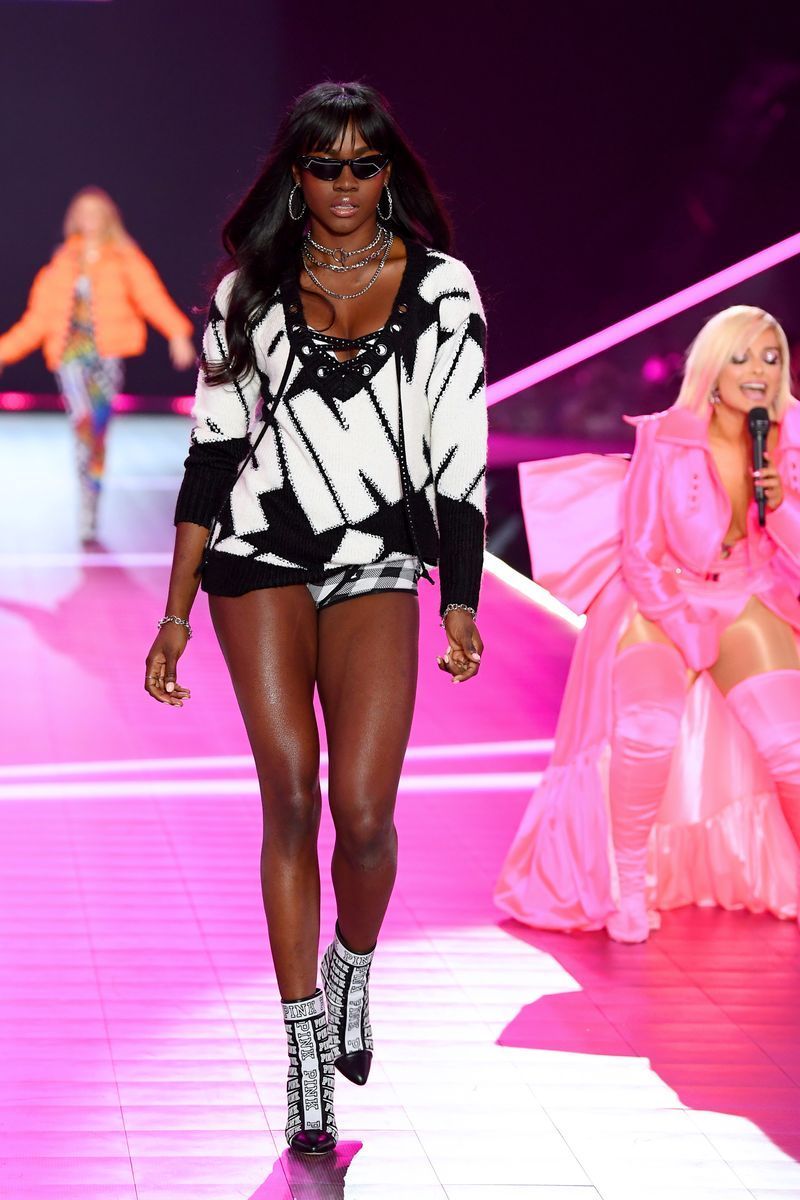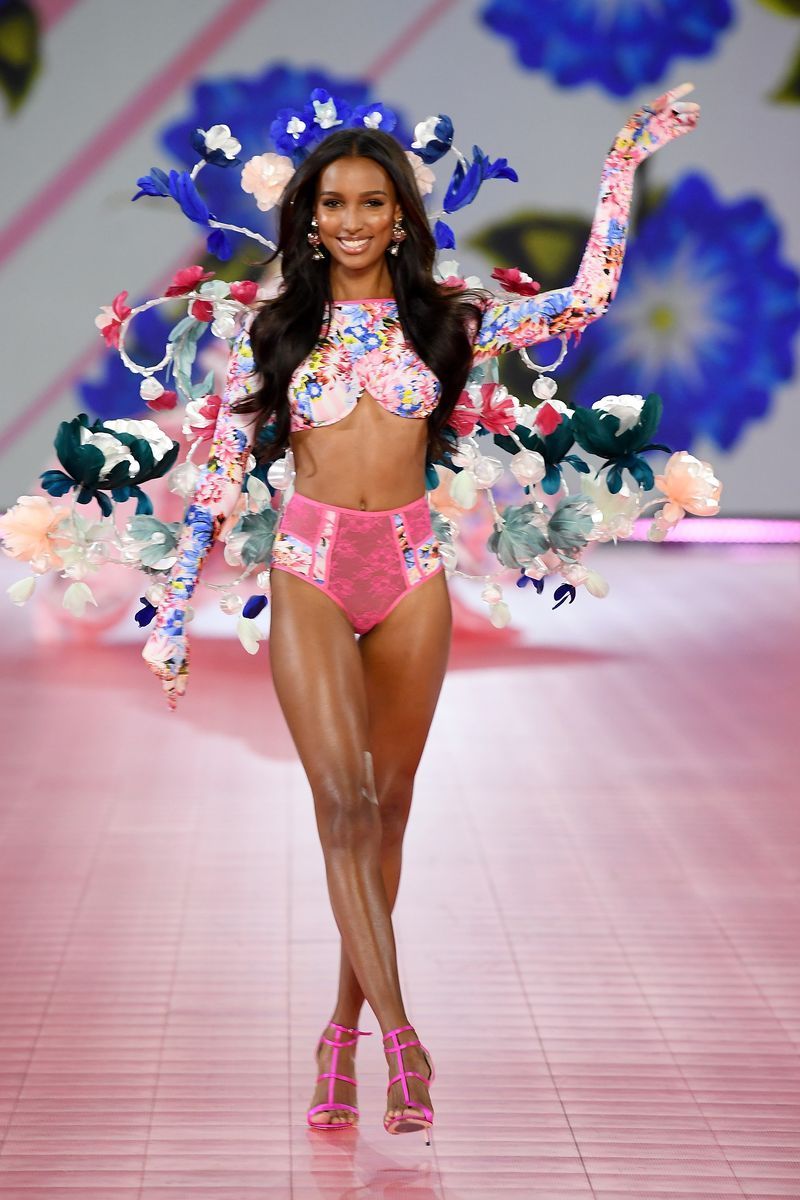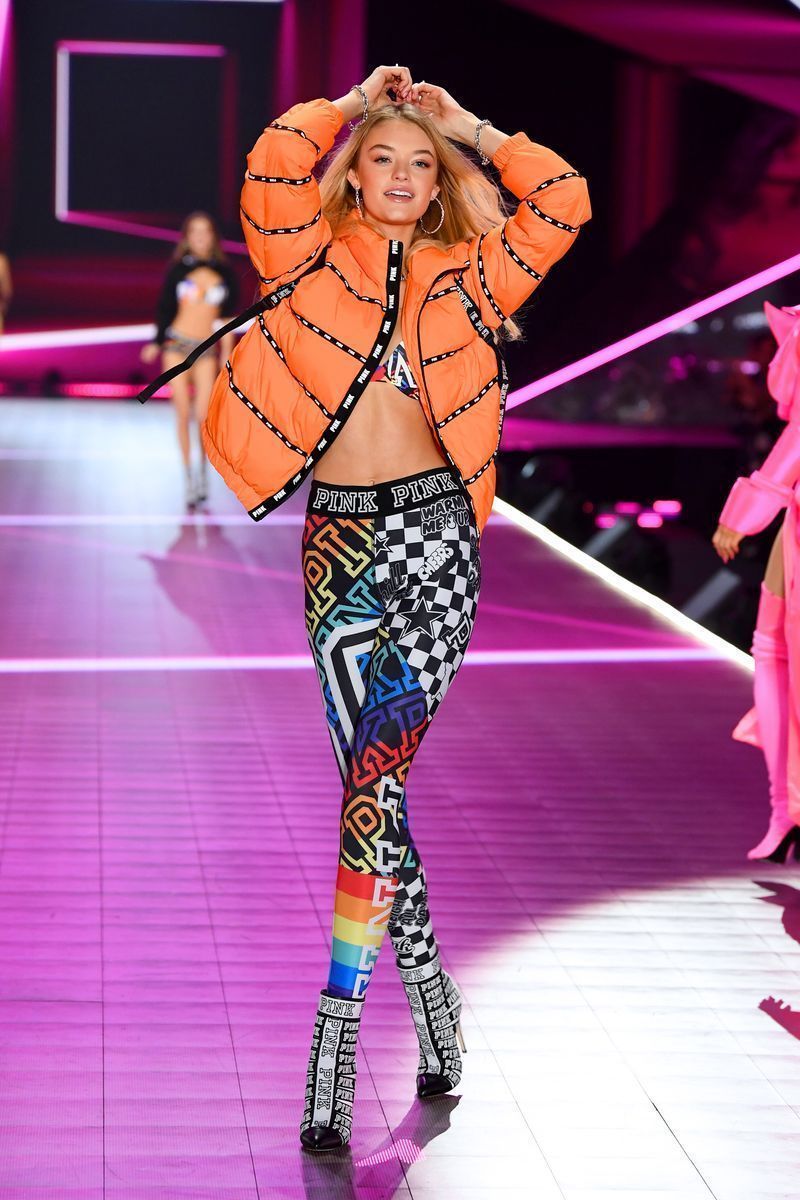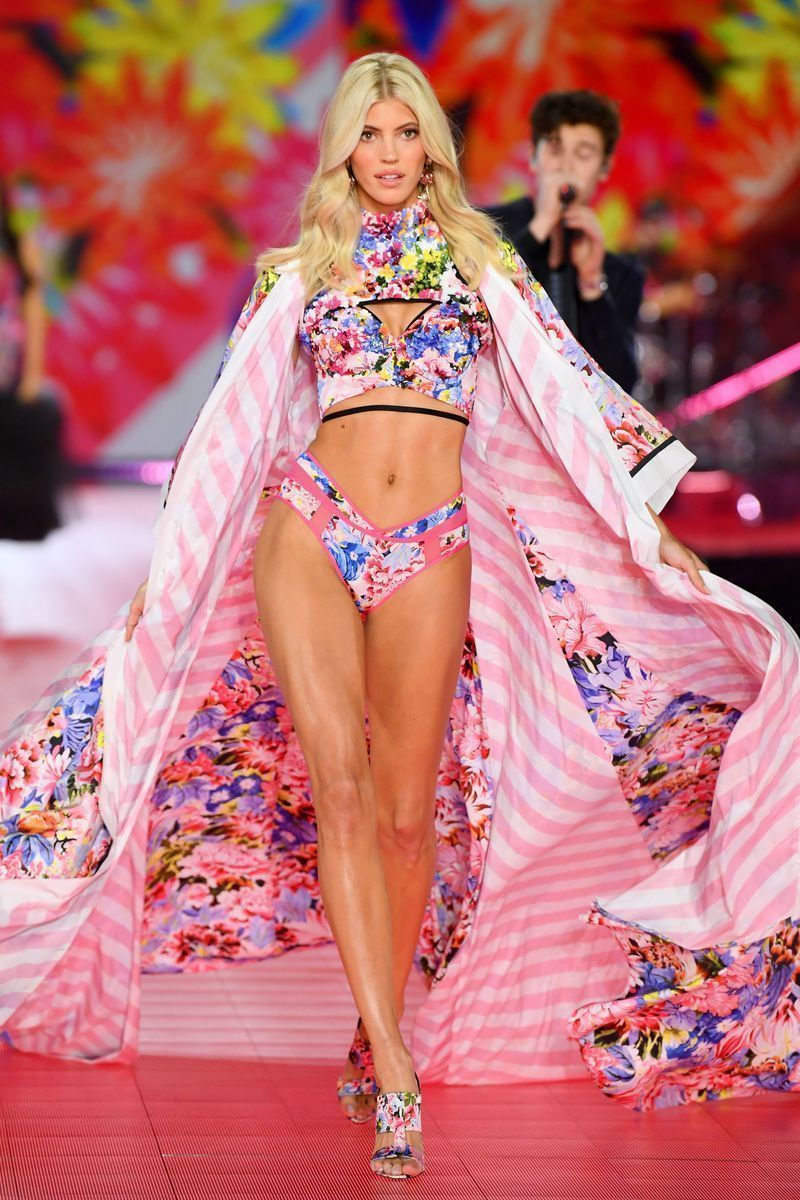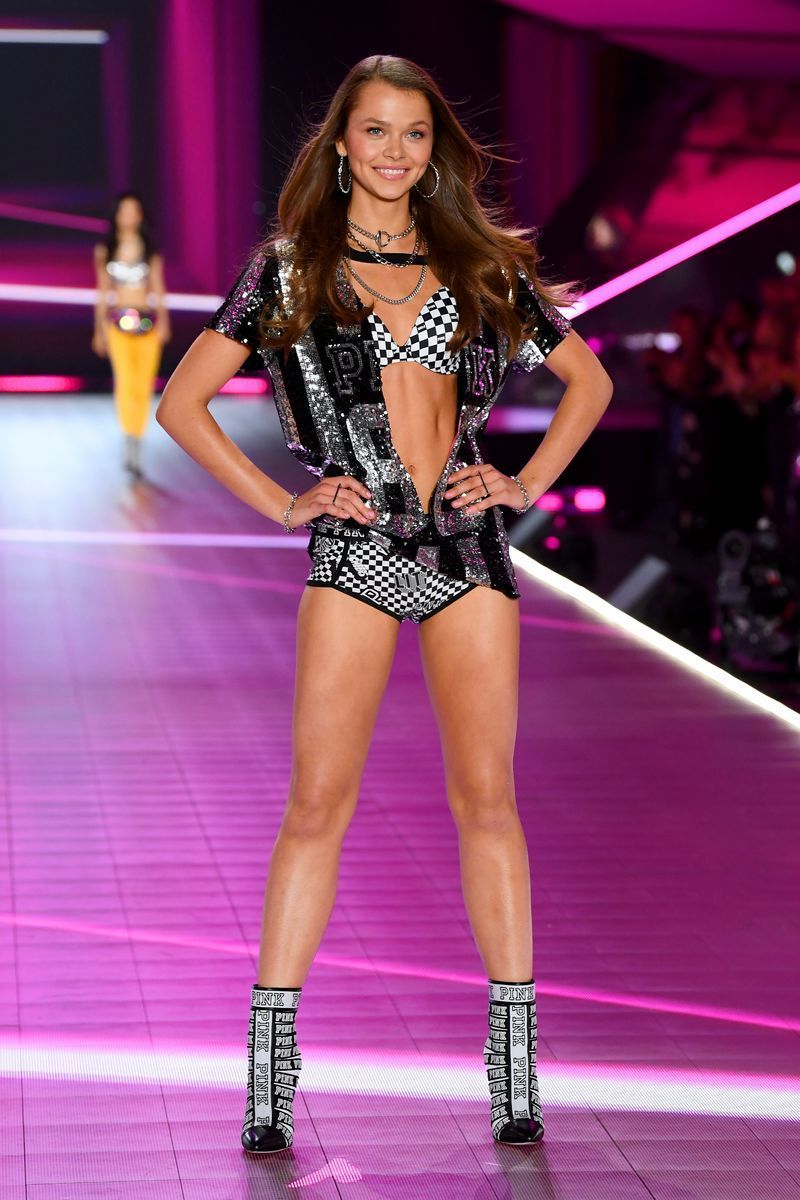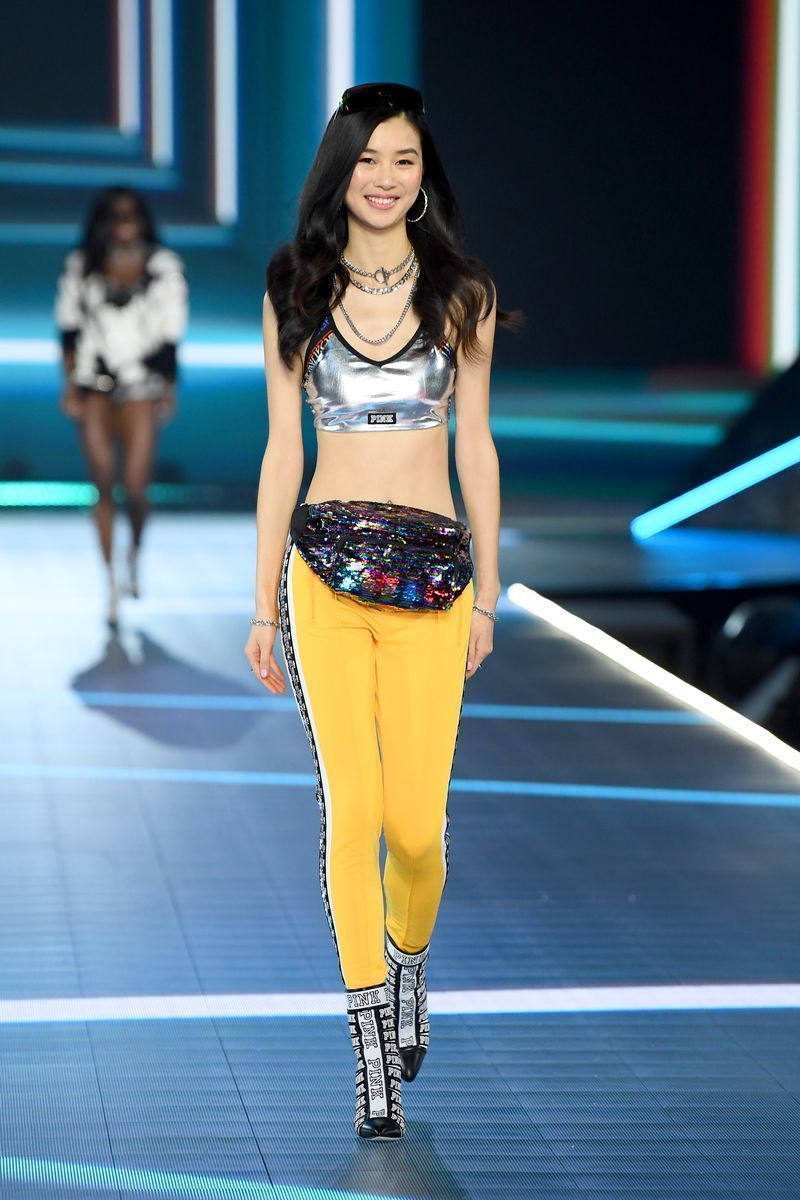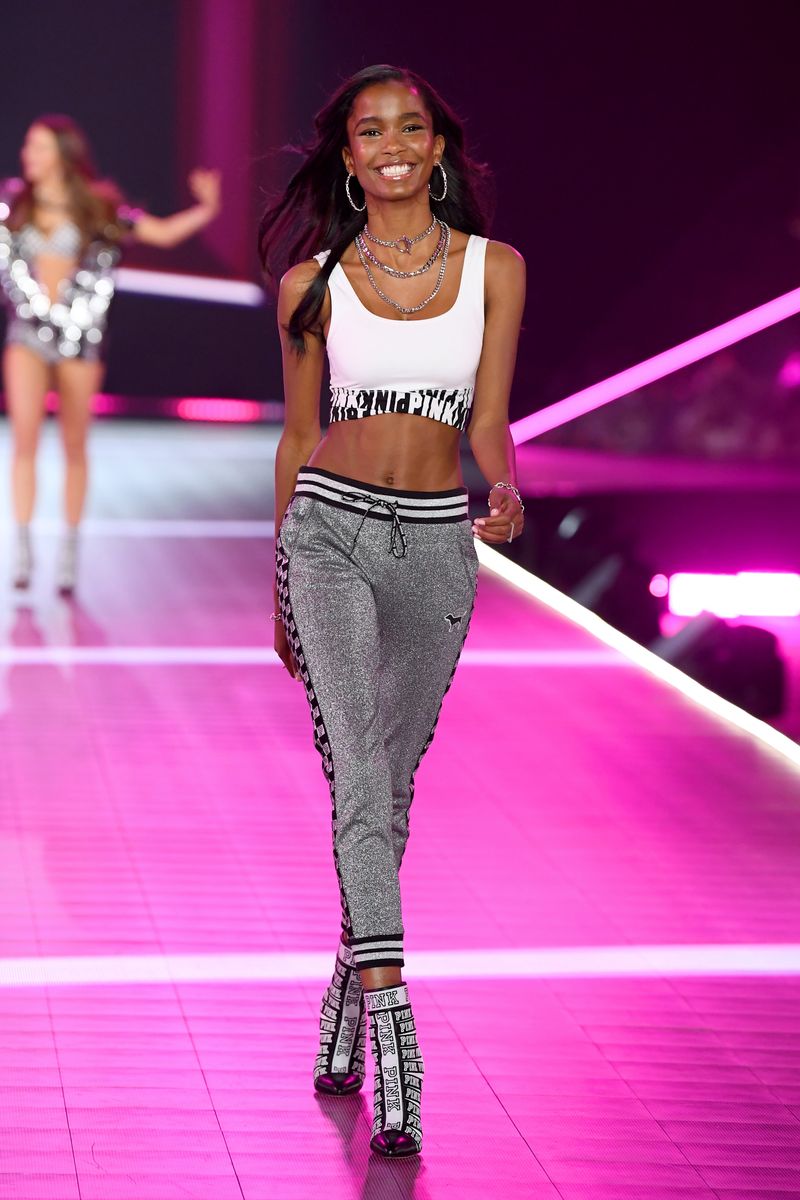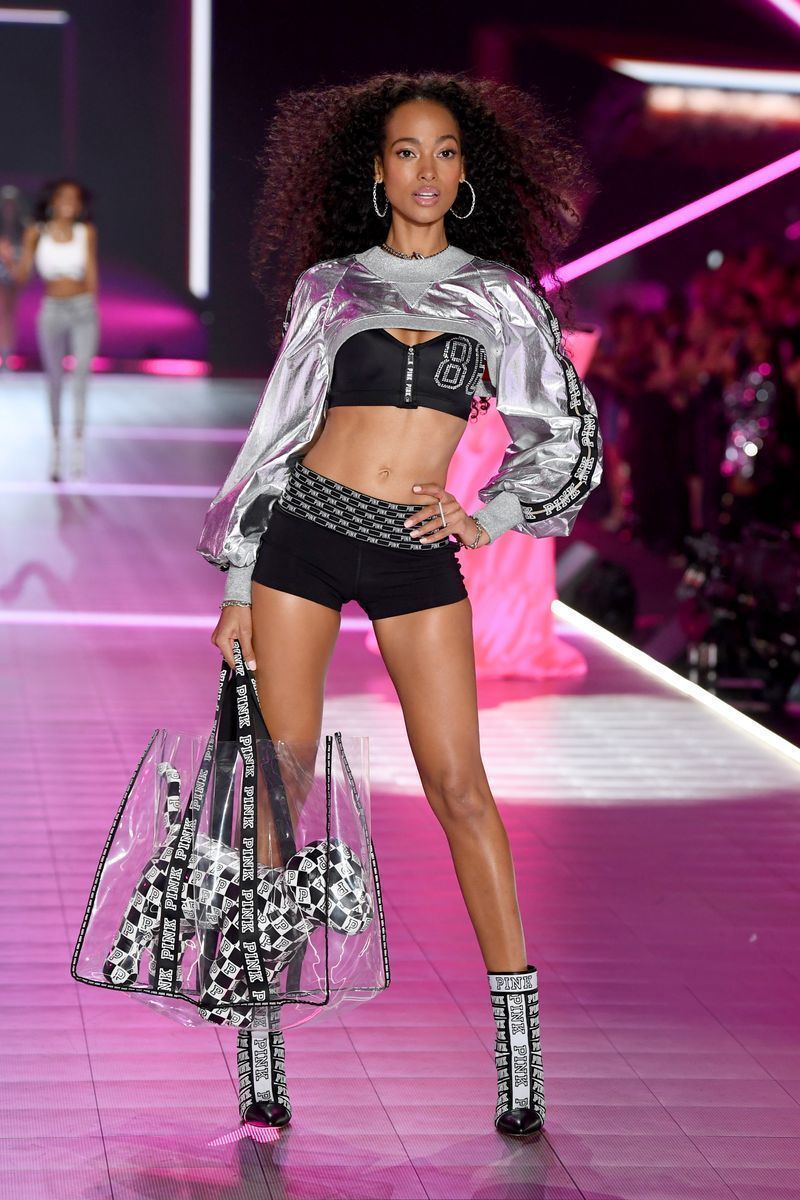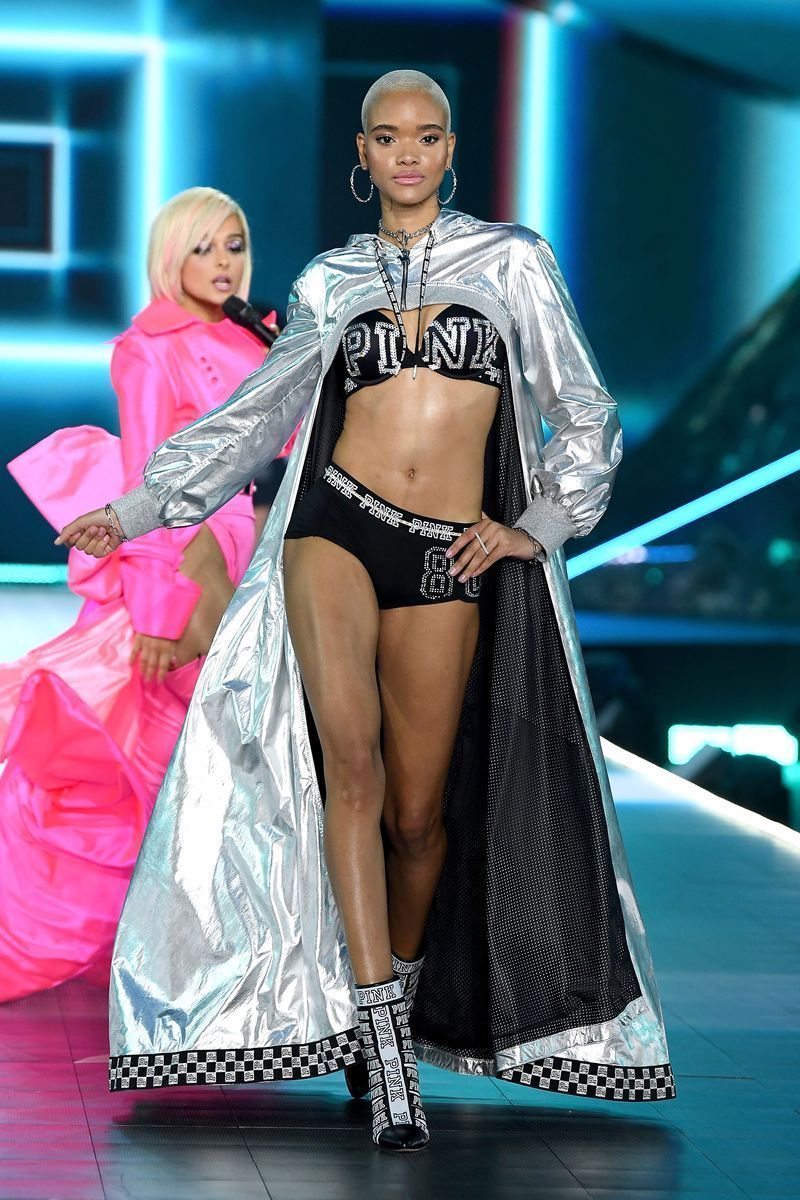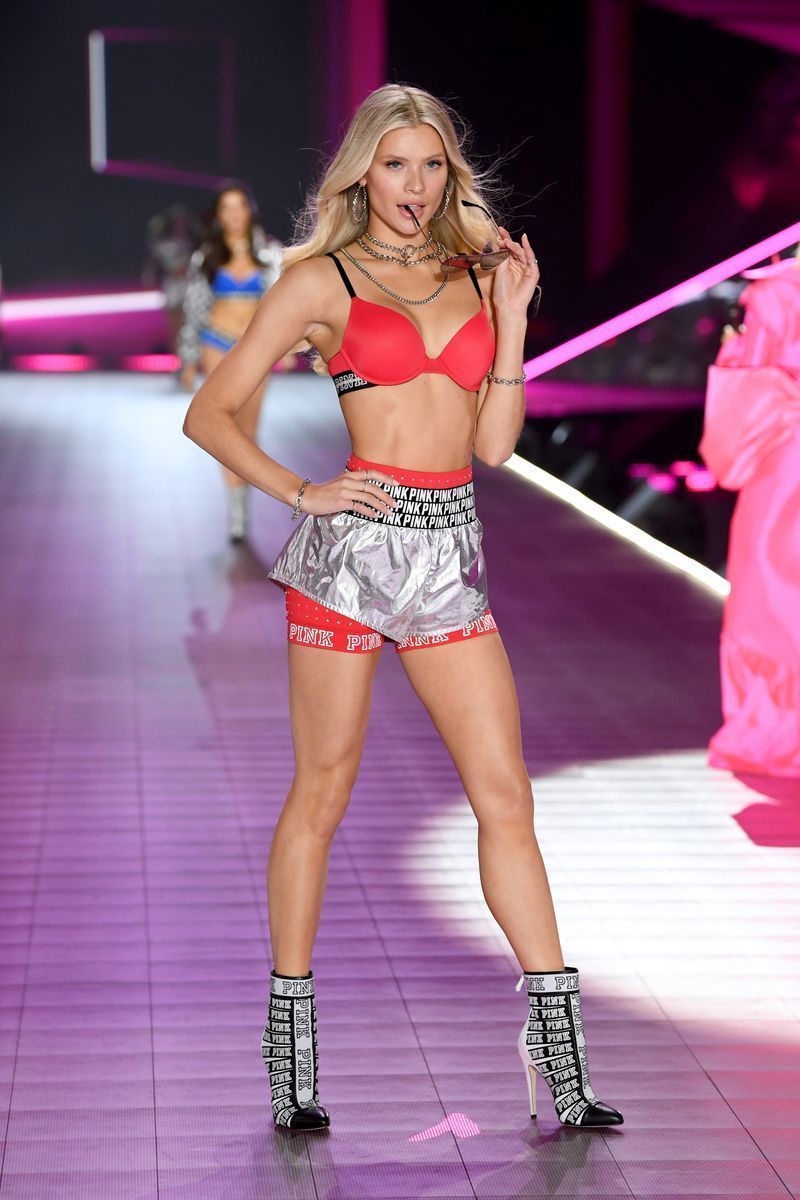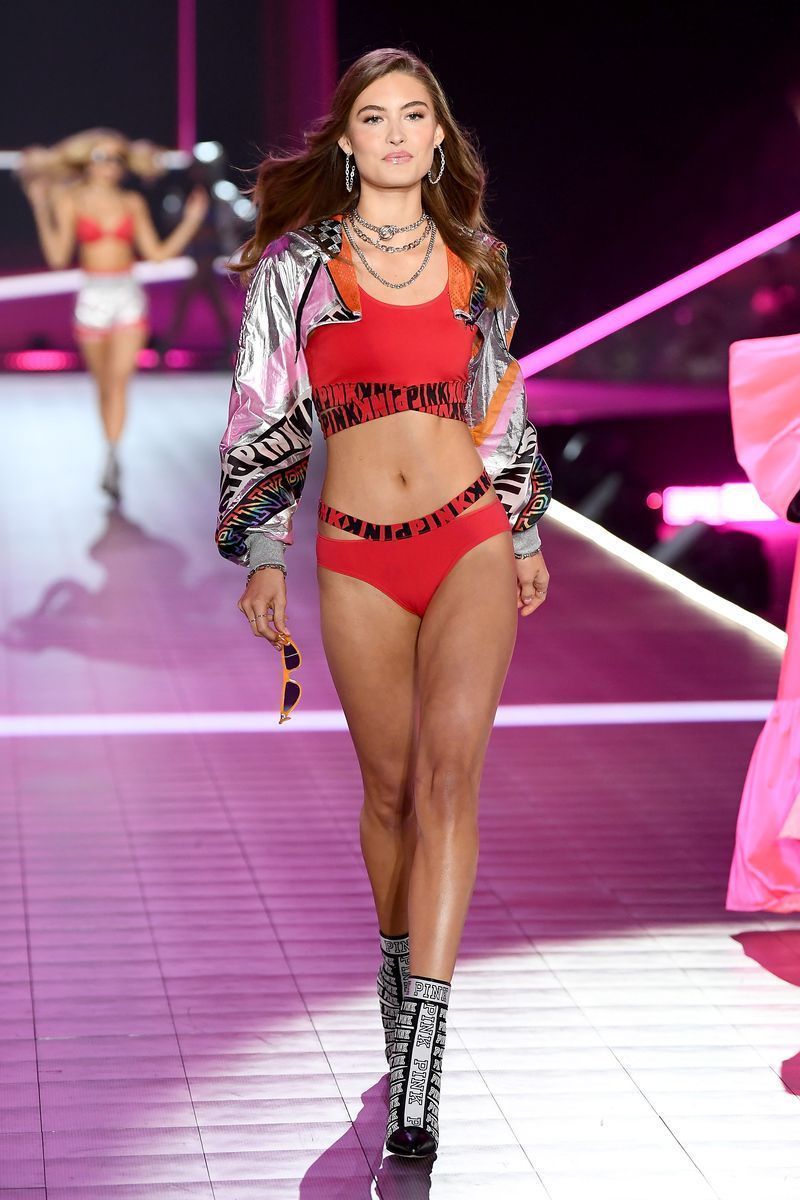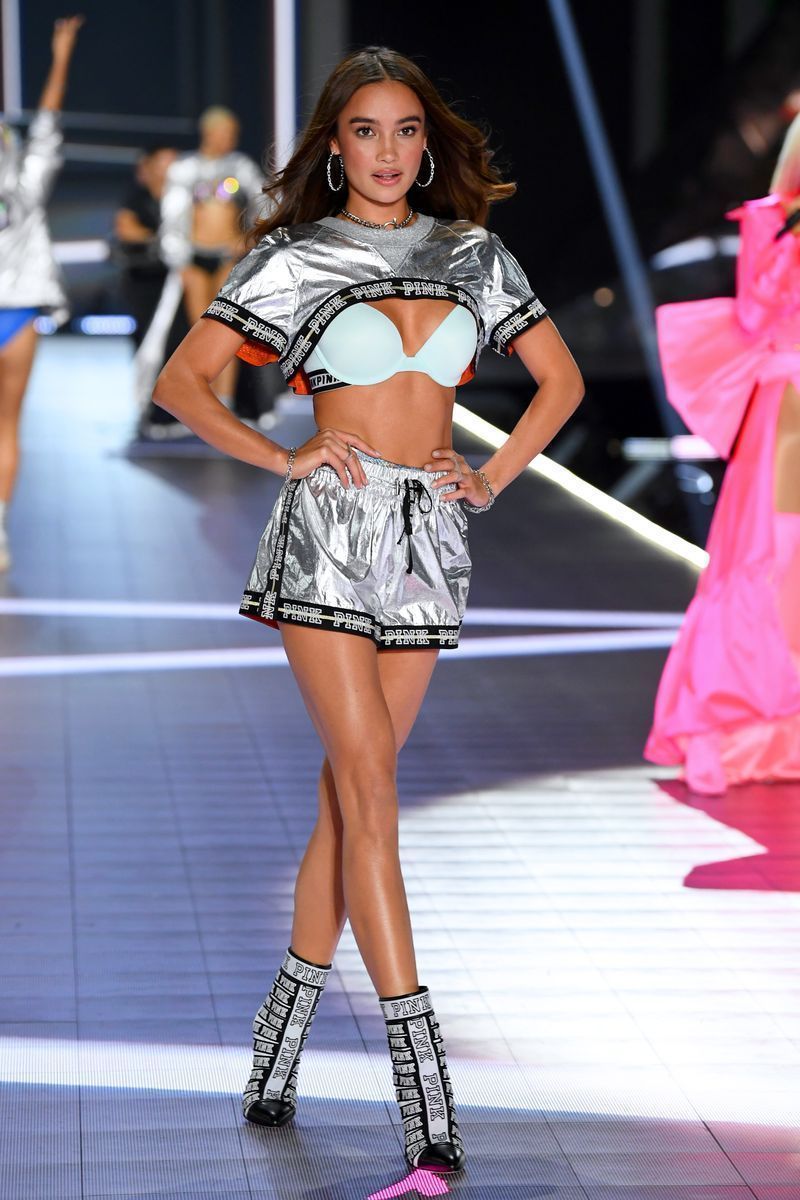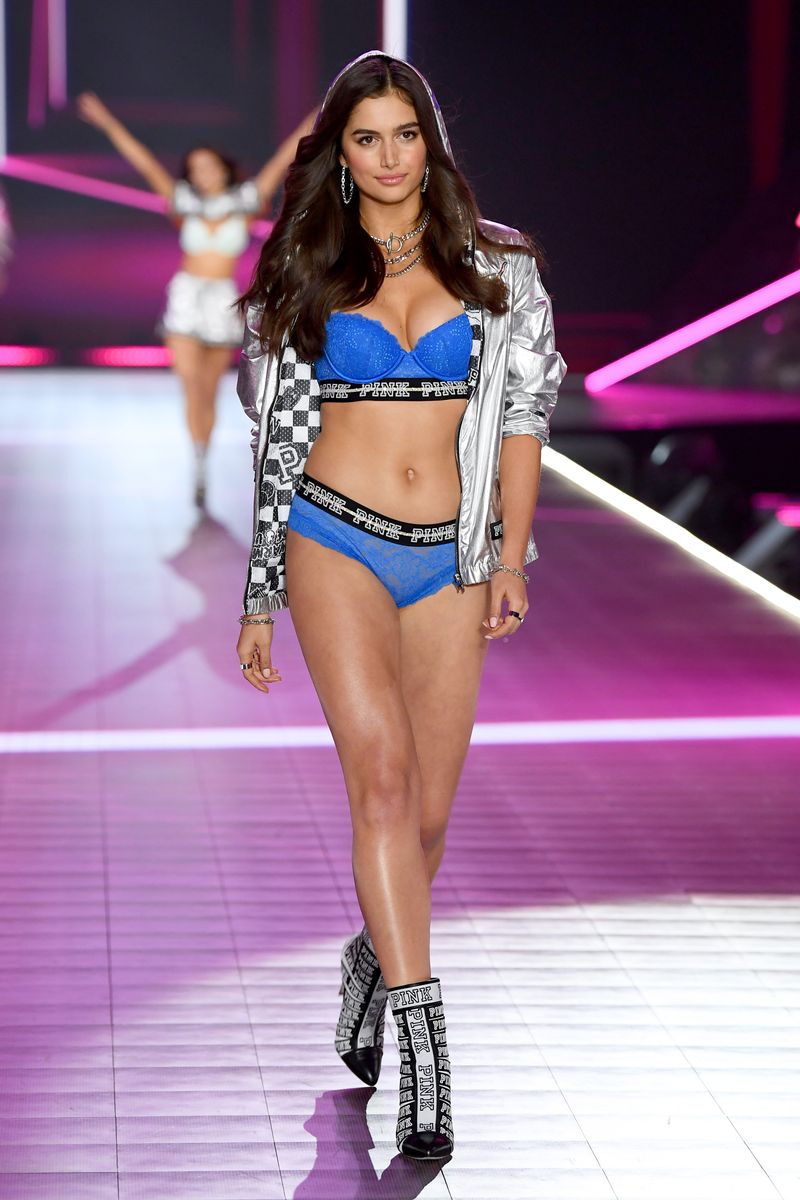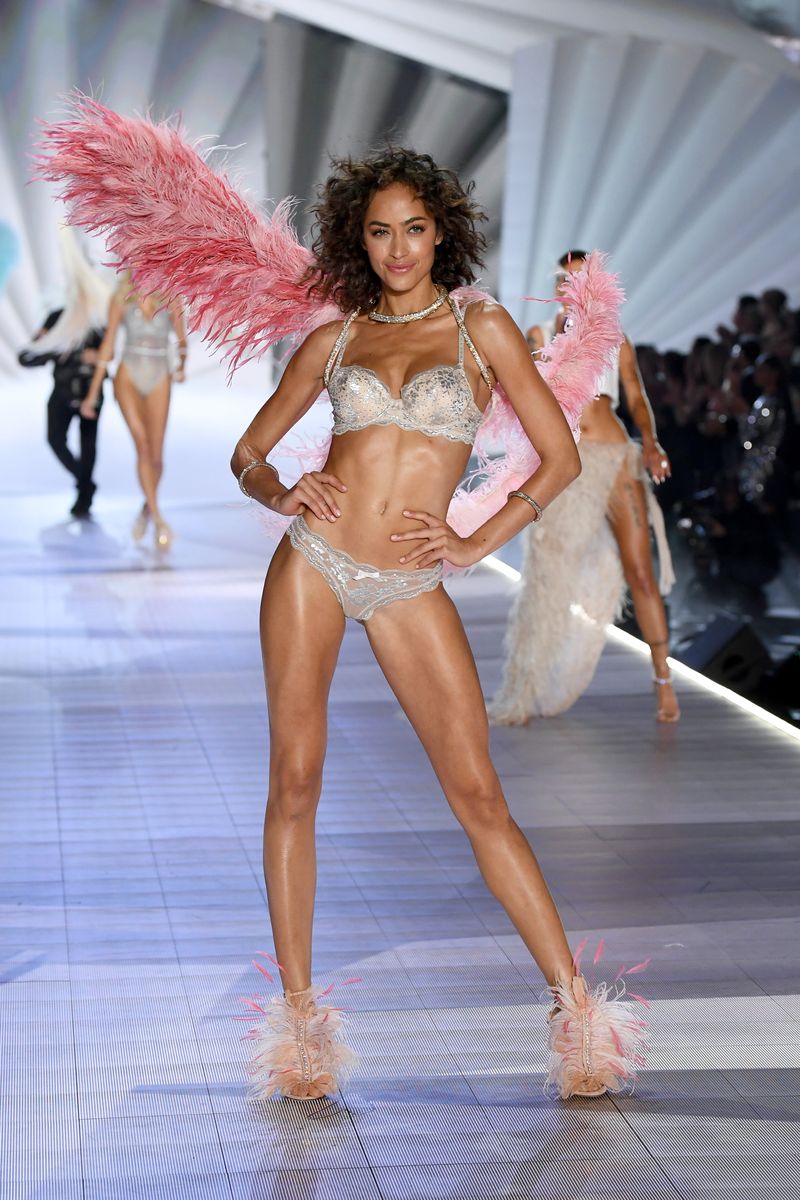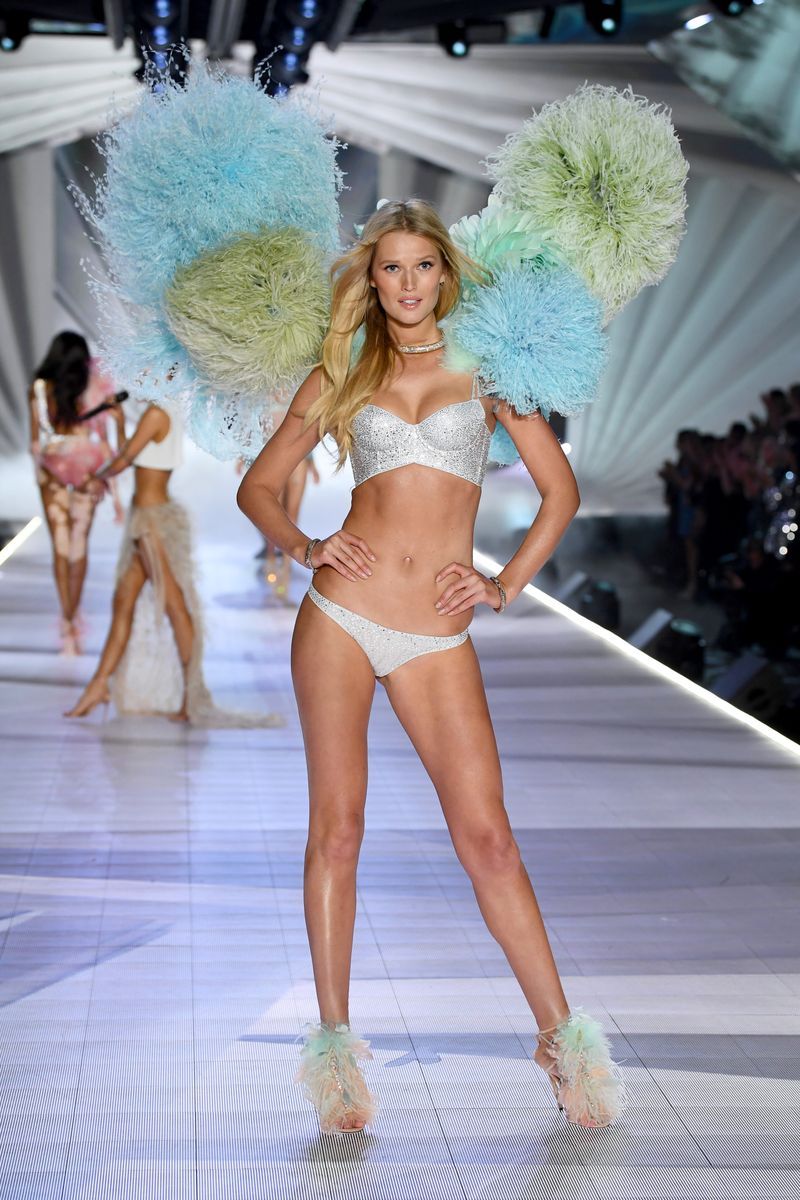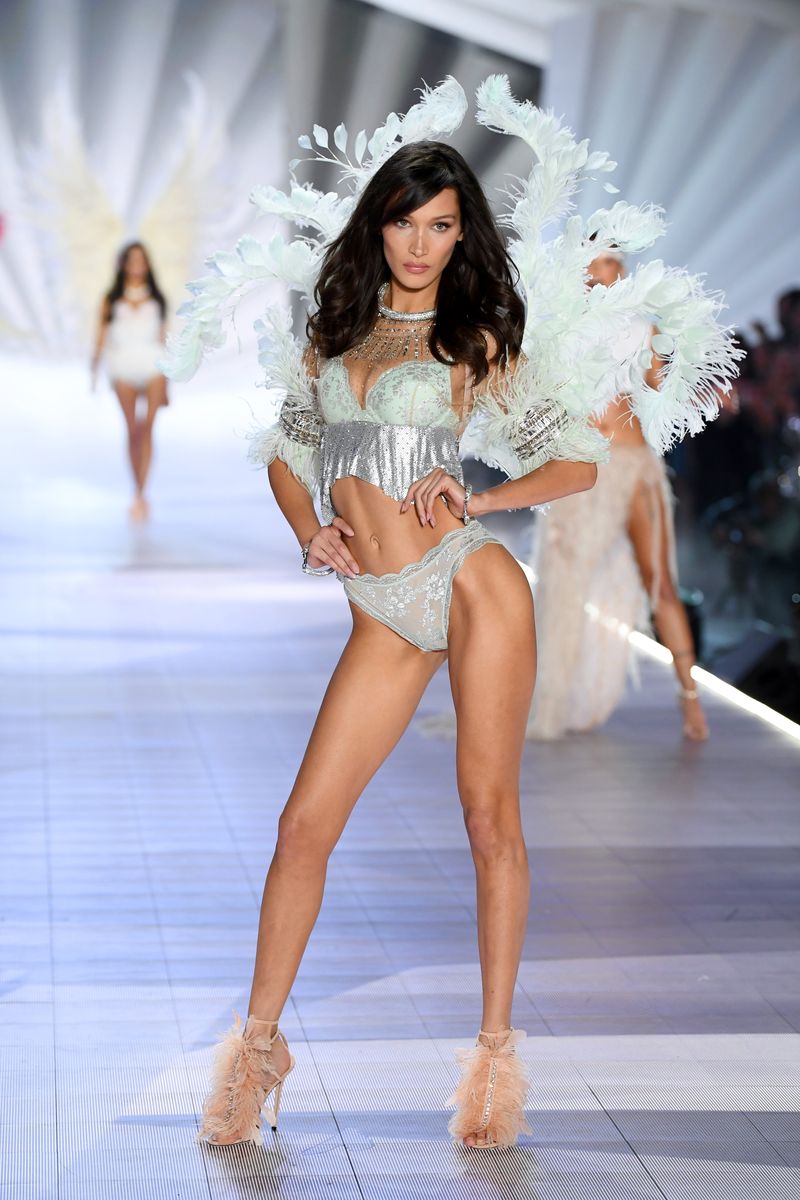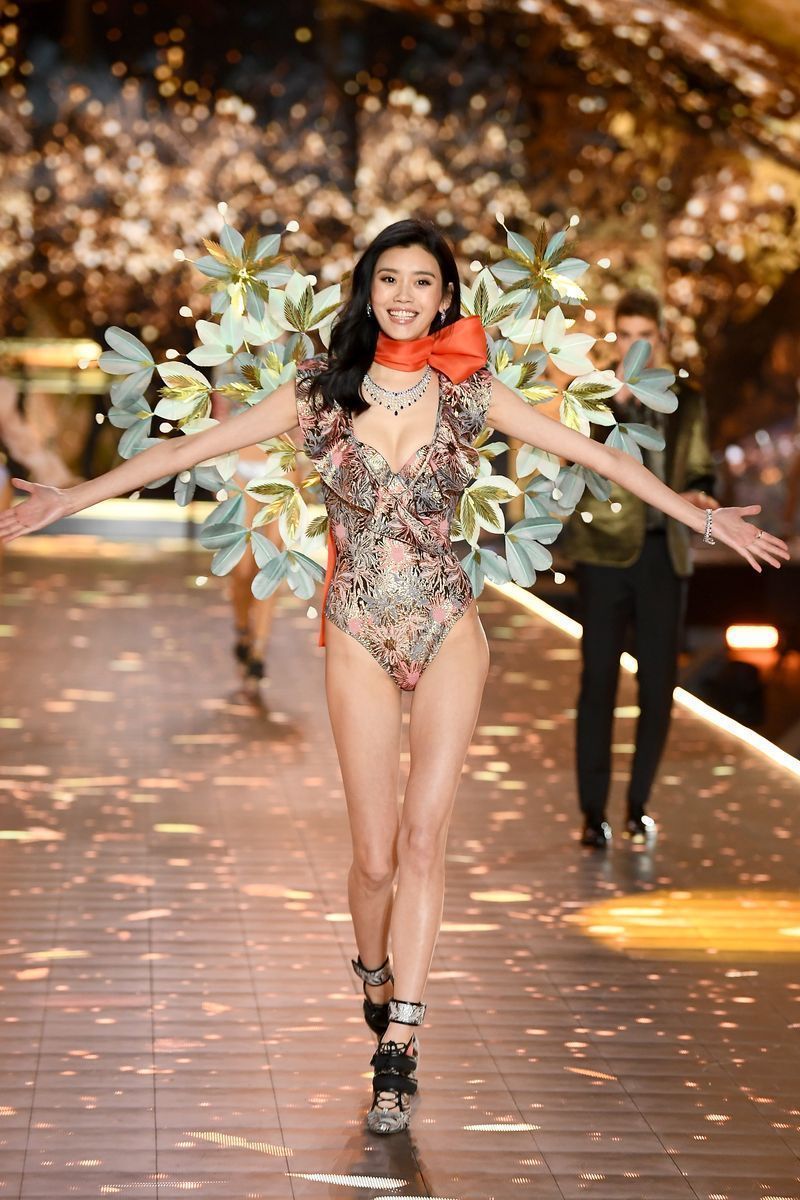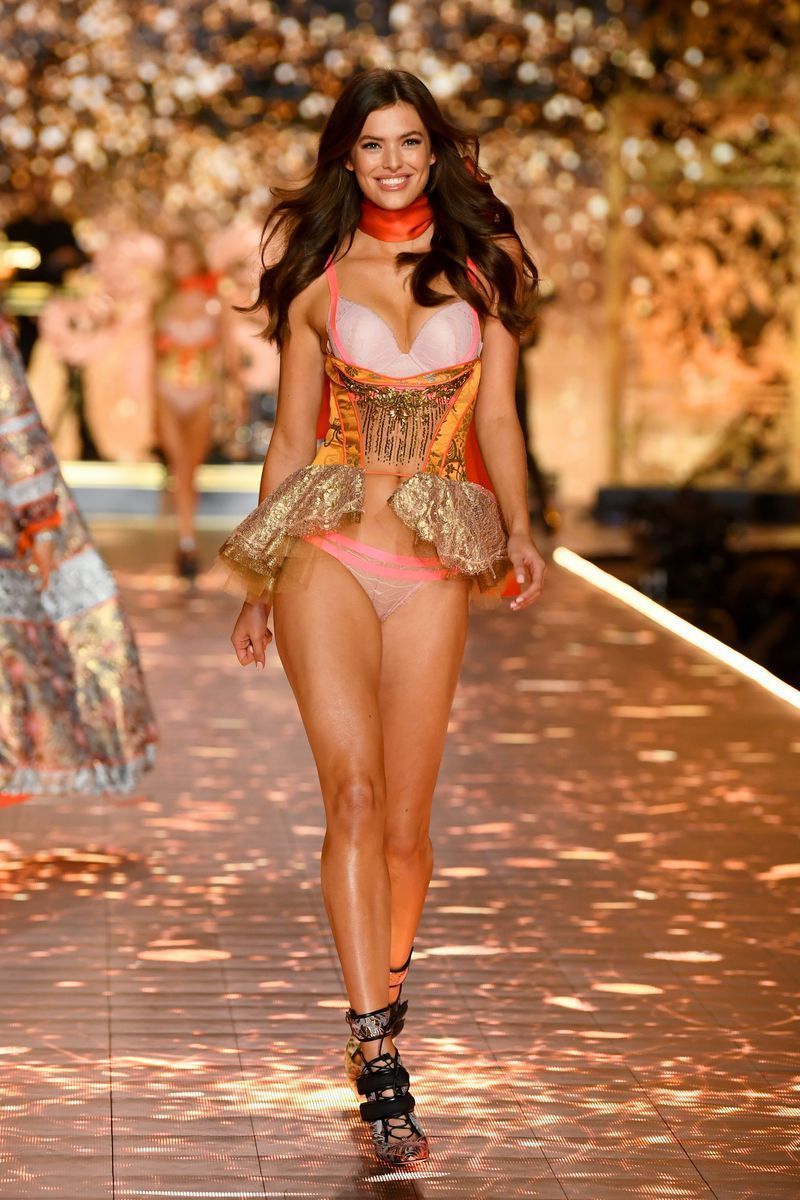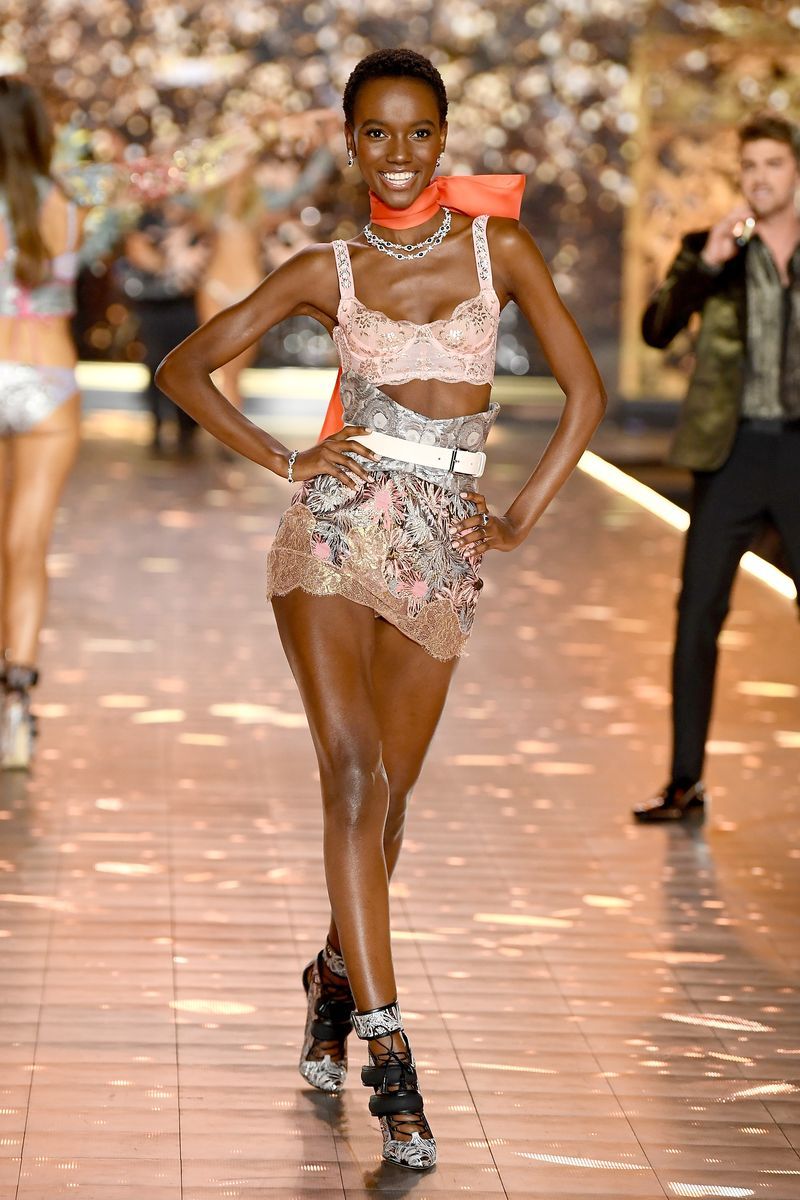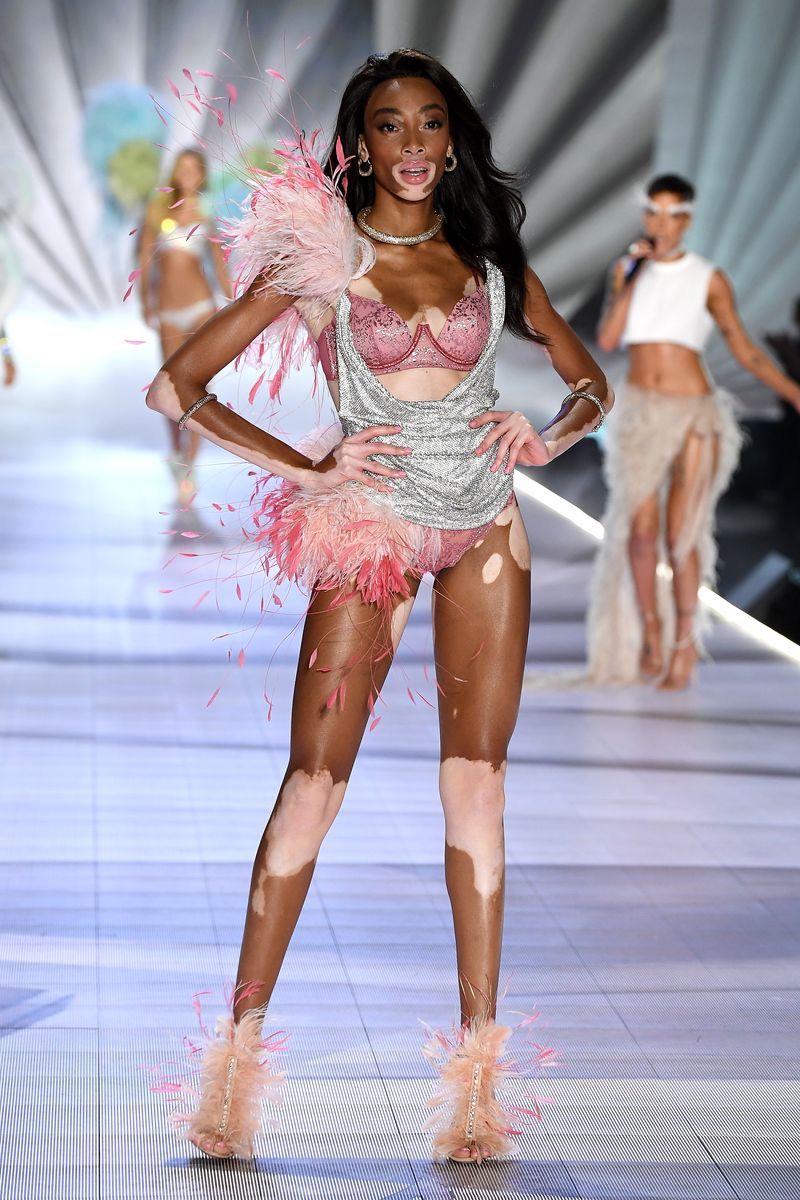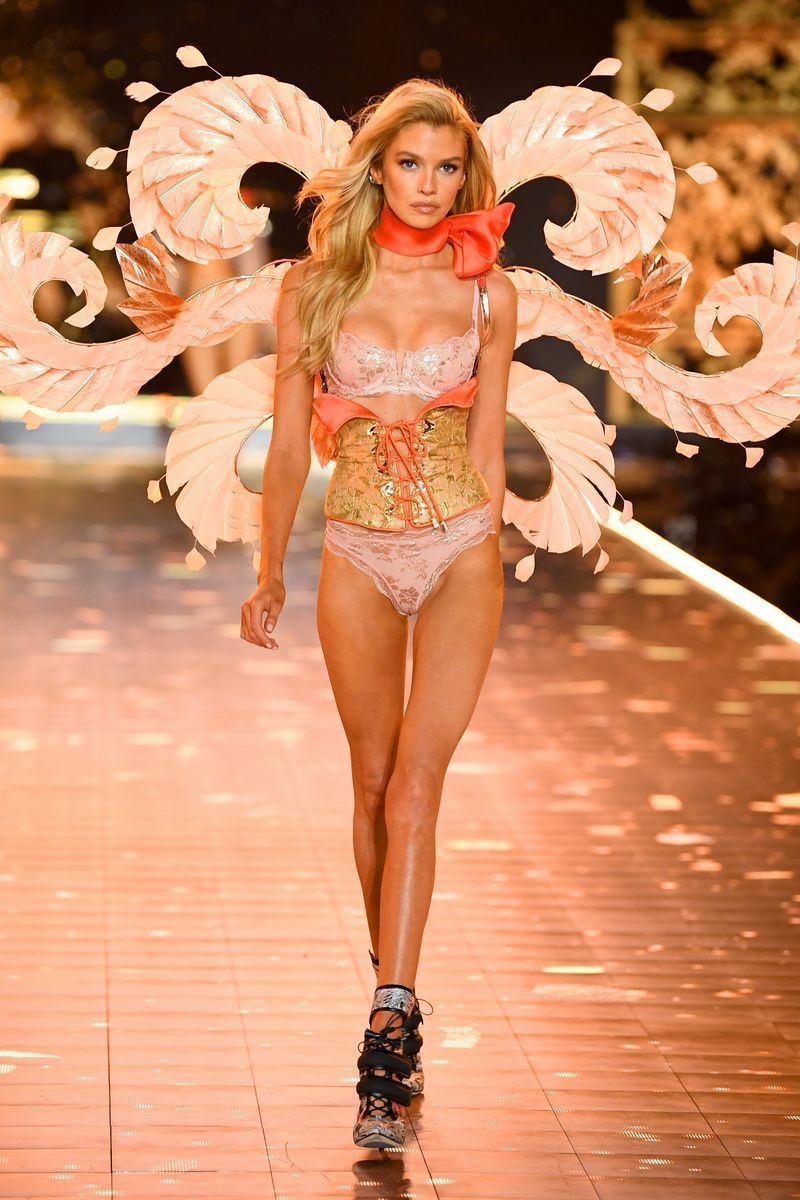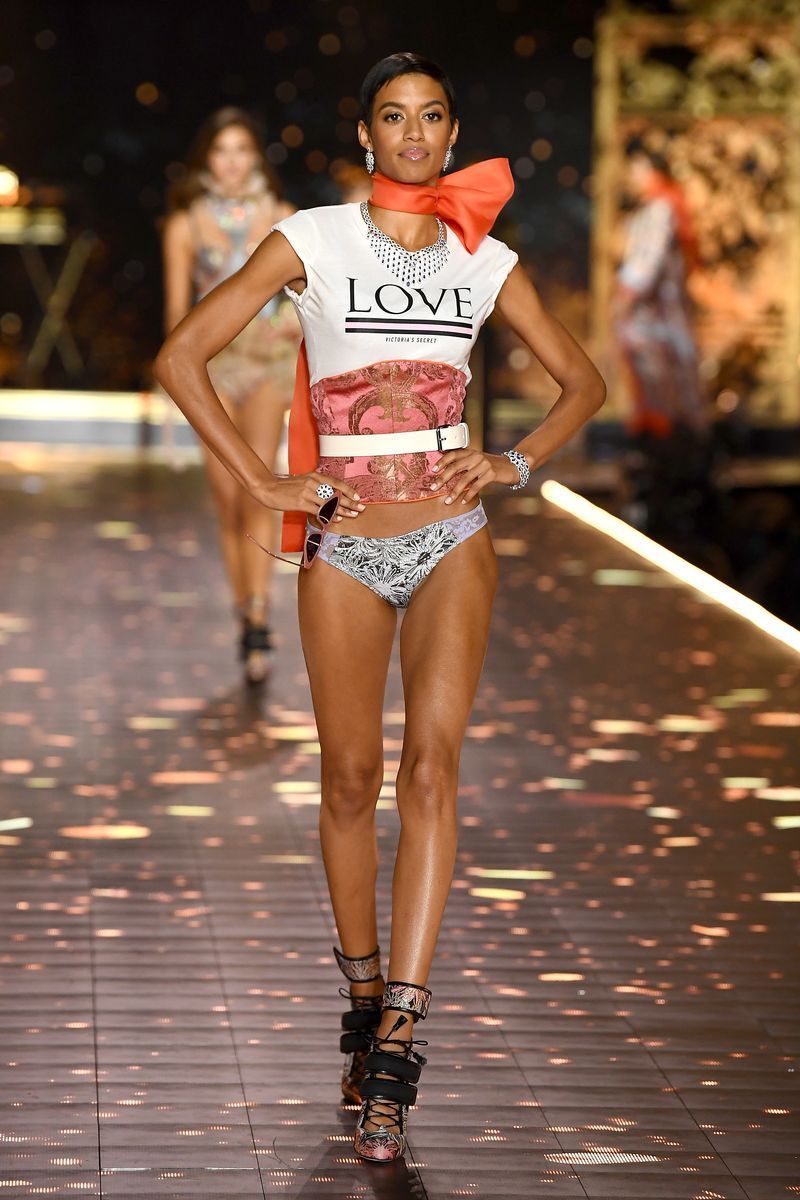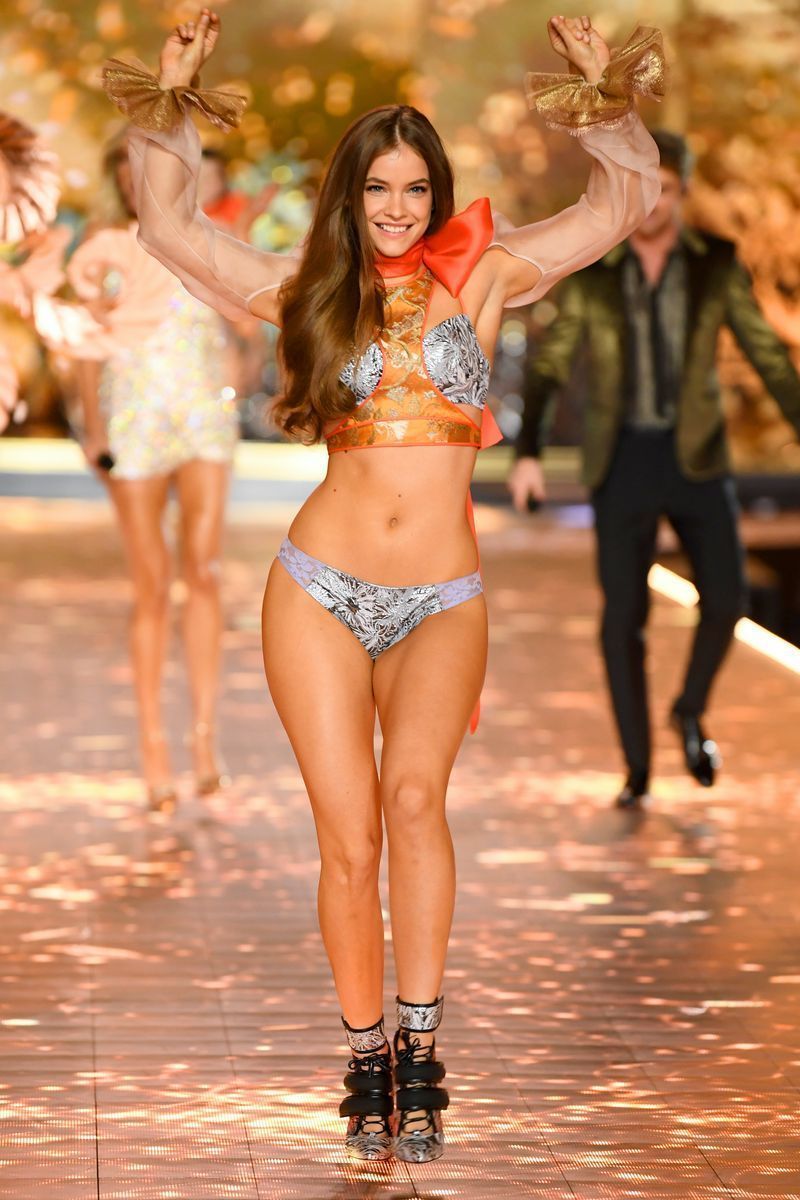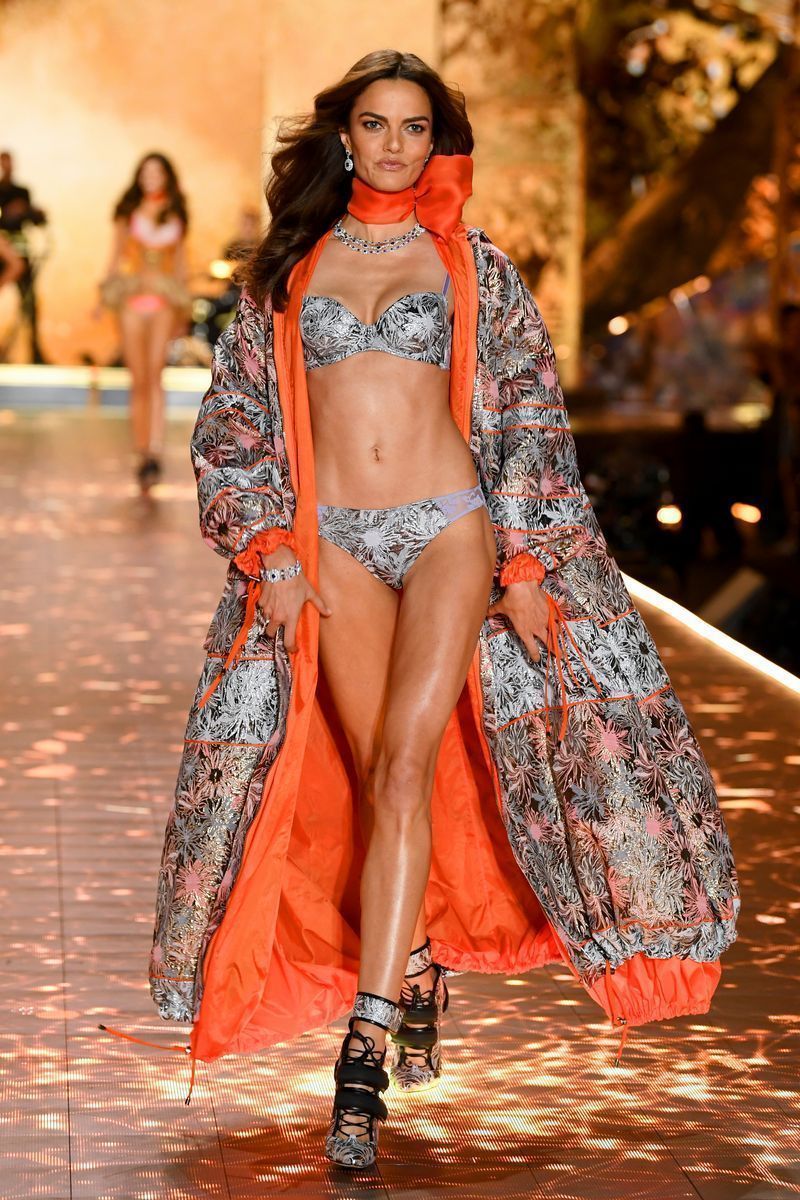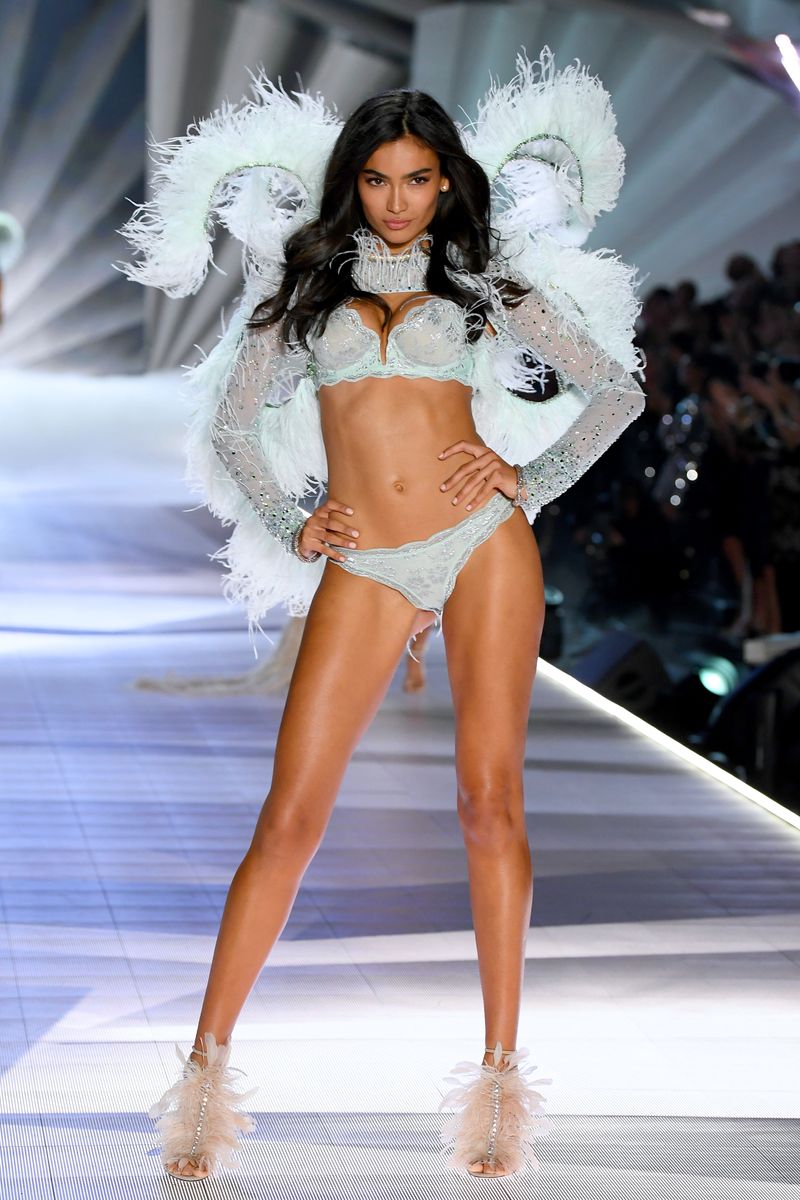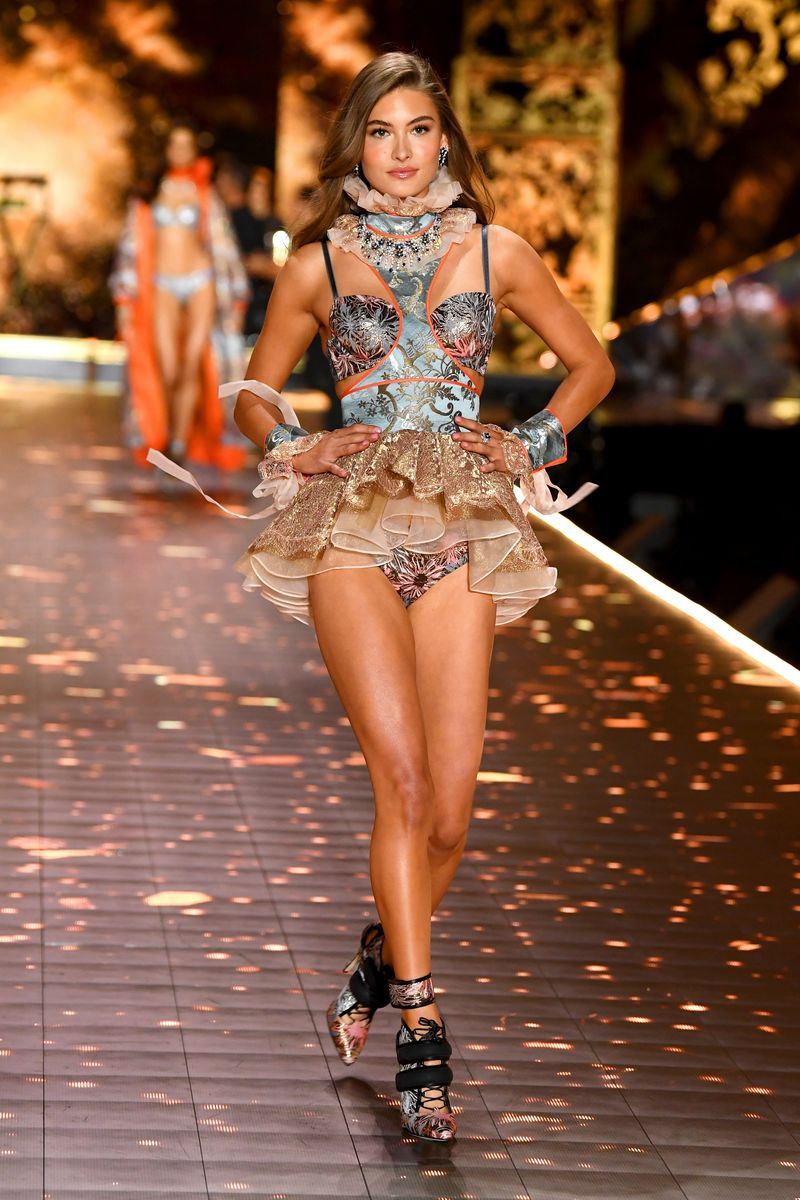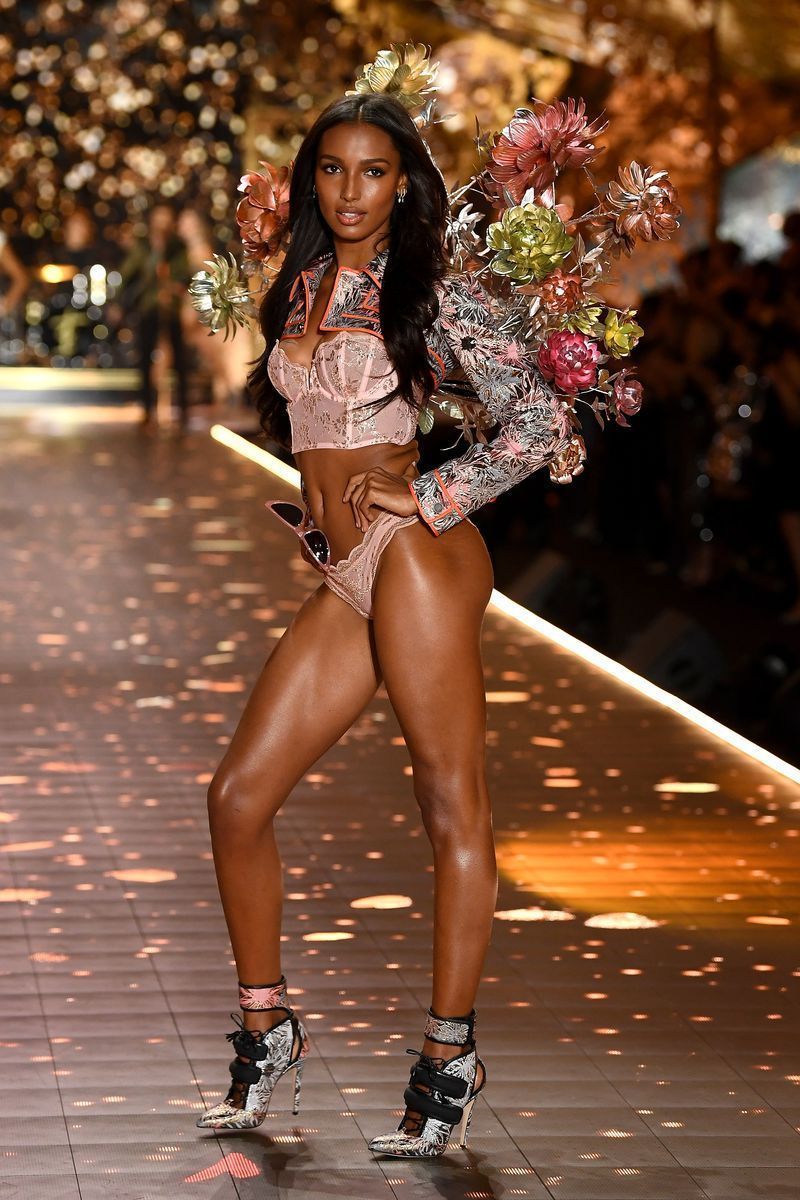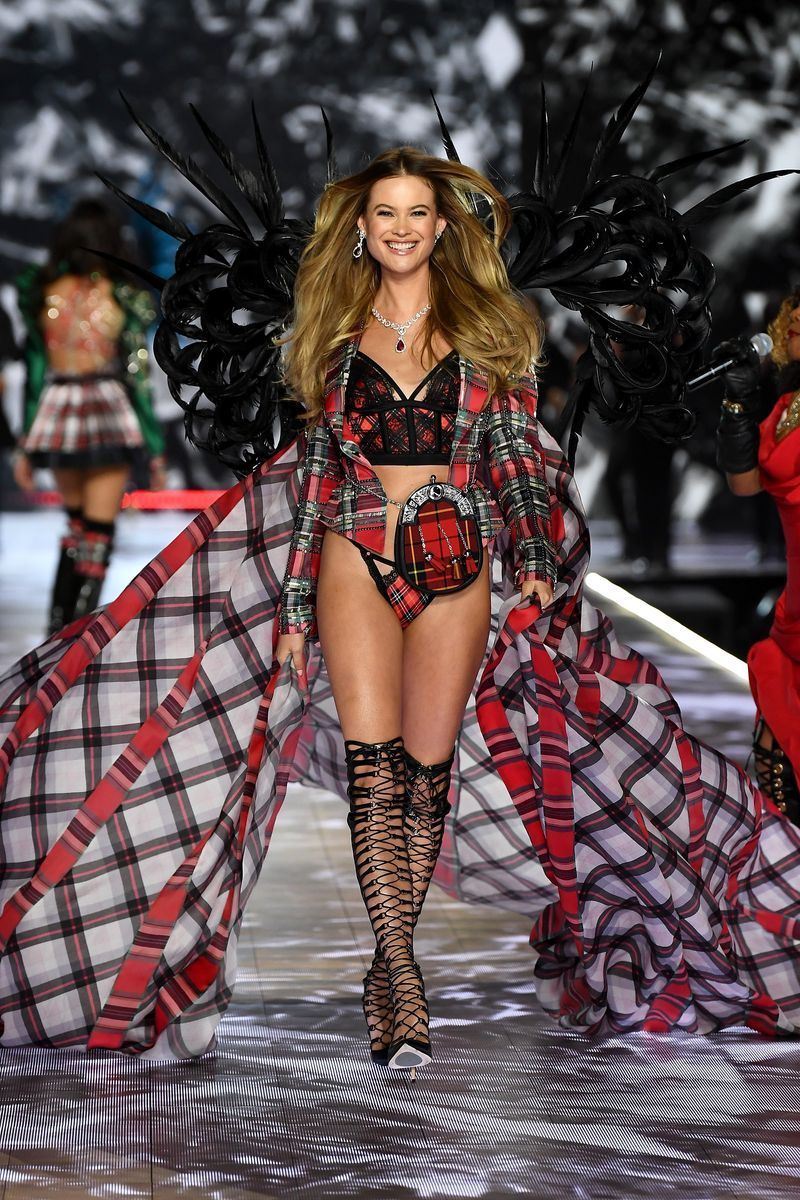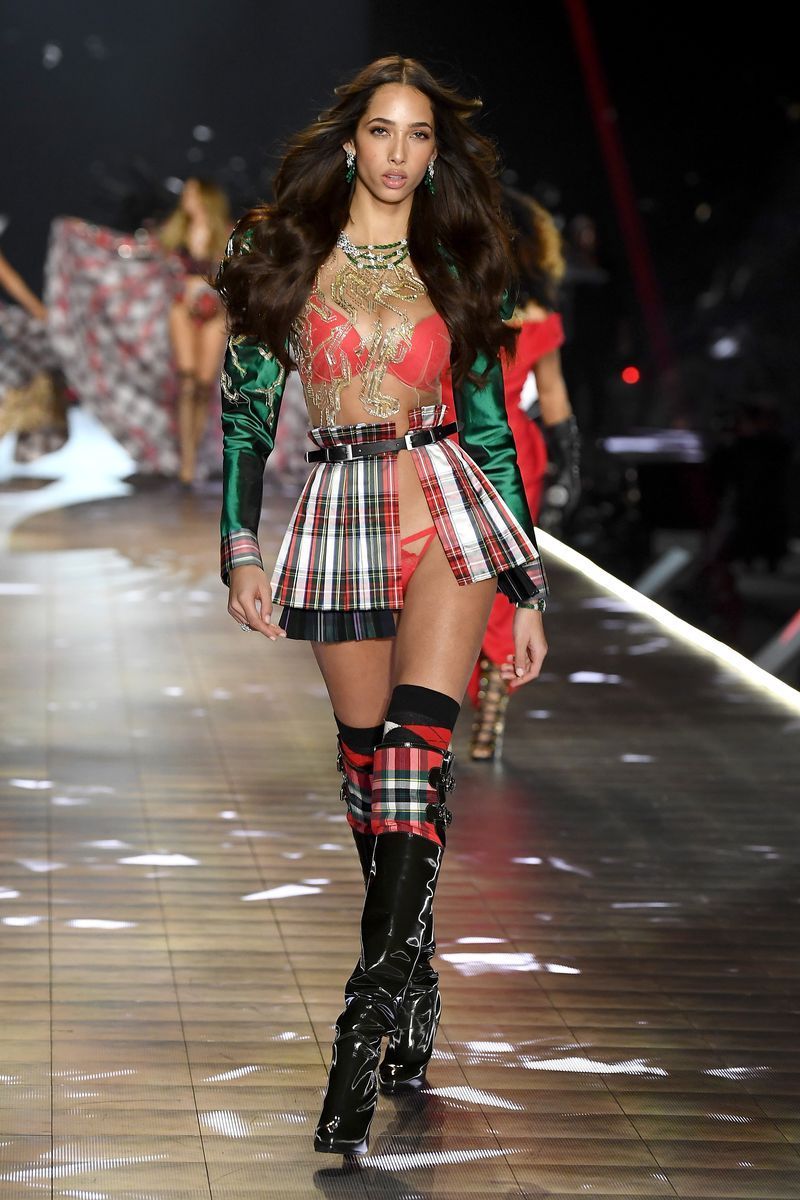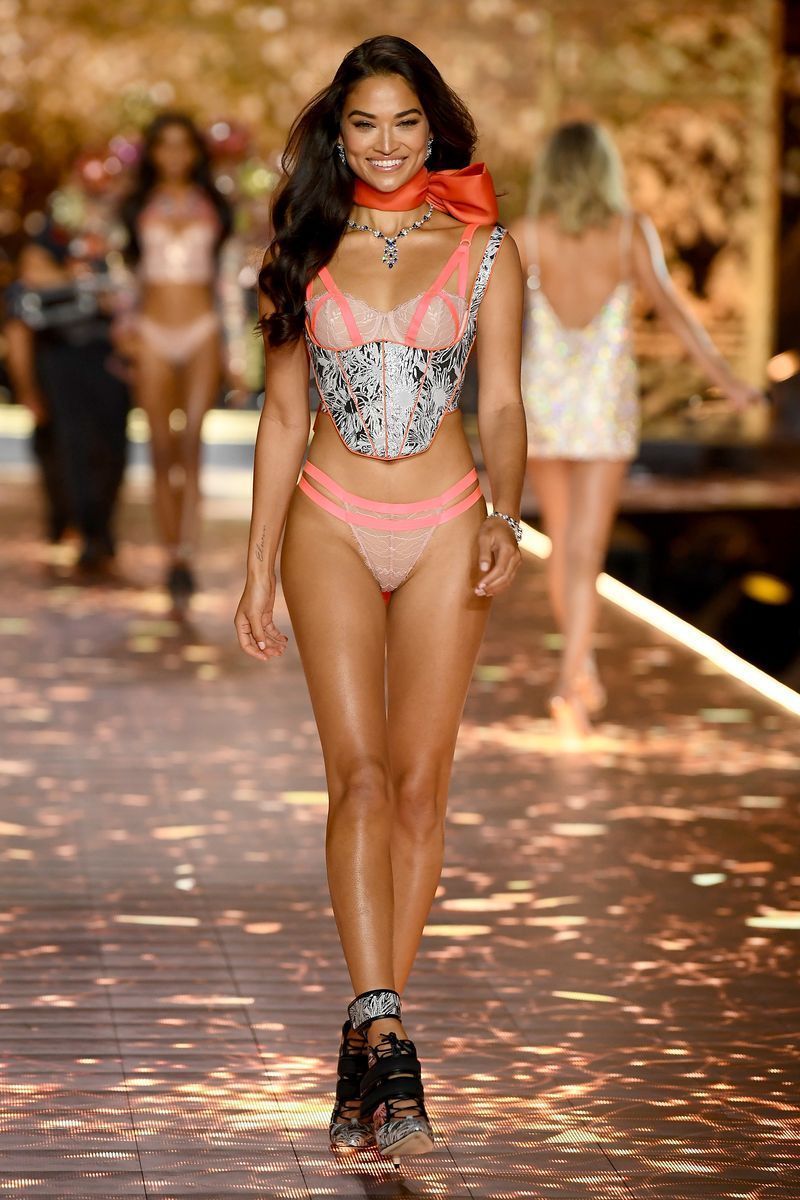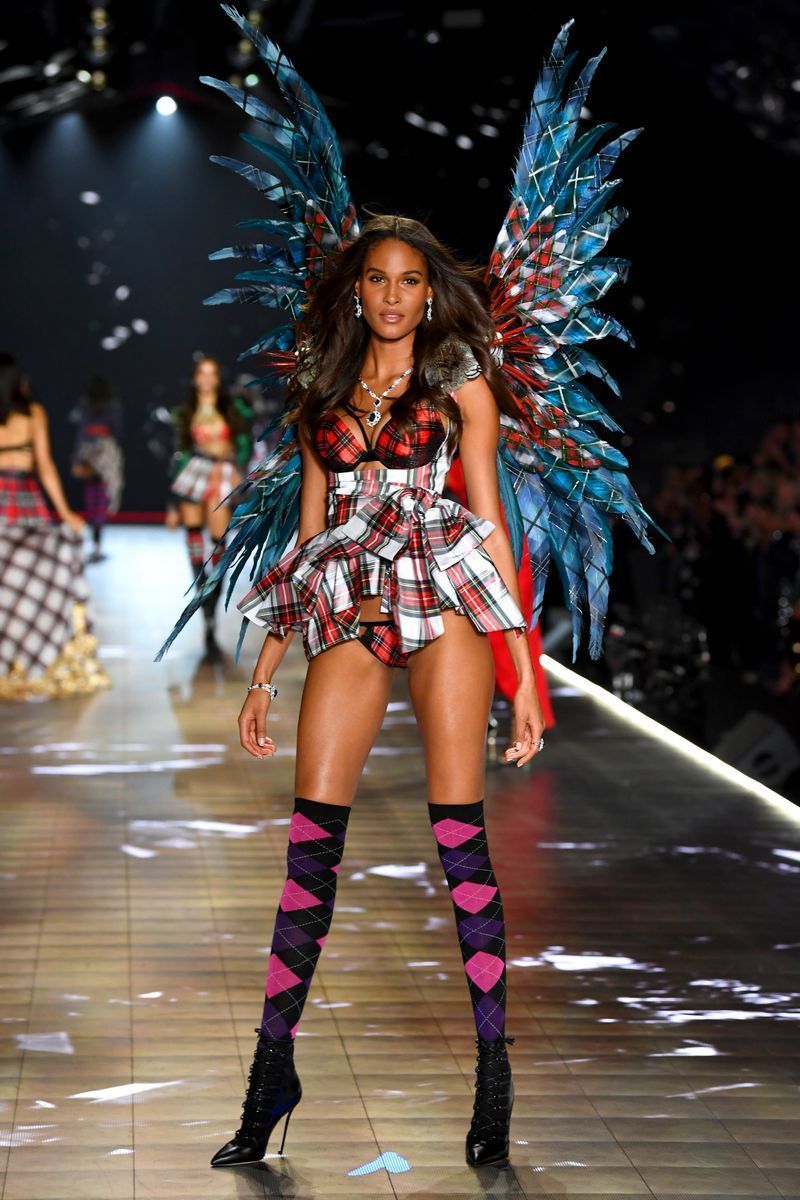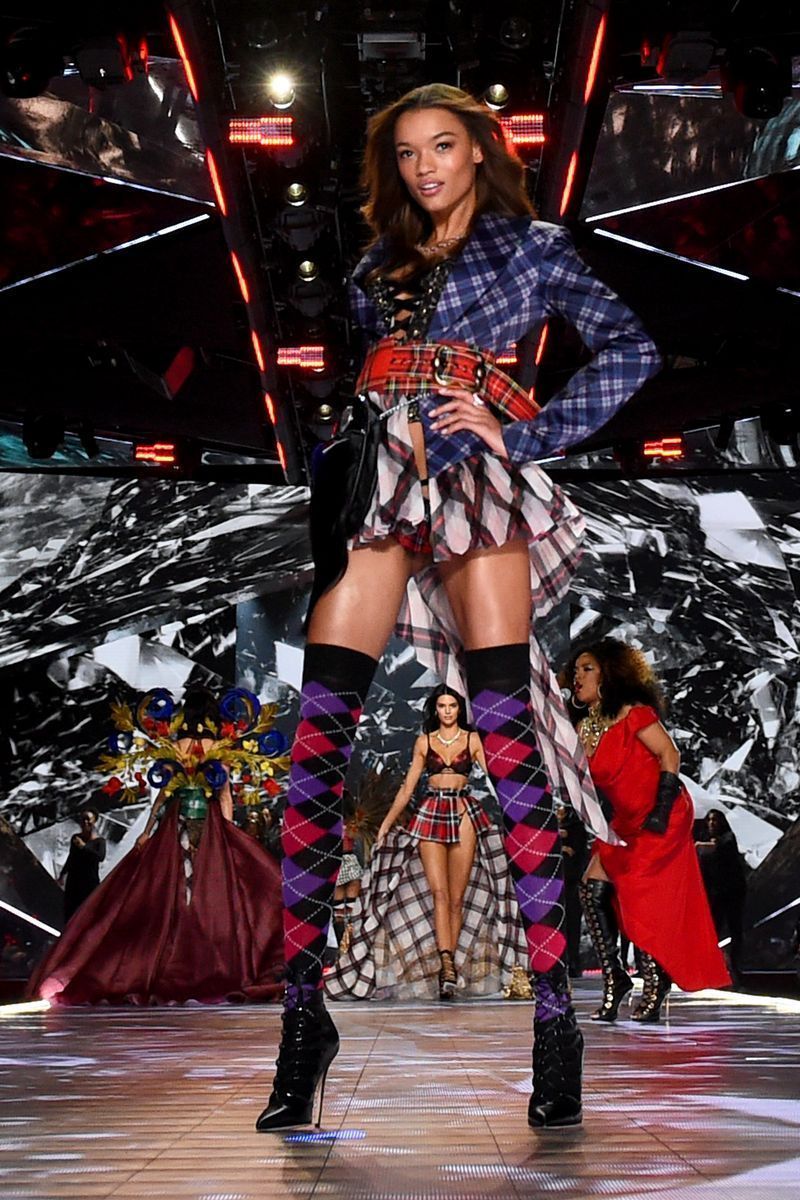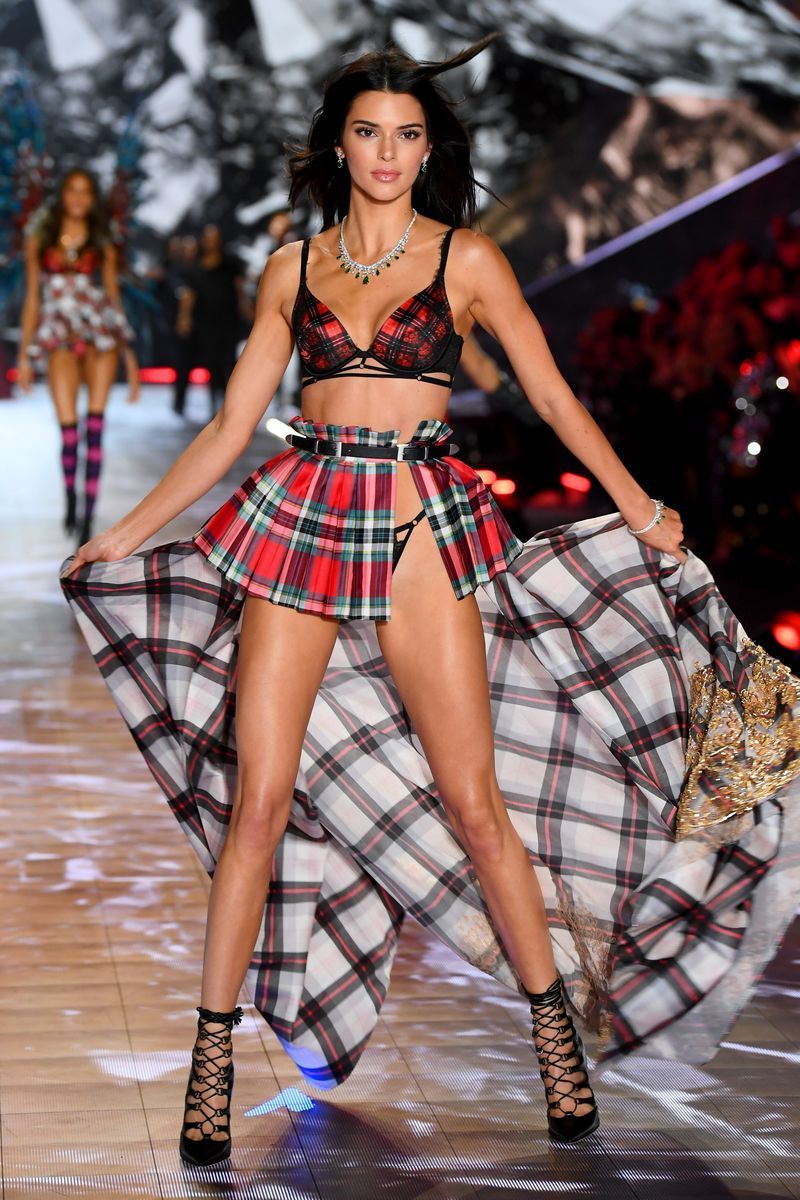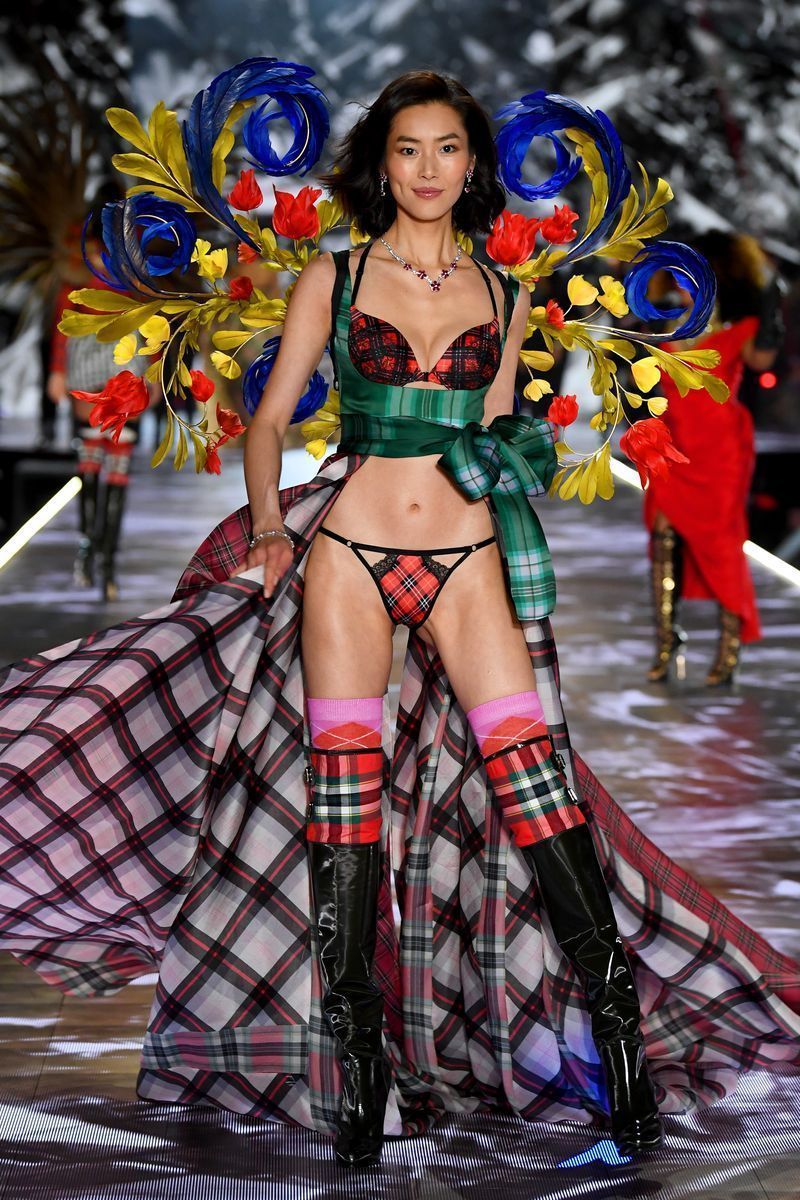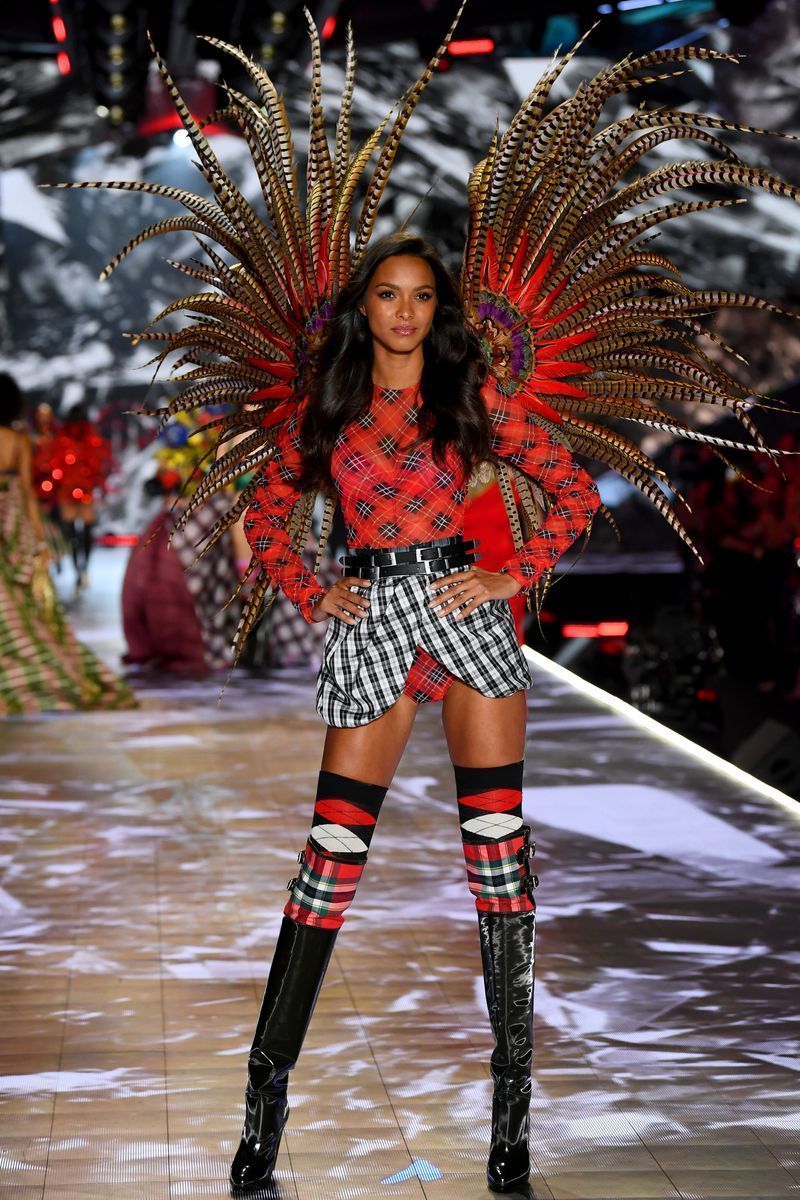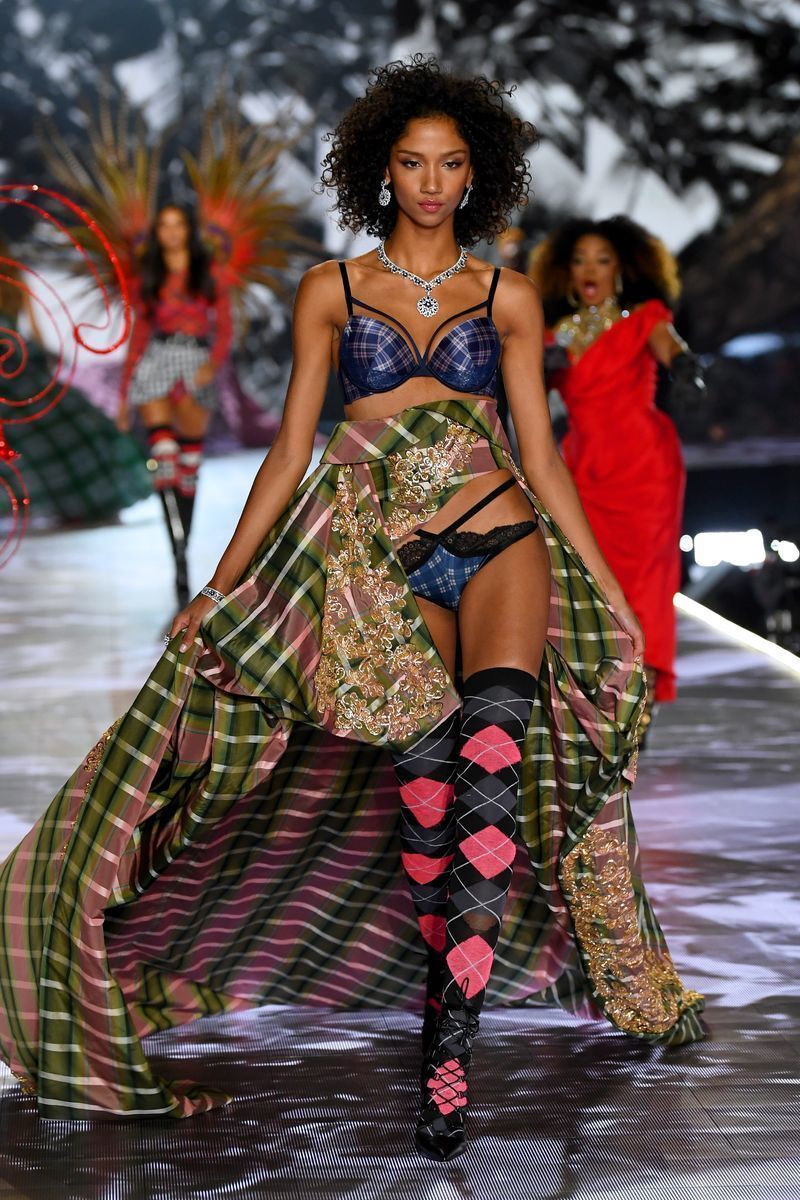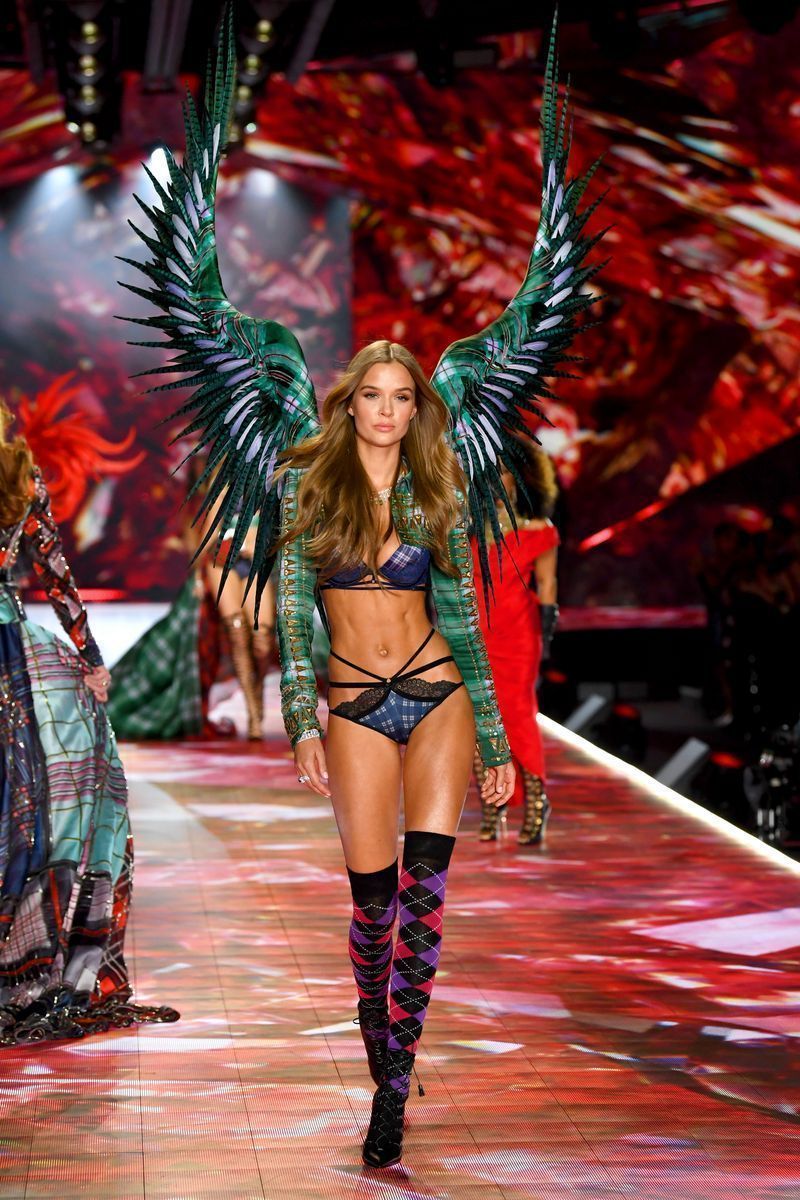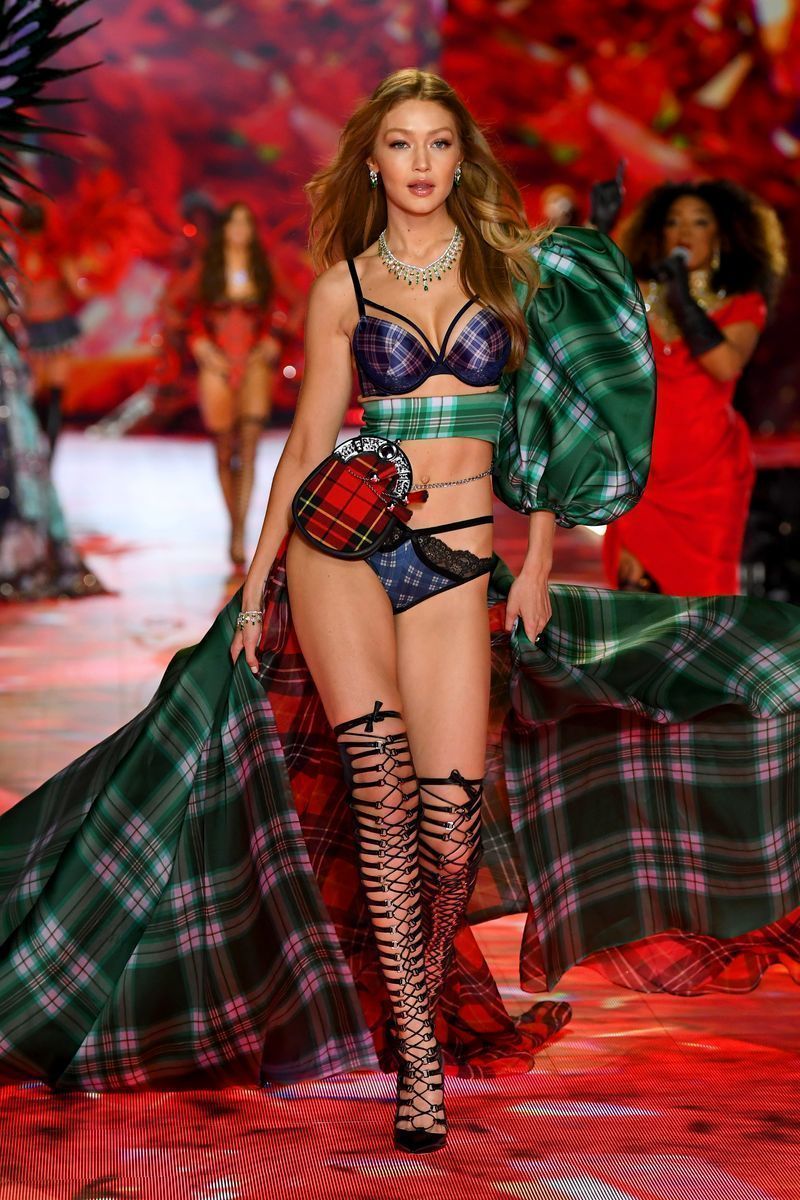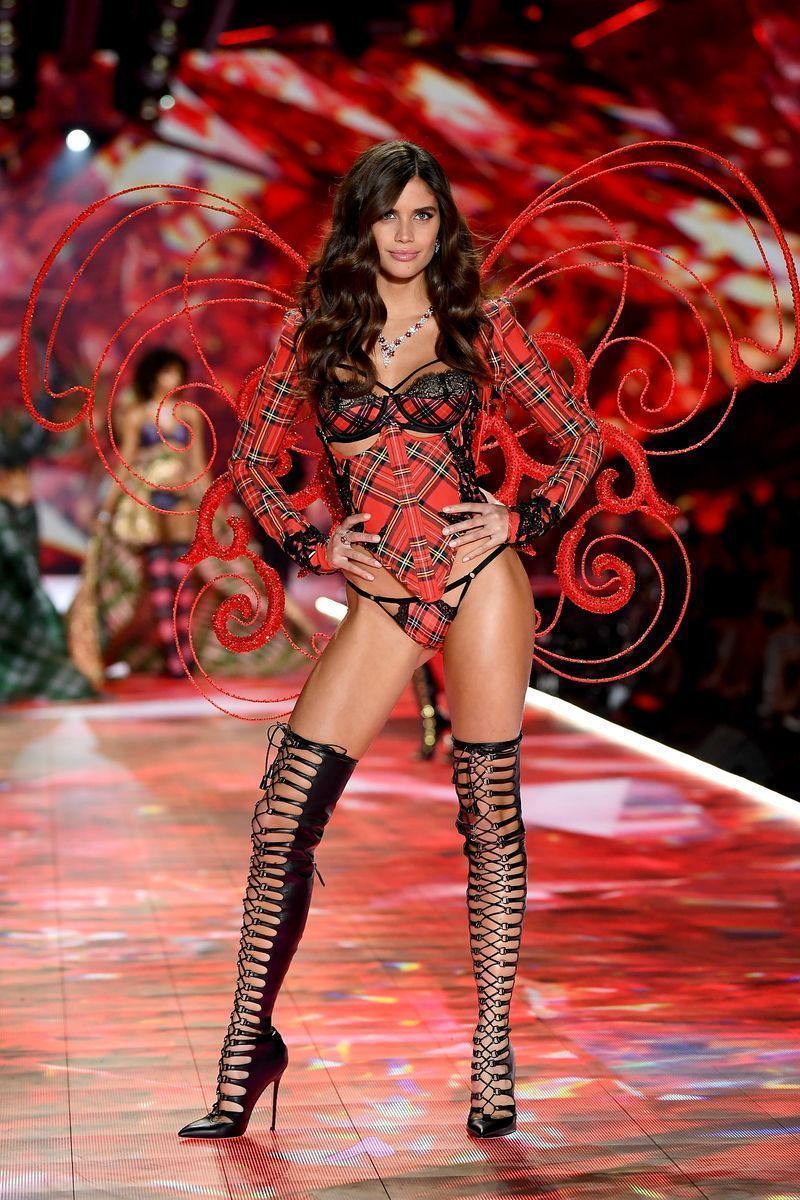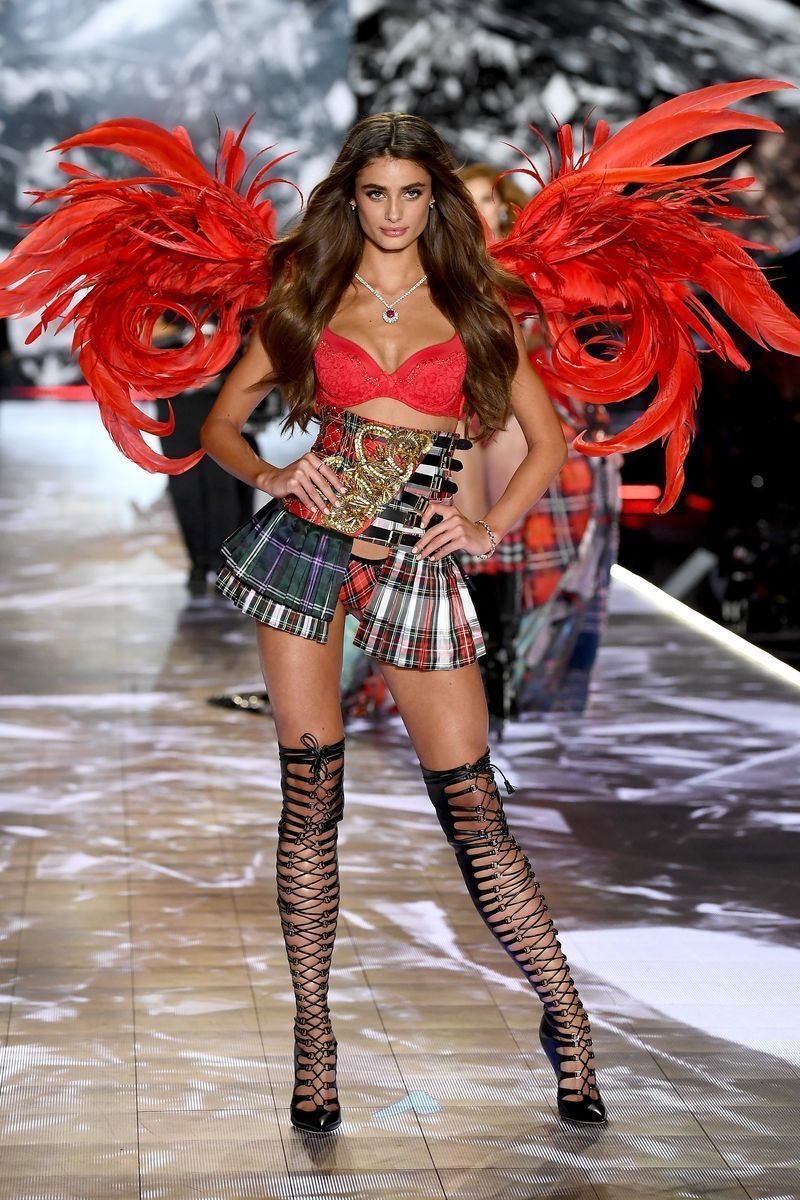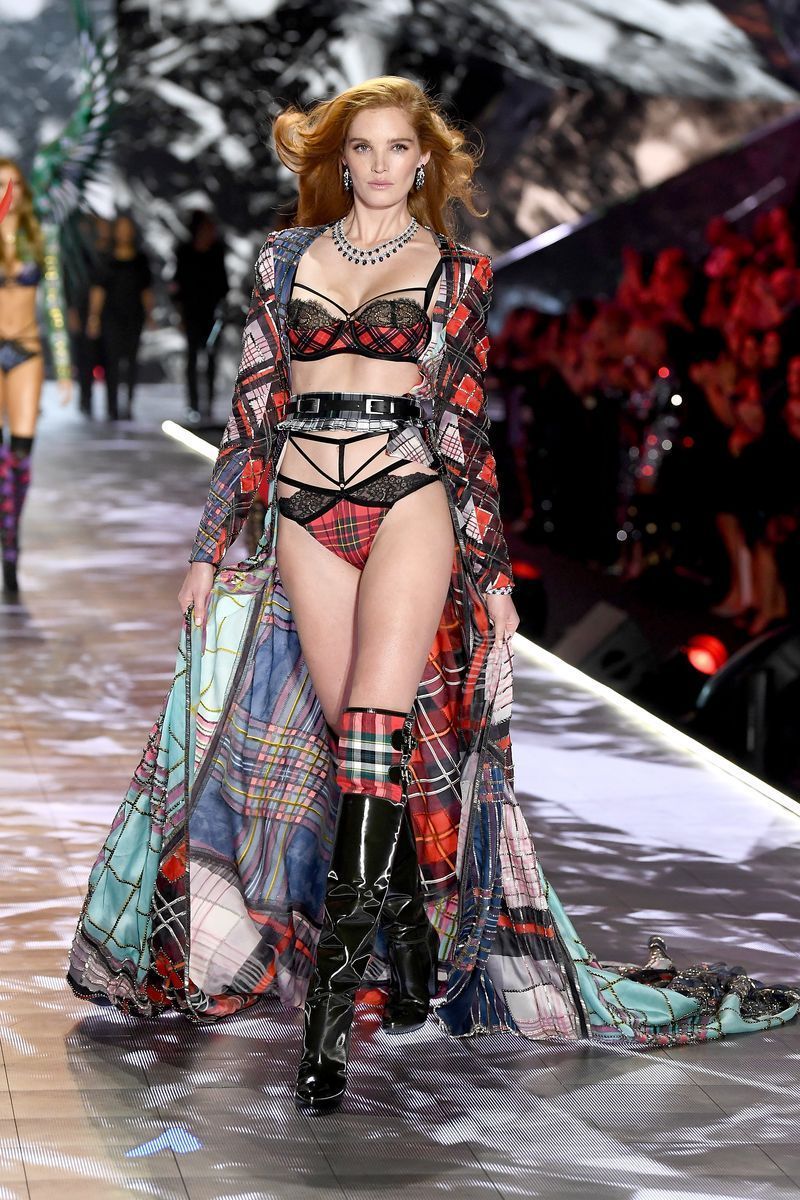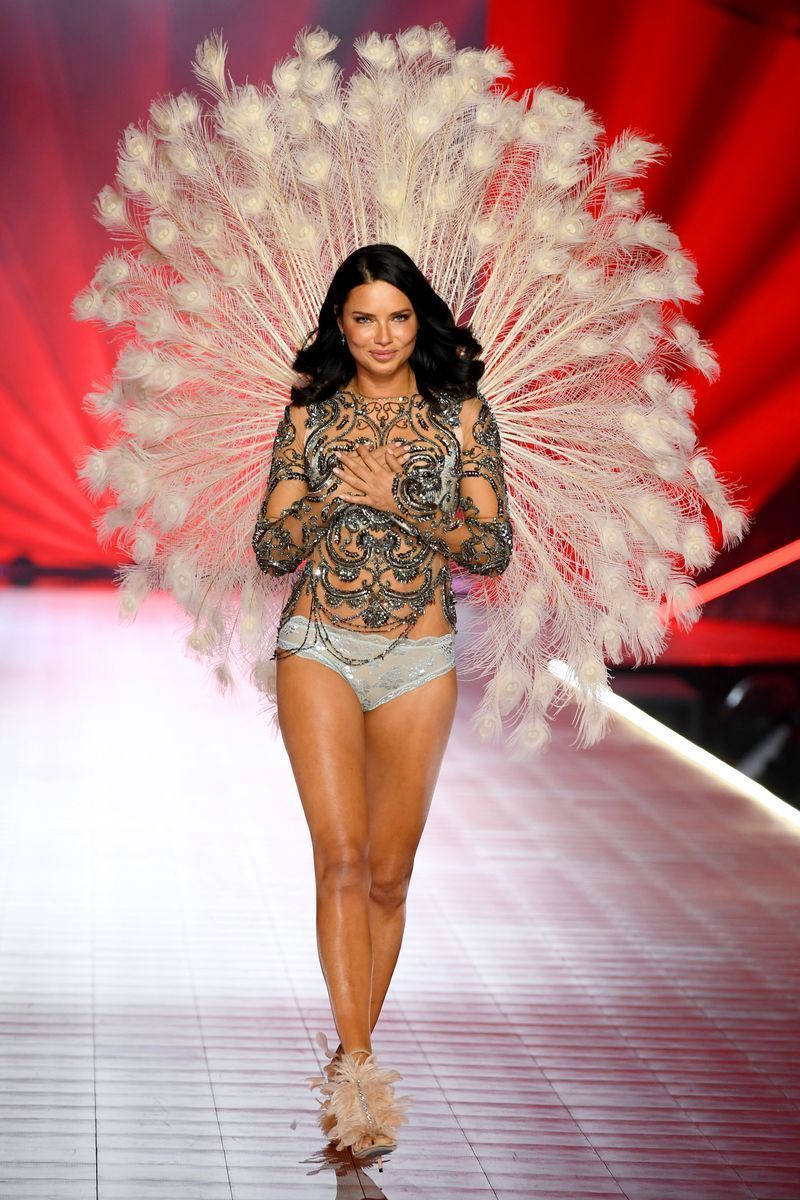 With a masterful ending by Celestial Angels, this year's Victoria's Secret fashion show had a special and emotional element. This section celebrated starry nights and the beauty of the ethereal. Soaked in crystals, feathers and midnight tones, the models were like a vision of goddesses who happened to stumble upon us earthlings. And the oldest goddess of VS, Adriana Lima, closed the show. Hanging her wings 19 years after her debut. Goodbye, Angel, we will miss you very much.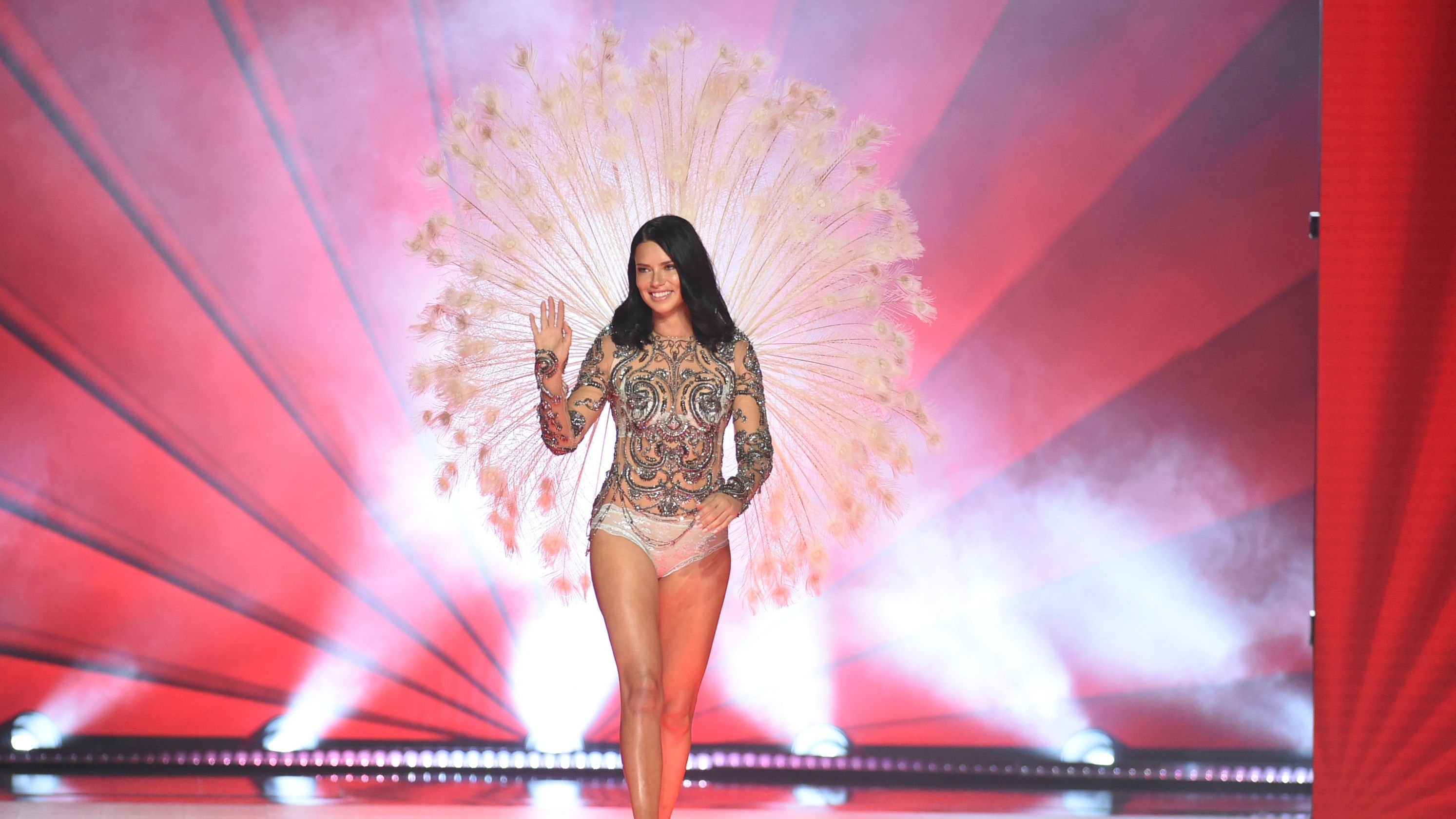 Victoria's Secret Fashion Show 2018 will be broadcast on ABC on December 2nd starting at 22:00.