READ IN: Español
Instagram has just updated its policy and launched a new feature that allows you to block abusive messages in DMs. What's more, and this is quite interesting, it prevents your blocked profiles from interacting with you from other accounts. Let's see if they stop censoring nipples and continue working on these initiatives.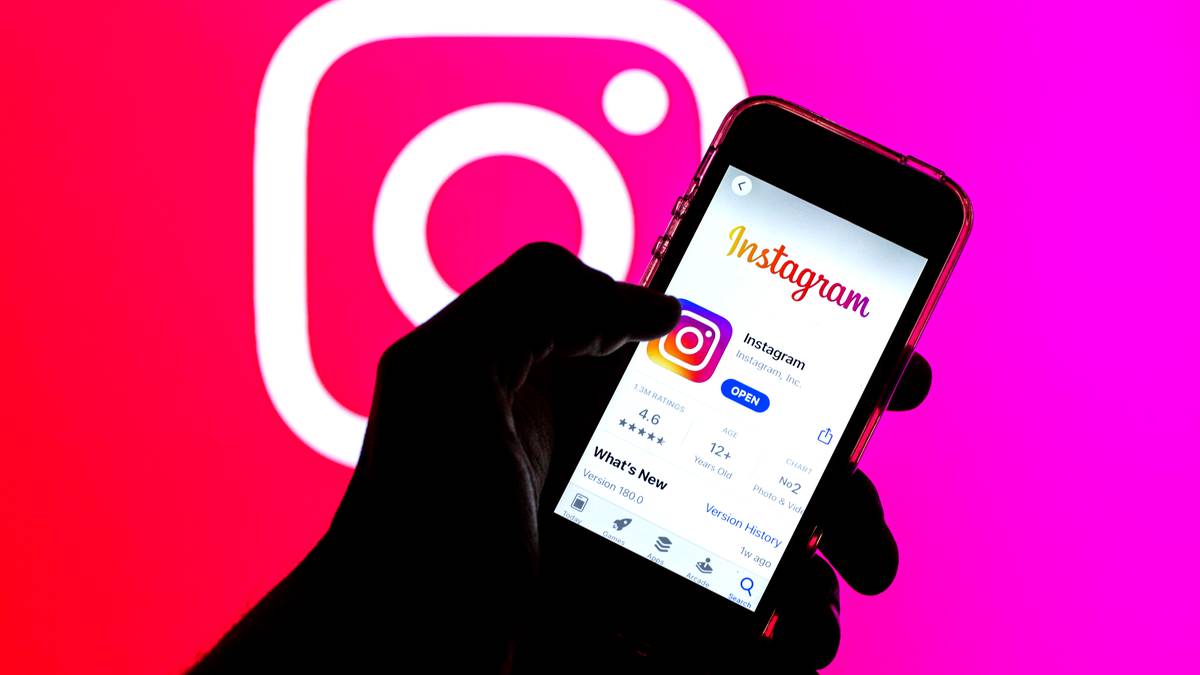 This new feature is an update to Instagram's existing policies. The aim is to combat abuse on networks and any hate speech within the platform. The new tool will protect users from abusive messages received via DMs and will also prevent blocked people from interacting from a different account.
It works very simply and can be activated from the settings section. You will be able to automatically filter requests for messages containing offensive words, phrases and emojis. These filtered messages will be moved to a folder of hidden requests to accept, delete or report.
"We understand the impact that abusive content — whether it's racist, sexist, homophobic, or any other kind of abuse — can have on people," Instagram said. "This tool focuses on DM requests, because this is where people usually receive abusive messages — unlike your regular DM inbox, where you receive messages from friends."
More tech news at the following link.