READ IN: Español
The Louvre Museum has made all its works available to the public online and free of charge via a new virtual platform.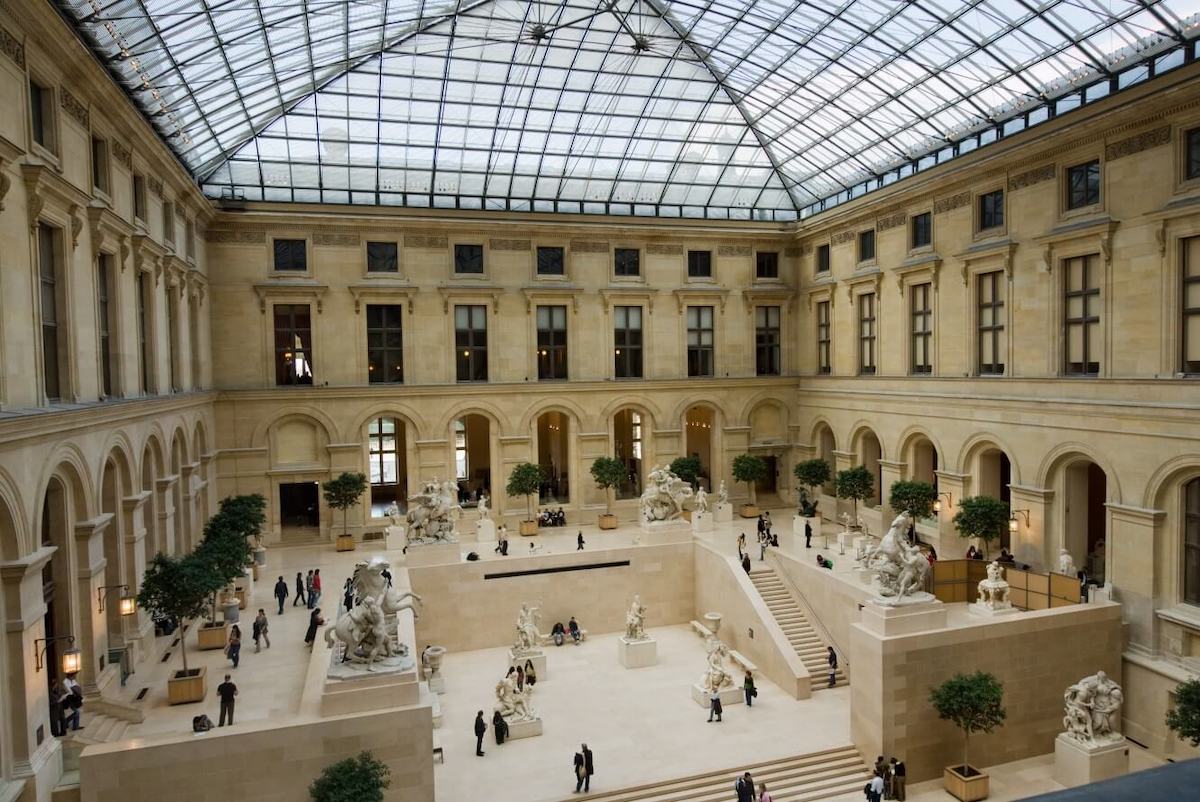 Anyone with an electronic device – be it a tablet, computer or smartphone – will be able to access the entire collection on display at the Parisian museum.
This includes no less than 482,000 works of art belonging to the Louvre; the Musée National Eugène-Delacroix; the sculptures of the Tuileries Gardens and the Carrousel; and the "MNR" (Musées Nationaux Récupération) pieces that were found after the Second World War and handed over to the Louvre until they can be returned to their rightful owners.
Through this database, art lovers will be able to explore through simple or advanced searches, departmental entries and even thematic albums. There is also an interactive map that will help visitors explore each and every room that makes up the museum. All of this will be available in French, English, Spanish and Chinese.
"Today, the Louvre is dusting off its treasures, even the lesser-known ones," says Jean-Luc Martinez, President-Director of the Louvre. "For the first time, anyone can access the entire collection of works free of charge from a computer or smartphone, whether they are on display in the museum, on loan, even long-term, or on deposit. The Louvre's impressive cultural heritage is now just a click away. I am sure that this digital content will further encourage people to come to the Louvre and discover the collections in person."
You can access the new database on the official website of the Louvre Collections.
Check out the latest art news, available on our website.