READ IN: Español
Emily, from the series Emily in Paris, launches her first fashion collection in collaboration with My Beachy Side. Now you can dress in the same kitschy style as the main character.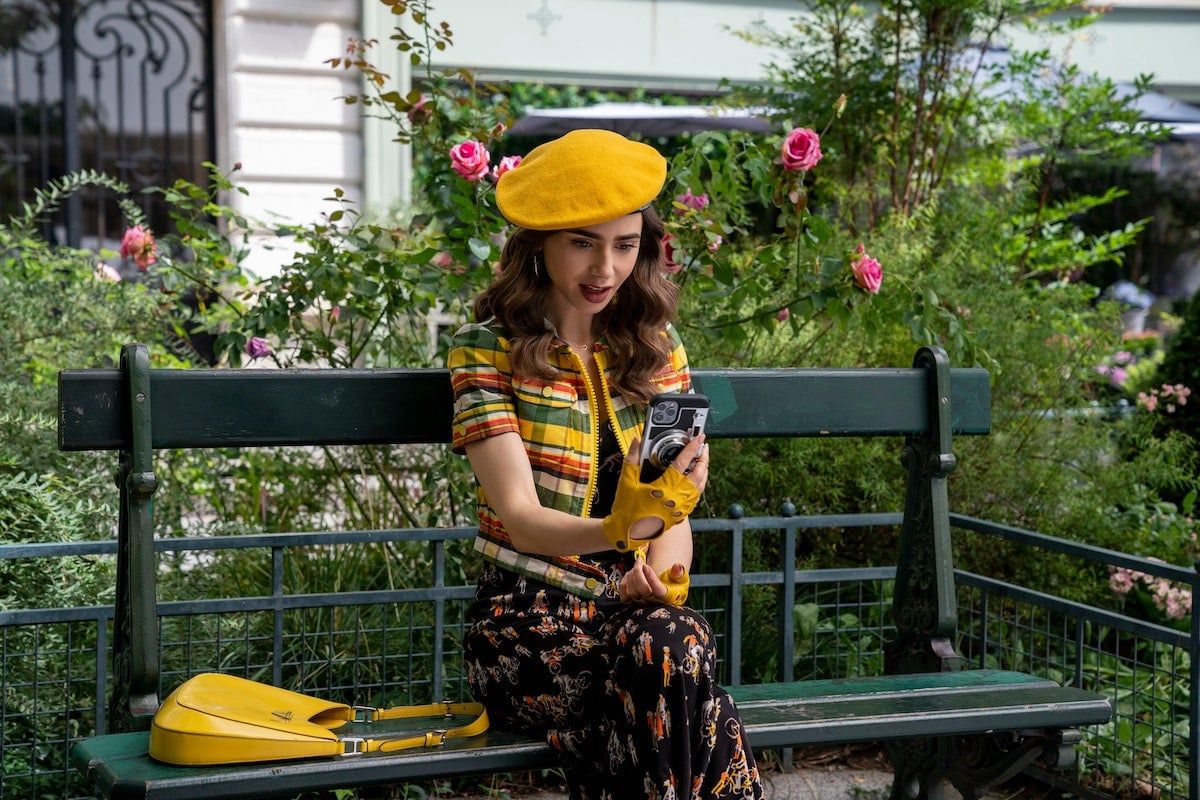 Throughout this colourful collection, a unique style that characterises the cheerful Emily is captured. Concepts such as confidence and Parisian style are materialised in new classic garments. "Emily's fashion sense is unapologetic. She is original and has a sense of humour. She's just interested in being herself and maintaining her individuality," says Darren Star, creator of the series.
"The storyline of the second season gave us the opportunity to establish a partnership with My Beachy Side. The aim is to capture the relaxed glamour and joie de vivre of the South of France. To express a totally different look for our characters," adds the producer.
In addition, My Beachy Side is an eco-responsible brand that does not generate waste during its production process. It is run by women artisans who do not have access to economic opportunities. As founder Gamze Ates explains, "they are true craftswomen".
Among the star pieces we find the Poisson dress; the L'eau jumpsuit; crochet bralettes or fringed dresses. You can find all the designs by clicking here.
And remember: Emily in Paris season 2 arrives on Netflix tomorrow.