READ IN: Español
Attention Harry Styles fans, there is a university course dedicated entirely to the study of the British musician.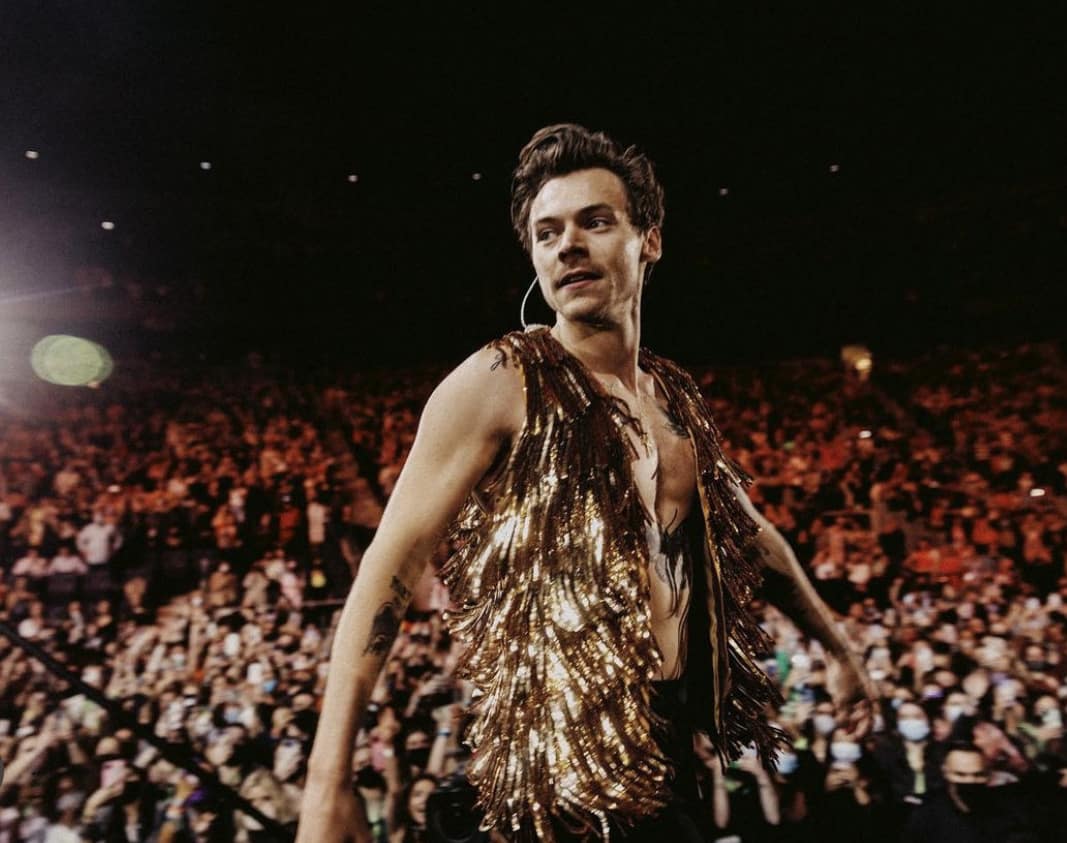 Texas State University has included in its academic programme this university course, aimed at all those students who demonstrate "outstanding talent in an area of interest".
Louie Dean Valencia, associate professor of Digital History, will be in charge of teaching the course entitled: 'Harry Styles and the Cult of Celebrity: Identity, the Internet and European Pop Culture'. This discipline will focus, above all, on the impact that the singer has had on European pop culture in the fields of fashion, culture and even sexuality.
"It's official. I'm going to teach the world's first university course on the work of Harry Styles. It will be in spring 2023 at TXST University", Valencia announced on Twitter.