READ IN: Español
Instagram has just rolled out another one of its updates. At the moment, it is testing it in some regions but it may be definitive later on.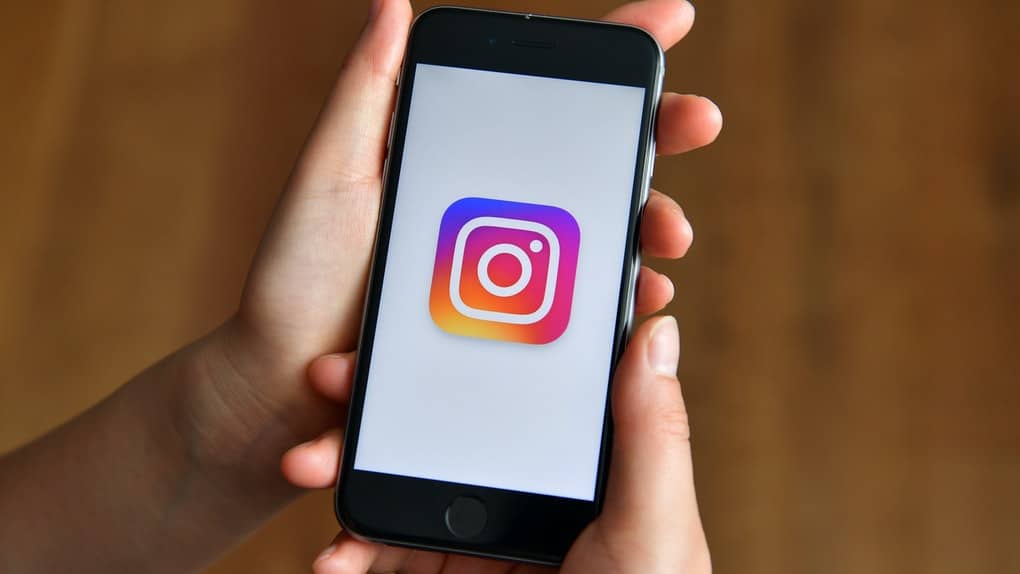 Are you one of those who every time you post a photo uploads it to stories so that no one misses it? If the answer is yes, we're sorry to tell you that this usual feature may have its days numbered. Instagram is testing a new update that prevents users from promoting their feed posts in their own stories. This change started rolling out at the end of January, according to Social Media Today.
At the moment, this new feature will not affect all accounts on the social network, as the update has been rolled out on an experimental basis with some users in selected regions. It is a test to respond to members of the community who were fed up with seeing this type of publications in the stories. And although from Instagram have stated that they do not intend for this to become a global thing, it may become a reality if the results of this test, so to speak, are positive.
What do you think of this new update? Keep up to date with the latest Instagram news on Highxtar.