READ IN: Español
Yung Beef is back with his homework done. The artist surprises us in the middle of summer with two new mixtapes, Sonrisas and Lágrimas. To celebrate these releases, the artist from Granada gives us two hits: Pantera and Acéptalo, which will make the wait more pleasant. Kandy Cain, on the first track and Javielito and Polimá Westcoast on the second respectively accompany the singer.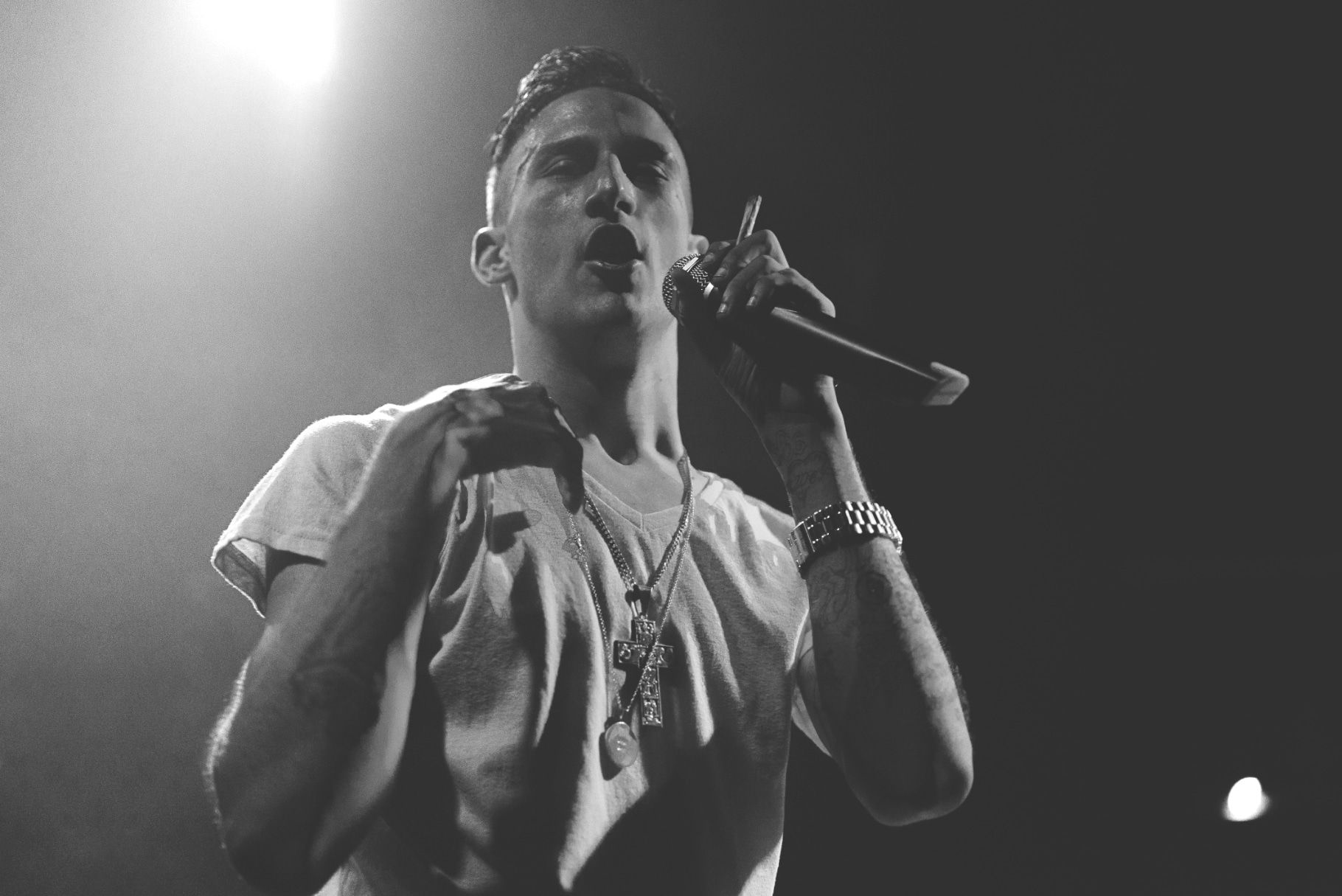 To think that, Sonrisas and Lágrimas are independent works there is a common thread between them. As in life itself, sometimes we go from crying to smiling or vice versa, that little line that separates both emotions is where Fernandito Kit Kat has wanted to position himself. Under this signature we find the reggaeton sounds of Yung Beef. He is an expert in matching sad lyrics to perreo beats, and he will continue to make us dance with our five senses.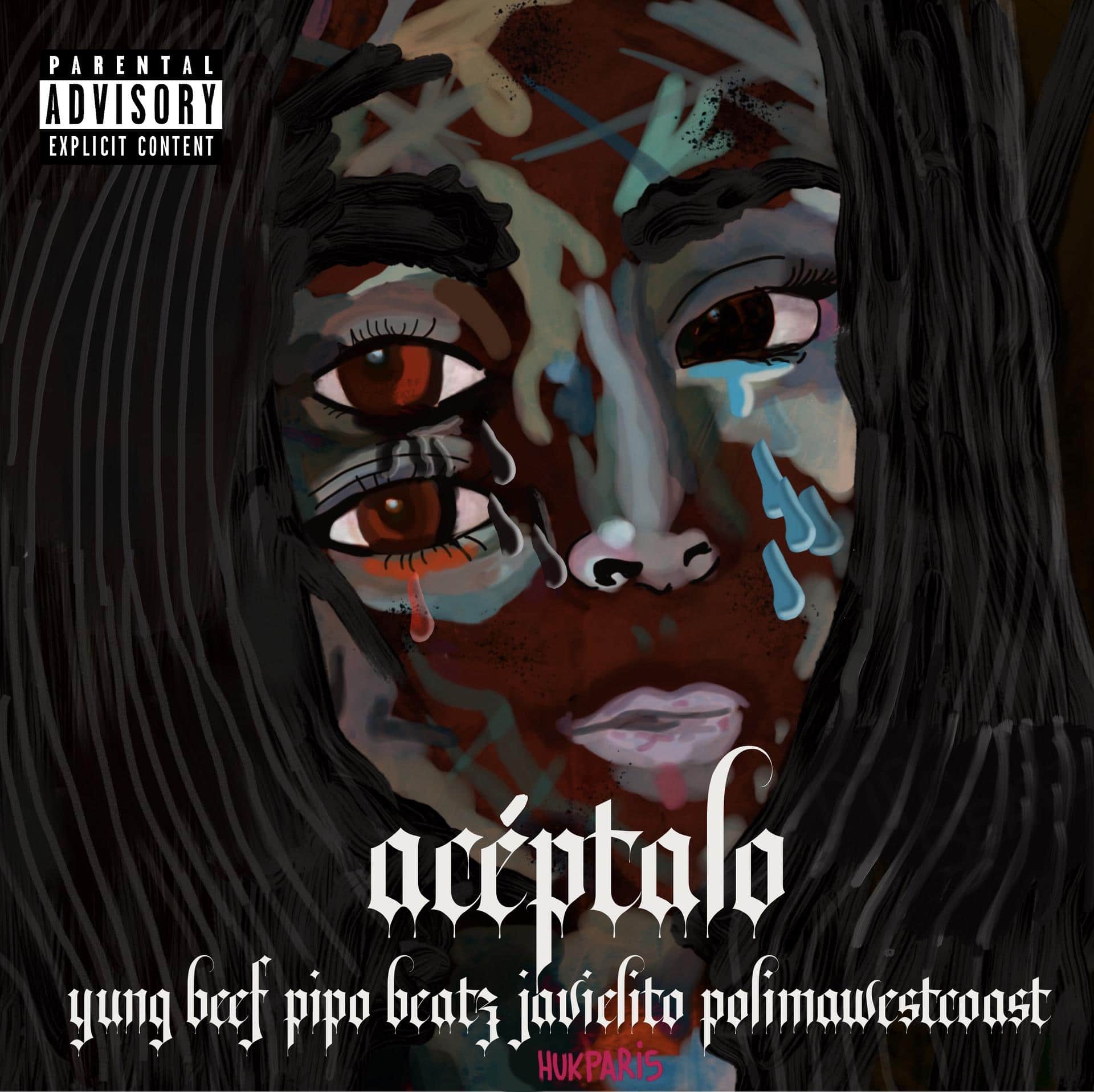 Imparable y sin frenos, Fernando Gálvez promociona Sonrisas y Lágrimas como su cuarto y quinto mixtapes en menos de un año. Por si no fuesen suficientes buenas noticias, el granadino nos adelanta un hit de cada uno de ellos. En el track Pantera de Sonrisas Kandy Cain acompaña a su ex compañero de la PXXR GVANG. Acéptalo de Lágrimas Yung Beef comparte escenario con dos viejos conocidos, Javielito y el chileno Polimá Westcost.
Unstoppable and without brakes, Fernando Gálvez promotes Sonrisas and Lágrimas as his fourth and fifth mixtape in less than a year. As if this wasn't good enough news, the Granada-born singer has a hit for each one of them. In the track Pantera of Sonrisas Kandy Cain accompanies his ex-partner of the PXXR GVANG. Acéptalo it from Lágrimas Yung Beef shares the stage with two old acquaintances, Javielito and the Chilean Polimá Westcost.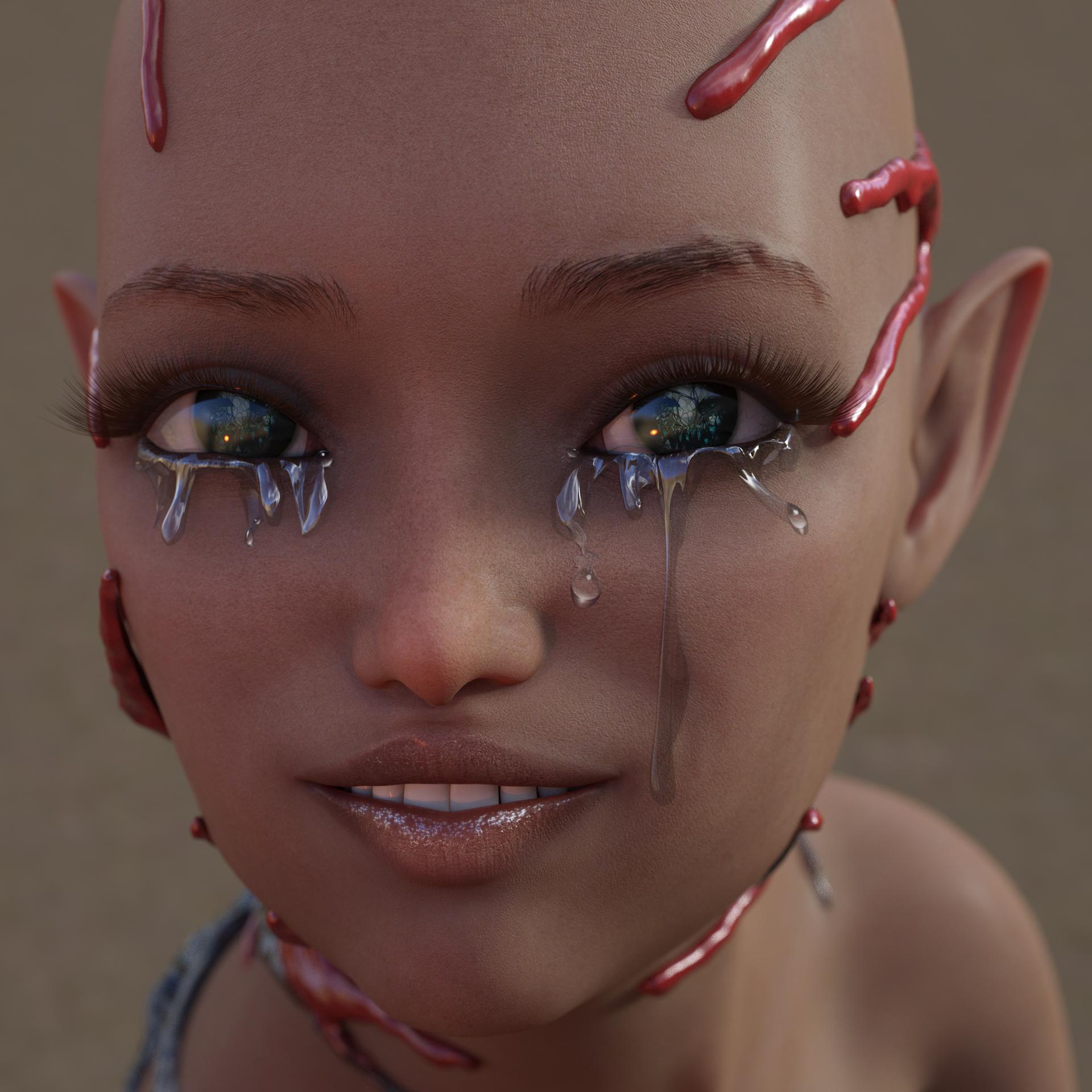 The Andalusian never strays from his trusted producers, Pipo Beatz and Paul Marmota. Their work is always fundamental as far as Yung Beef is concerned, which is why the entire production of Sonrisas and Lágrimas come from their hands. Pipo and Paul have a long professional experience; some of the most famous hits of our country are theirs. They are responsible for La Mafia del Amor (Tropical, Multiorgasmic), La Zowi (Sugar Mami) or Bea Pelea (Si No Te Vuelvo a Ver). Both producers combine their talents in a perfect way to give life to incredible and unreleased sounds.
Here you can listen to the two Yung Beef songs: