READ IN: Español
Javier Calvo, Javier Ambrossi, Amanda Portillo and Carlota Etchart sign an exclusive collection with a clear inspiration in the 90s. With this capsule, Zalando shows its support to local talent by providing global visibility.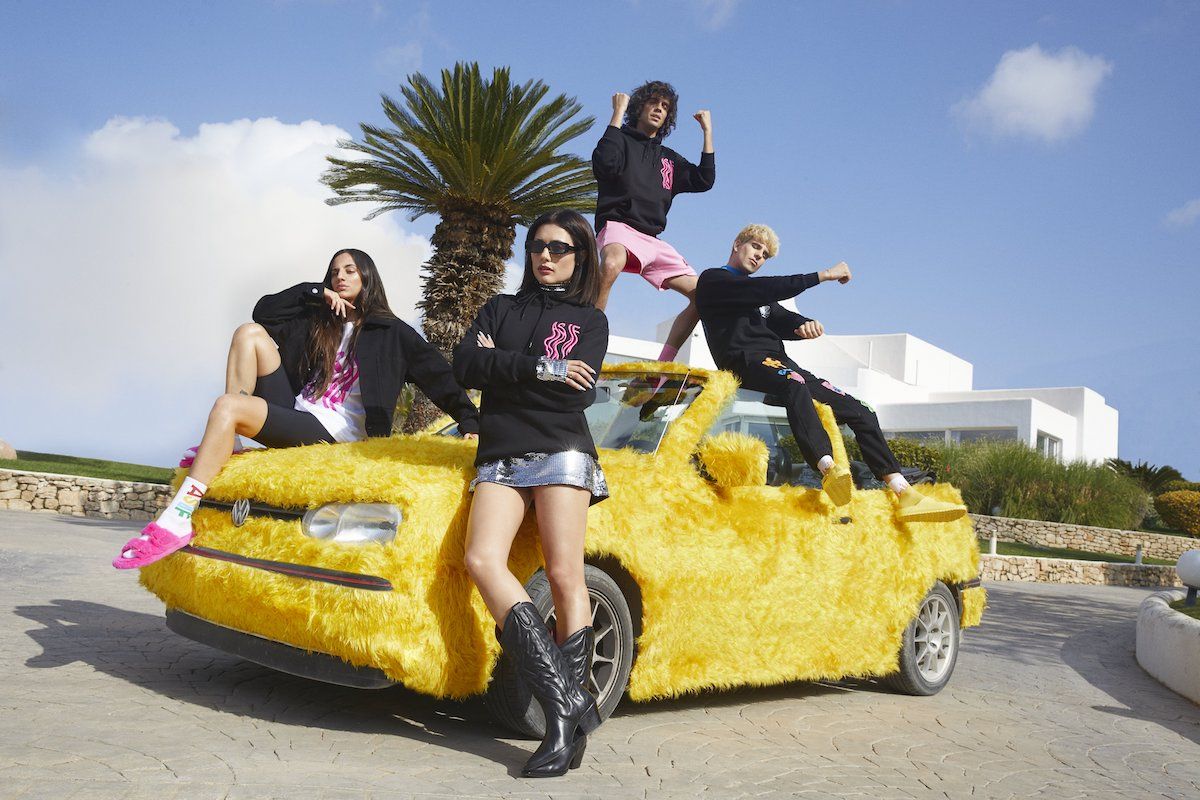 Zalando joins forces with AS IF Clothing to launch a capsule collection without seasons and without genders. A collection full of energy and optimism, with vibrant colors, bold prints and an unprejudiced style born from the creativity of Javier Calvo and Javier Ambrossi; the illustrations of Amanda Portillo and the years of experience in the industry provided by Carlota Etchart.
The capsule, which will go on sale exclusively at Zalando, features 32 different unisex garments, from sweatshirts and T-shirts to jeans, jackets and joggers.
Zalando x AS IF has a clear inspiration in the nineties; decade in which the team grew up and that has been an important influence for them. From the use of primary colors to the graphics, psychedelic illustrations or the cut of the garments.
A cheerful and diverse spirit that is also reflected in the campaign, photographed in Ibiza, where you can see the four protagonists in different everyday moments sharing a great complicity and good humor.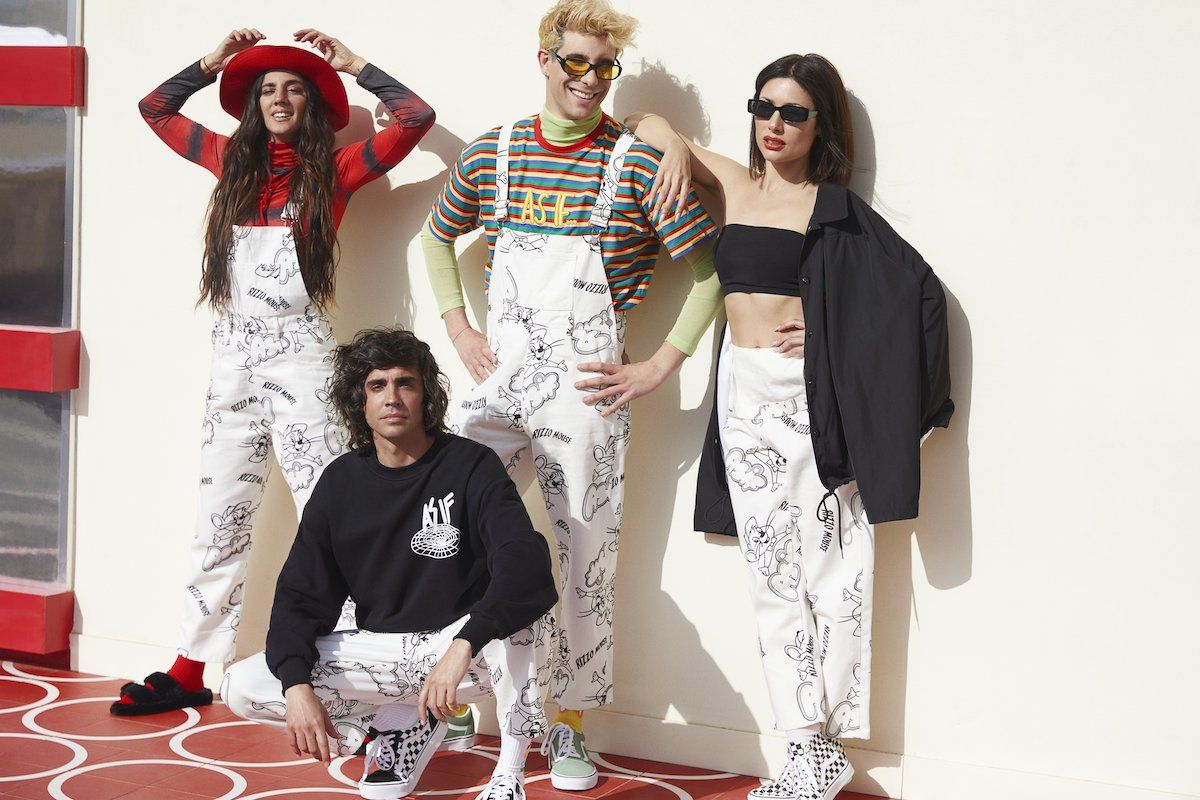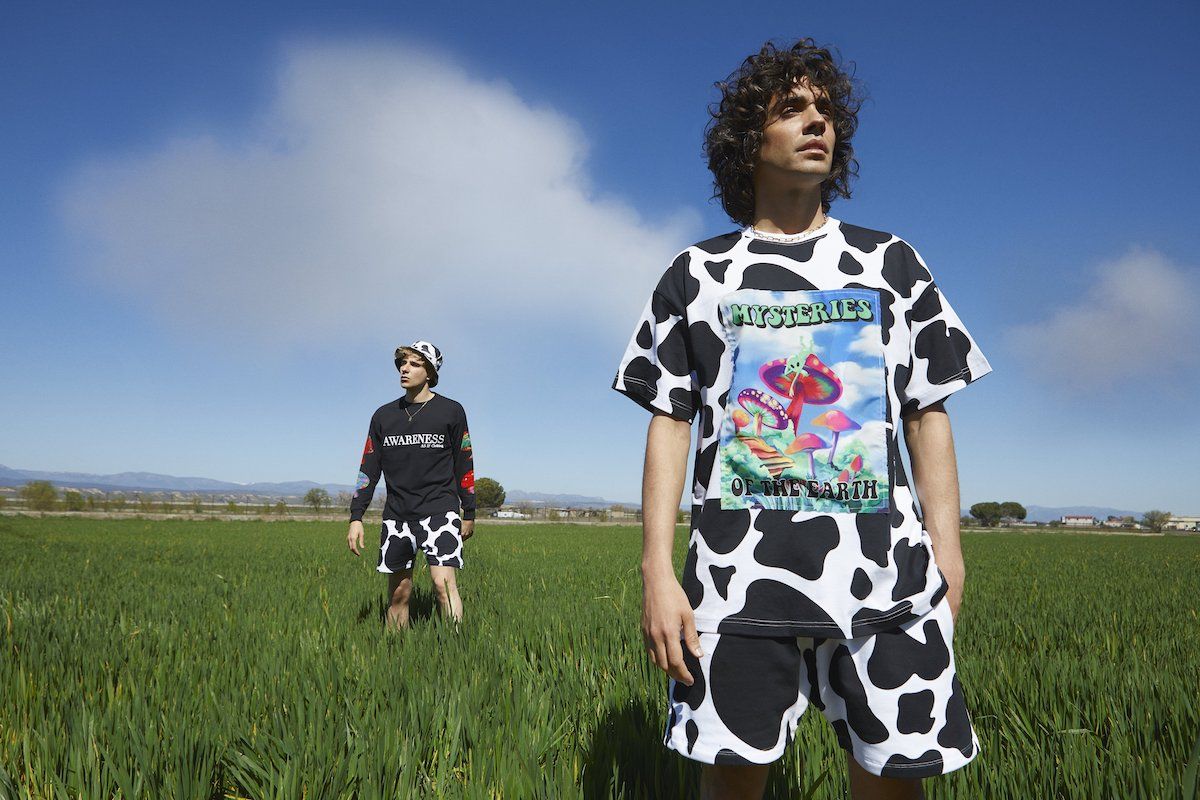 From a strategic point of view, the collaboration between the two brands revolves around several points. Firstly, to give international visibility to emerging Spanish talent. Thanks to the alliance with Zalando, AS IF acquires a new dimension and positions itself in Europe at the same level as other big names in the sector. A commitment to local creativity to make it global. It also reflects Zalando's conviction to establish lasting and authentic relationships with its community, reinforcing, in this case, the bond of "Los Javis" as brand ambassadors and accompanying them in their various personal and professional projects.
Finally, as regards the design and production of the garments, the entire process has been carried out in workshops in Spain and Portugal; constituting a product of proximity, without animal abuse and of high quality, in line with the values of AS IF.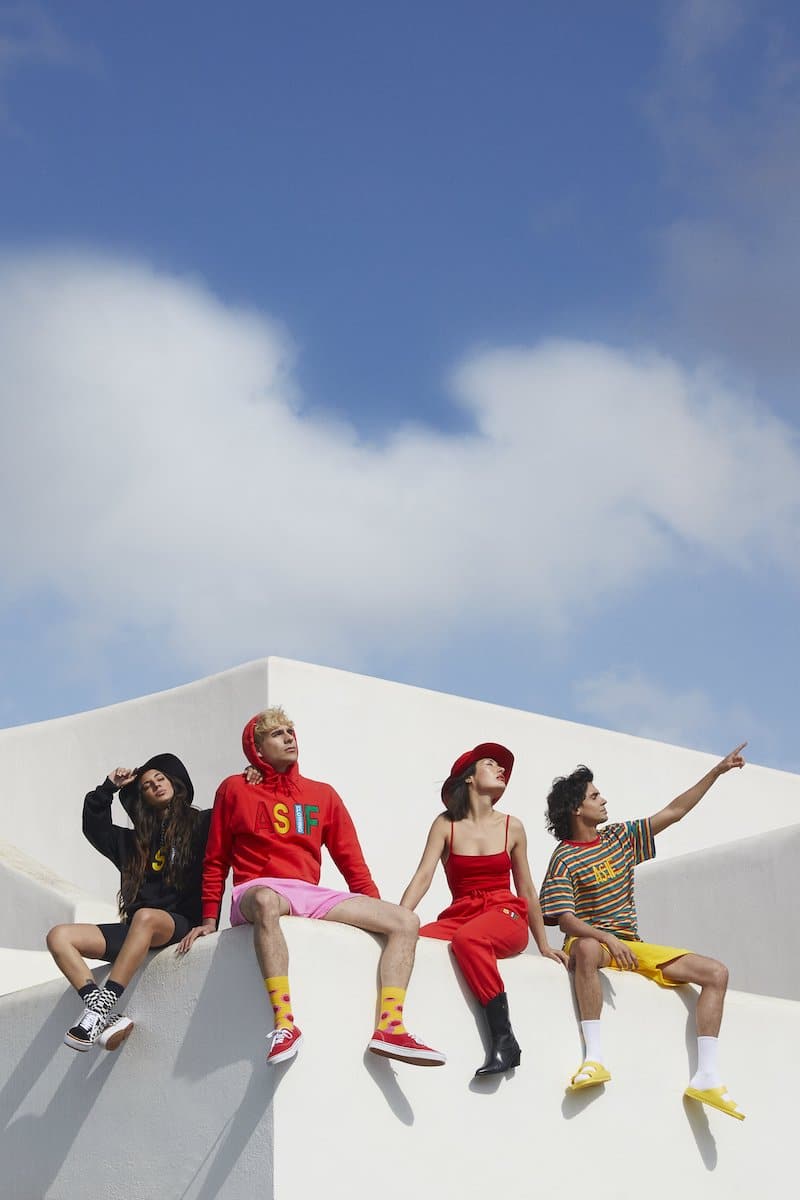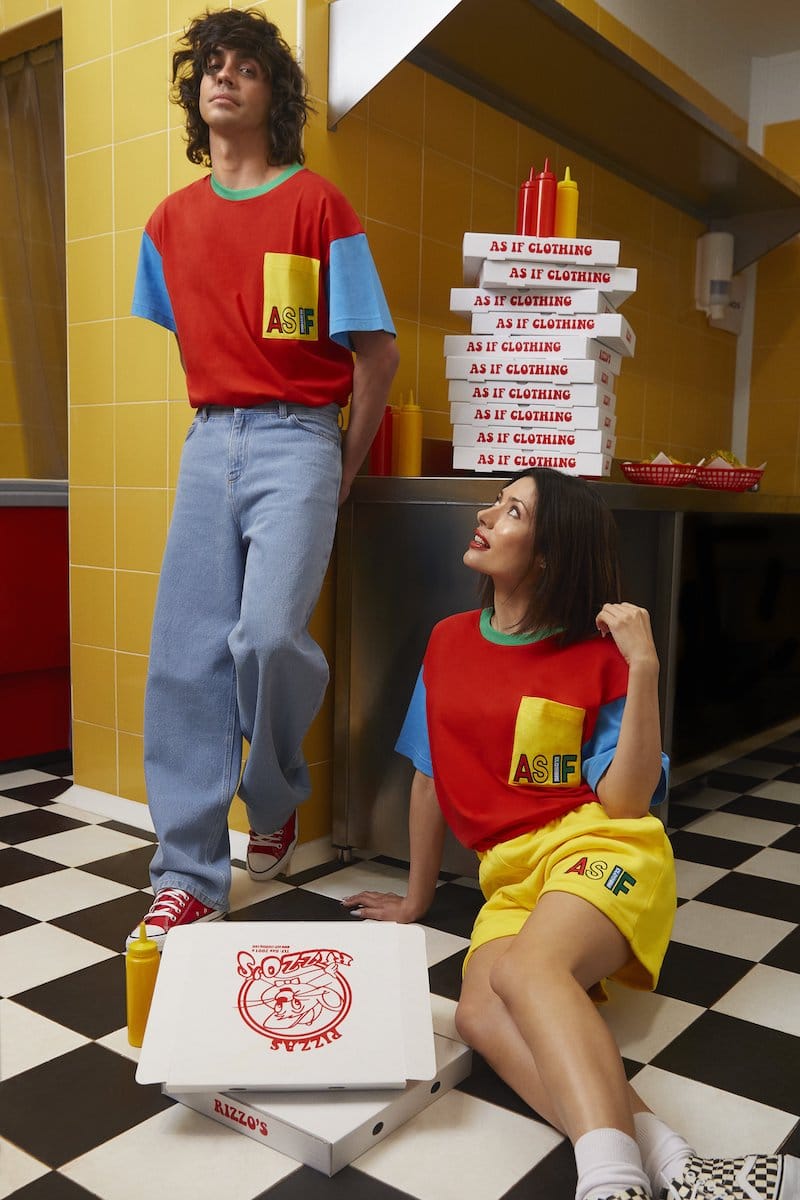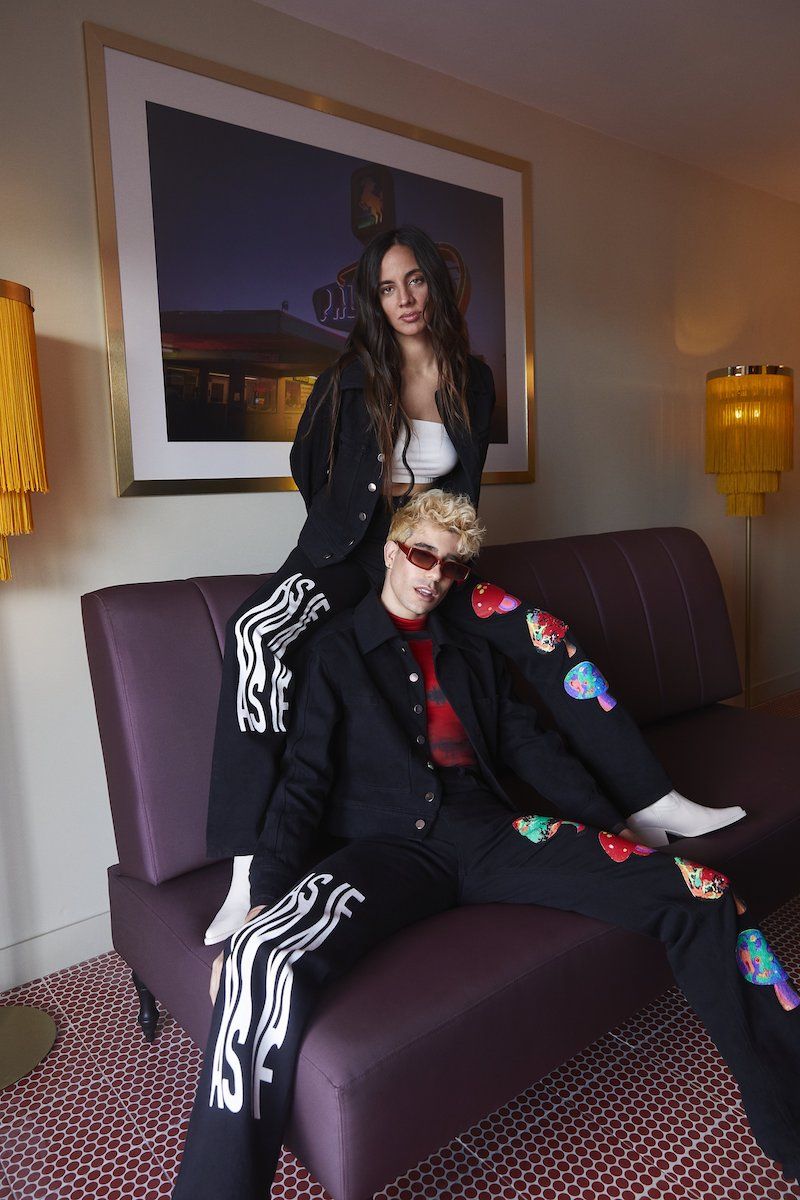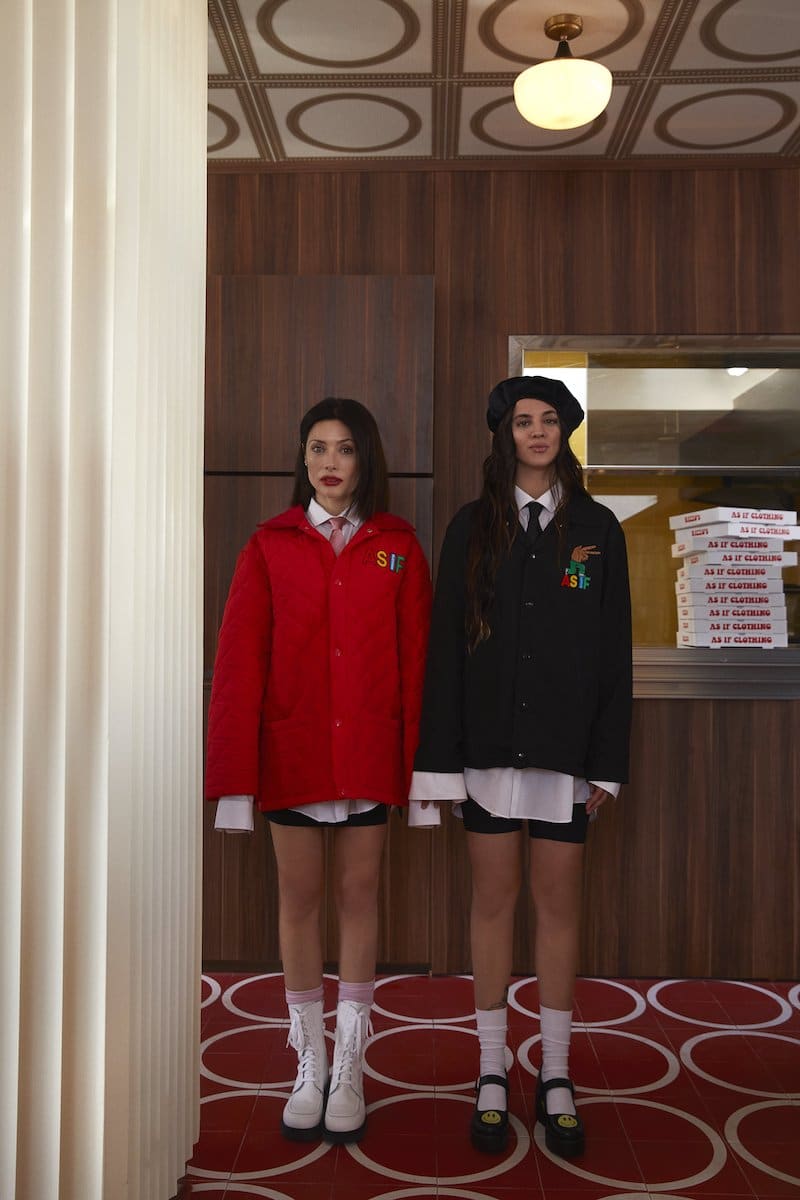 The collaboration, which is born with a spirit of continuity, is already available on the Zalando website.
Visit our website and find out the latest news about fashion, sneakers, music, culture and technology.