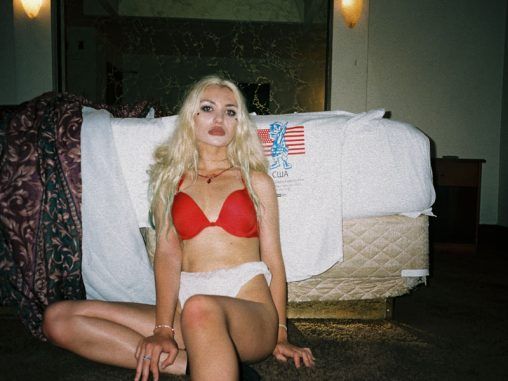 El proyecto neoyorkino Paper Work NYC, acaba de presentar su última colaboración. Se han aliado con la belleza rusa Ksenia para lanzar una camiseta que viene acompañada de un editorial y un vídeo subidos de tono 🙂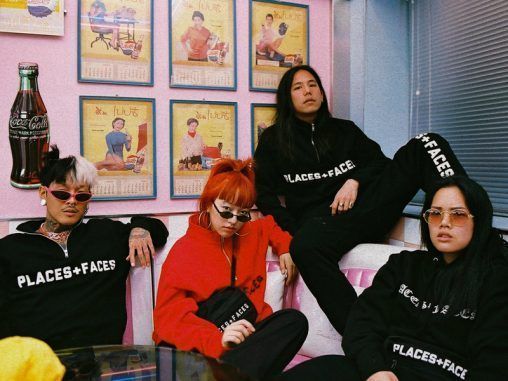 El proyecto liderado por Ciesay y Soulz, Places + Faces, está de vuelta con una nueva cápsula.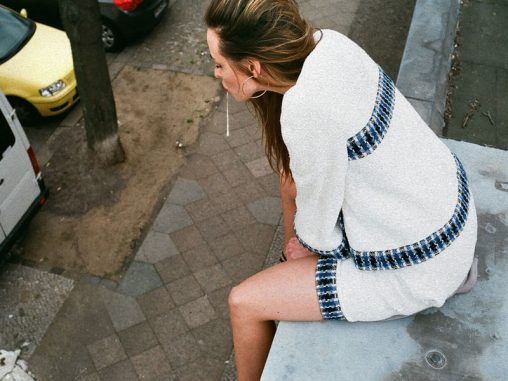 Maxime Ballesteros presenta su libro debut "Les Absents". Publicado bajo el paraguas del proyecto liderado por Maxime Buchi >>> Sang Bleu.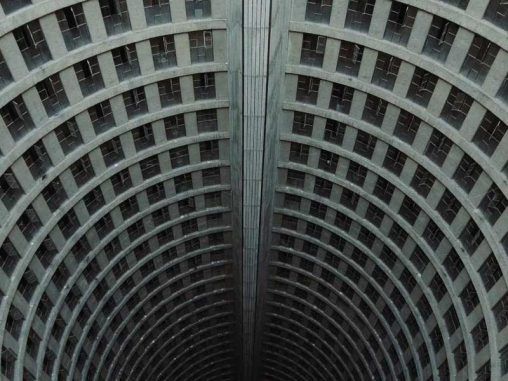 Lo que le pasa al brutalismo es lo mismo que le sucede a Raf Simons con las Ozweego, se resume en "lo bonito de lo feo".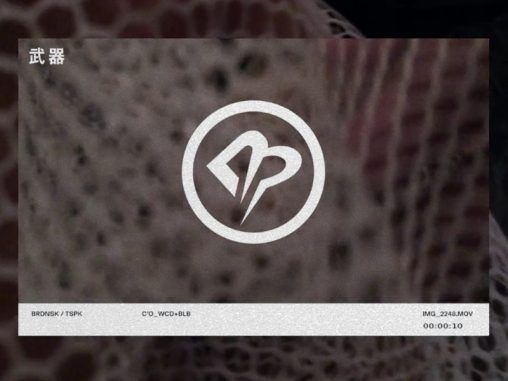 Después de seis meses sonando en mi iphone hoy por fin Wicced & B la B le han puesto imagen en movimiento a Checkin Out. El video ha sido dirigido por ARMES.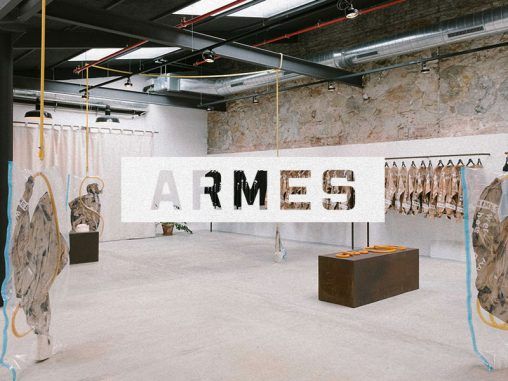 This week we were fortunate to be able to share with the ARMES guys the whole creative process that accompanied the anniversary of the Barcelona's concept store Wer-Haus.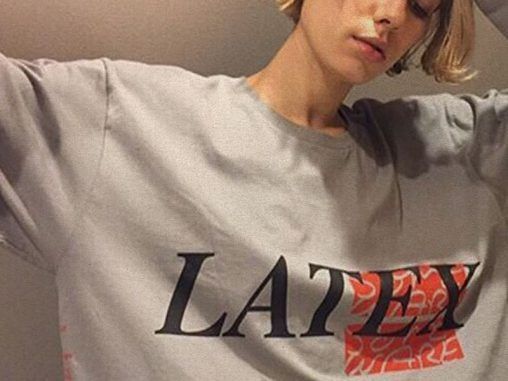 Some Ware is one of the latest brands to appear in the world of "concept fashion", the brand was founded by Brendon Fowler and Cali DeWitt in LA.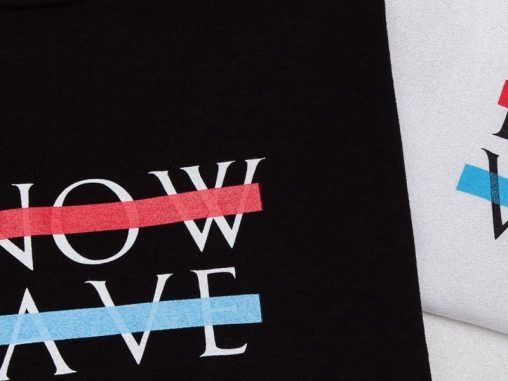 One of the most popular "brands" of recent months has been Know Wave. In this months we have realized that very few people that wears the tee's know the project that there is behind this "Wave".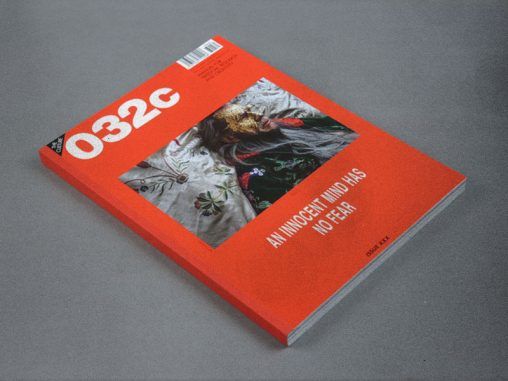 We often think that if a print magazine is incredible the web edition will be the same, but most of the times it's not true.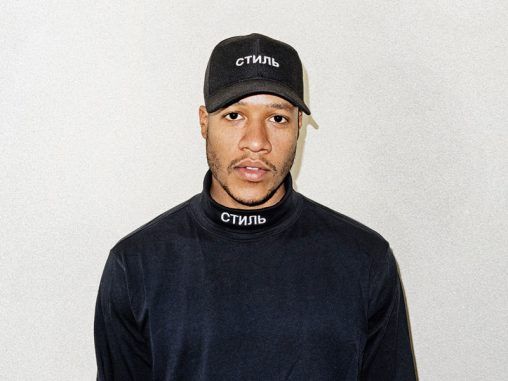 Early this year Heron Preston (#BeenTrill Co-Founder) launched HPC Trading Co an e-commerce platform dedicated to art objects and limited edition products.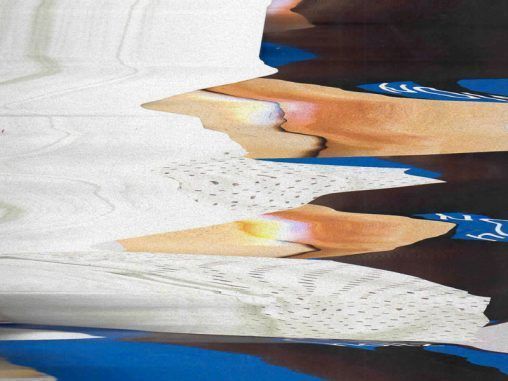 Holtz.re is an internet inspiration platform curated by plus mûrs studio. They have expanded the artistic vision from holtz.re to the clothing world.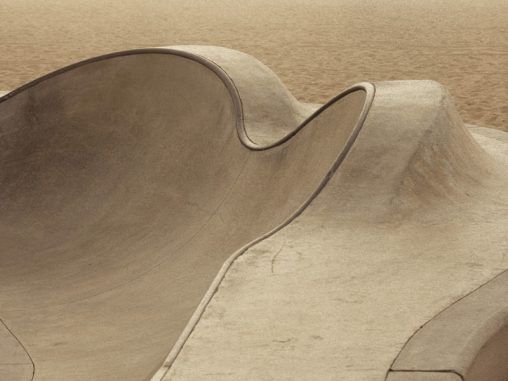 Francesco began capturing images of Venice Beach skateboarders during one of his frequent trips to Los Angeles. The collected images would become Palm Angels.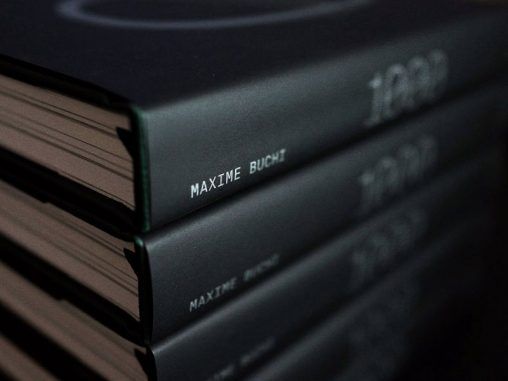 The renowned tattoo artist Maxime Buchi has recently released a book displaying 1,000 of his standout designs. The publication, distinctly named "1000: A collection of tattoo designs by MxM".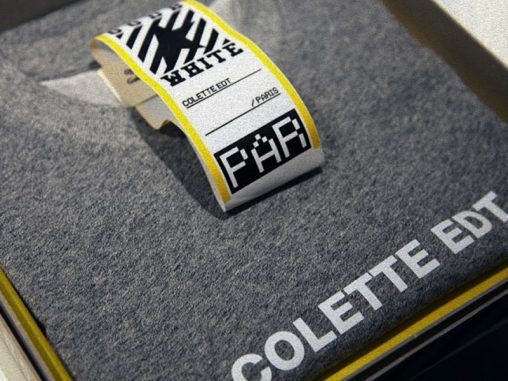 Without any doubt, there are not many stores – if any at all – around the globe that have had as much impact on our culture than Parisian concept store Colette. Maybe the true inventor of the modern concept store.