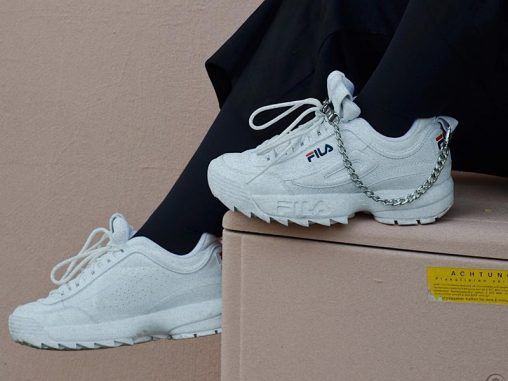 Bajo las siglas FSL (First Sight Love) intentaremos ir agrupando todos aquellos shots de Instagram que nos han enamorado a primera vista y que por supuesto creemos son dignos de ser compartidos con vosotros.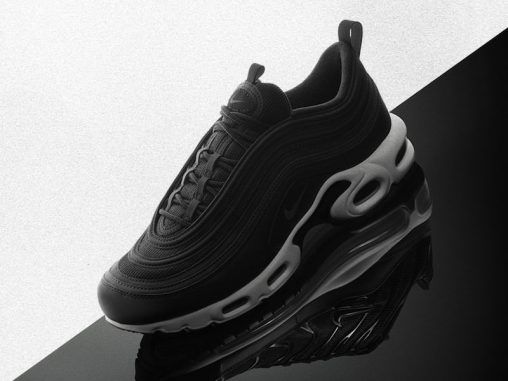 Alerta máxima para todos los amantes de la cultura gabber y de icónos del streetwear más barrio-bajero de los 90, llega la Air Max 97 Plus.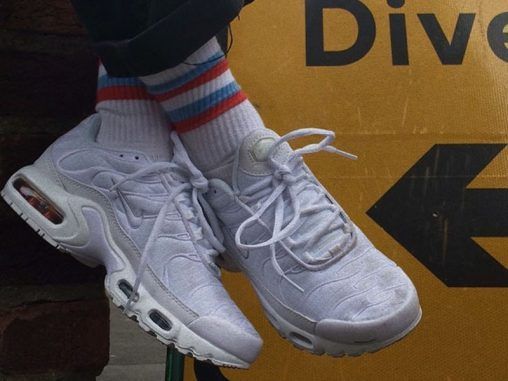 The Air Max Plus | Tuned 1 are coming back to the streets. But not as mainstream, only the people that can understand the concept behind the shoes are wearing these retrofuturistic shoes.