READ IN: Español
As you know, Moncler doesn't have seasons, but deliveries. For this reason, we present the new drop of the brand, the 0 Moncler Richard Quinn collection, which is already available as part of the Moncler Genius 2019 project.
0 Moncler Richard Quinn
Earlier this year, at Milan Fashion Week, Moncler presented Moncler Genius, a new business model conceived by Remo Ruffini, the brand's director. This innovative project reinvents the relationship between designers, consumers and brands, presenting 10 collaborations with the most avant-garde creatives from all over the world.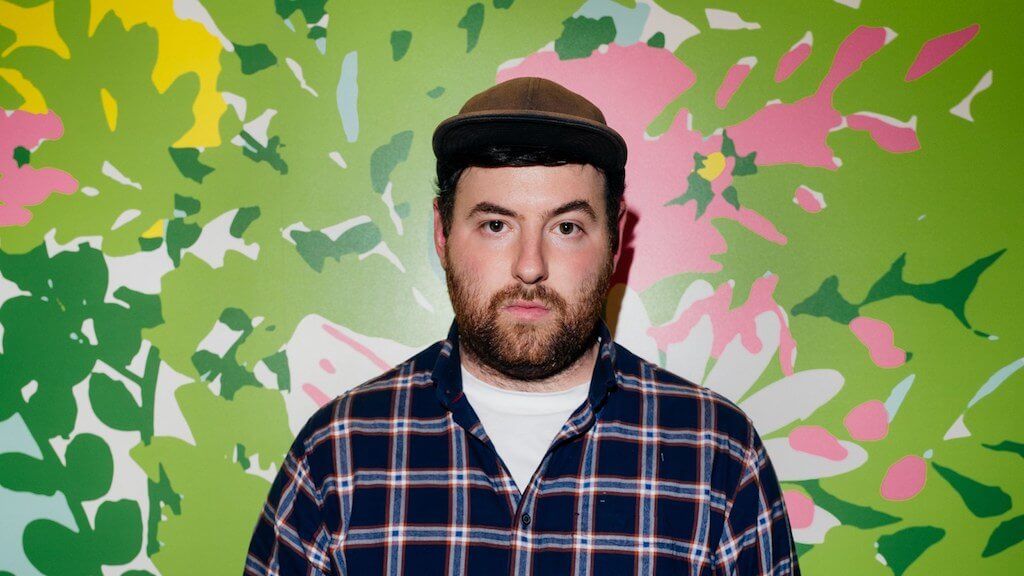 Now it's Richard Quinn's(@richardquinn) turn. The Londoner went from student to superstar in just a couple of years. In fact, Queen Elizabeth II of England gave him the British design award for his autumn 2018 collection.
Quinn takes flowers as a central element from a much fresher point of view than usual. As a good maximalist, the shapes, colours and patterns are reminiscent of the haute couture elegance of the 1950s and 1960s. The exuberant jackets, printed suits and high boots are designed with the intention of being combined with each other. The patterns of giant daisies, leopard print, polka dots and other tropical prints stand out. Patterns mixed in bright colors clash with each other, yet they evoke Quinn's recurring mania to combine everything.
The 0 Moncler Richard Quinn collection is now available through the brand's website and in exclusive retailers.