READ IN: Español
Just a few days ago the Government published in the BOE (Official State Gazette) the allocation of this new free telephone number. The aim is to offer assistance to all those with problems related to suicide.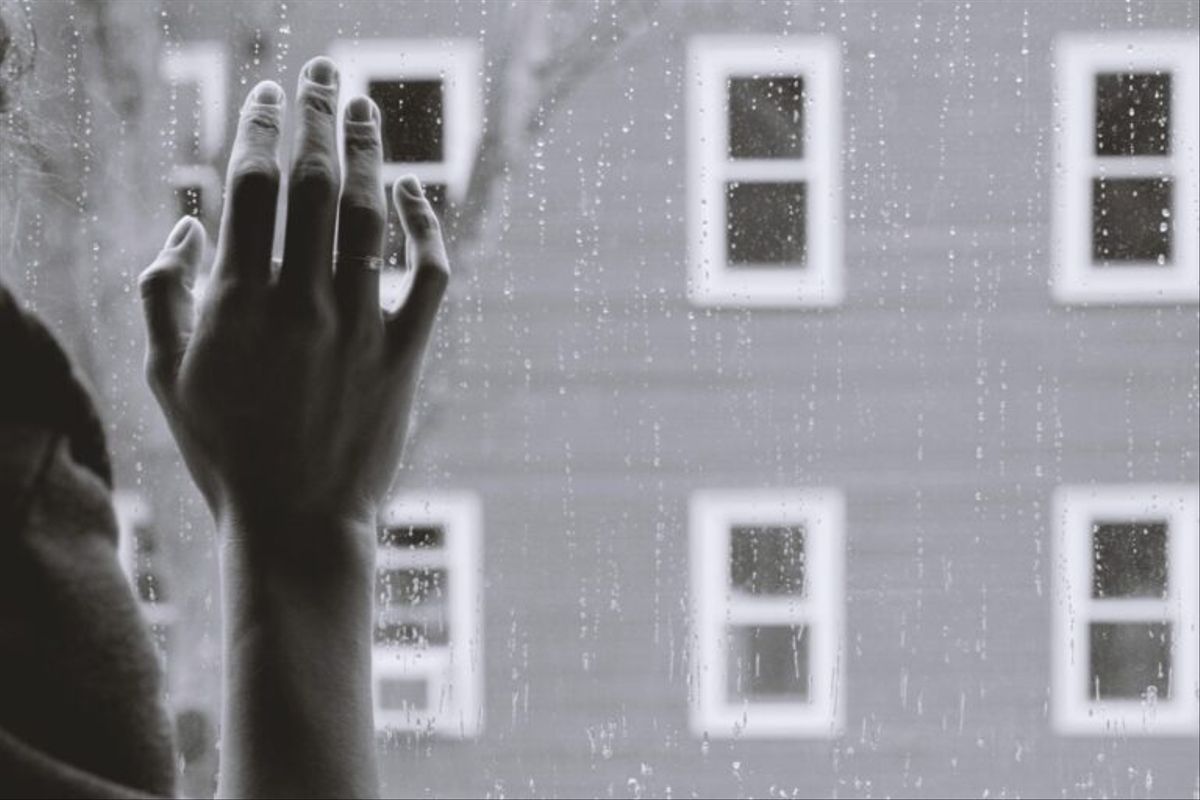 It is an anonymous, free, confidential and accessible telephone line for all people living in Spain. Professionals and experts in this psychological field will offer their help and attention to anyone who needs it. They will also provide all the necessary information about specialised health services appropriate to each situation.
It is not yet known whether this service will be available 24 hours a day, but what is guaranteed is the existence of easily accessible public information on the availability of the hotline.