READ IN: Español
Everyone has gone crazy about Palace's new collaboration with Evisu, but in reality very few people know the story behind Yamane's project.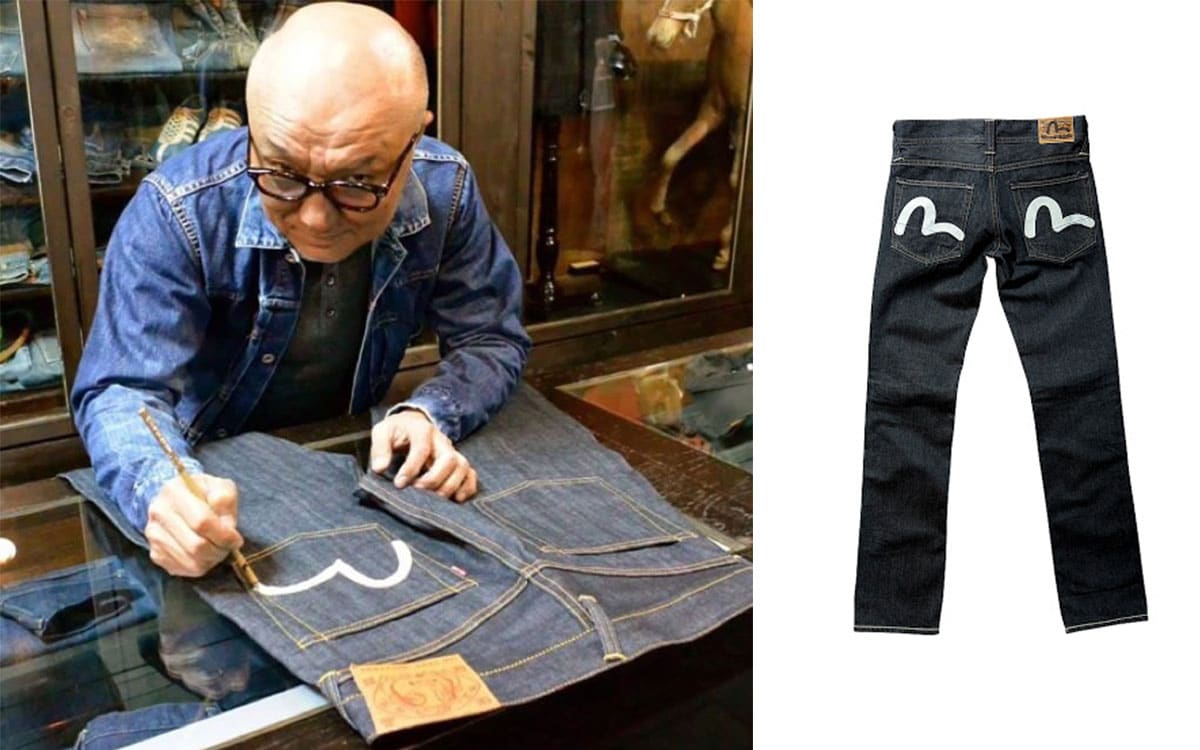 Here are 10 keys to understanding everything behind the project between the British and Japanese brands:
1. The 'M' motif is in actual fact a seagull, which translates to 'kamome' in Japanese.
2. When founder Hidehiko Yamane launched the brand in Osaka, Japan back in 1993, the initial production line only allowed around 14 pairs of jeans to be produced each day – with Yamane hand-painting the kamome onto each pair.
3. Yamane set up the brand after he quit his job as a traditional tailor. He was dissatisfied with how thin mass-produced jeans were being made and wanted to pursue reproducing denim that was as strong as the vintage pieces in his own wardrobe.
4. The name Evisu derives from 'Ebisu', the Japanese folk god of money who is usually portrayed with a fishing rod, fishing and money reportedly being two of Yamane's favourite attributes to life. A depiction of Ebisu can be pictured inside the collection, seen within Palace's tri-ferg emblem on a selection of t-shirts.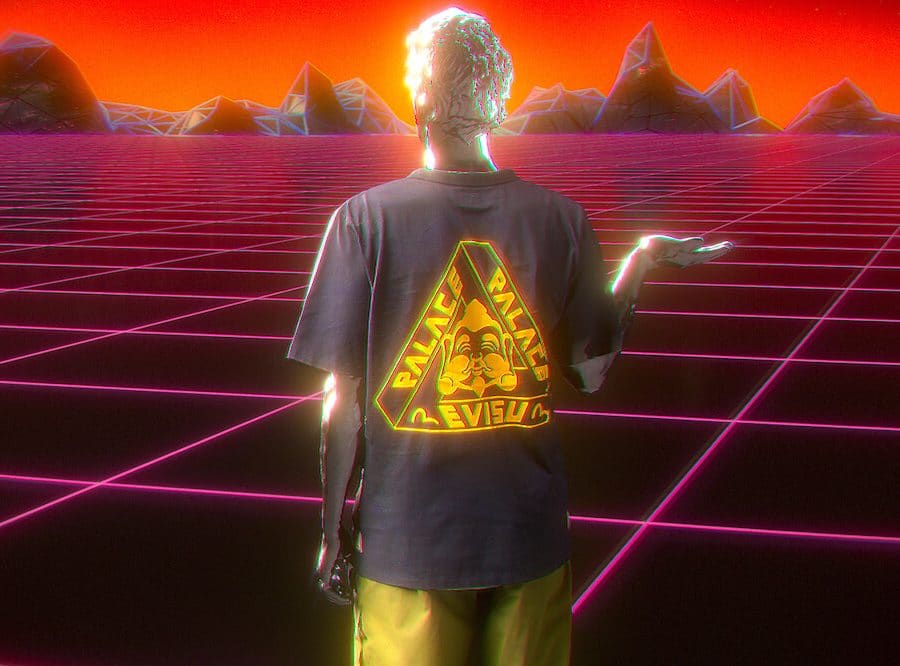 5. Each piece of original Evisu denim was indigo dyed via vintage loop dying machines that pumped a cotton yard through a royal blue dye, before travelling to the roof of the Evisu factory to allow the colour to oxidise.
6. Yamane's devotion to crafting the best quality raw denim meant he sourced machinery that hadn't been used for over 40 years, such as his shuttle looms, giving Evisu jeans a similar treatment to a sound quality vintage pair.
7. Yamane went on to release multiple Evisu subsidiary lines that included tailoring, fishing and golfing specific-labels. In 1999, a womenswear line Evisu Donna solidified Evisu has a fully-fledged brand.
8. During the late 1990s, at the peak of Evisu hysteria, the brand had 65 stores in Japan alone.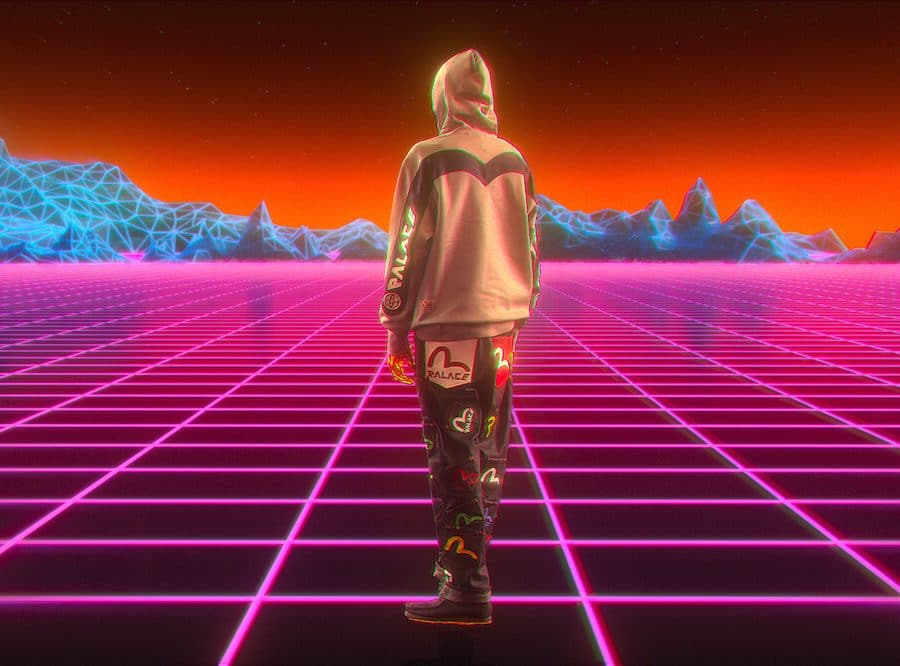 9. Evisu has been namedropped in numerous rap songs by everyone from the likes of Lil' Wayne and The Game, to Beyoncé and Jay-Z on their joint effort Apeshit back in 2018.
10. After reports of tax evasion back in 2006, Evisu re-launched in 2009 under the creative direction of Scott Morrison. Since, the brand has collaborated with the likes of Playboy, Champion, the Keith Haring Foundation, and have even had their own Bearbrick.