READ IN: Español
Under the name "Martin Margiela – Hors Normes II", Sotheby's puts 200 Martin Margiela archive pieces up for auction.
"Nearly 200 pieces will revisit the most iconic creations of his career, from his appearance in 1989 to 2006" Sotherby's assures. The pieces, which have been assembled by a private collector for more than 20 years, turn out to be the most iconic creations of his career.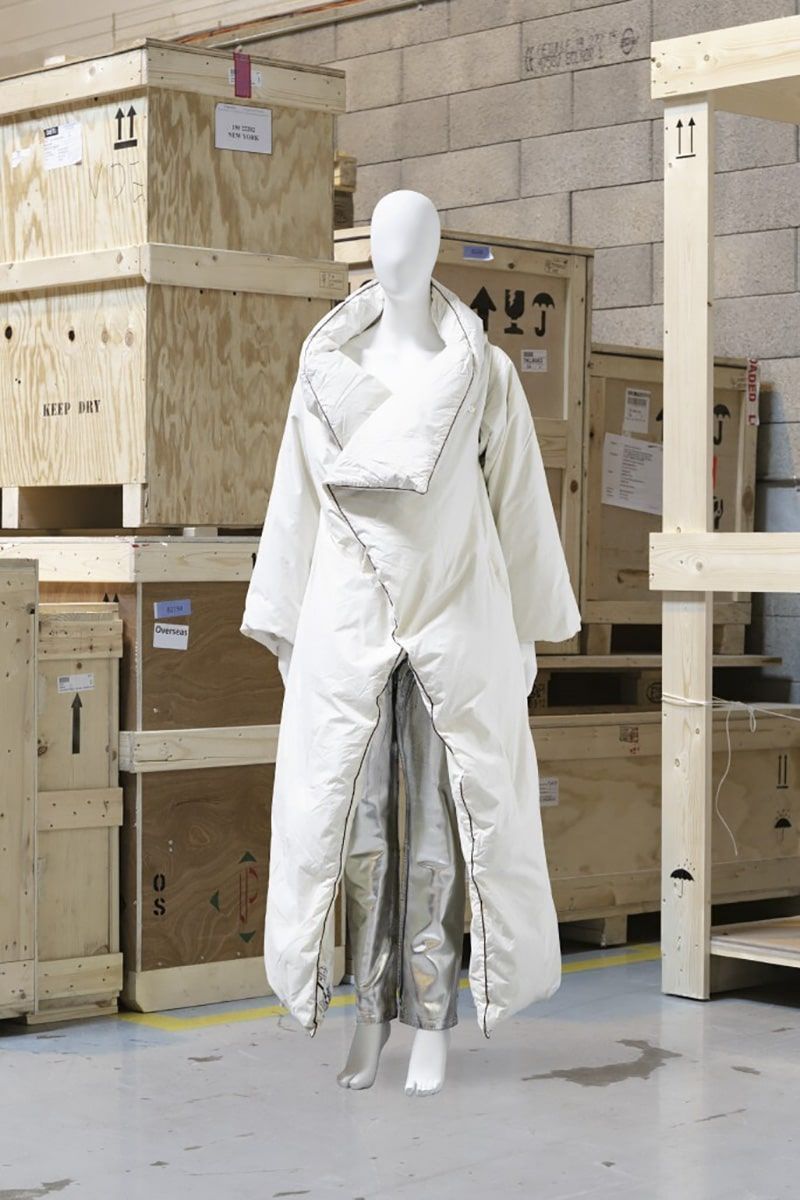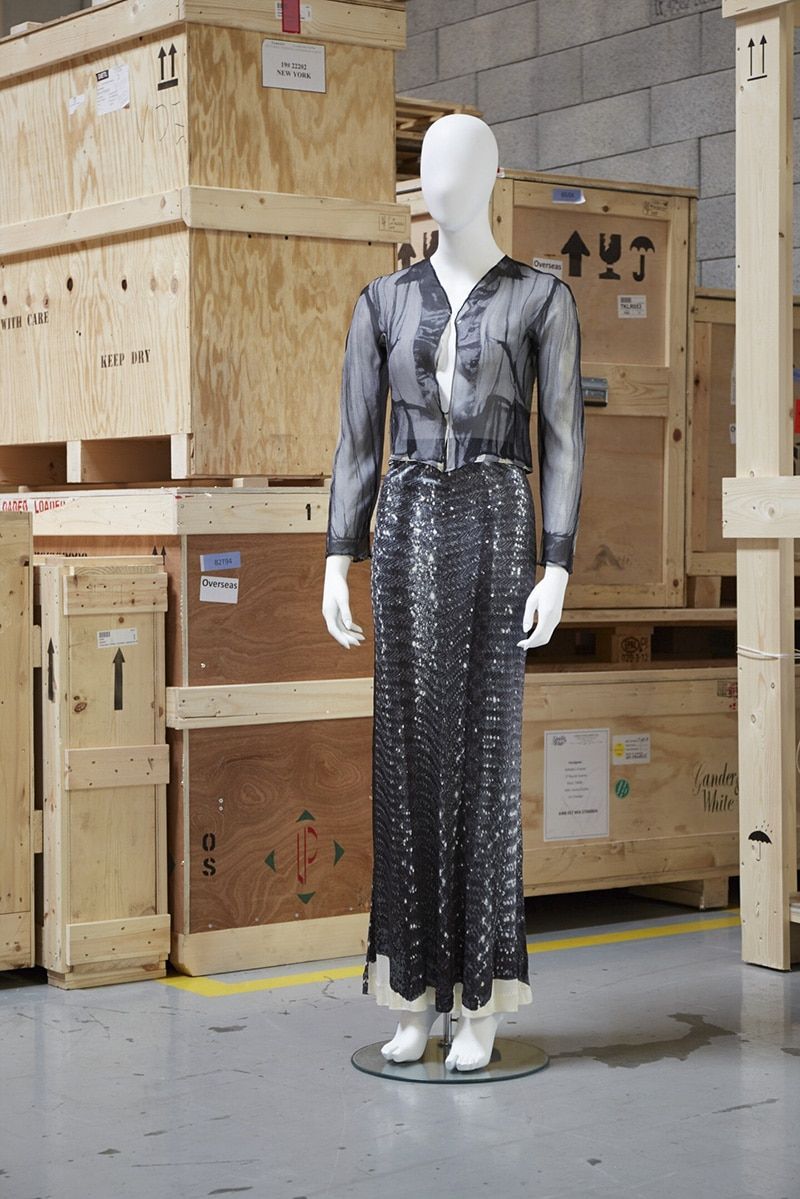 Besides including ready-to-wear and couture garments, the auction will feature multiple accessories from the maison.
Some of the most important works in the collection include a fully intact plastic bag-style dress from the Fall/Winter 1998 collection; as well as one of Margiela's famous quilts from the Fall/Winter 1999 season, which was later reinvented for the house's collaboration with H&M in 2012. We also found models from Spring / Summer 1996, which were defined as "trompe l'oeil". These pieces marked a before and after in the history of fashion and are very representative of Martin Margiela.
The auction "Martin Margiela – Hors Normes II" will be online. The sale will be available on Sotheby's website from March 3, and will run until March 9. For more information about the auction, you can go to sothebys.com . Also, if you want to know what's new at Maison Margiela, please visit highxtar.com.