READ IN: Español
Attention nostalgic nostalgics, 2010 could be back. As TikTok predicts, the trends of the past decade will be back in fashion sooner than we think. So now you know… start rummaging through your wardrobe for the clothes of the era.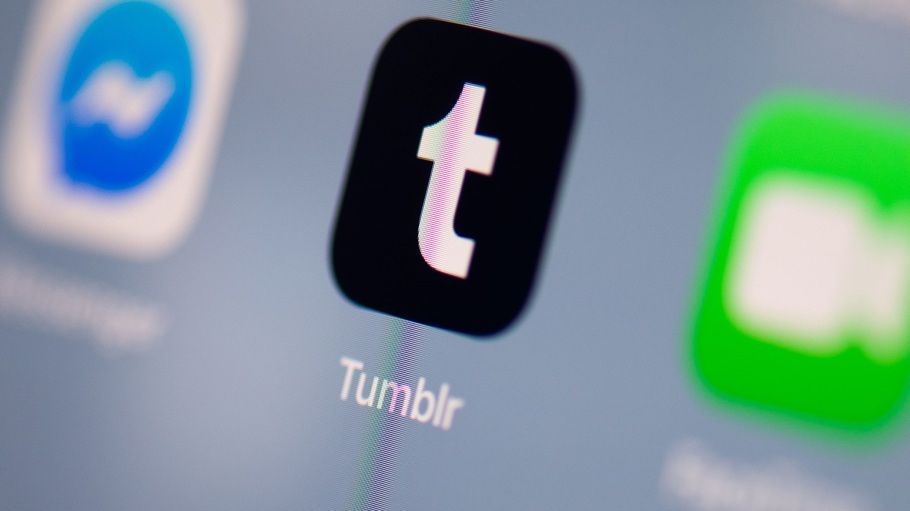 It was clear. The Tumblr era that marked us so much a few years ago couldn't fade away forever. And although the grunge aesthetic has always been with us in one way or another, now it's back stronger than ever thanks to TikTok users. In addition, big brands such as Givenchy are also pushing 2010 nostalgia with silhouettes such as the peplum, so adored by our beloved Rihanna, Kim K or Beyonce.
Trend forecaster Mandy Lee says the popular American Apparel aesthetic, Jeffrey Campbell's lilac platforms and DIY accessories like hair feathers will be back in style.
"The 2010s was a really fun and democratising time for fashion, with the rise of fashion bloggers and Tumblr it-girls helping to shape a range of aesthetics. I can totally understand why people who were too young to experience it the first time around are trying to experience that energy now," says Hali Brown-Onigbanjo.
Be warned that… 2010 IS BACK BITCHES.