READ IN: Español
Few things are as typical of the beginning of the century as the velvet and strass Juicy Couture tracksuit. Thus, the favorite cozy uniform of the celebrities turns 25 this year. Moreover the current wave of nostalgia for the 2000's is the perfect scenerio for its rebirth. Far from disappearing, the tracksuit is gainning followers in times of confinement. Yes, as you read it, the Juicy Couture track suit is back!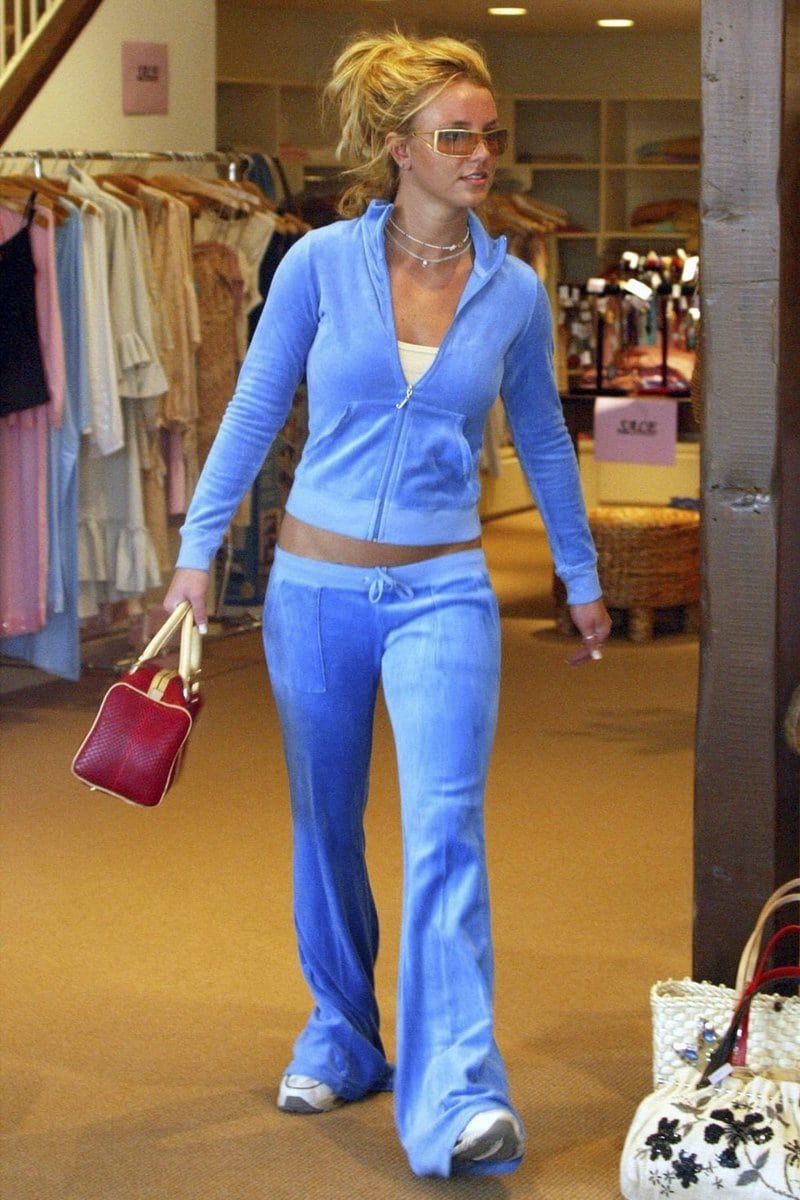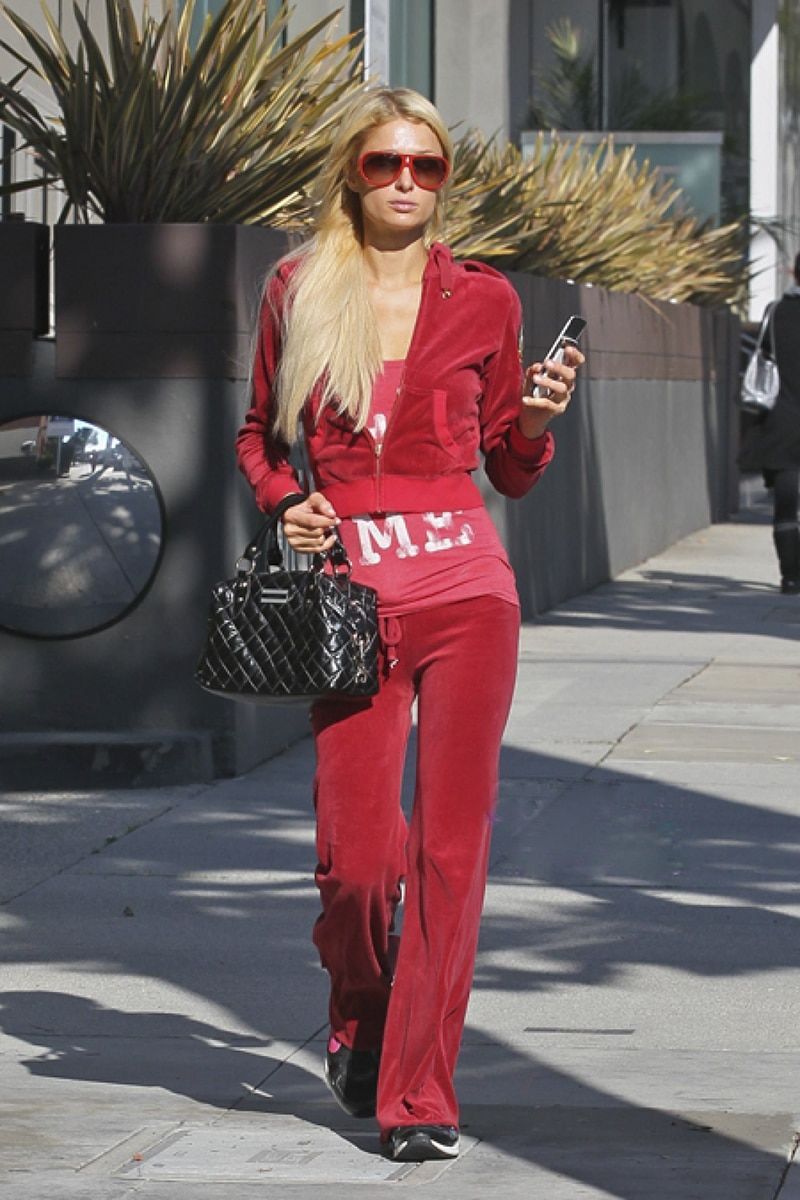 The brand is coming back stronger than ever. That way, to celebrate its 25th birthday, several collaborations are planned with different brands that make us fall in love again with the Y2K spirit. In fact, one of them is featuring the french brand APPARIS. APPARIS x Juicy Couture synthetic leather garments are indeed available from today on their website.
Paris Hilton, Britney Spears, Kim Kardashian or Jennifer Lopez are some of the culprits in taking the tracksuit beyond the gym.  This outfit became an iconic symbol of the 2000's pop culture.  We can't separate Regina George in Mean Girls from her Juicy Couture looks, just as there wasn't a chapter in The Simple Life without Paris Hilton and her bestie Nicole Ritchie wearing one of them.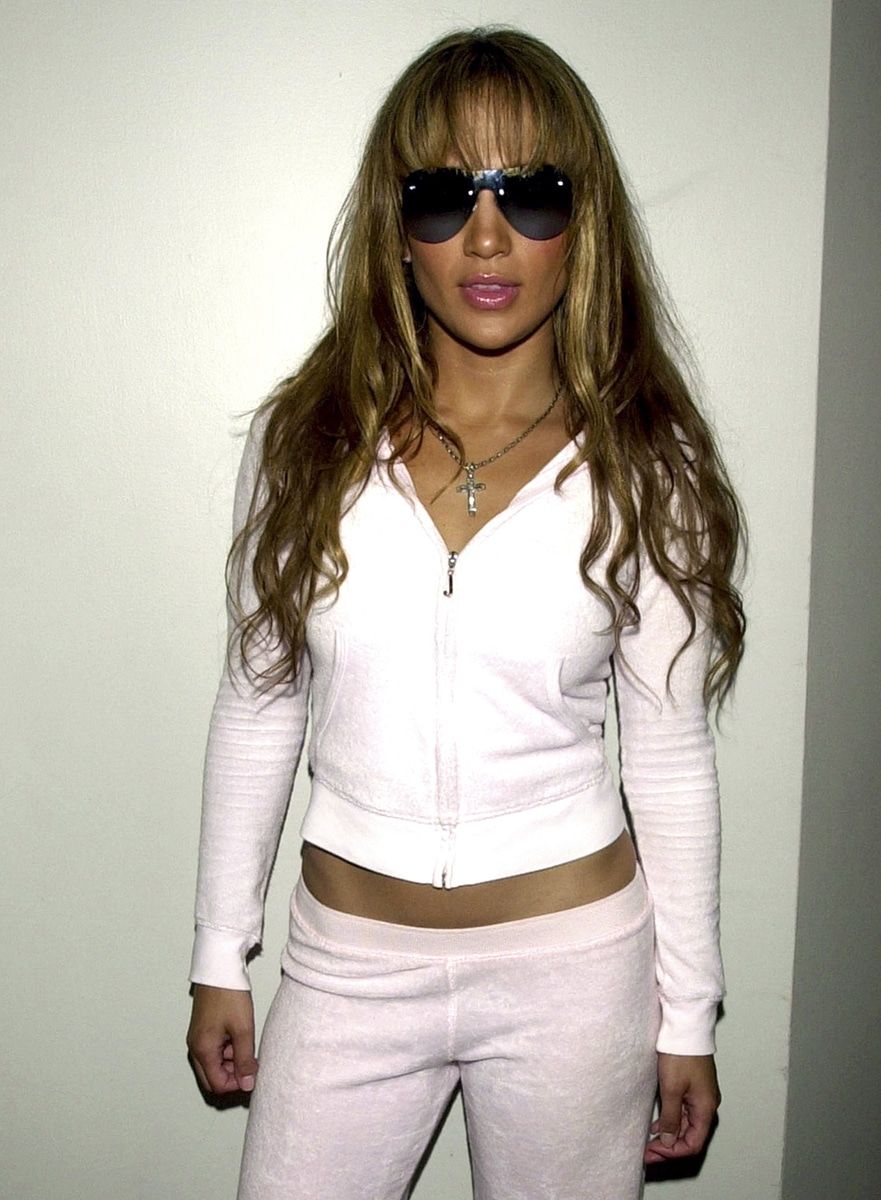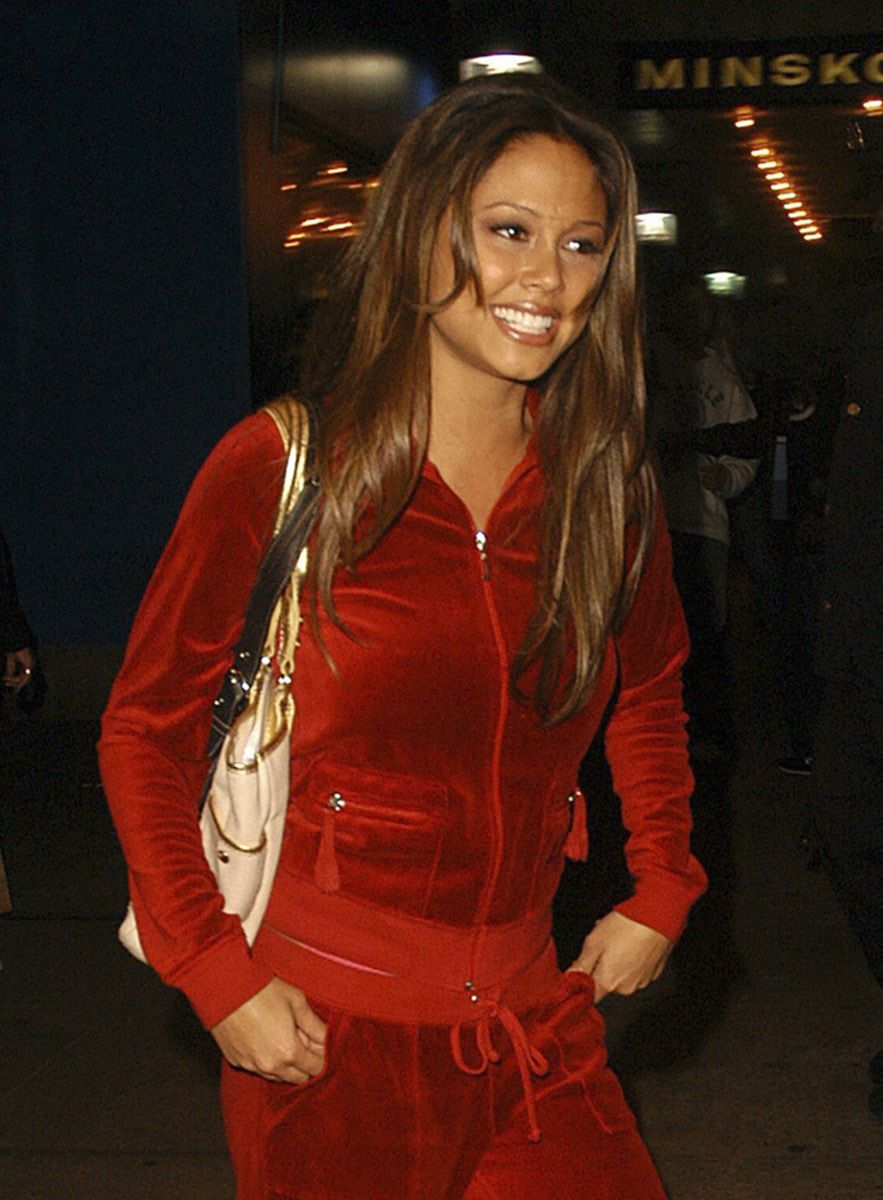 Kim Kardashian hasn't missed the opportunity of the return to the velvet tracksuit, counting on her friend and trendsetter of this look Paris Hilton. Velour collection by Skims features the tracksuit as the perfect outfit to wear this quarantine. The photos from the Skims campaign remind us of the early-century beaded tracksuit looks worn by both celebrities.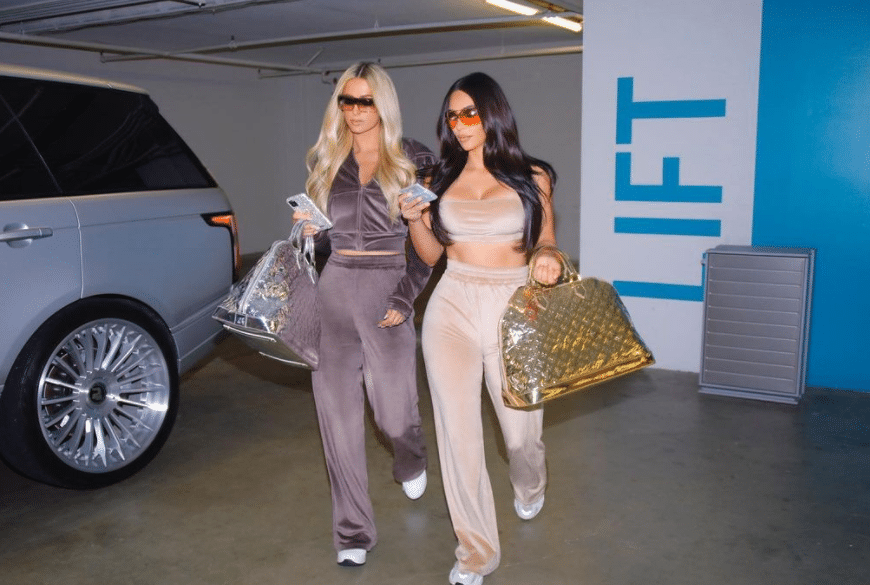 The renewed love for the Y2K aesthetic has given rise to a new group of Juicy Couture fans.  Therefore, many brands like The Pangaia or Suzie Kondi have made their own versions of the classic Juicy. Timothée Chalamet recently wore his own pink velvet Juicy sweatshirt for a GQ editorial. Similarly, photographer Petra Collins has designed a line of velvet sportswear for her brand Im Sorry, available from SSENSE.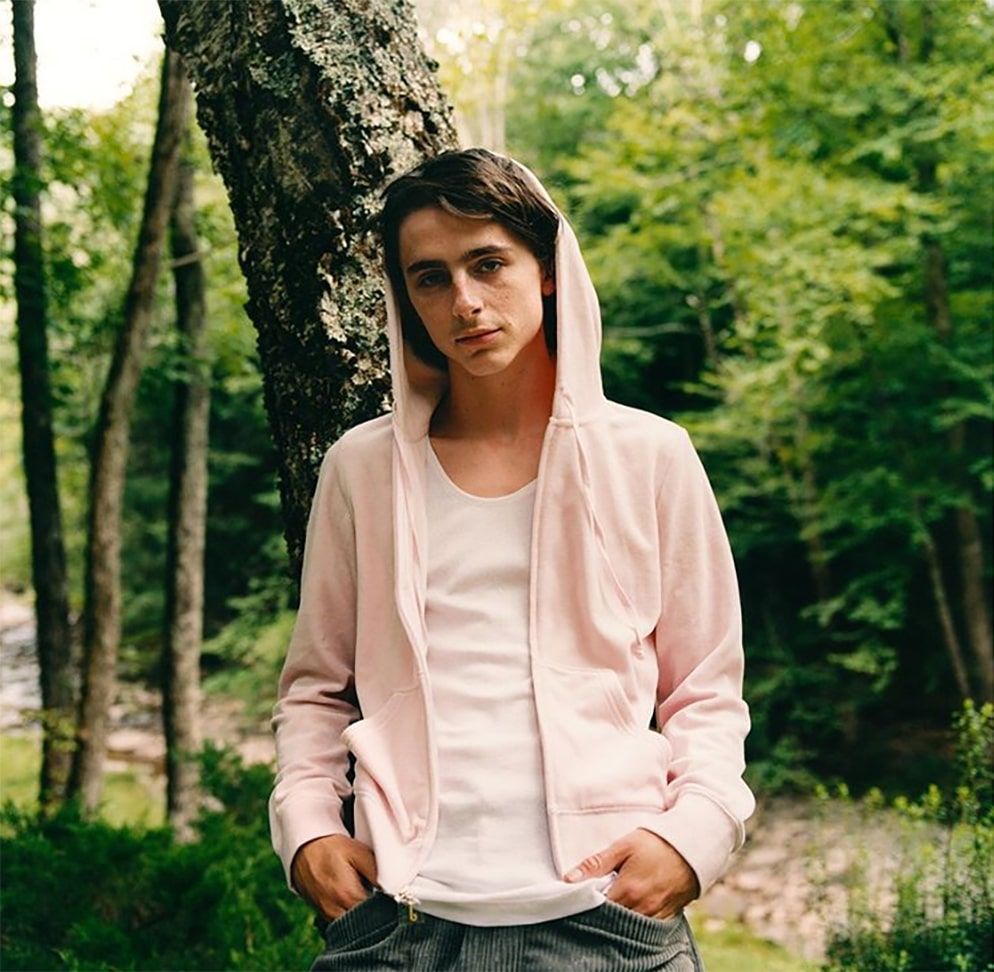 For further info on Juicy Couture's anniversary, check out their web store.