READ IN: Español
3.Paradis has Emeric Tchatchoua as its creative director who brings a refreshing aesthetic with his philosophical ideals combined with a modern interpretation of collage silhouettes.
This combination – which generates debate – allows him to explore the relationship between the human race and other ideals from a realistic, unique and personal perspective, as he has done in his latest collection.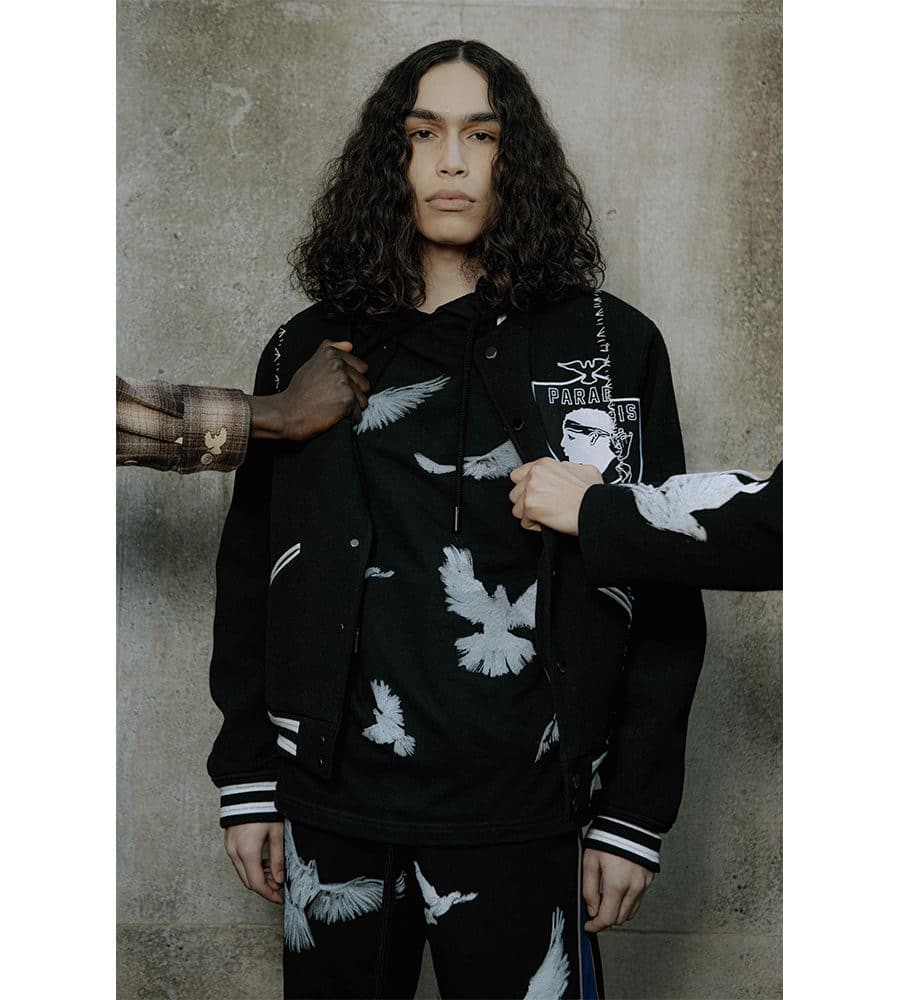 They define their aesthetics with these three words "disruptive, chic and poetic".
This collection has been nominated for the LVMH Award for young designers. It's called Life Is Born of Woman. Tchatchoua says, "I want to share this collection as a love letter to all the women in my life who have uplifted, strengthened, inspired and changed me along the way.
What is most striking is that all the pieces in the collection are illustrated with feathers, whether it is an elegant pantsuit and jacket or a feather coat.
Pigeons are the thread of this project and they transmit freedom and individualism, at the same time that they are fundamental elements of the big city and they coexist with humans without any problem. The dynamic forms of these animals "flying" through the clothes of 3.Paradis are a kind of paradox to get out of our routine -both at the time of dressing, as in our habits.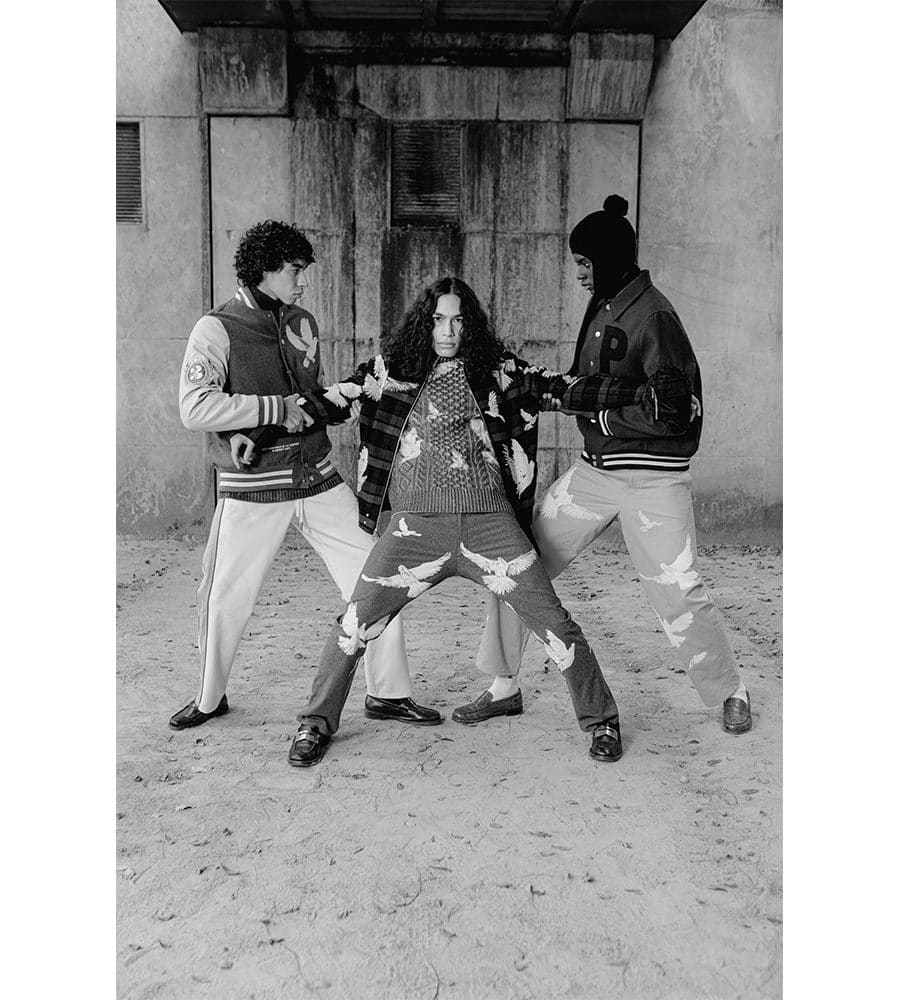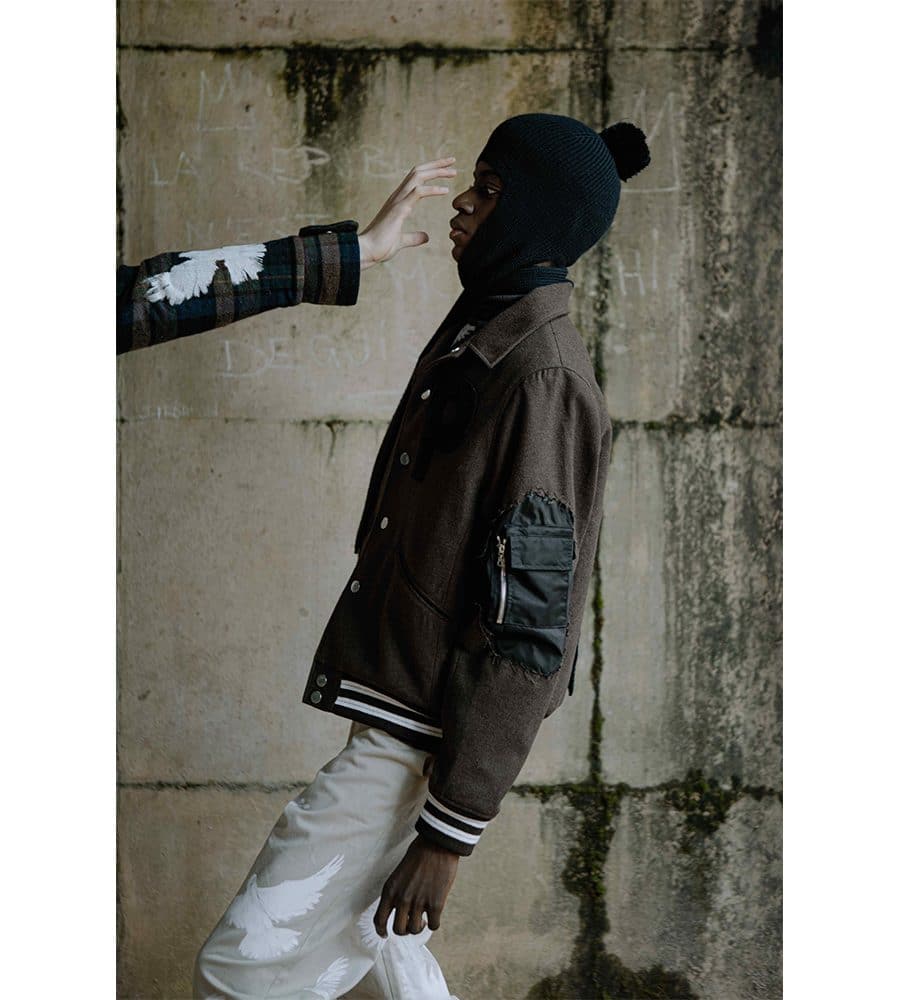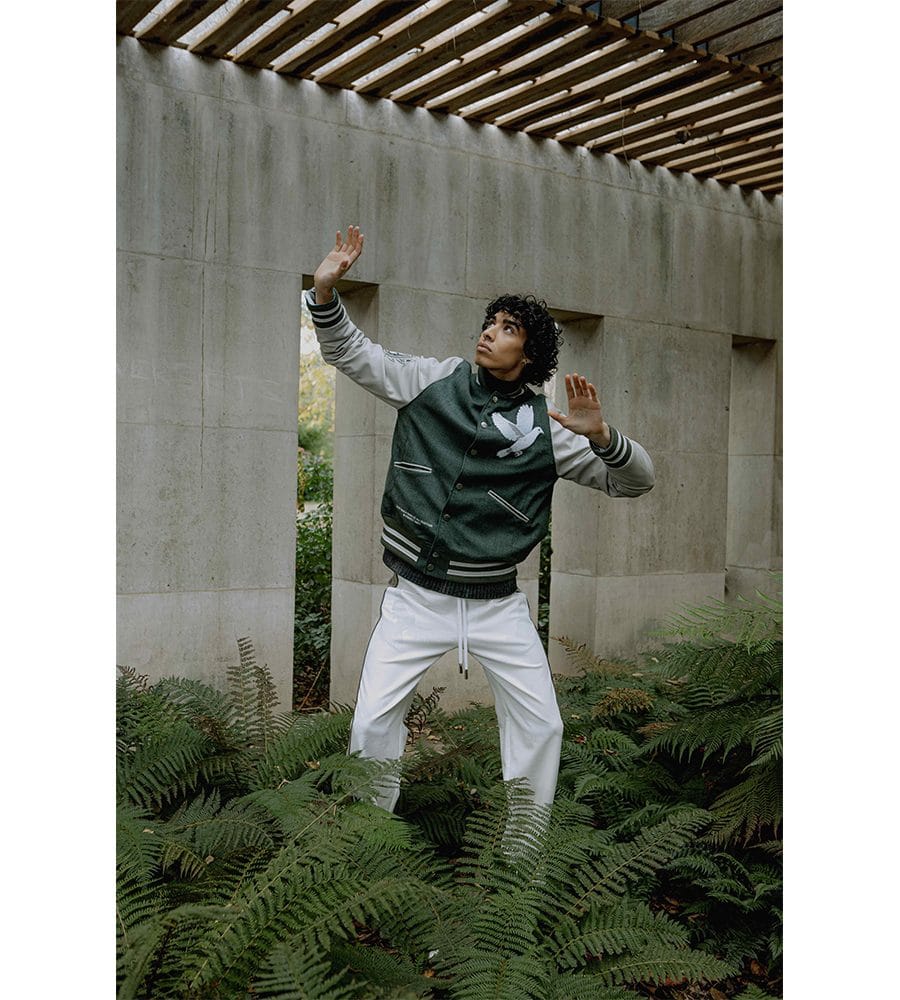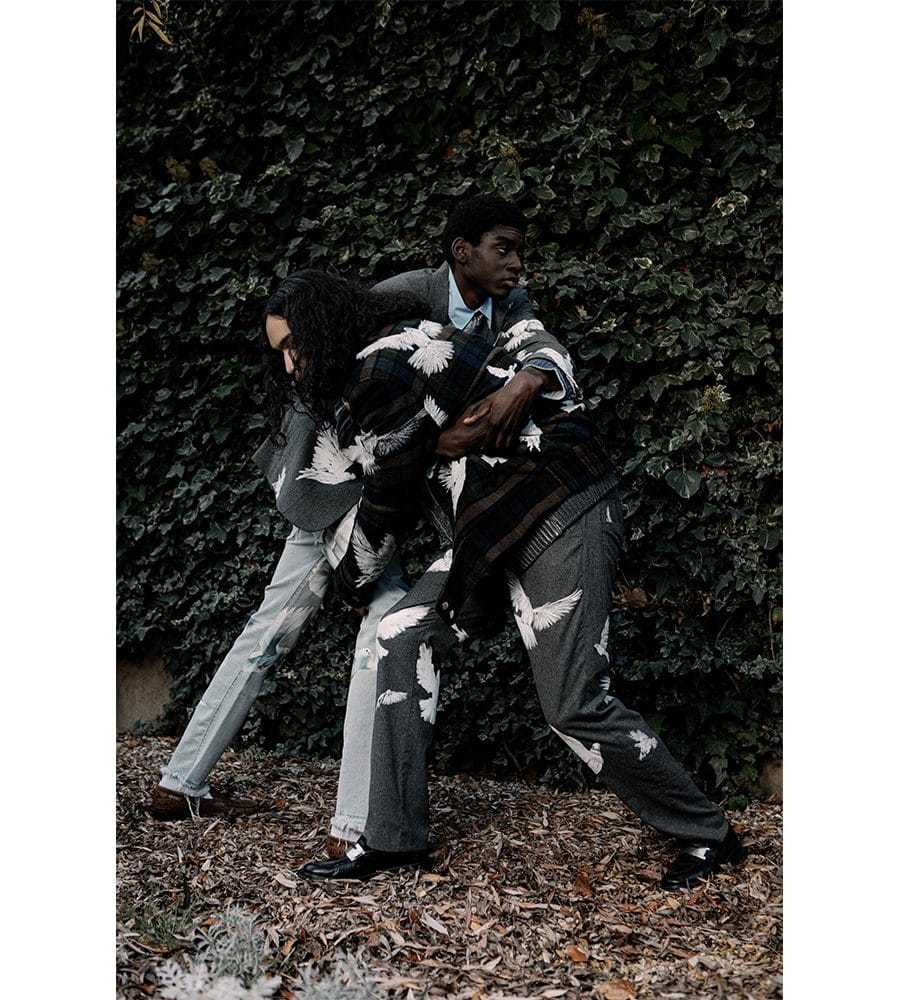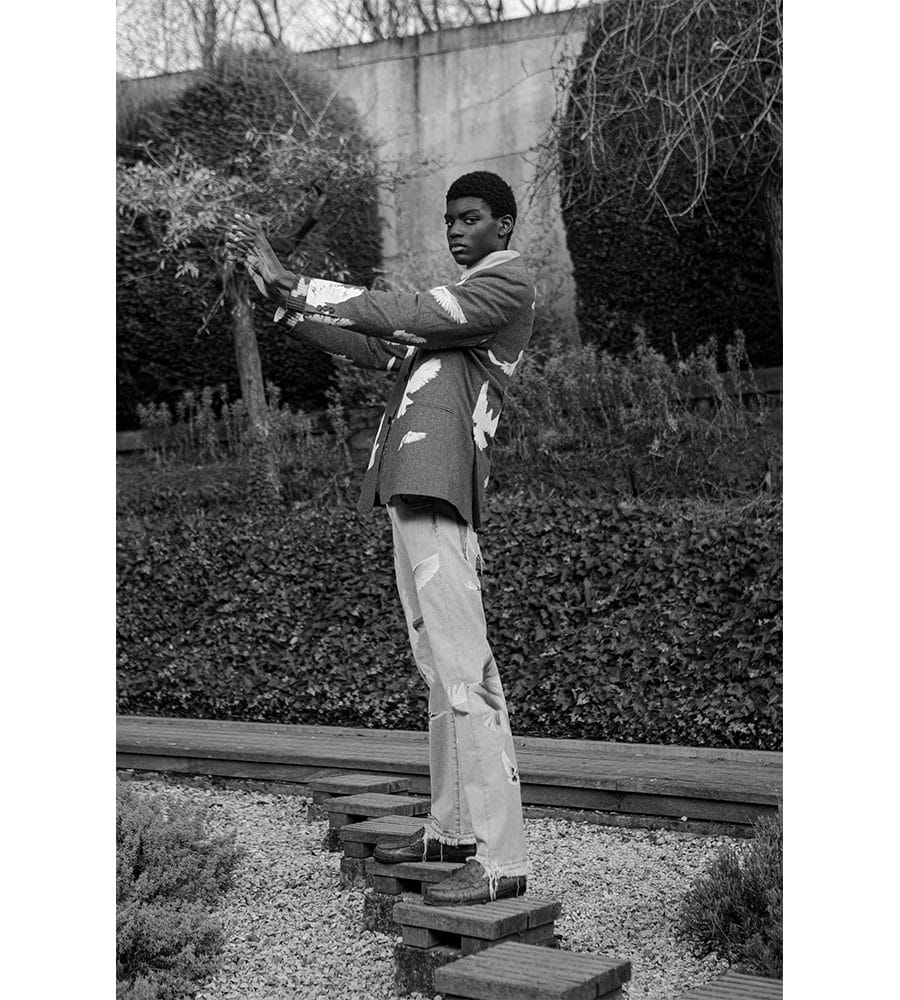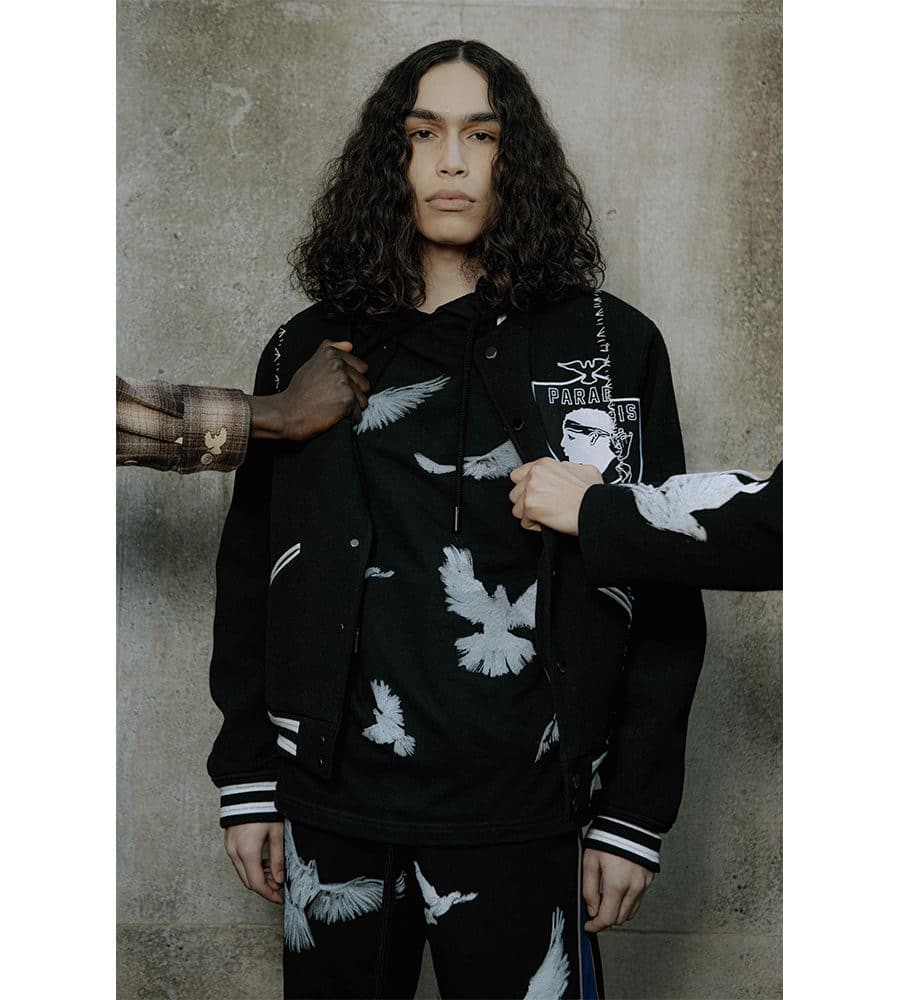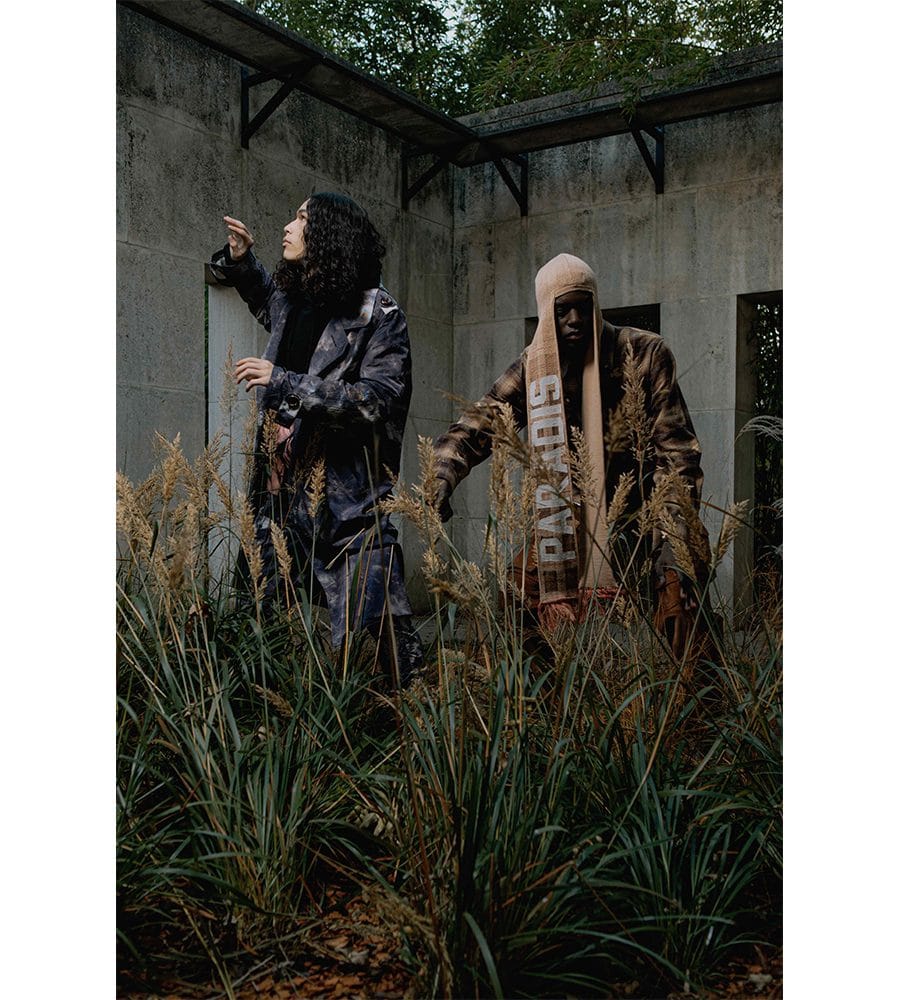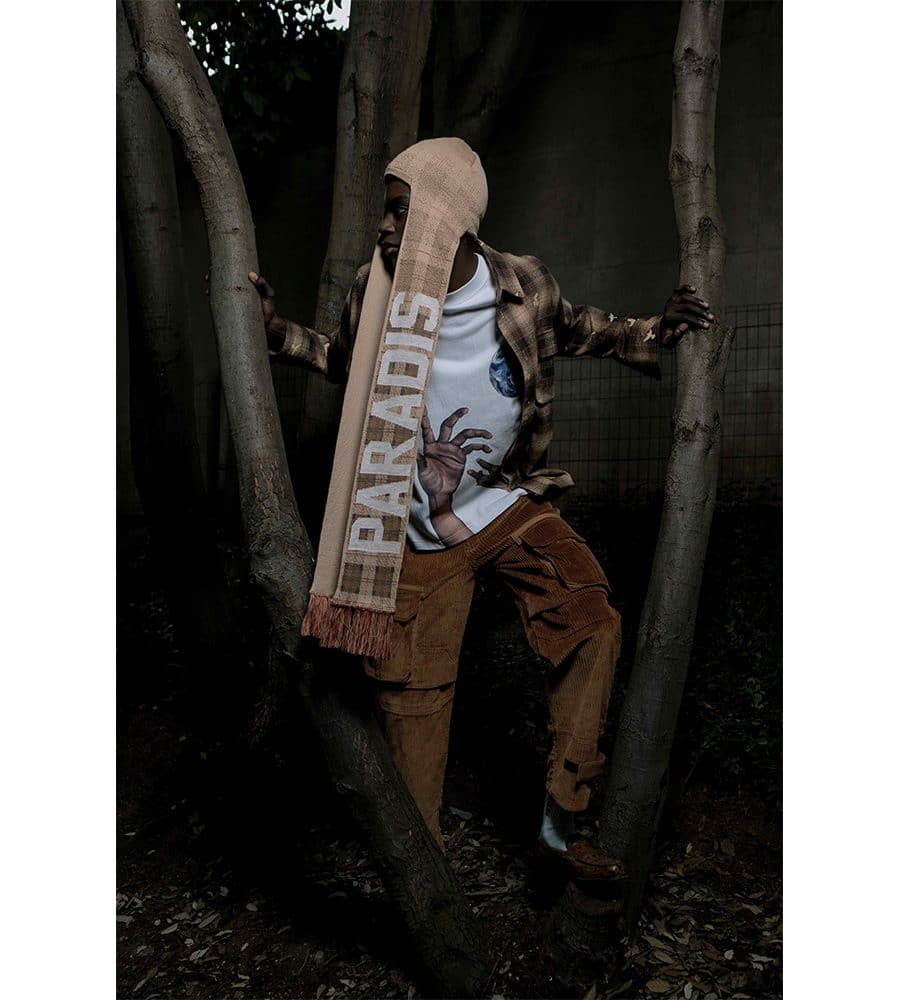 The collection "LIFE IS BORN OF WOMAN" by 3.PARADIS is now available on the 3.PARADIS website.