READ IN: Español
These 5 documentaries are available on Netflix and deal with topics such as fraud, murder and even art theft. If you've run out of ideas for content to procrastinate your obligations with, read on, this is right up your alley.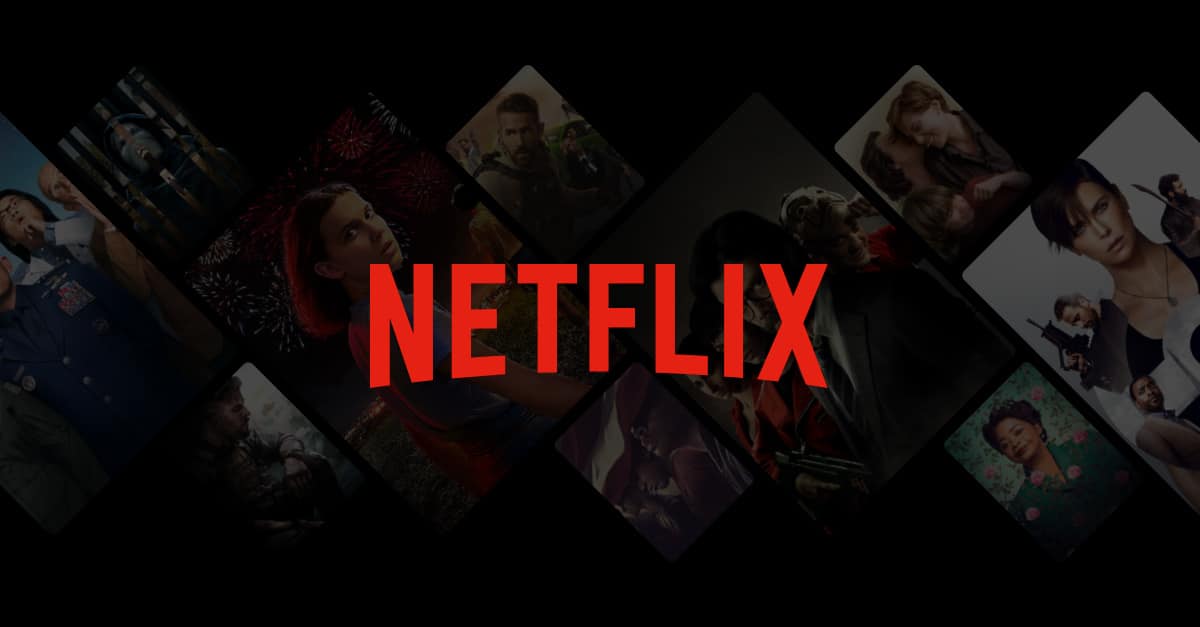 Here we are always on the lookout for the latest news from Netflix. In fact, earlier this month we gave you the news of the documentary of Kanye West's life that would be broadcasted on the platform. But now we're back to change the subject a bit and recommend you another type of content that is also based on real events but has more to do with drama. We've made a selection of 5 true crime documentaries whose plots range from fraudulent parties to murder to millionaire art thefts. So, take note.
FYRE: the greatest party that never happened
Fyre Festival was unveiled in 2017 as a luxury music experience in the Bahamas. The event was co-hosted by famed rapper Ja Rule and promoted by models like Kendall Jenner and Bella Hadid, and promised to be the hottest thing going. However, it never took place and left those who bought tickets empty-handed and its workers unpaid. The documentary also exposes the dangers of Instagram fame and marketing.
This is a robbery: the world's biggest art heist
In 1990, two men dressed as policemen stole a fortune in art from the Isabella Stewart Gardner Museum in Boston. They took 13 works in total, including paintings by Vermeer and Degas, and to this day they remain unaccounted for. This film offers an in-depth analysis of this ingenious heist.
Evil genius
Also based on true events, Evil genius tells the story of the death of Bryan Wells, a pizza delivery man, in 2003. He was taken hostage and forced to complete a twisted treasure hunt. One of the tests that were part of the "game" was to rob a bank with a homemade bomb strapped around his neck. The documentary analyzes the case with interviews, archival footage and testimonies of those involved.
American murder: the family next door
This feature film delves into the disappearance of Shanann Watts and her two daughters. Through social media, her life seemed perfect, she was happy with her daughters and seemed to have a lovely husband. However, Chris was an abuser who manipulated her as he pleased. She confessed to the murder and this documentary tells the facts with real, unedited images.
Killer inside: the mind of Aaron Hernandez
Through testimonials from friends, players and experts, this docu-series examines how Aaron Hernandez went from NFL star to convicted murderer. The documentary brings to light the reasons for the former player's involvement in several murders and addresses issues such as homophobia in sports.