READ IN: Español
The 8 Moncler Palm Angels collection goes on sale today as part of the Moncler Genius 2019 project. Designed by Francesco Ragazzi, the collection is one of nine that Moncler Genius offers throughout the year, with 10 of the world's most avant-garde designers.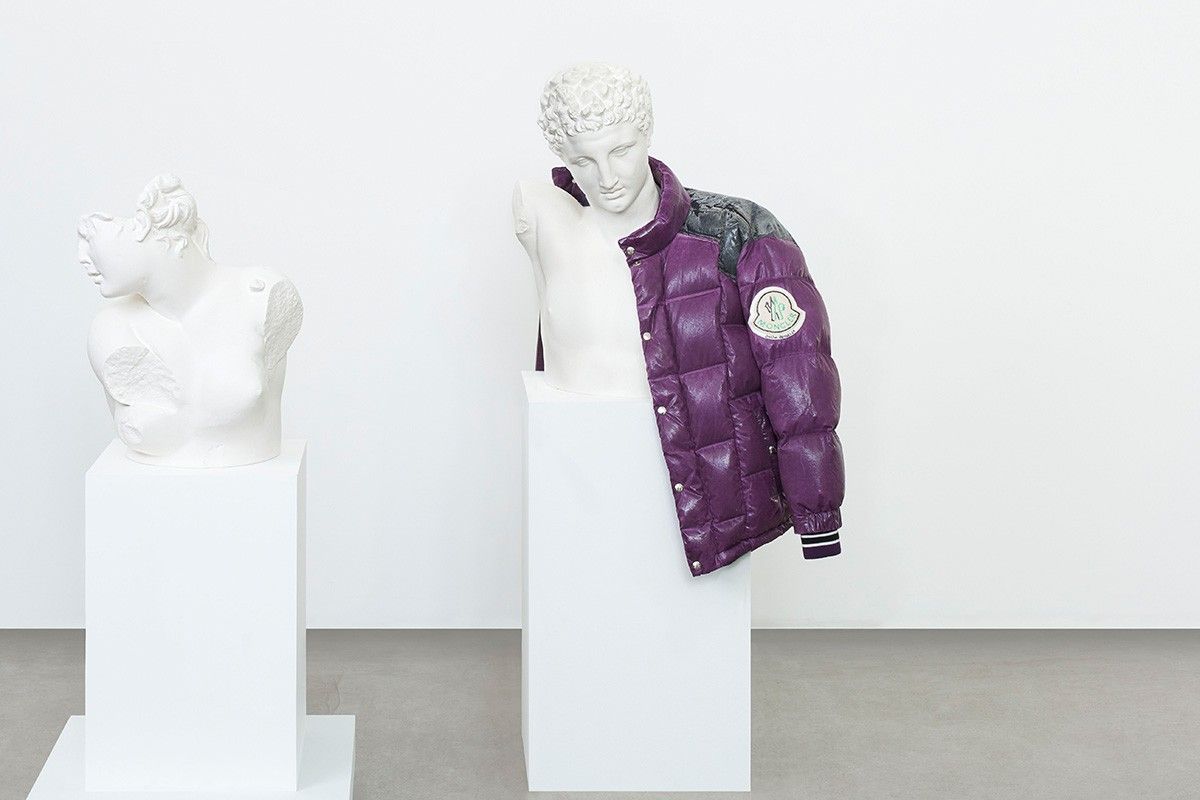 8 Moncler Palm Angels
The 8 Moncler Palm Angels collection uses 'Mind Control' as its central concept and inspiration point. The result: a proposal that fits halfway between the atmosphere of an art gallery and the urban attitude of Ragazzi's brand. Without a doubt this is one of the most interesting collaborations of this year. The mix of LA vibes and Moncler's European luxury results in really attractive pieces.
"I started with the idea of a vandalized art gallery," explains Francesco Ragazzi. "The purity of the lines and form that are in a second moment clashed with a protest. Moncler for me is about the simplicity of a product that comes to life in many forms. I wanted to have the form broken."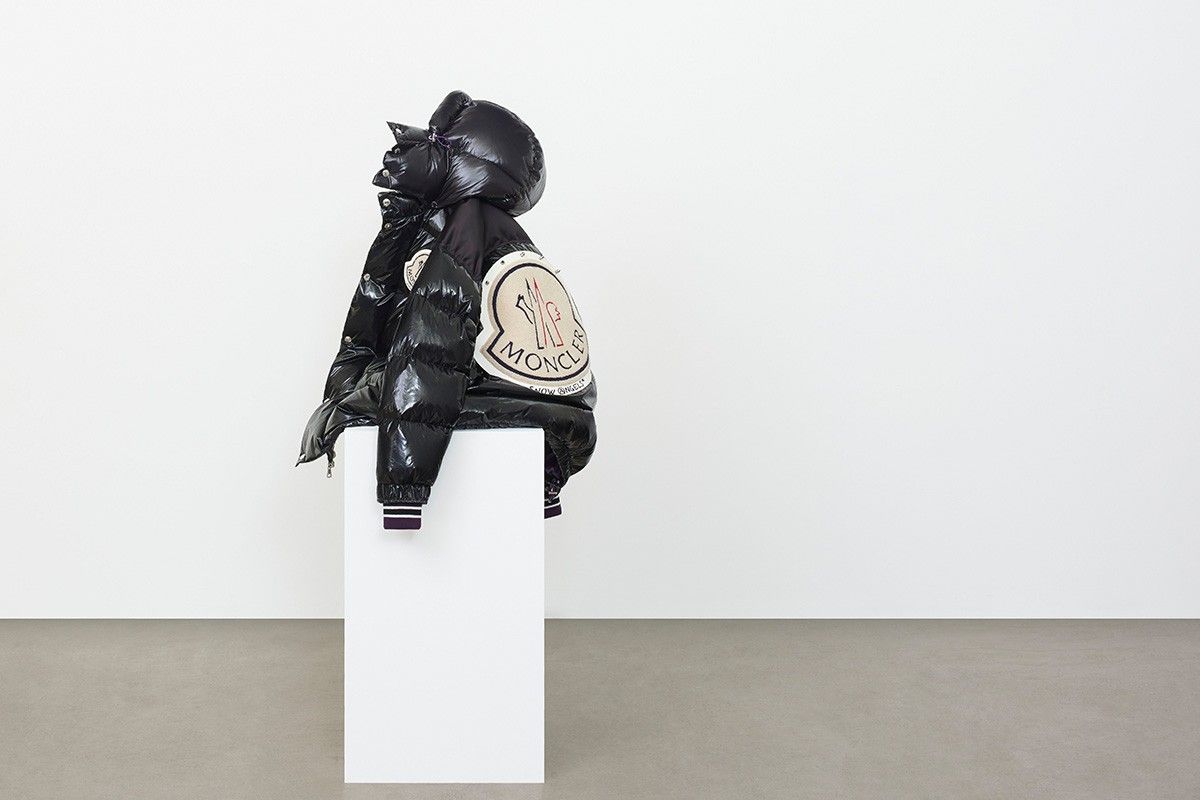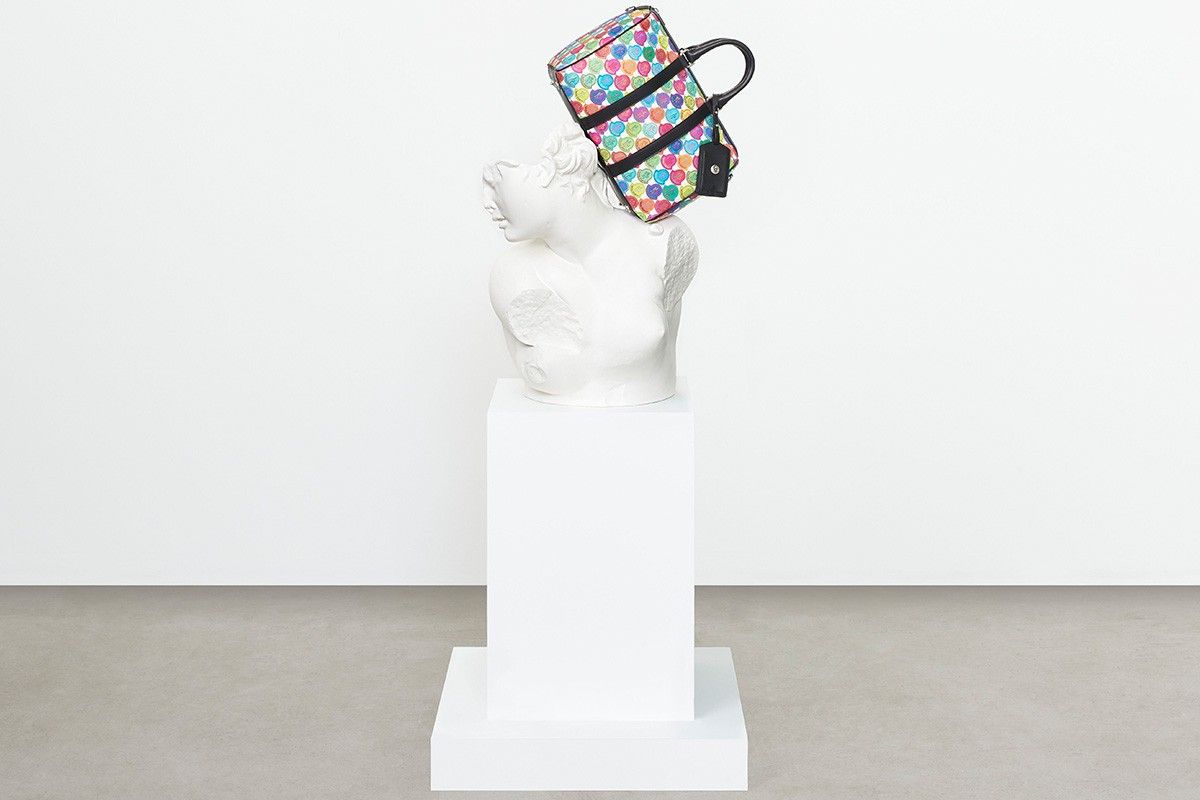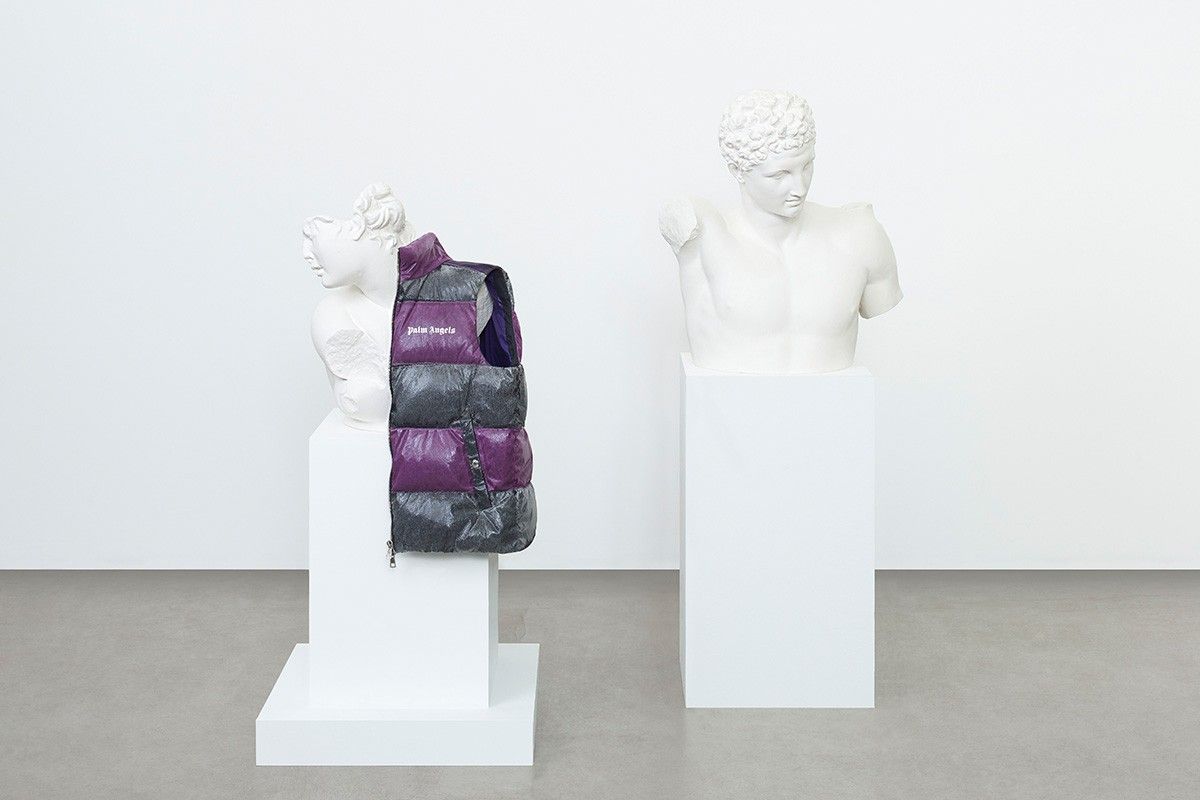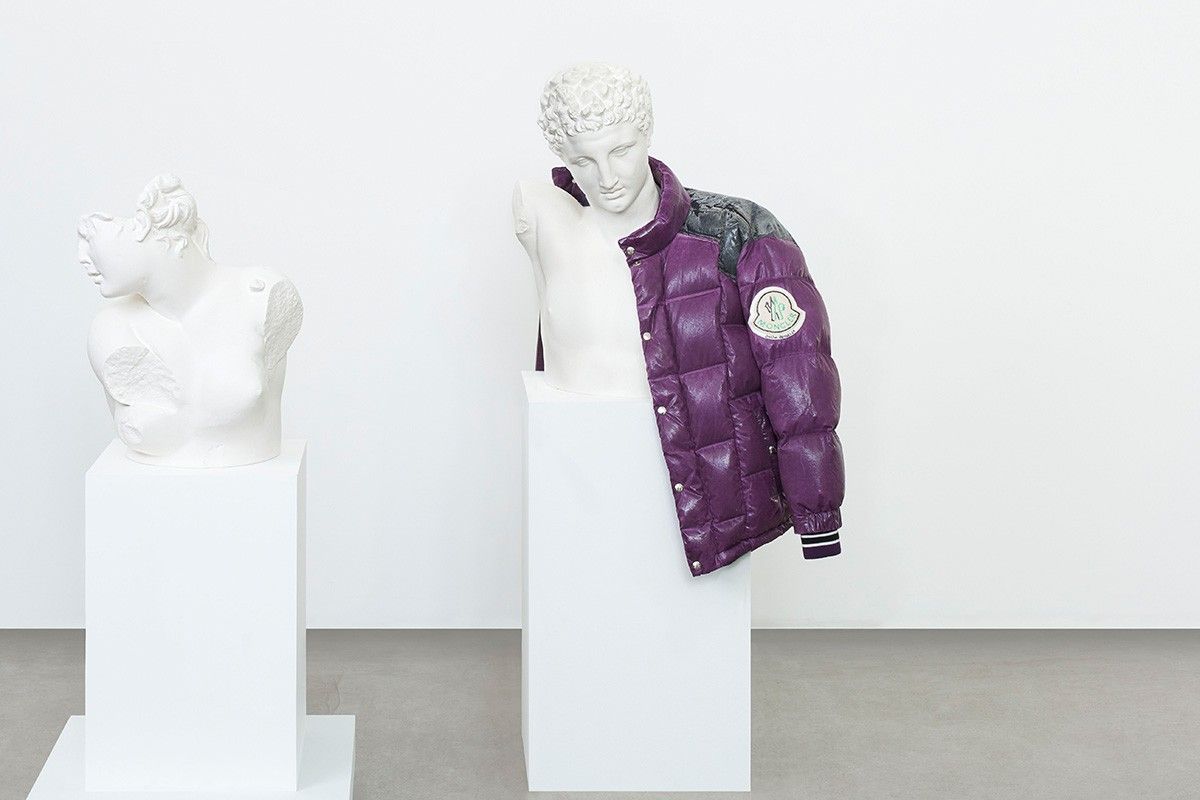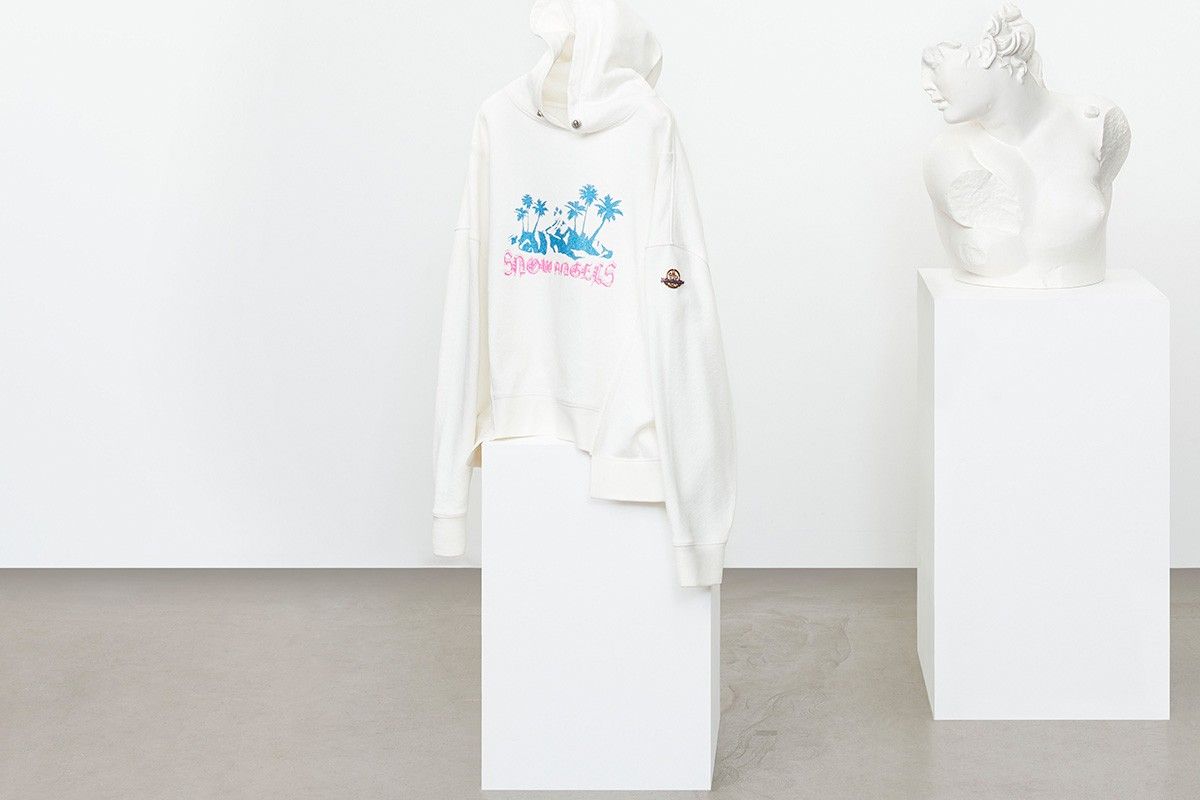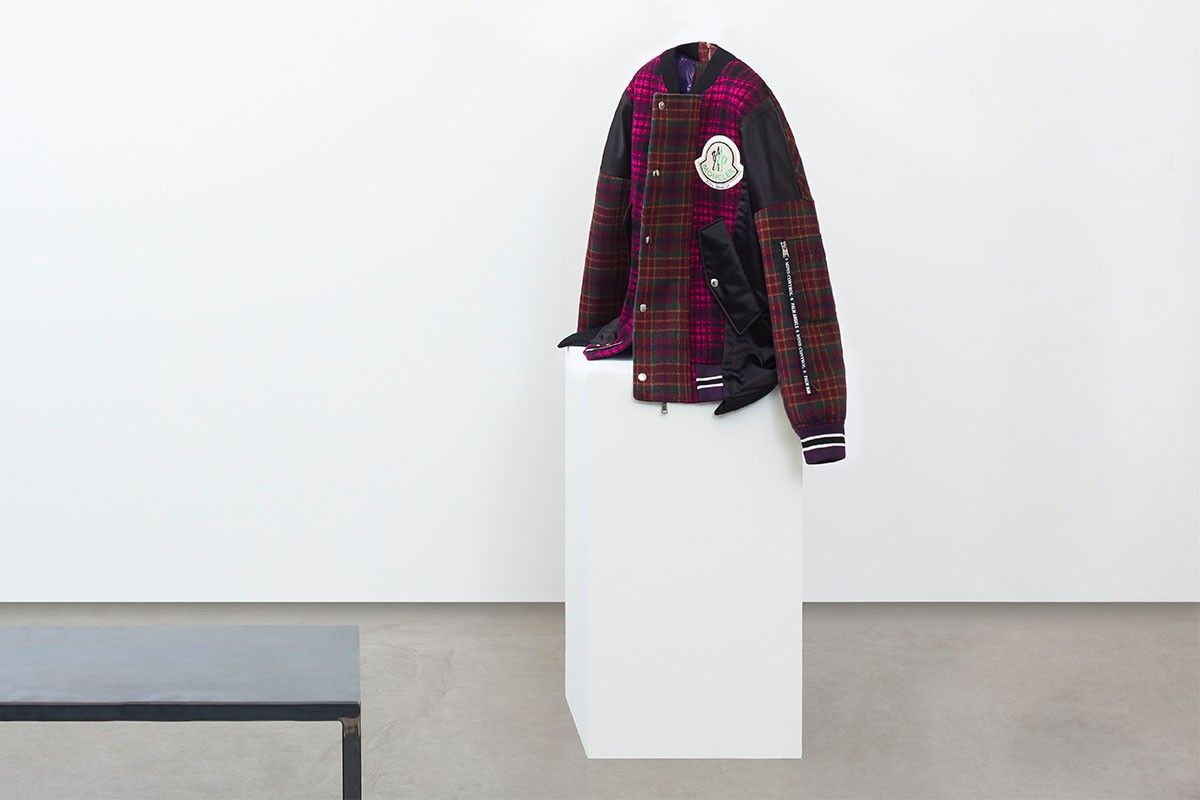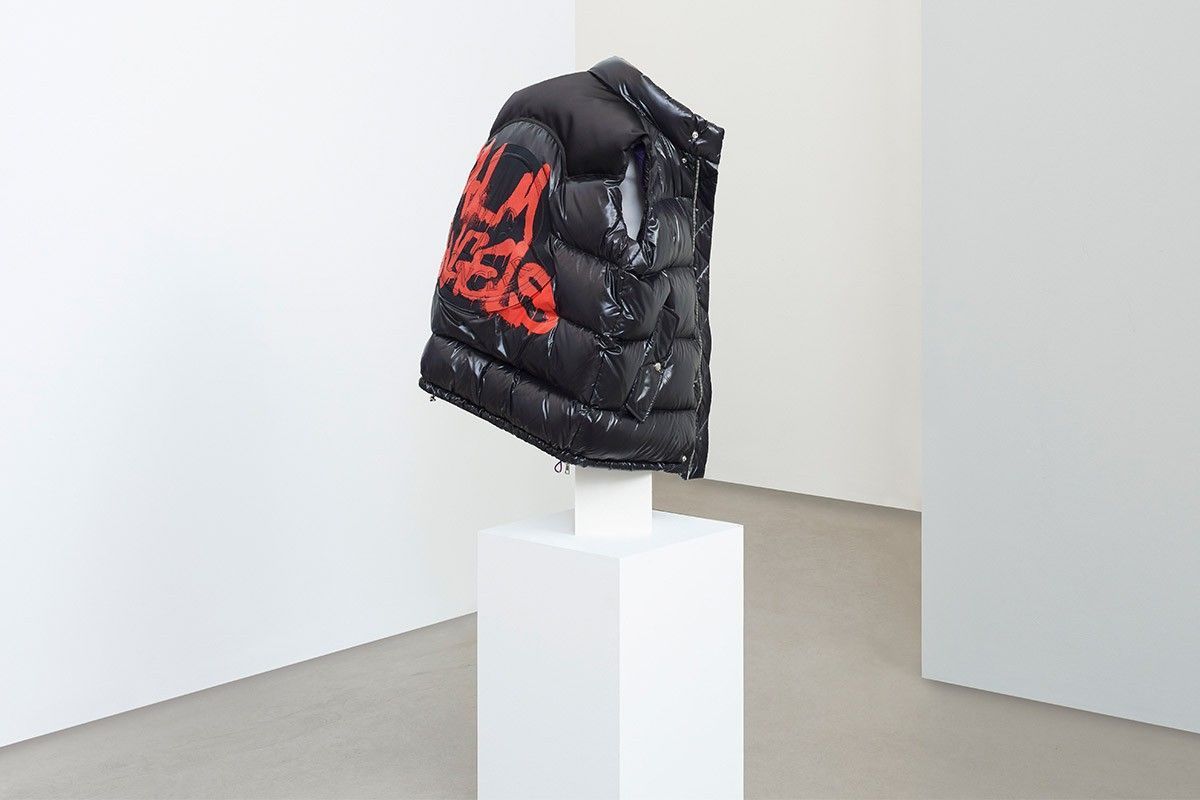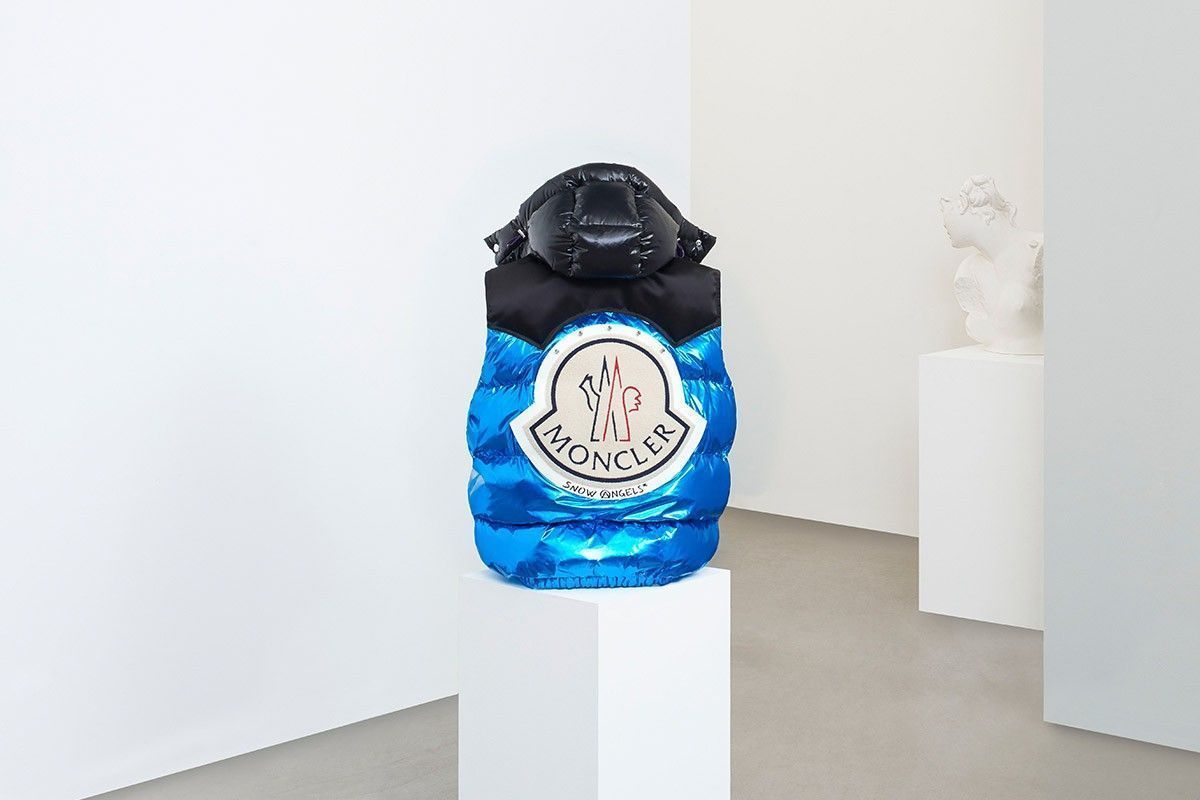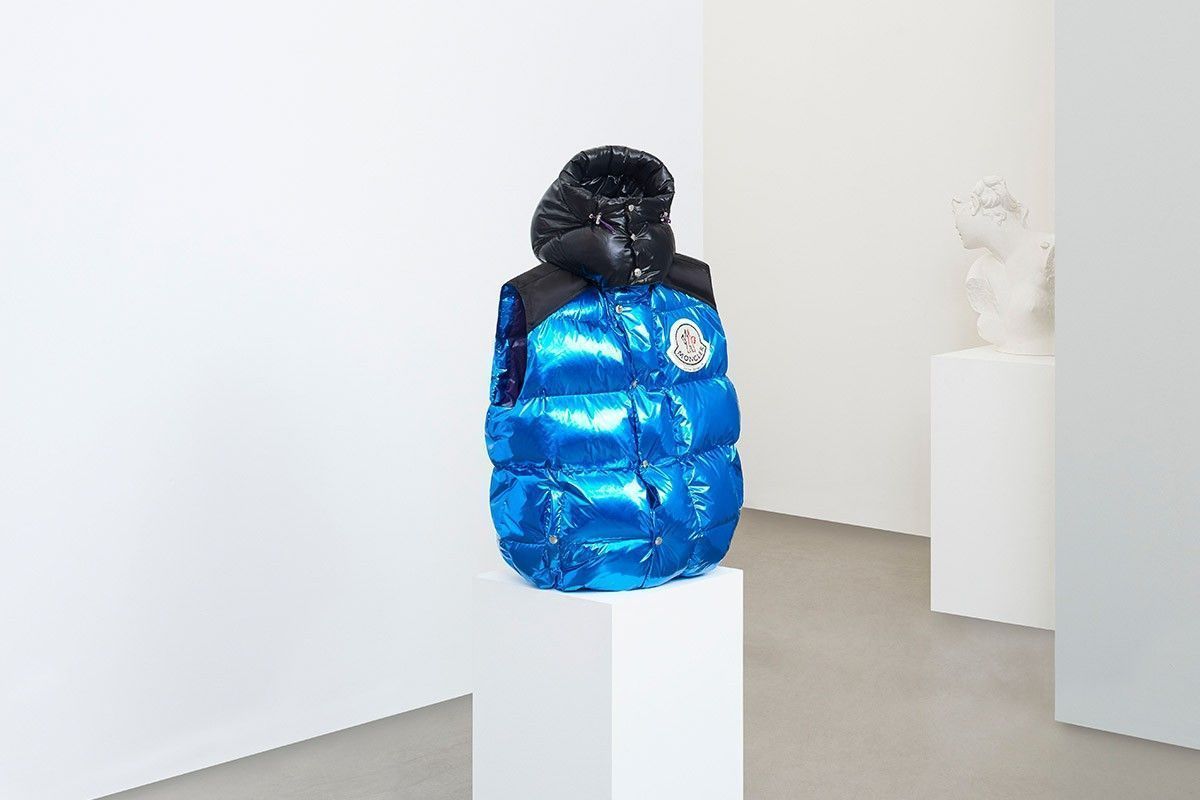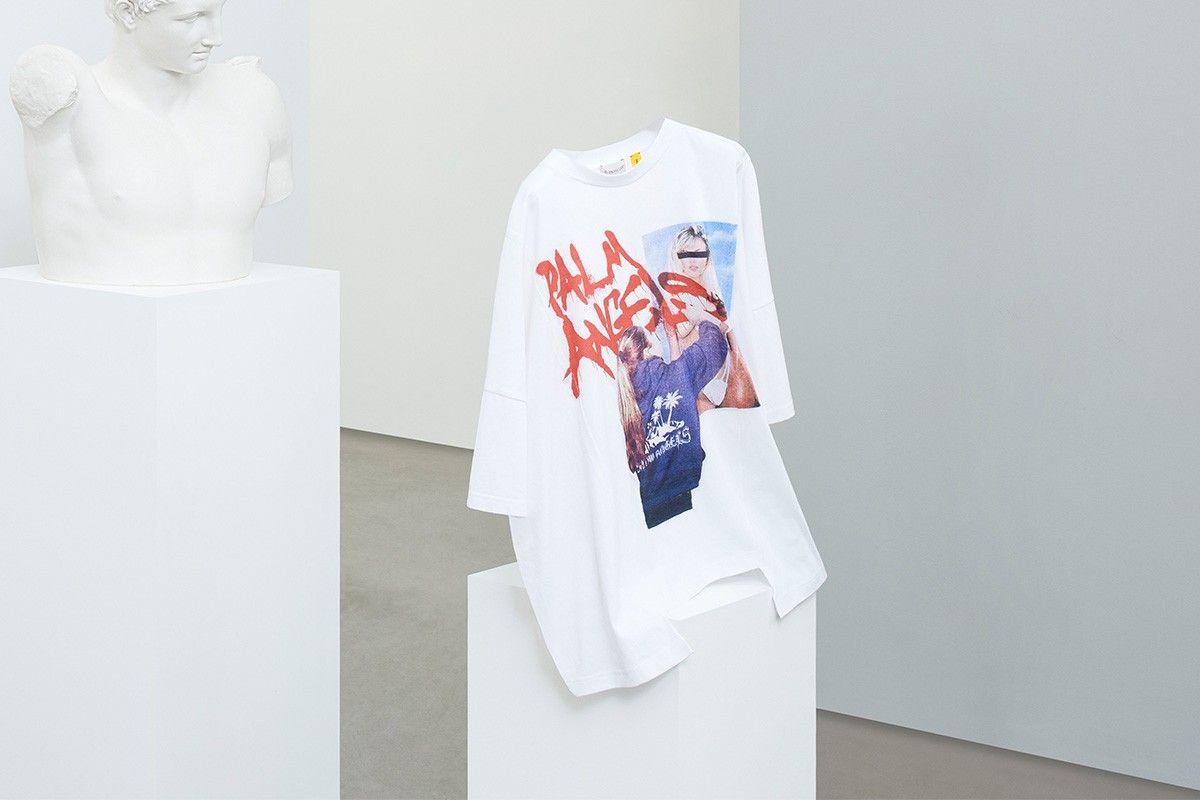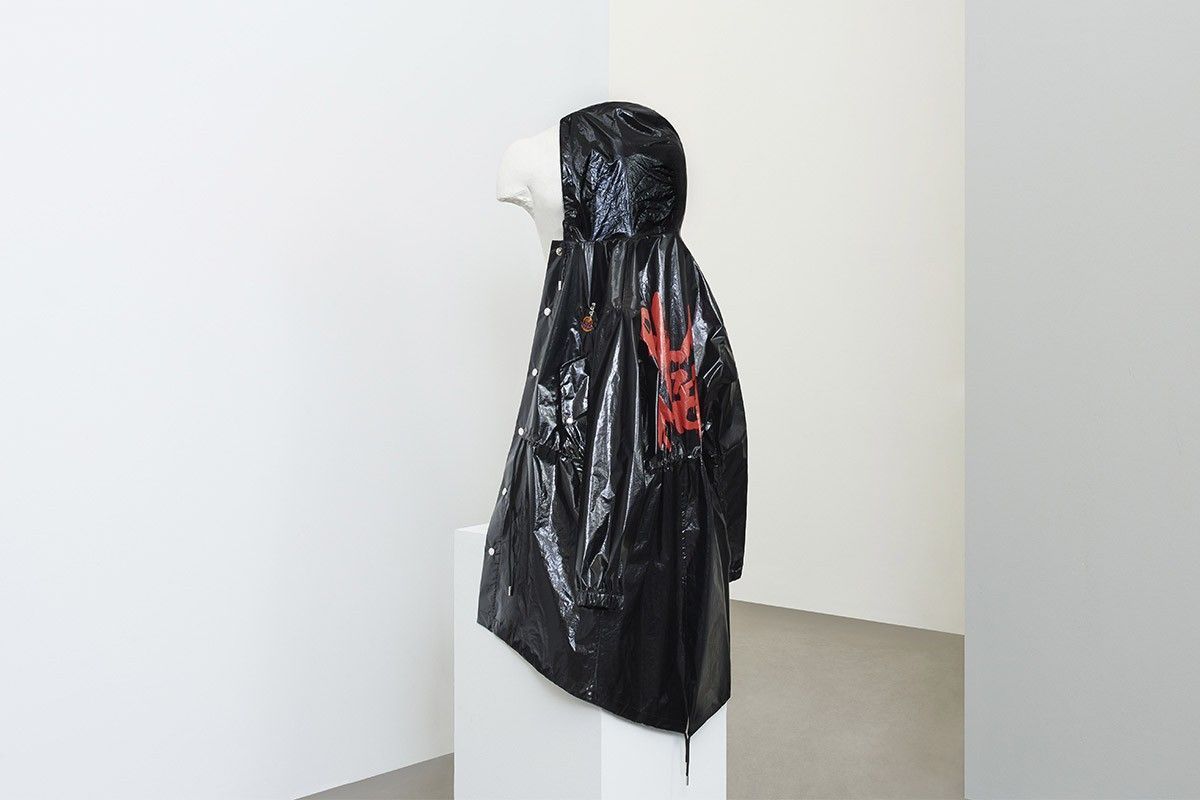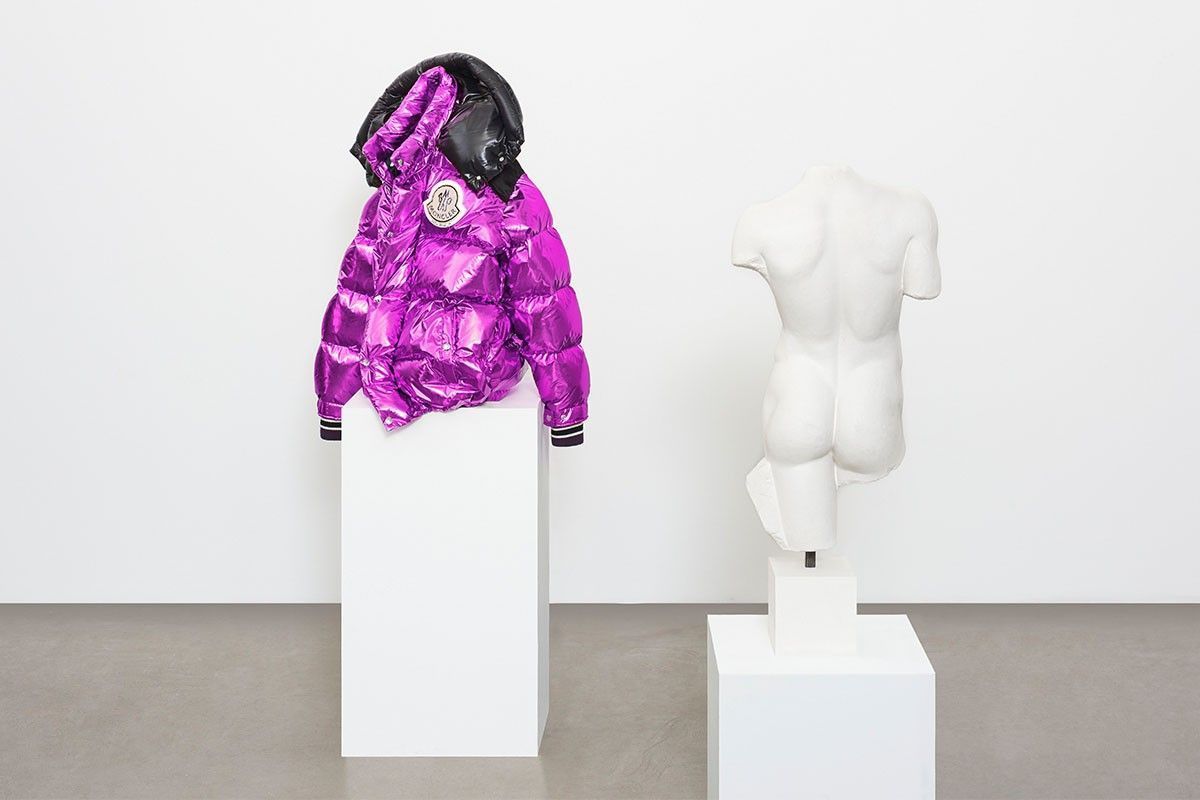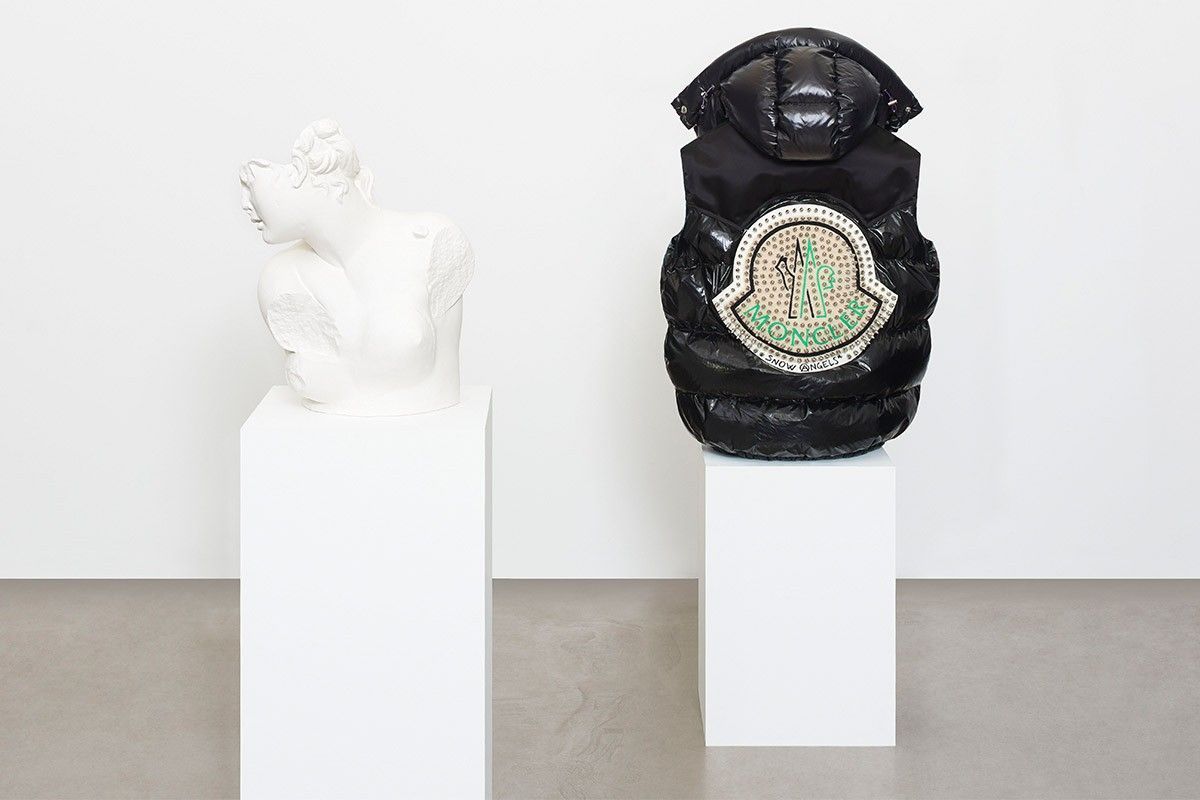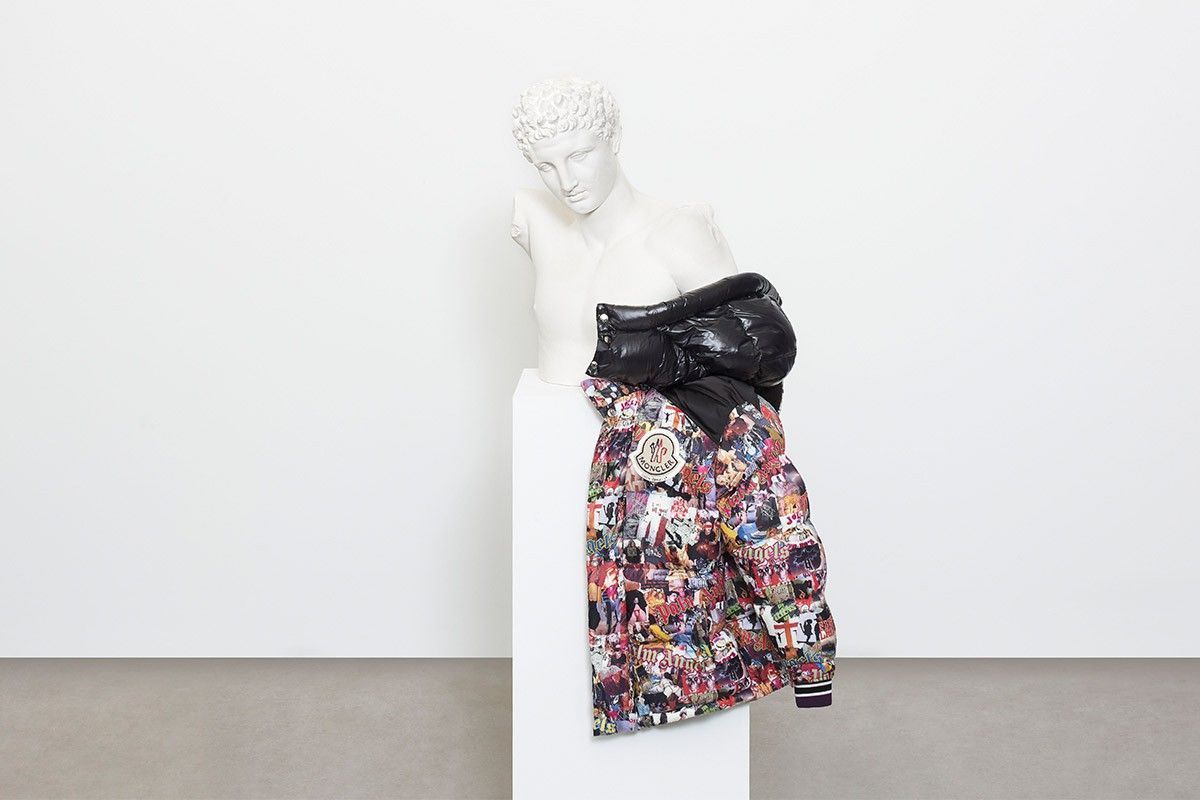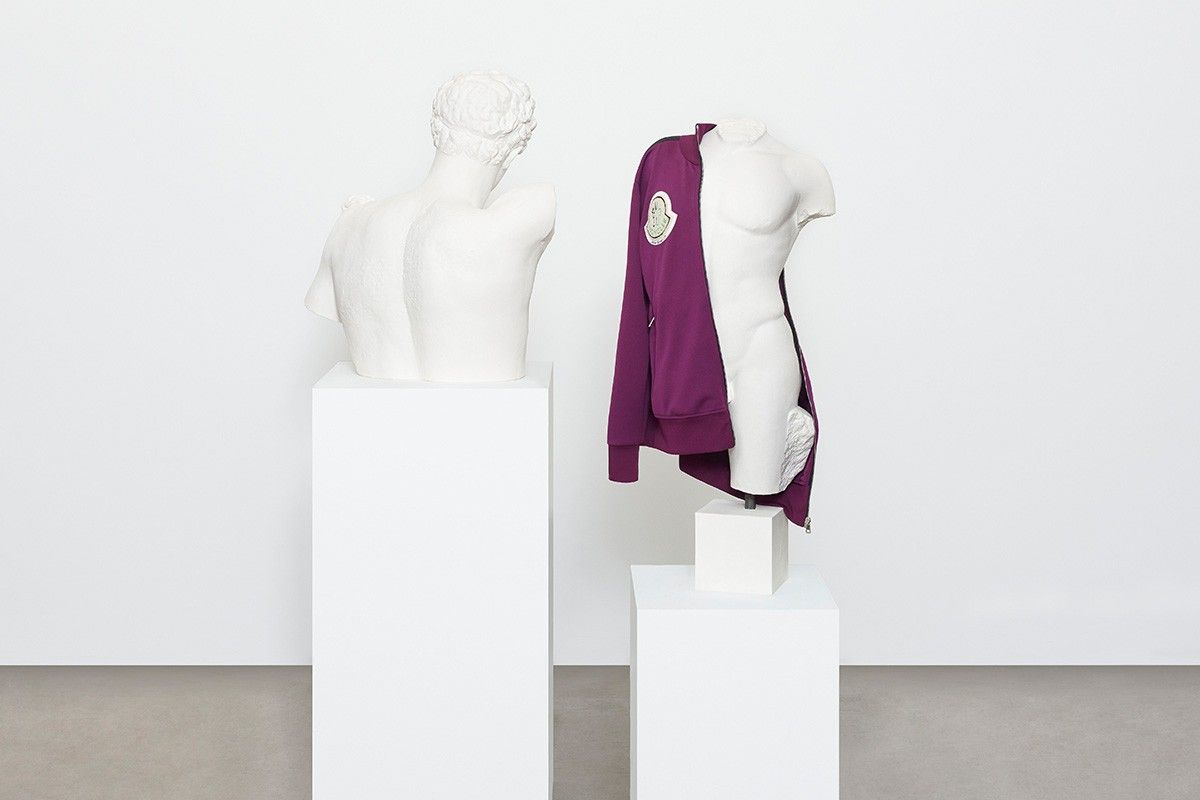 The 8 Moncler Palm Angels collection is now available through the brand's official website and in exclusive retailers around the world.