READ IN: Español
Cael Bell is a 12-year-old boy studying at St. Antony's Catholic College in Greater Manchester. Bored by the restrictions of the coronavirus and the constant reprimands of his teachers, he decided to organize a rave in the bathrooms of his school. Spreading the word through his Snapchat account, Bell wanted to bring a little joy to his classmates. 30 minutes after the event began, his teachers closed it.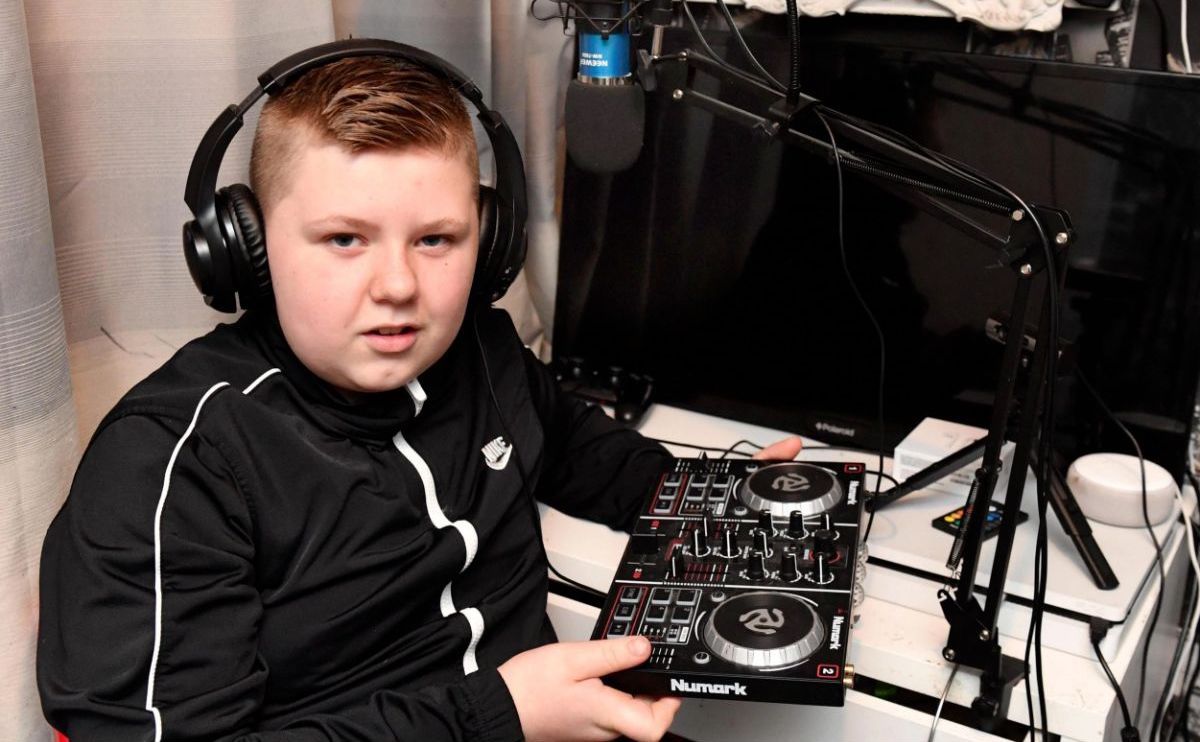 If there is one thing that characterizes the United Kingdom – beyond its strict protocol and supposedly perfect monarchy – it is the illegal rave scene. With the arrival of the pandemic, their popularity has only increased and they have organized themselves all over the country, even reaching the baths of St. Antony's Catholic College in Greater Manchester.
This happened on December 11 when a 12-year-old student announced via Snapchat an illegal rave in his school's restrooms. Cael Bell invited all the Year 8 children to attend en masse at lunchtime with bottles of Locozade and Cadbury Twirls.
However, the rave was short lived. The teachers at the school closed the event and confiscated all Bell's electronic equipment, including some discotheque lights. They then called the child's parents.
"I waited for Cael coming home from school to snap a picture of him because I knew he would have a face on like he was expecting a telling off," told her mother Louis Bell to the Mirror. "He was relieved when we saw the funny side but his face in the picture cracks me up."
"When we asked him why he'd done it, he told us school was boring and that they had nothing to do at lunch time," Louise adds. "We're just proud that our son has brought a smile to so many people after such a difficult year. If you can't laugh, then something's not right."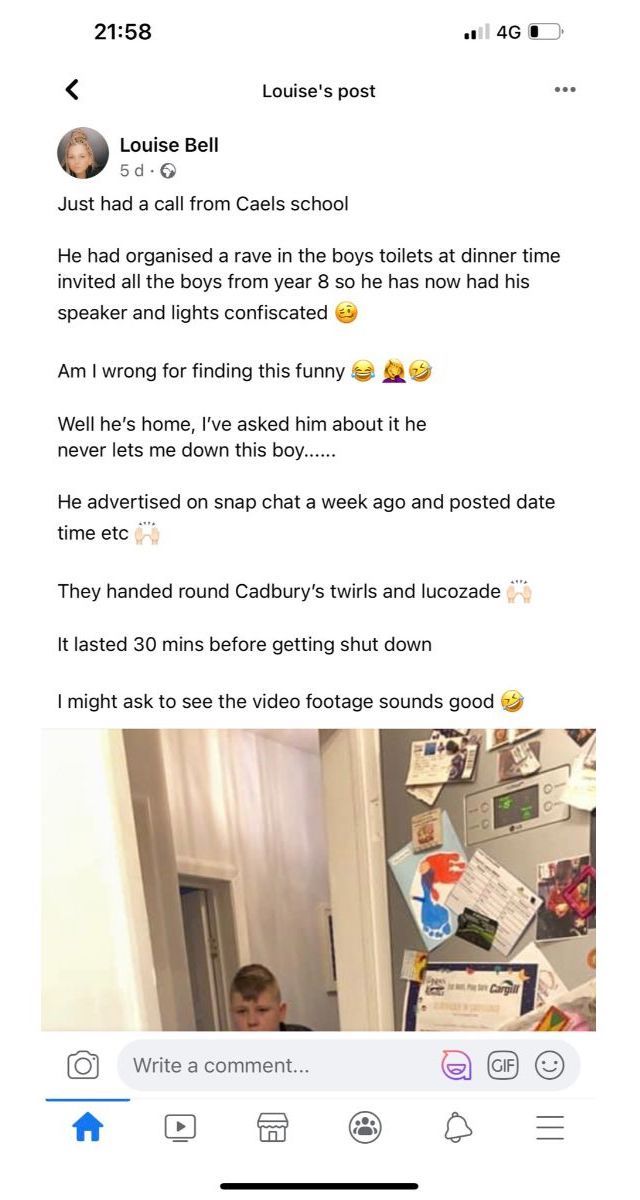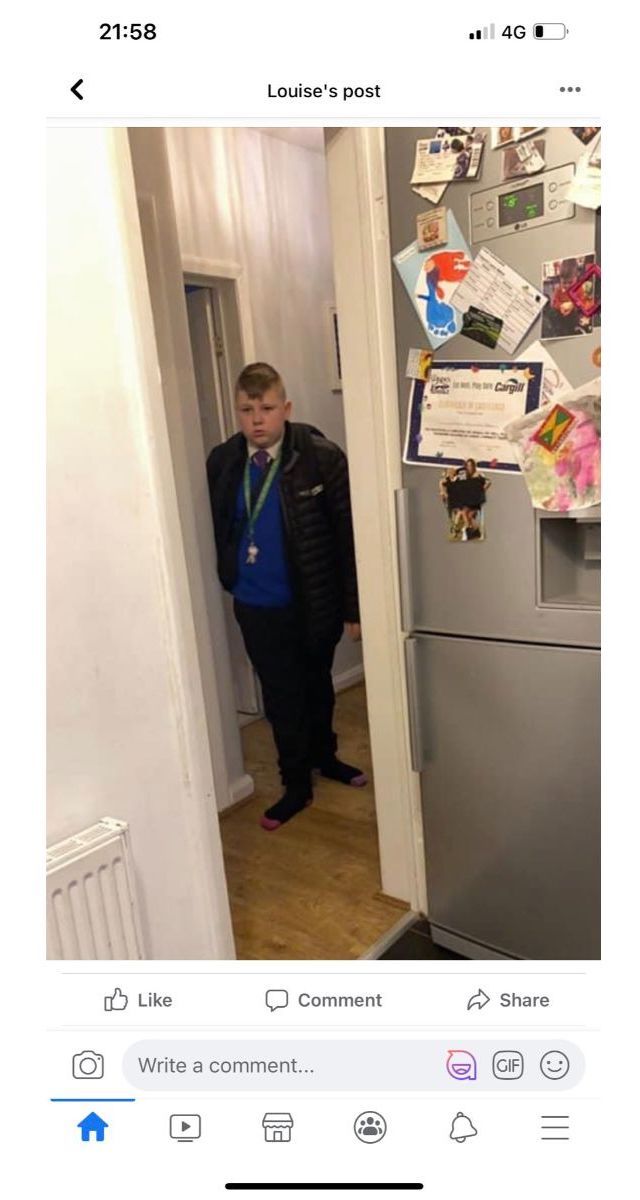 Who wouldn't like an illegal rave in their high school bathrooms? But Bell, we're sorry to tell you that you didn't get the dates right; the current situation is not ideal. We will support you in the next one, hopefully you will invite us. 
Have you heard the third chapter of Highcast? If you missed it, click here.