READ IN: Español
The year 2020 does not cease to surprise us. A Belgian carrier pigeon sets a new auction record of 1.6 million euros. The bidding caused the confrontation of two Chinese buyers.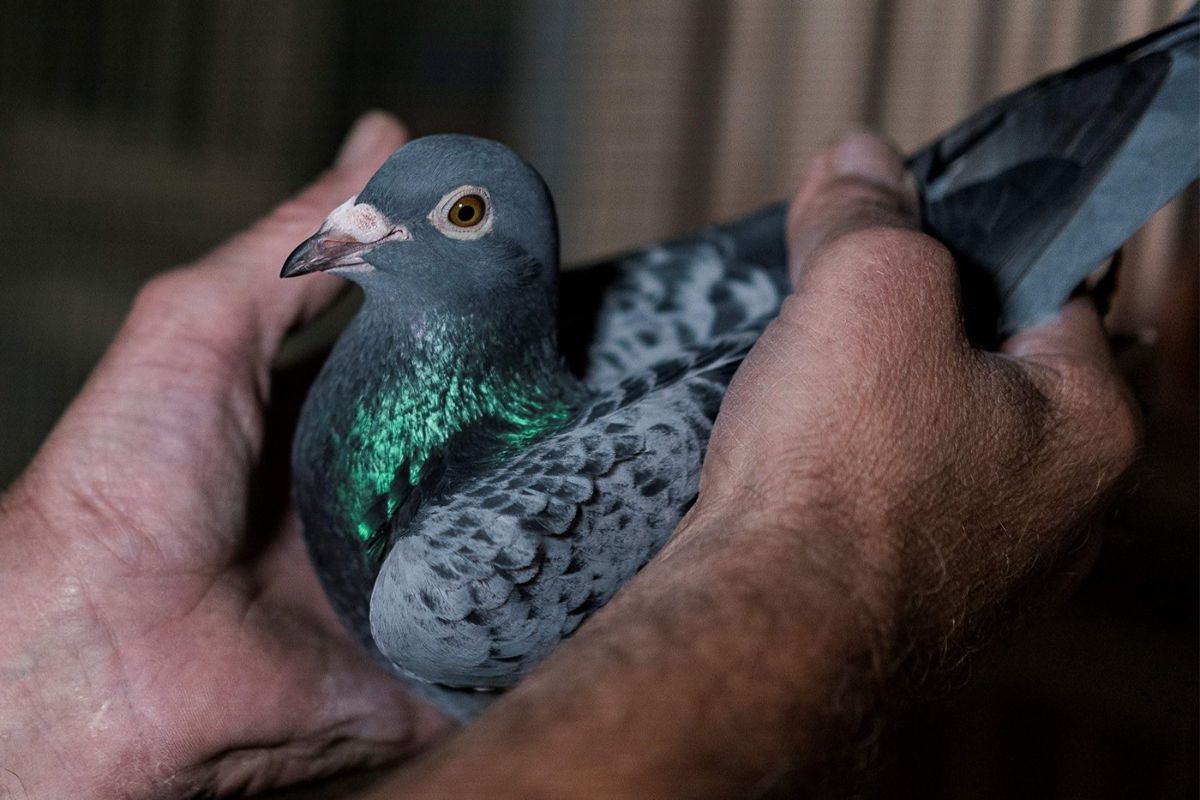 A Belgian carrier pigeon has just broken the record for the most expensive carrier pigeon auctioned in the world. The title was initially held by a four-year-old male pigeon that was considered the "Lewis Hamilton" of carrier pigeons; it was sold for 1.25 million pounds.
This new record was set by a two-year old pigeon named New Kim, which had an initial bid price of only 200 euros. The final price skyrocketed when two Chinese buyers entered a bidding war that catapulted the final sale price to $1.9 million. With prices like this, it is not surprising that Belgium is home to more than 20,000 pigeon breeders.