READ IN: Español
Among the sneaker boots from Ye and adidas we will soon be able to find these futuristic and eccentric YEEZY 1020. No release date has been announced yet, but GOAT has given us a sneak peek of the designer boots that are sure to be the talk of the industry.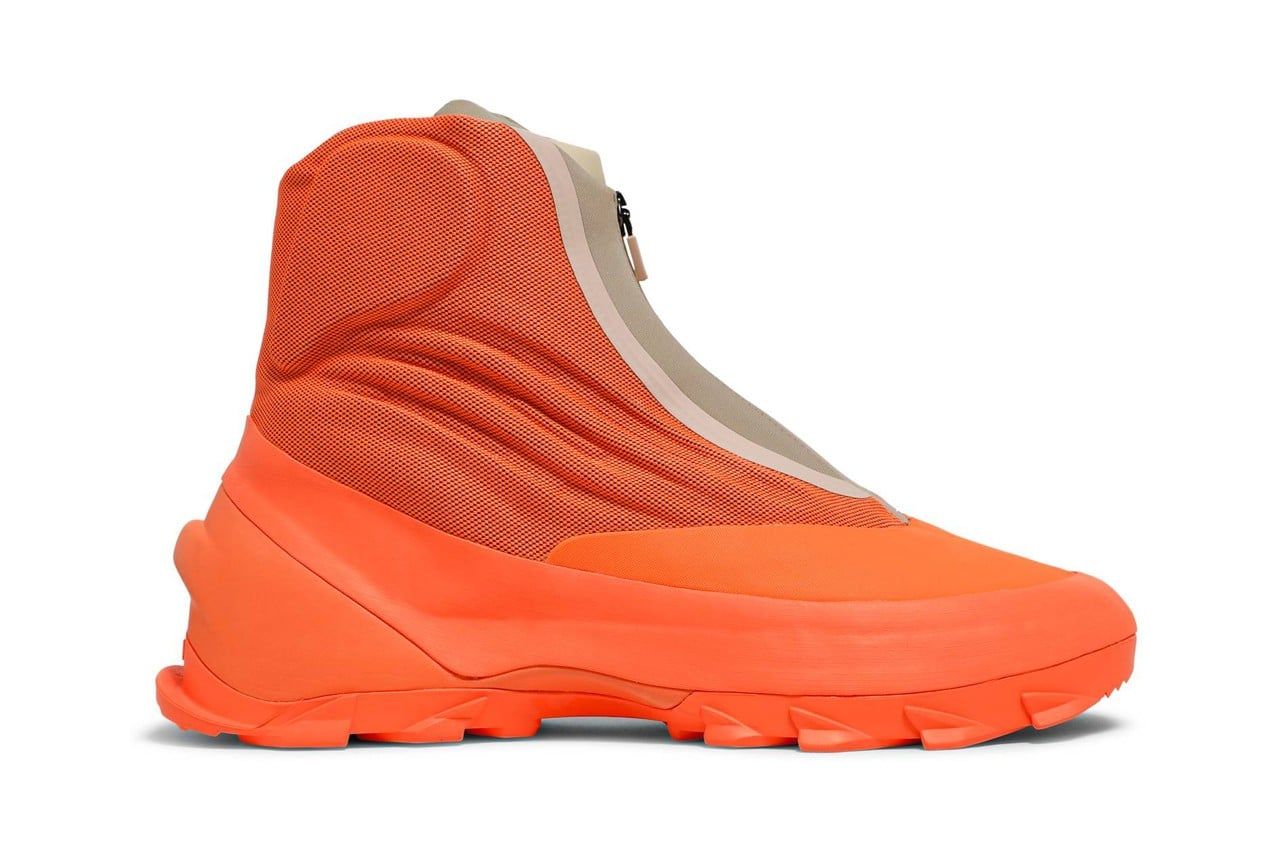 These basketball-inspired sneakers come in an orange and beige colorway. The first colour extends across the lower half of the shoe and most of the upper, while the second is relegated to the tongue and the zip fastening on the collar. This creates a contrast of shades between chromatic trends.
The most original feature of 1020 is on the sidewall, which incorporates wavy lines in the style of Trefoil's three stripes. The circular shapes on the ankle add structure to the collar, as does the rubber on the toe cap.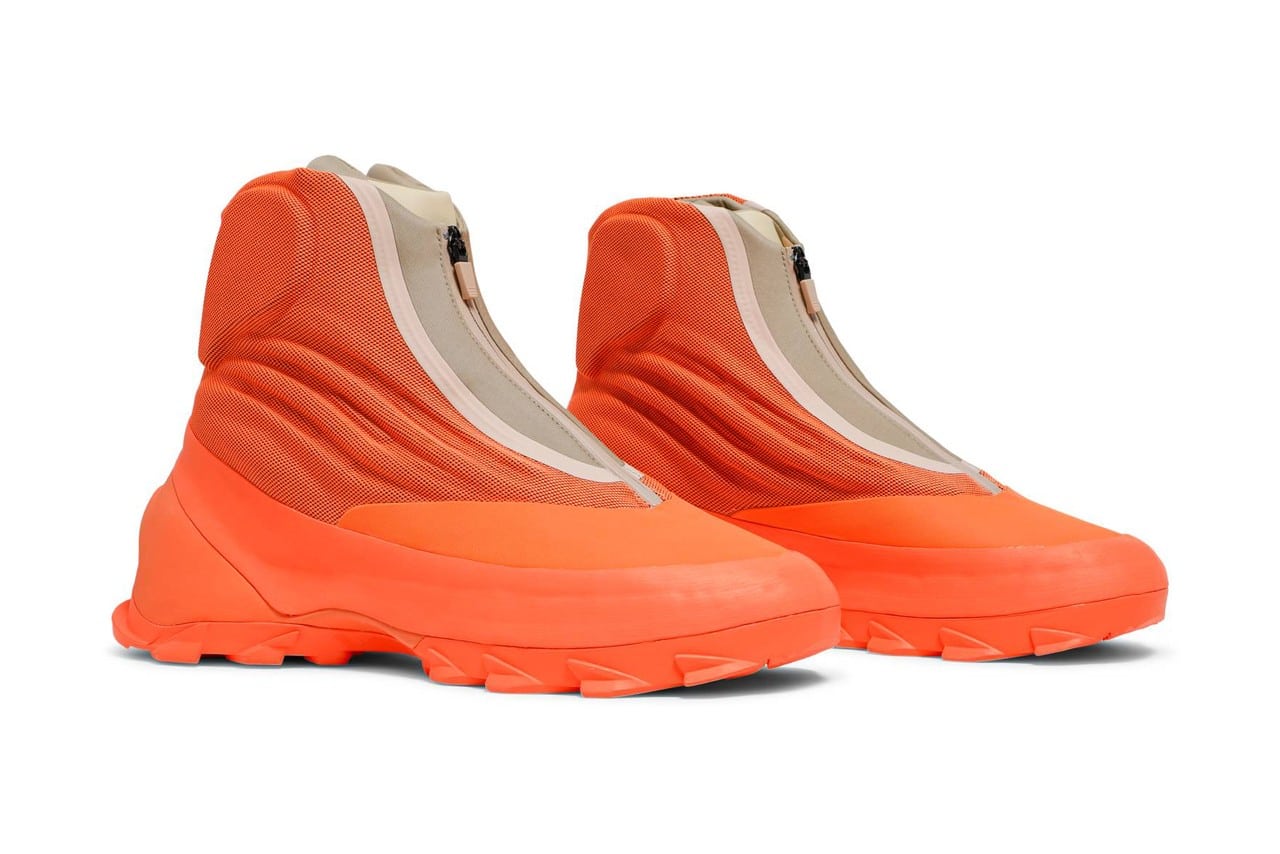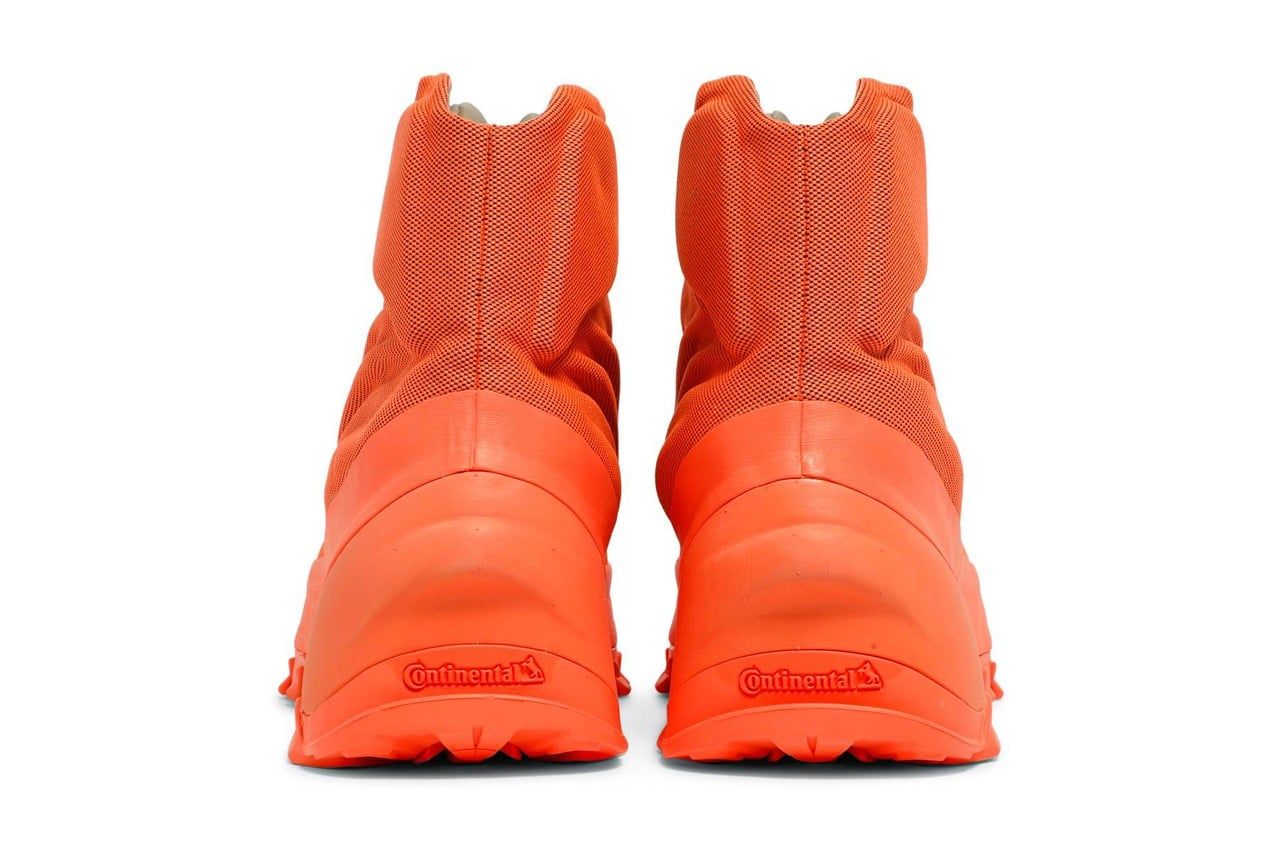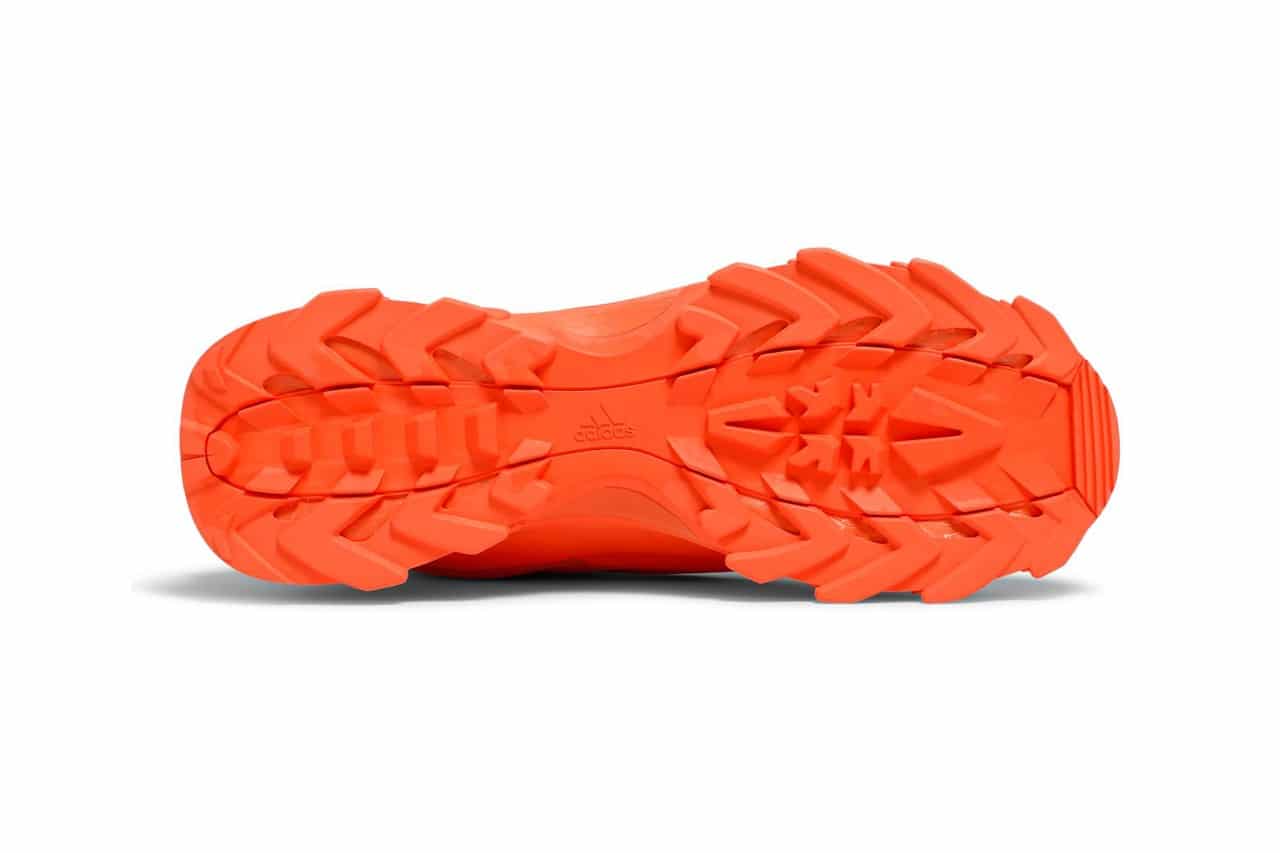 The base layer of the upper is wrapped in a protective cover that can be opened and closed via a zip that runs from the tongue to the front. To finish off the look, the chunky midsole and lugged outsole are constructed from high-end Continental rubber.
Both the official release date and the price of the adidas YEEZY 1020V are a mystery. We imagine that it hasn't been unveiled yet because of the idea of generating a lot of hype before the drop. However, the fact that GOAT has a sample pair on the web may point to a release later this year.