READ IN: Español
It is nothing new that the work of Samuel Ross fluctuates between architecture and design.  Precisely the technical and utilitarian approach were the weapons that made him famous six years ago. Now, Ross puts a new twist on A-COLD-WALL* for SS22, using asymmetry and technical minimalism in full color.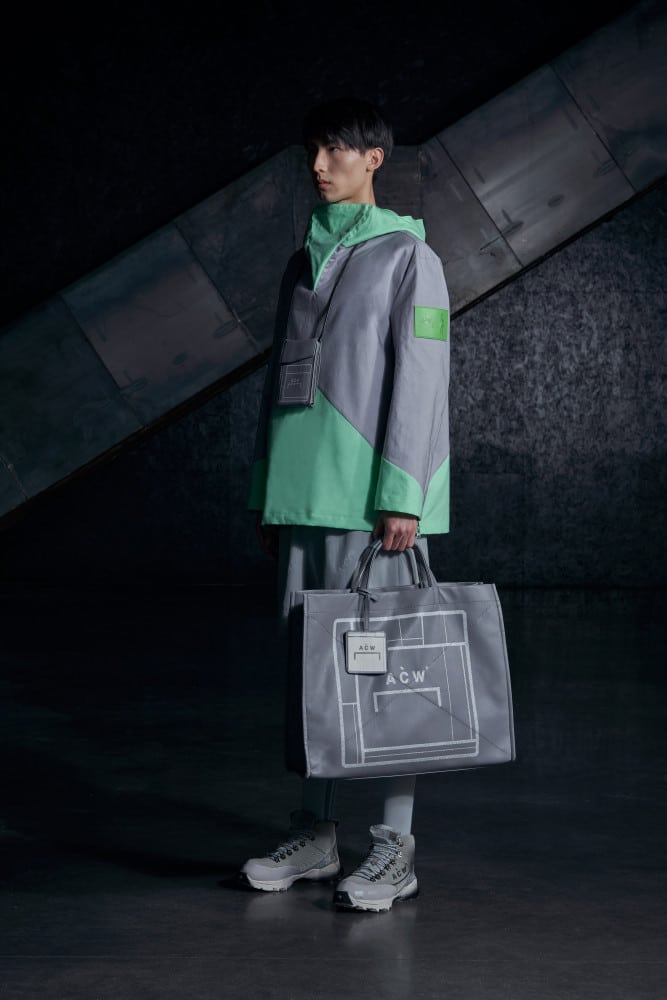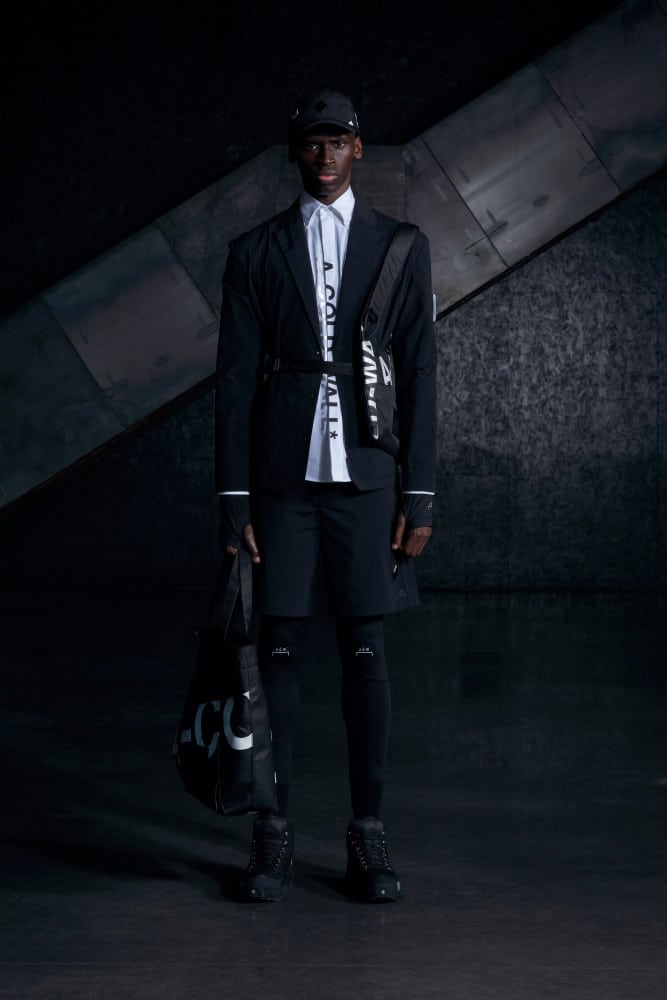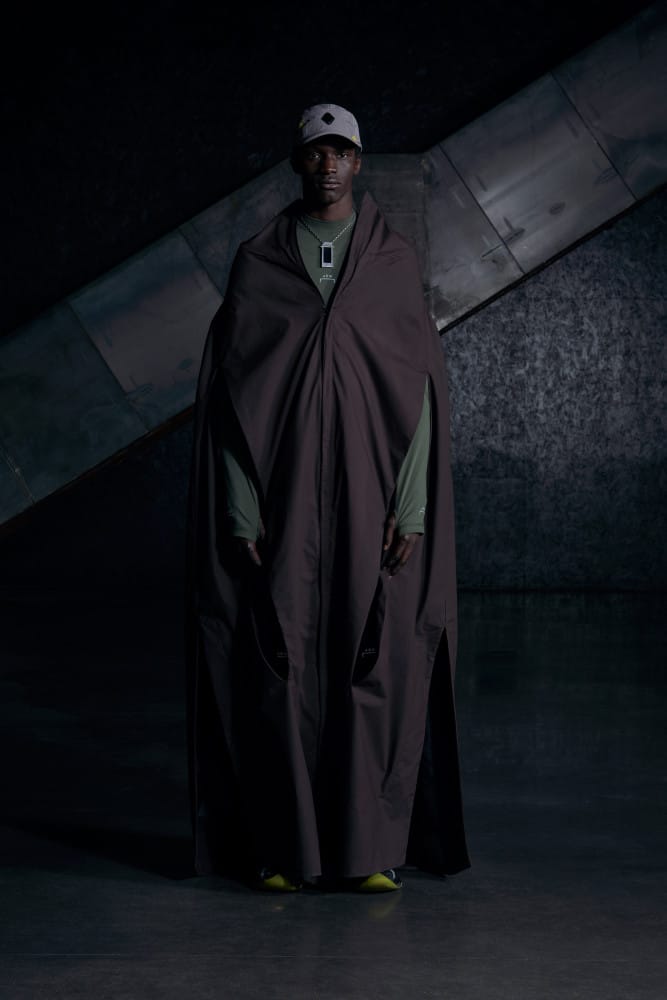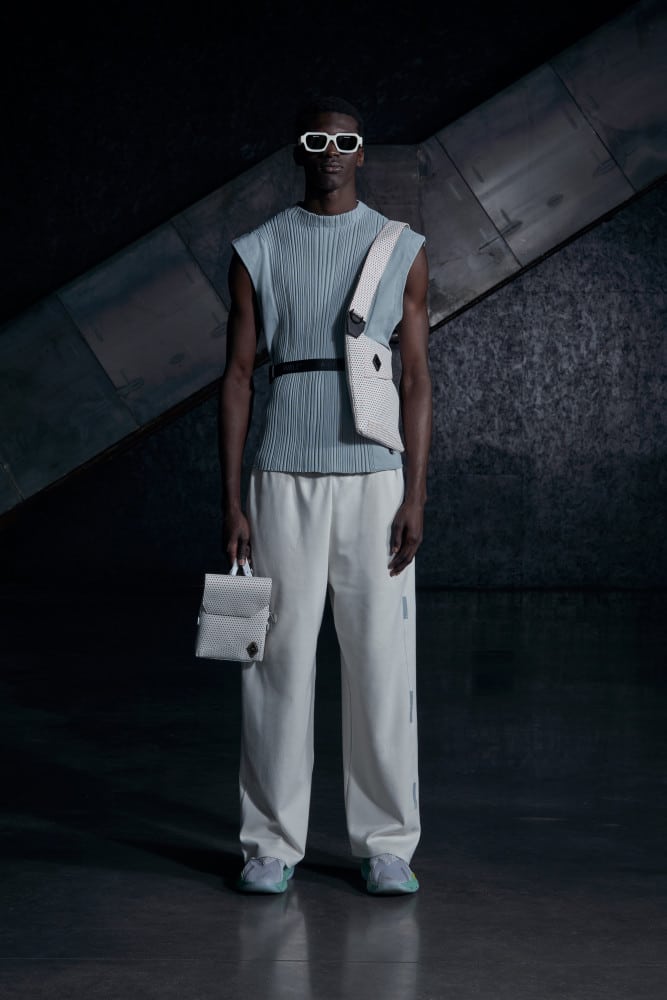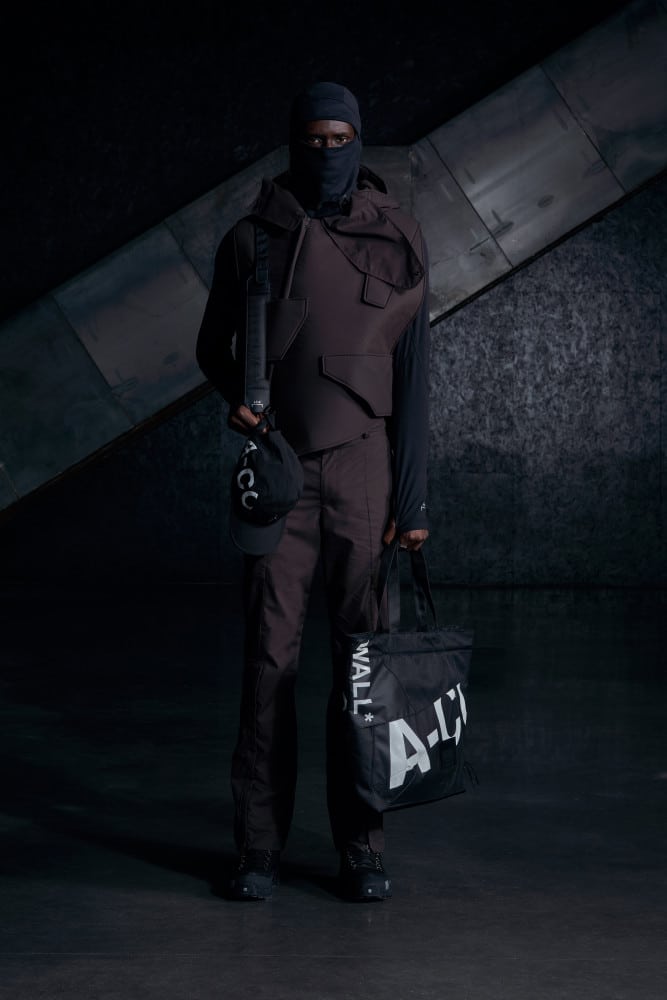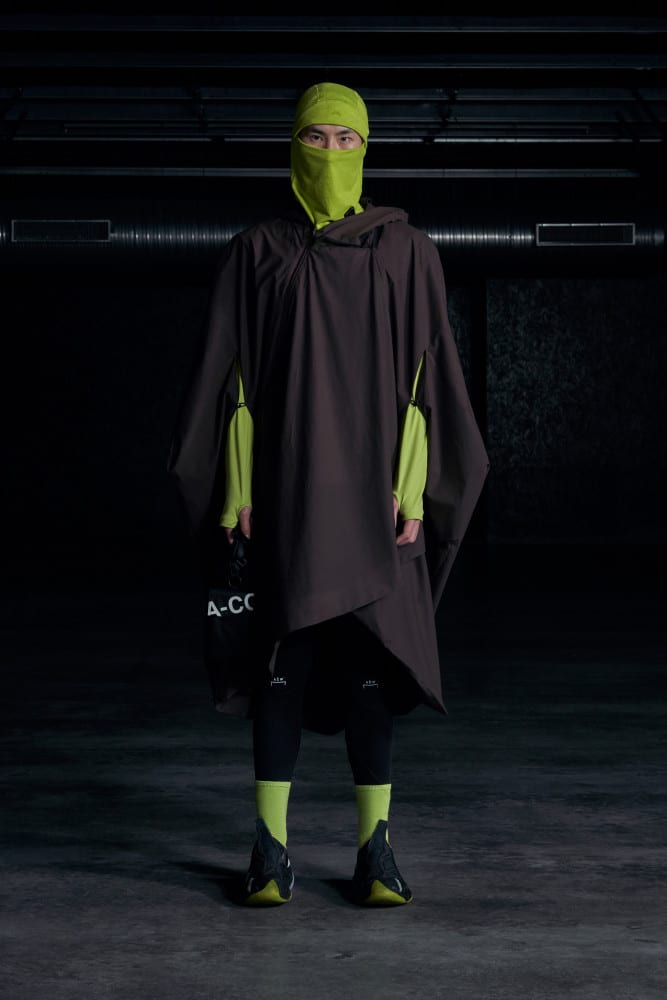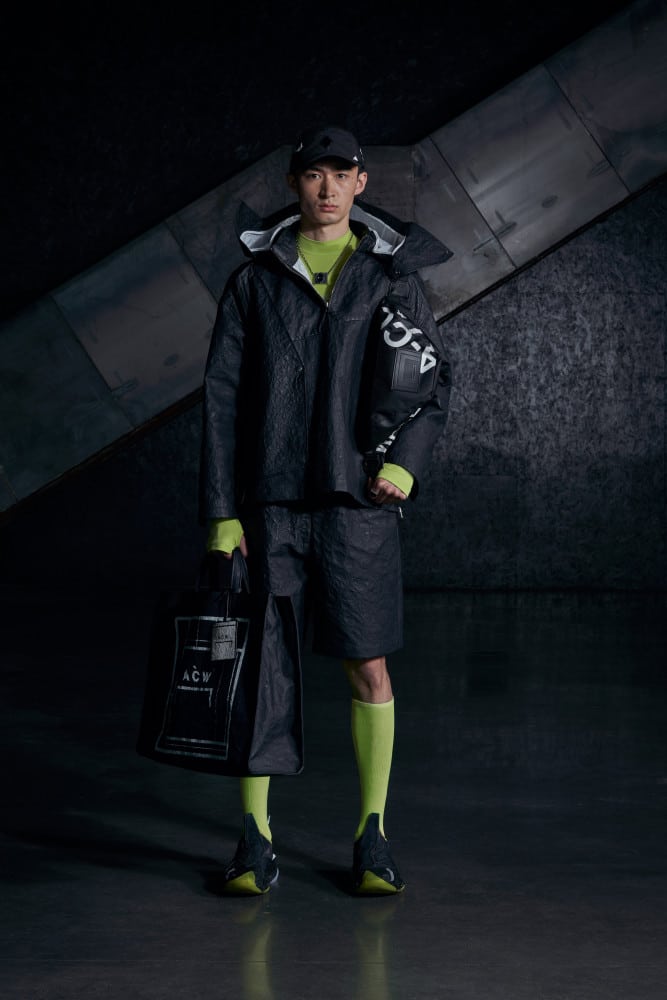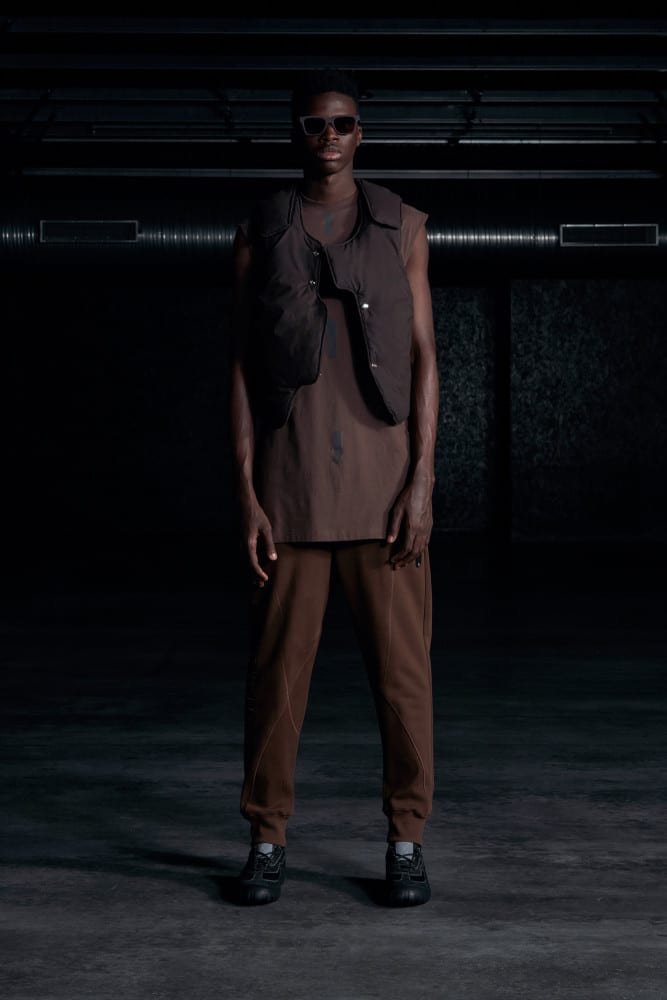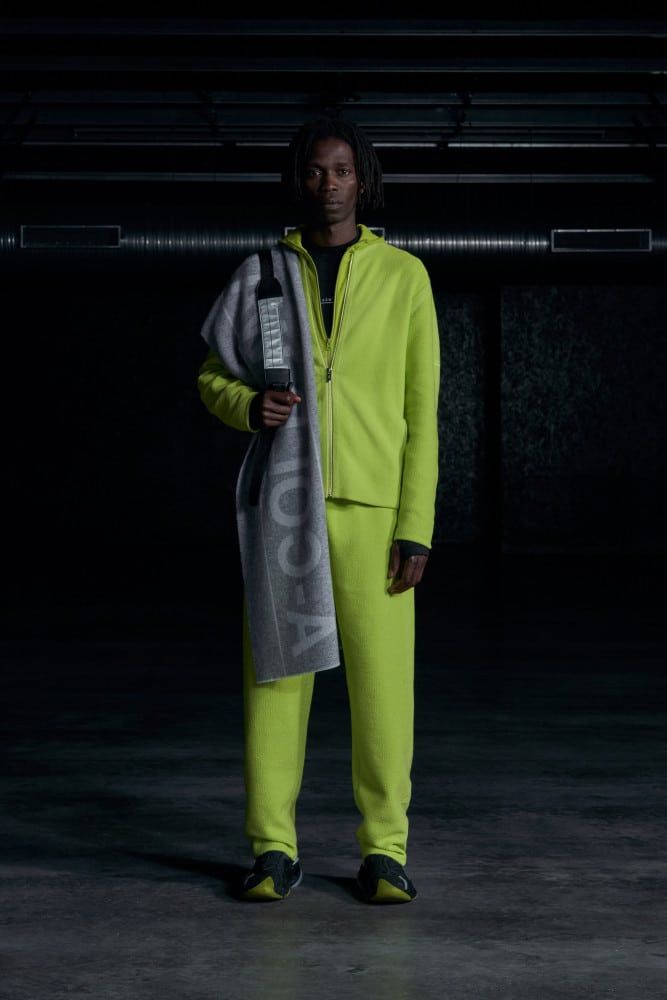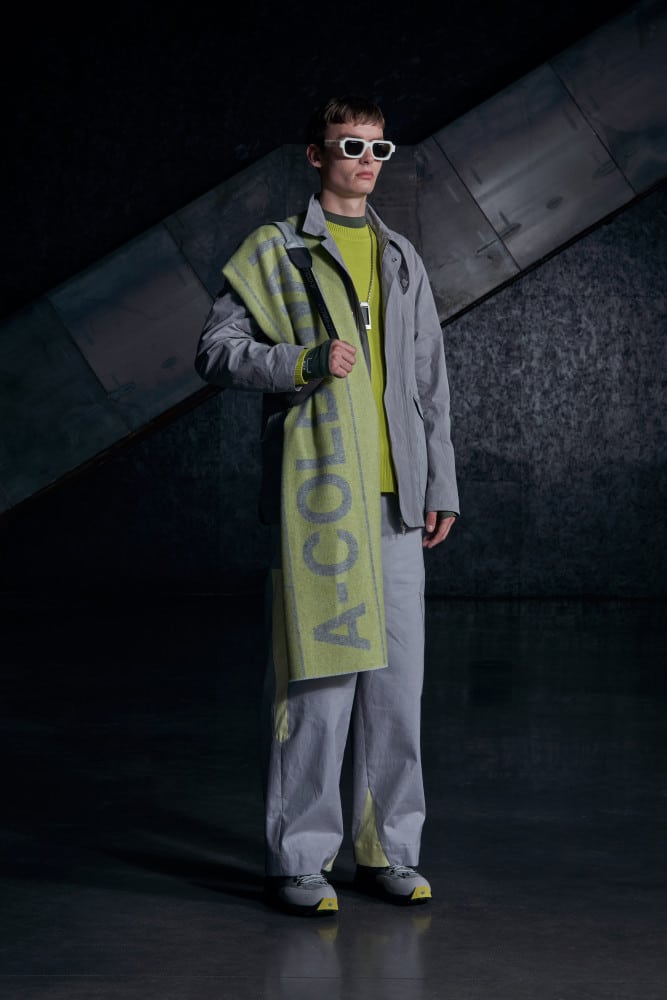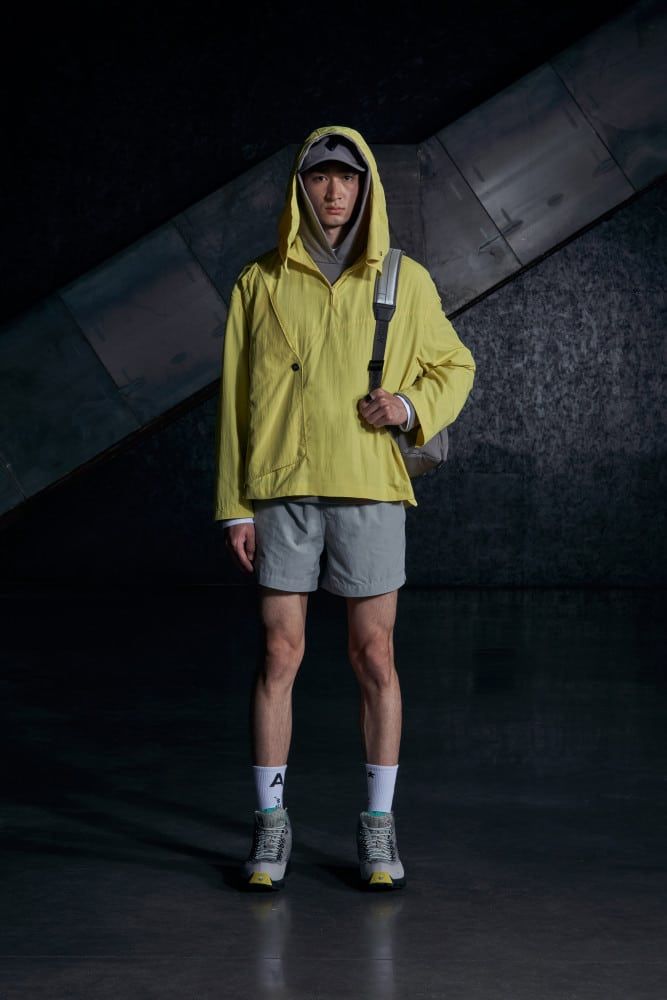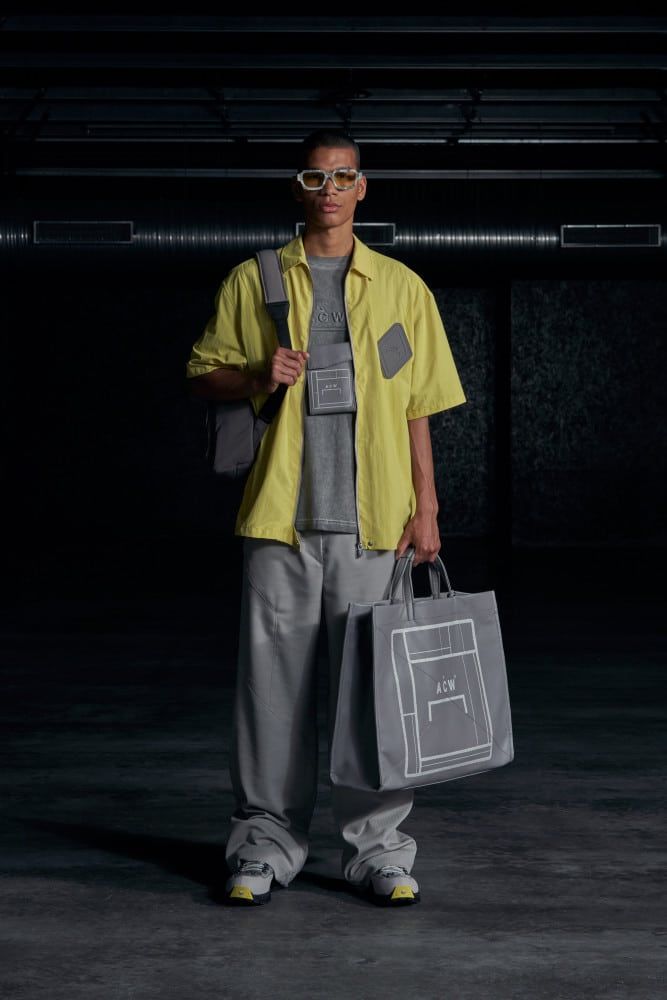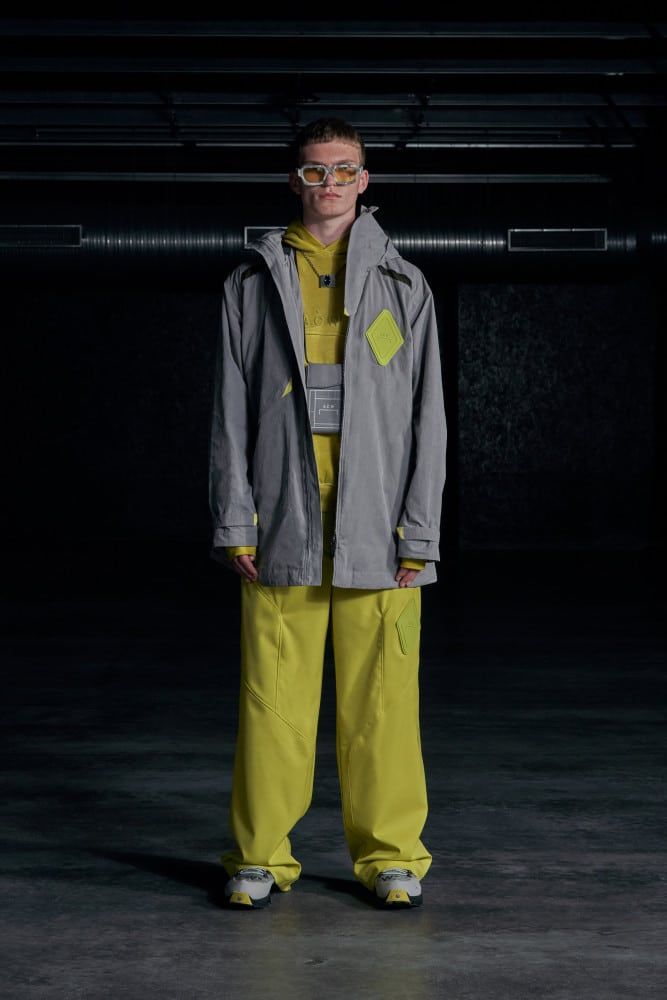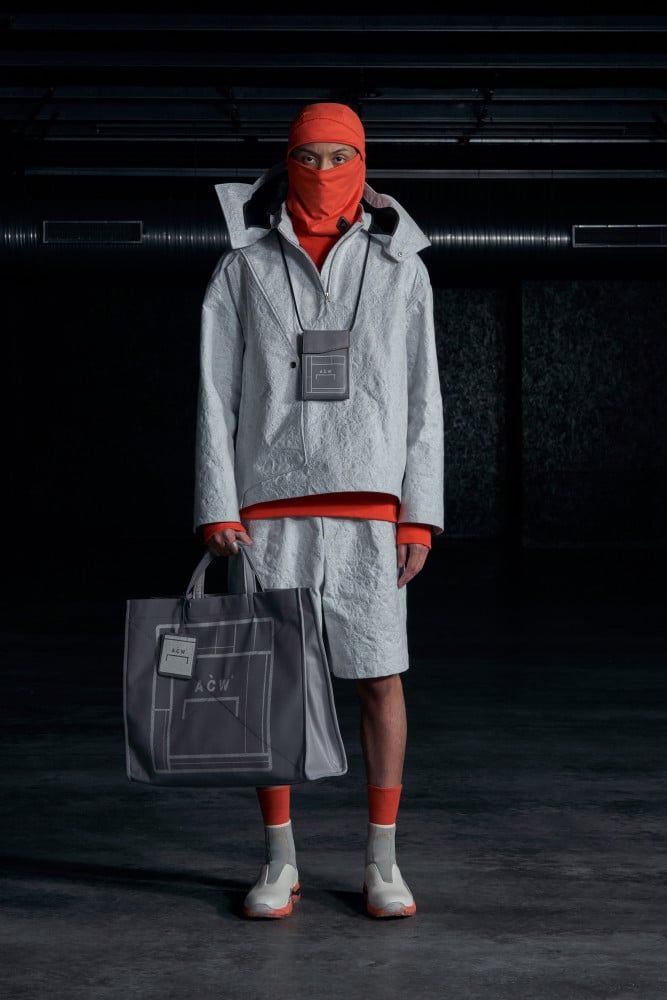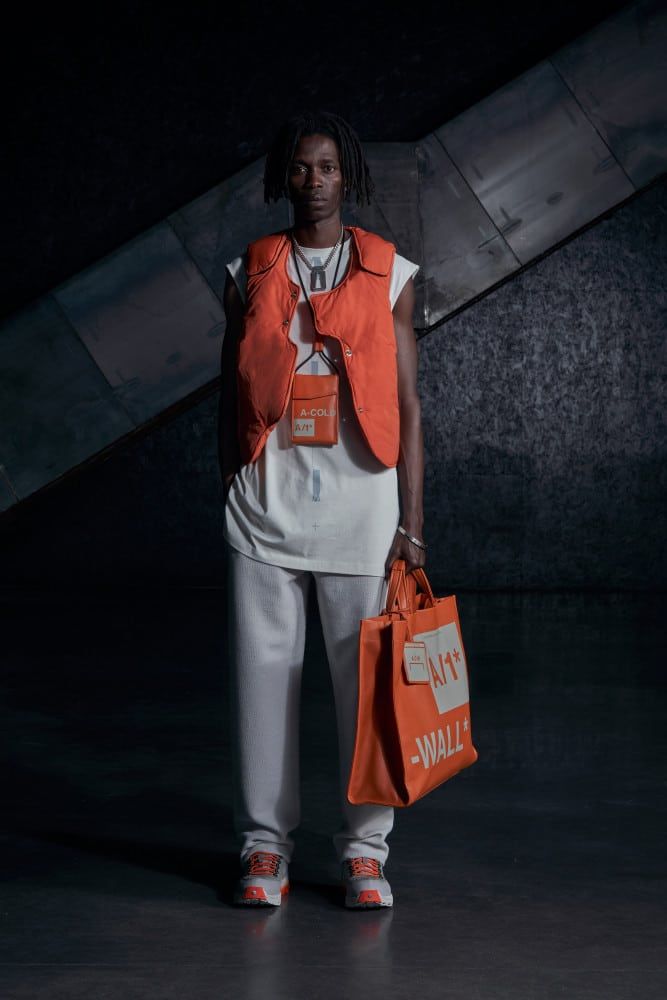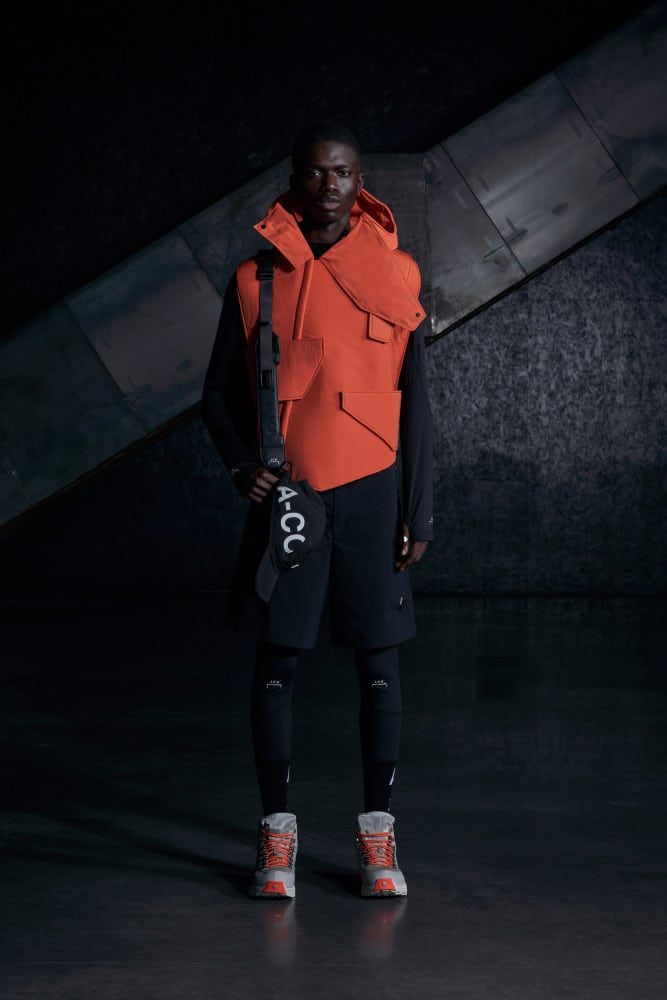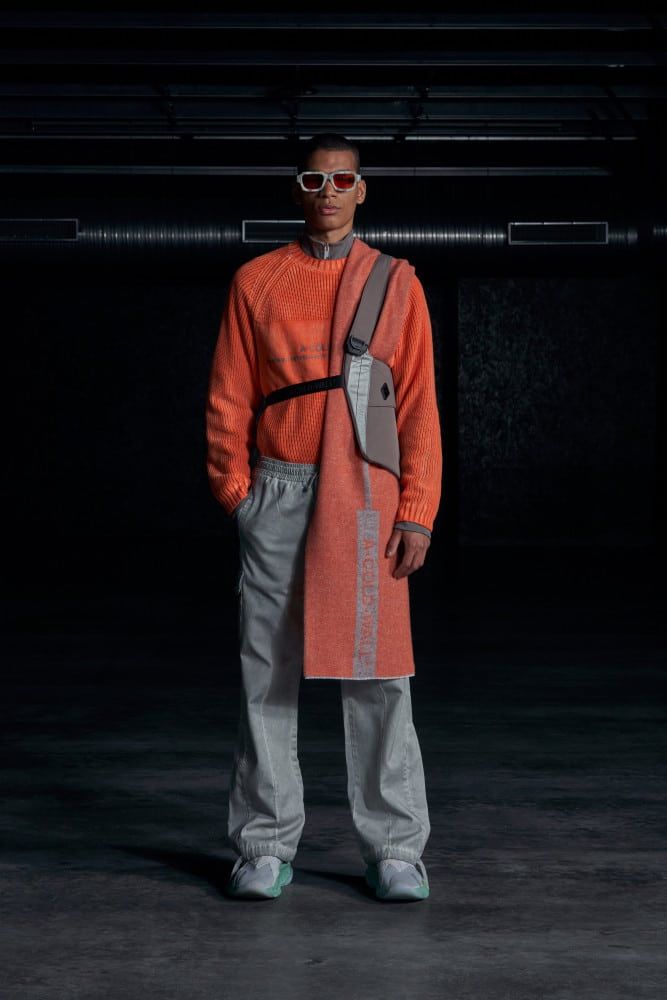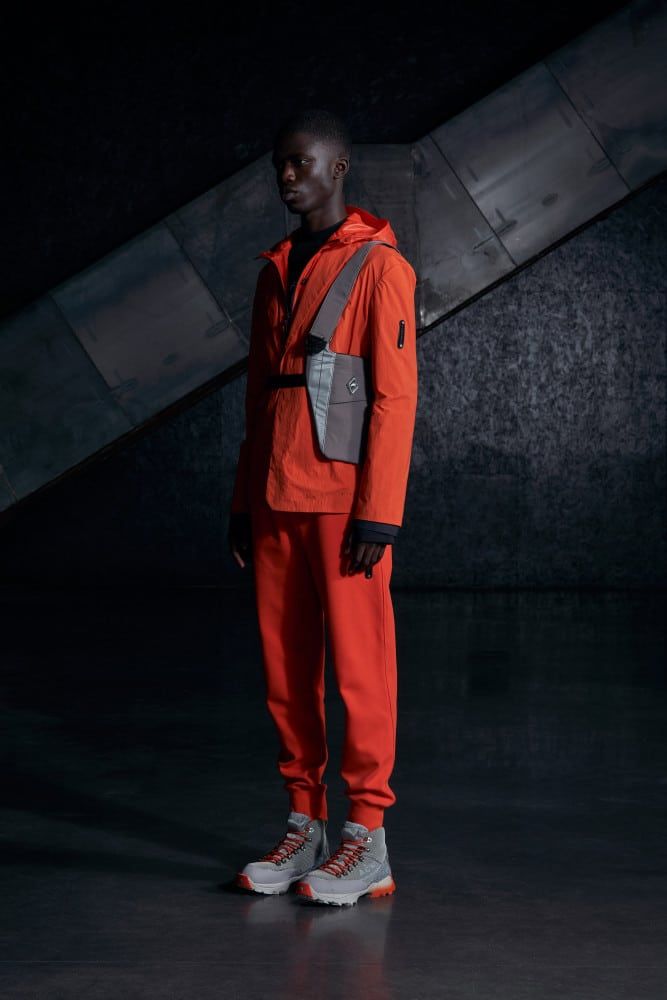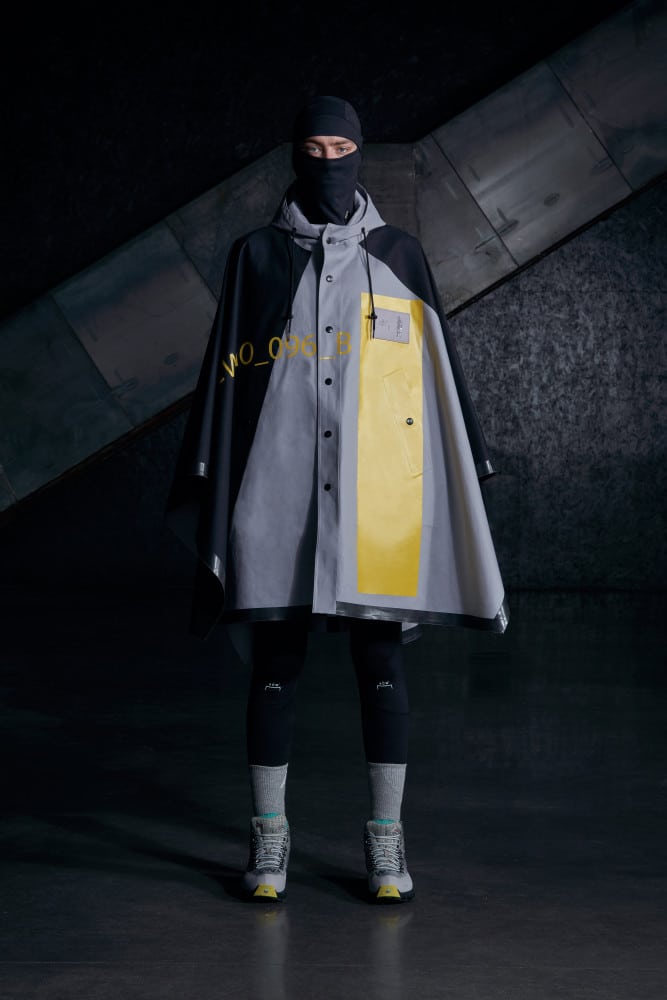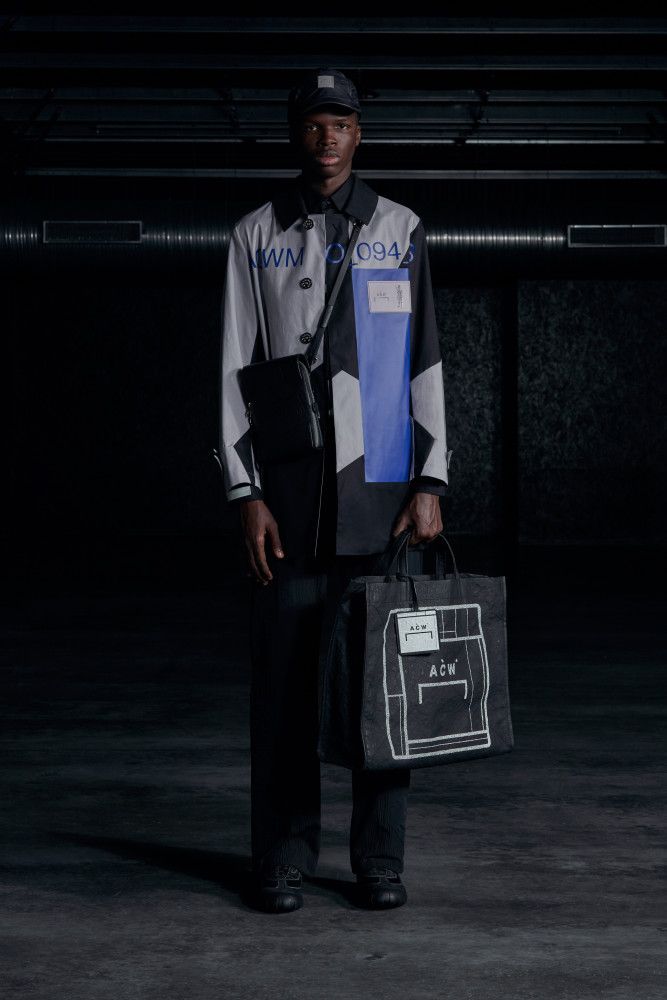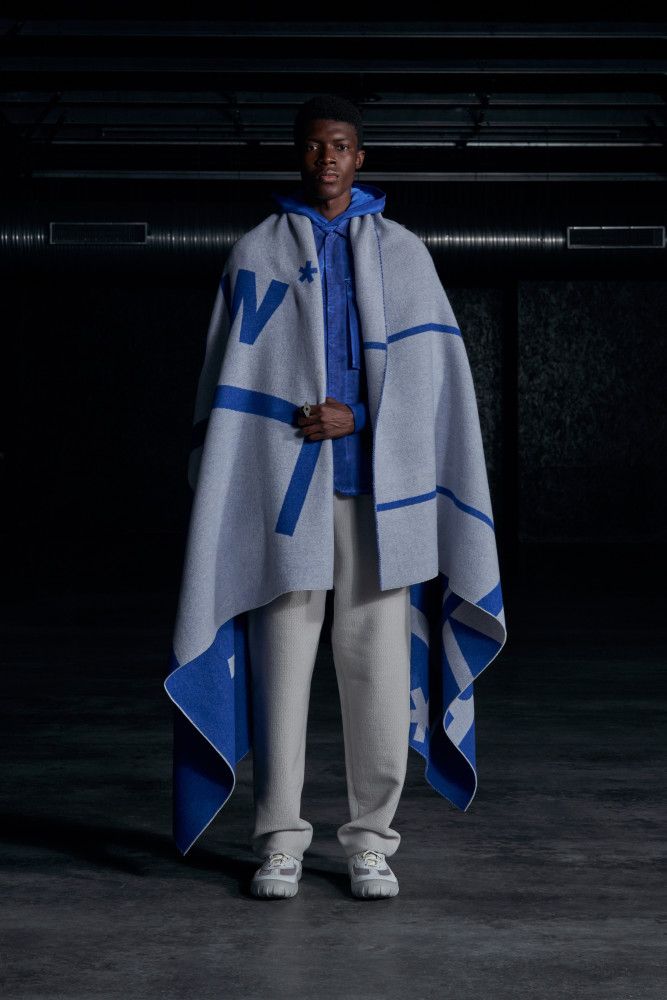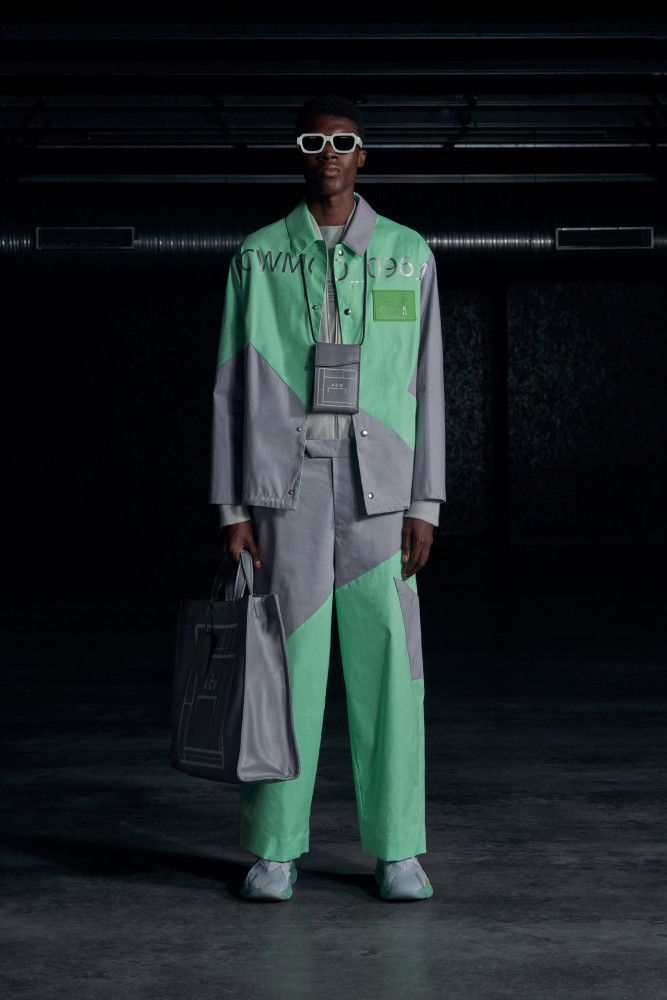 "Deep colours, amplified shapes, harsh asymmetry & unforgiving proportions. Our dedication to functionality and detail", this is how Samuel Ross defines his SS22. A collection formed by minimalist silhouettes, different colors that contrast with the usual gray and black from Ross. Likewise, we also find asymmetrical cuts. Vest and structured parka, nylon and technical fabrics that materialize in oversized scarves, maxi ponchos and a series of tote bags and shoulder bags.
Following the same line of his Resort 22, A-COLD-WALL* SS22 is the reaffirmation that Ross is inspired by the working class he comes from to create his designs. The shows are performances and the garments he creates are weapons loaded with communicative meaning for those who wear them. But this reaffirmation comes with a new meaning: new colors, new conception and new execution of the work. A whole show that gives a new air to the brand. 
You can see the full collection in the image gallery or in the SS22 presentation video.