READ IN: Español
Burberry has presented its new project with conceptual artist Marina Abramović. Riccardo Tisci has been commissioned to design the costumes for the opera The 7 Deaths of Maria Callas. The musical has been created in collaboration with the composer Marko Nikodijević and will be premiered on September 5th. The event will take place at the Bavarian State Opera in Munich. The new work of Abramović was postponed for several months due to the health crisis of the Covid-19.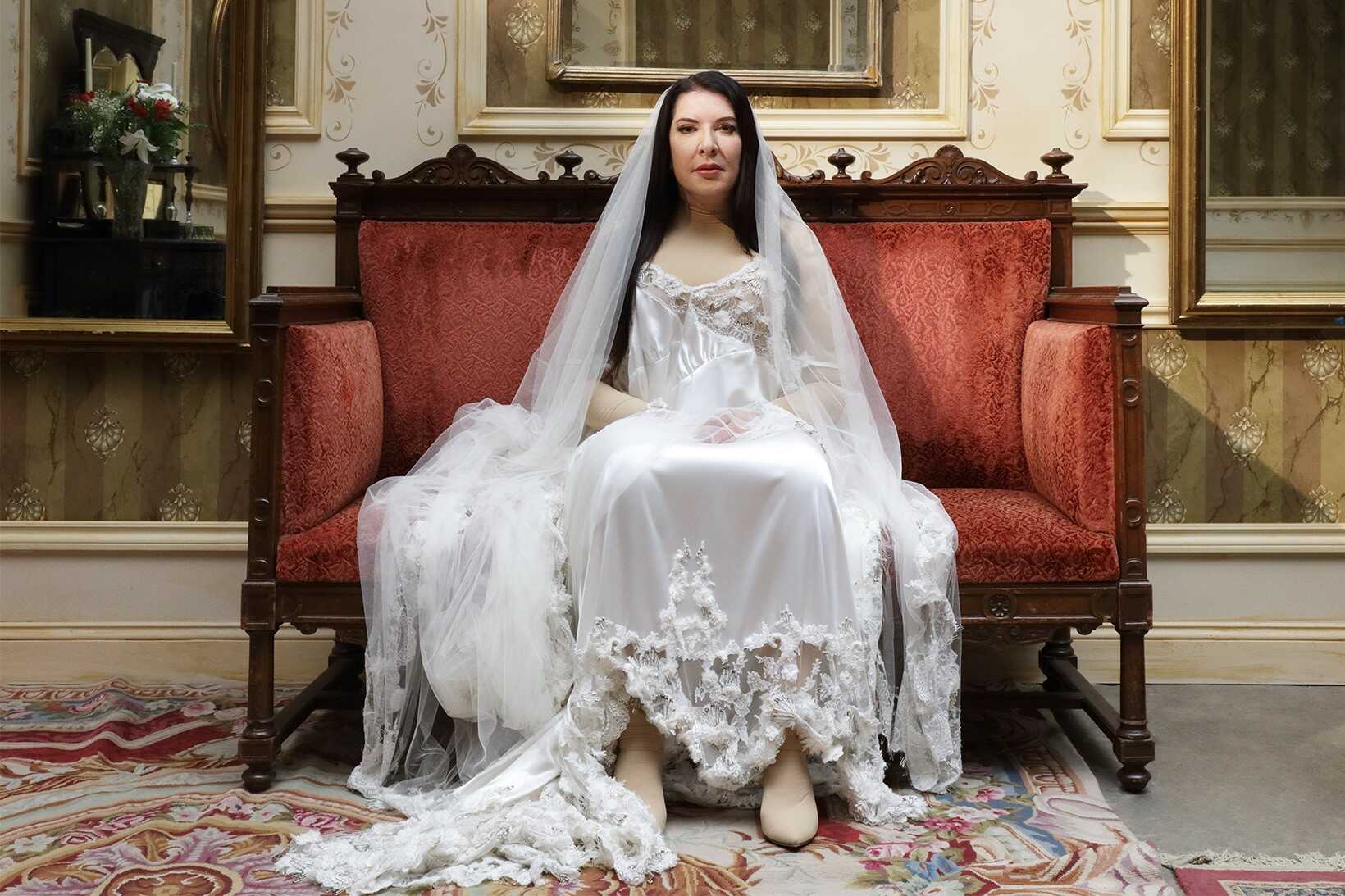 The performance artist is linked to fashion thanks to her special relationship with the Italian designer. Her new project, which will see the light in a few days, focuses on the American-born Greek soprano Maria Callas. Mariana has confessed on more than one occasion her admiration for the singer. Burberry and its British heritage sign all the costumes. The clothes that Abramović will wear on stage add a modern version of the dramatic art forgetting the traditional silhouettes of the genre.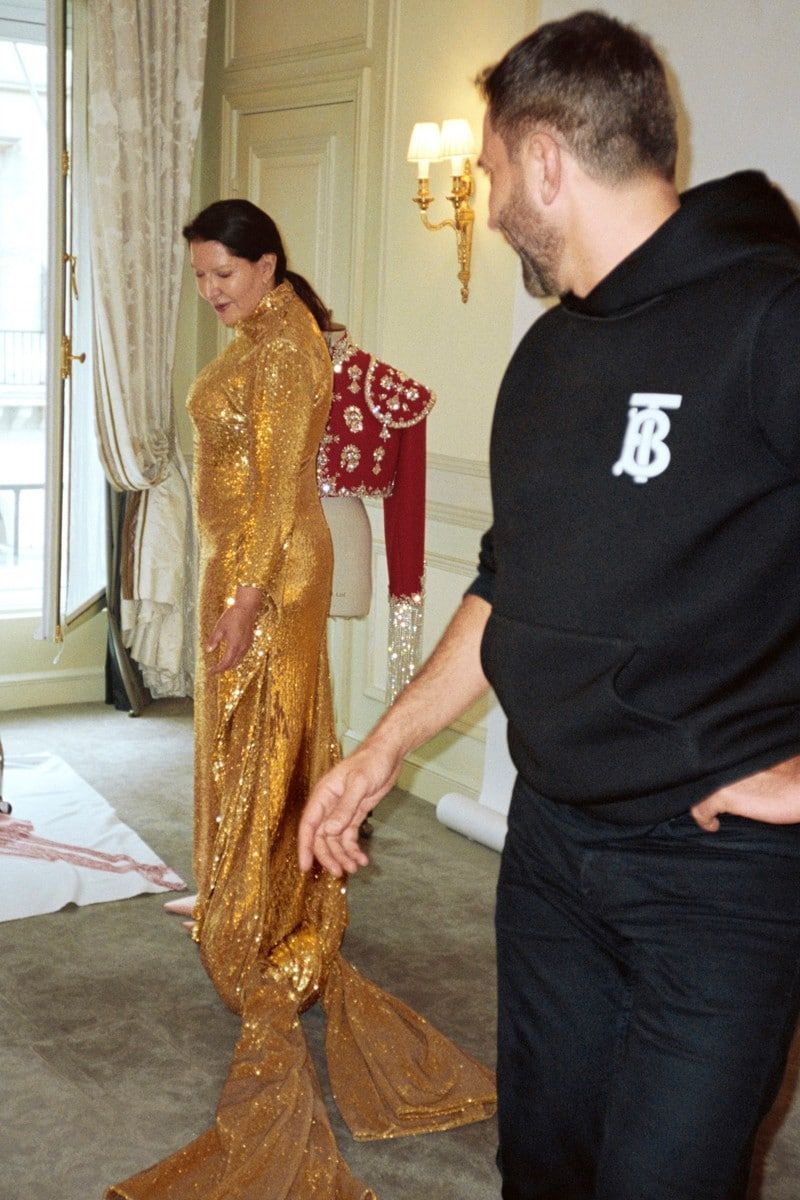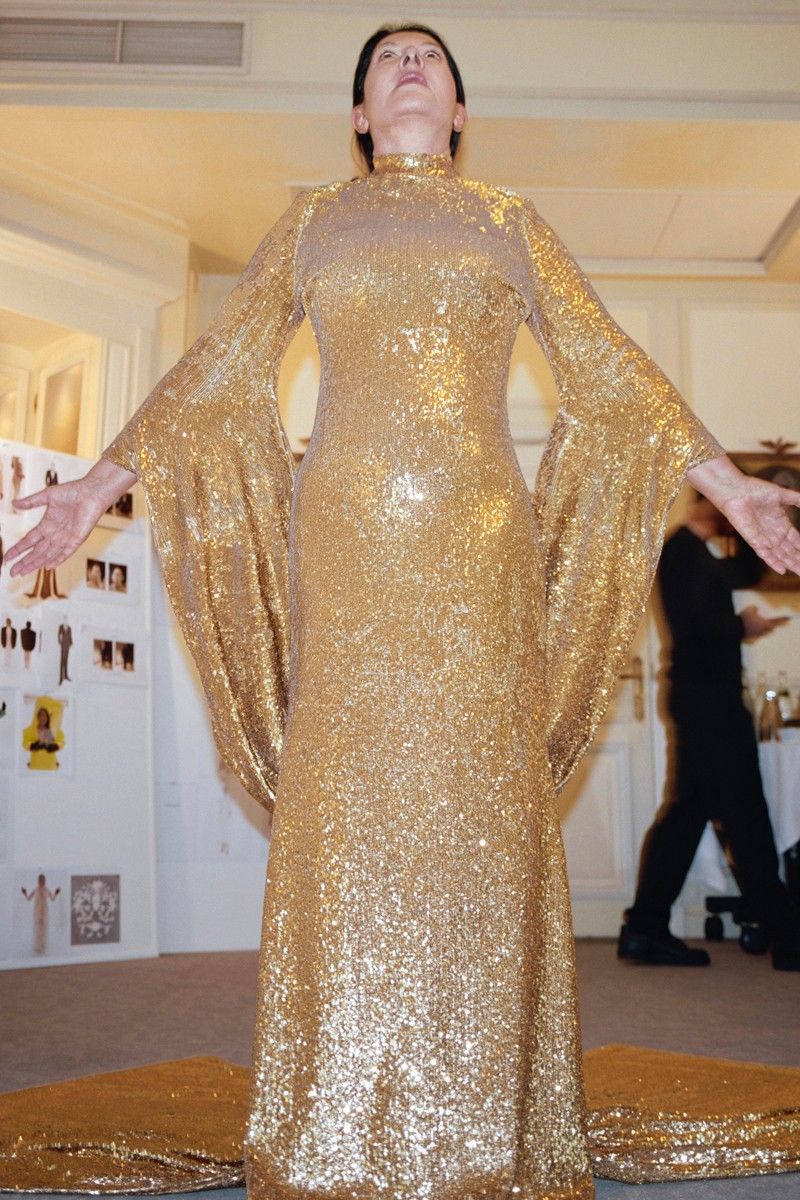 I am, in essence, a romantic dreamer. So it was a very easy project to get involved in. The theme is love in all its forms, from light to dark. Riccardo Tisci's words describe the dedication with which he has worked and extol the idealistic and sophisticated definition of the pieces. For her part, Marina Abramović admired the excellent work of the Italian. When the opportunity for this project began to come true, there was no other team I wanted to work with. Riccardo had to do all the costumes because we are love. He is fashion and I am art, two worlds that cross in a creative dialogue of love, respect and reality, confessed the artist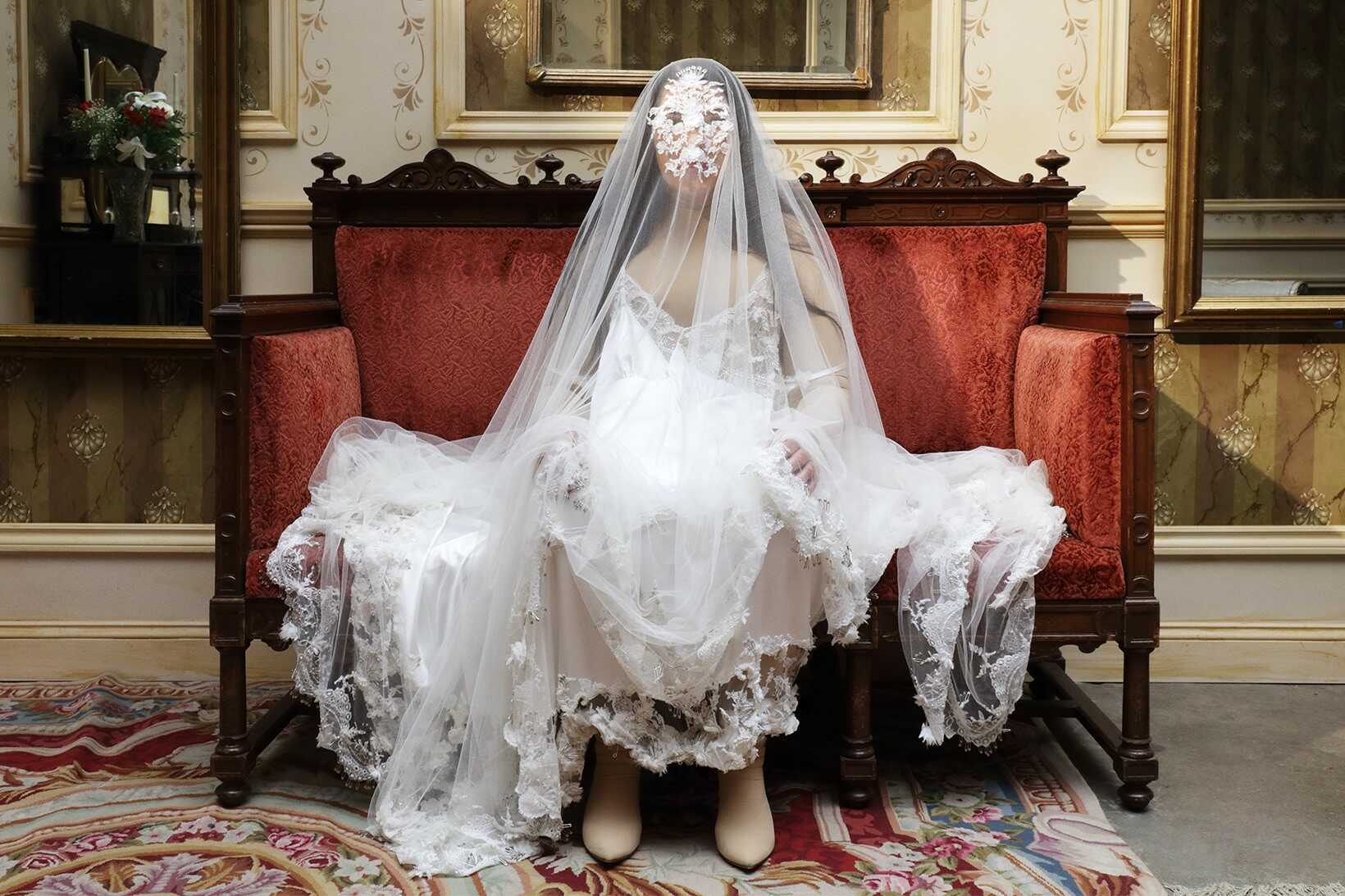 Burberry's thinking mind did not hesitate to accept. The end result has been a conversion of the theater with pieces marked by modern elegance. The satin fabrics are interspersed with sequins and glitter to create unique and spectacular dramatic looks. A revision of the wedding dress with an XXL headdress and a white veil with lace finish. Beautiful and delicate patterns for a long-awaited performance by Marina Abramović.
Due to the current situation you can enjoy the performance through the platform Staatsoper.Tv which will broadcast live The 7 deaths of Maria Callas; next September 5 at 18:30.