READ IN: Español
Rapper Kanye West continues to be embroiled in controversy. This time, the artist may end up in front of the US courts after being sued by a church pastor, David Paul Moten, for using his sermon without permission.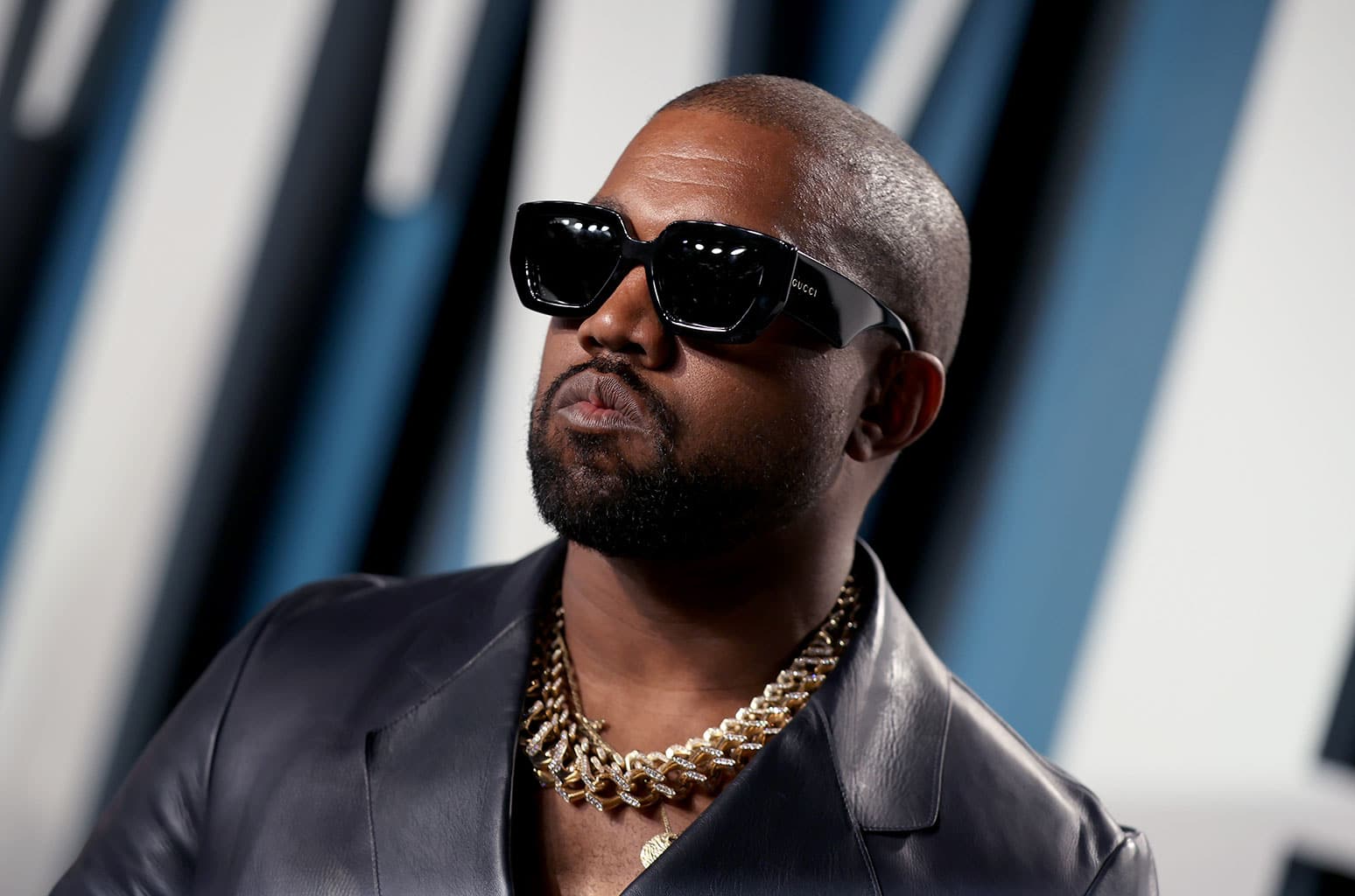 The pastor, who is from Texas (USA), claims that the rapper supplemented the song Come To Life with audio of him delivering a religious speech. The musician is alleged to have been "deliberately and egregiously sampling sound recordings of others without consent or permission".
The pastor's sermon is used for 70 seconds of the five-minute-and-ten-second track, which is more than 20% of the song. The track is part of Kanye West's latest album – now self-titled Ye – Donda, which was released last August.
Now… Why don't you check out LASKAAR's latest single "ENEMY"?