READ IN: Español
Shit Model Management, the Instagram account that sheds light on the exploitative practices proliferating in the fashion industry, launched a petition on Change.org demanding that fashion designers increase their standard sample size.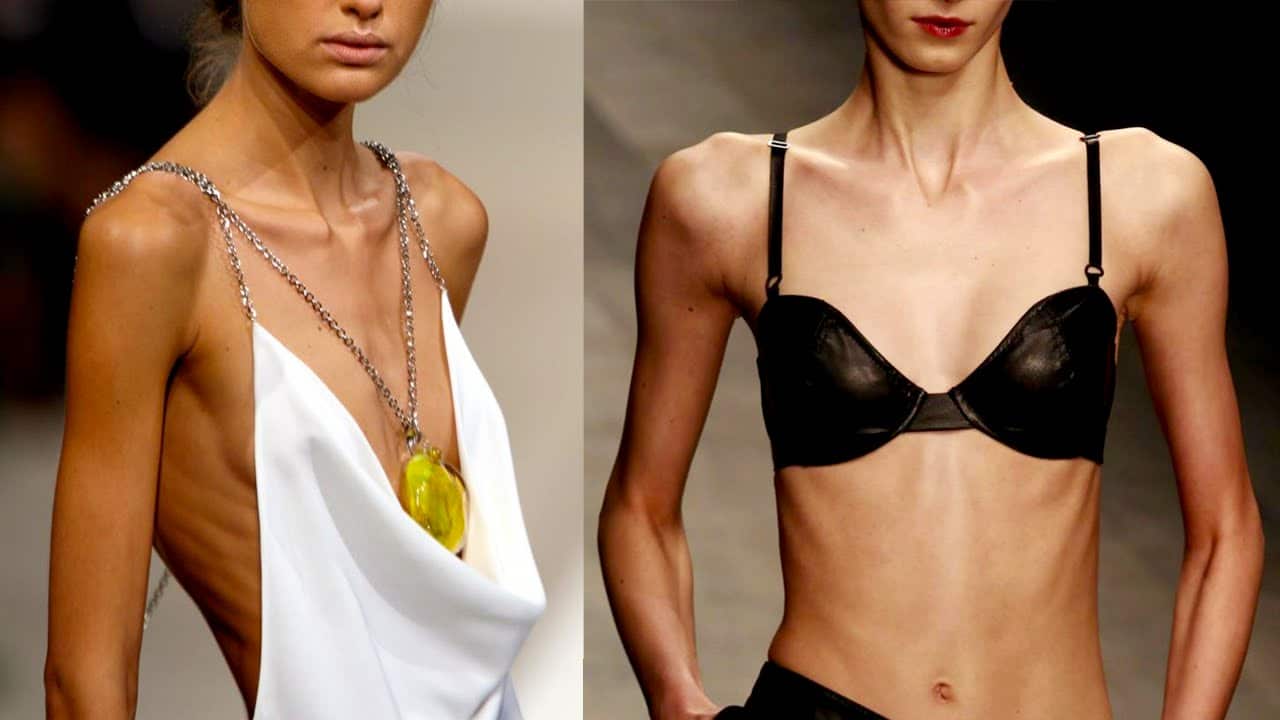 The anonymous model running the account surveyed 4,481 followers, 65 percent of whom said they had an eating disorder as a direct result of the models' expectations.
Another survey answered by 4,019 followers revealed that 84 percent have been told that they must lose weight in order to be a model. "The size models are forced to maintain is not healthy and natural," the petition says. "The required measurements of a haute couture model are 80-85 bust, 60 waist, 90 hip, and a height that ranges between 1.70 and 1.80 for someone of this height to be of these small measurements, she must be around 50 kg," she continues pointing out that reaching these measurements in a healthy way is virtually impossible.
The industry standard is largely to reduce production costs by using less fabric. "Asking every haute couture model to be the same size regardless of height, body type, etc. is inhumane," says Shit Model Management. "My proposal of a new standard of sample sizes is a step forward in the regulation of safety in the modeling industry".
You can go to Shit Model Management on Instagram or the Change.org website to read more about the petition.