READ IN: Español
Benito is one of the most listened to artists in the world and 'Un Verano Sin Tí' could be considered a love letter to Puerto Rico and its people. With this idea in mind, the artist is once again collaborating with adidas in a very special action: to take us to his island to get to know the true essence of being Puerto Rican and enjoy one of his concerts at Yankee Stadium (NY).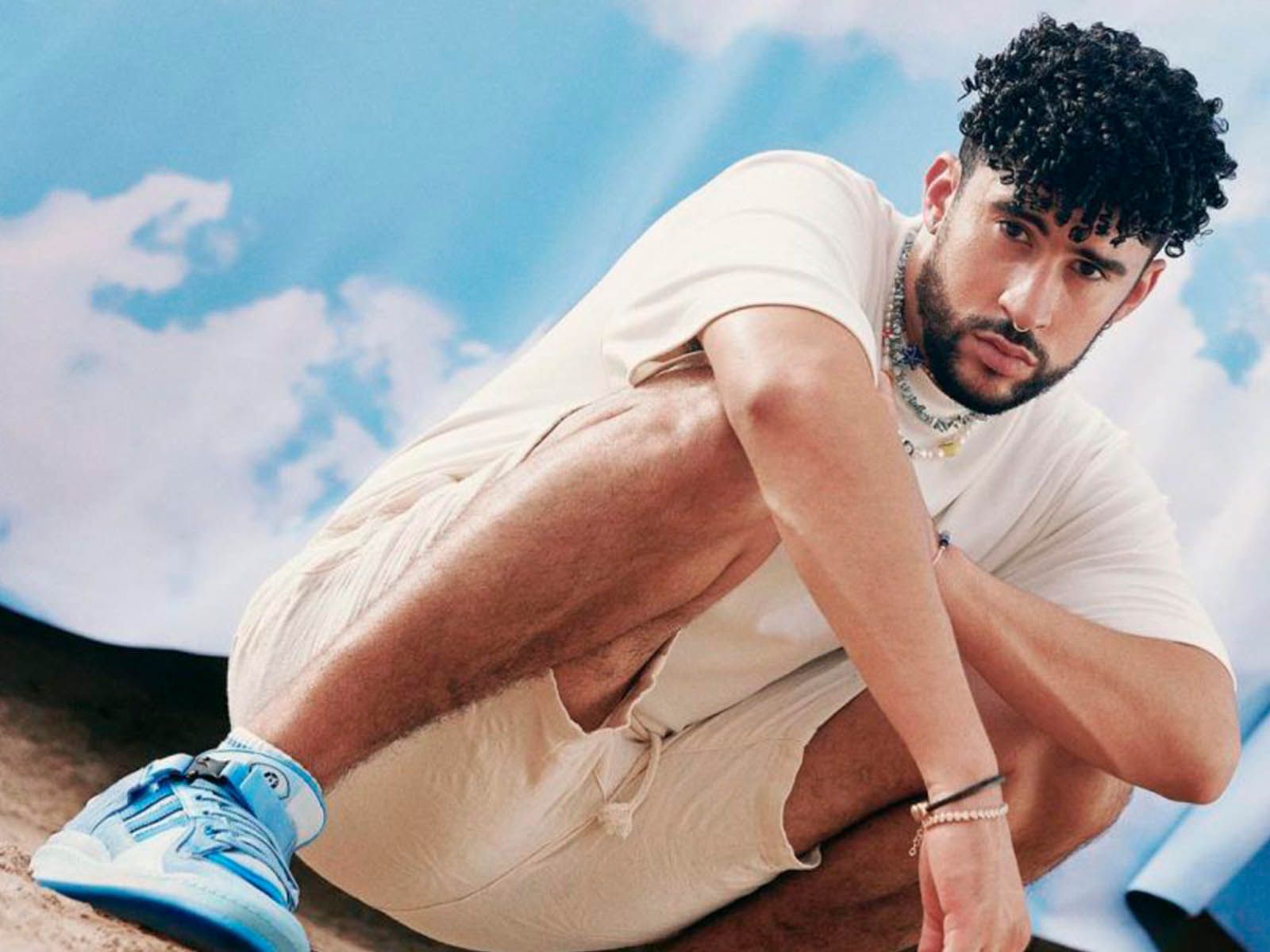 As we told you earlier this month, Bad Bunny and adidas were giving a select number of fans the opportunity to take a flight to the island of Puerto Rico and then to New York to enjoy one of the concerts of the World's Hottest Tour at Yankee Stadium. Well, we have another surprise for you and that is that the HIGHXTAR. team will also be part of this unique experience to get to know Benito's universe.
As the song 'Agosto' by Bad Bunny says, Puerto Rico is 'A place where summer never ends'. The artist, hand in hand with adidas, wanted to share with us his love for La Isla del Encanto, with its blue skies and paradisiacal beaches, inviting us to spend a weekend in his hometown. A return to the singer's roots to let us know how he feels about his island and his desire to take the Puerto Rican imprint beyond PR.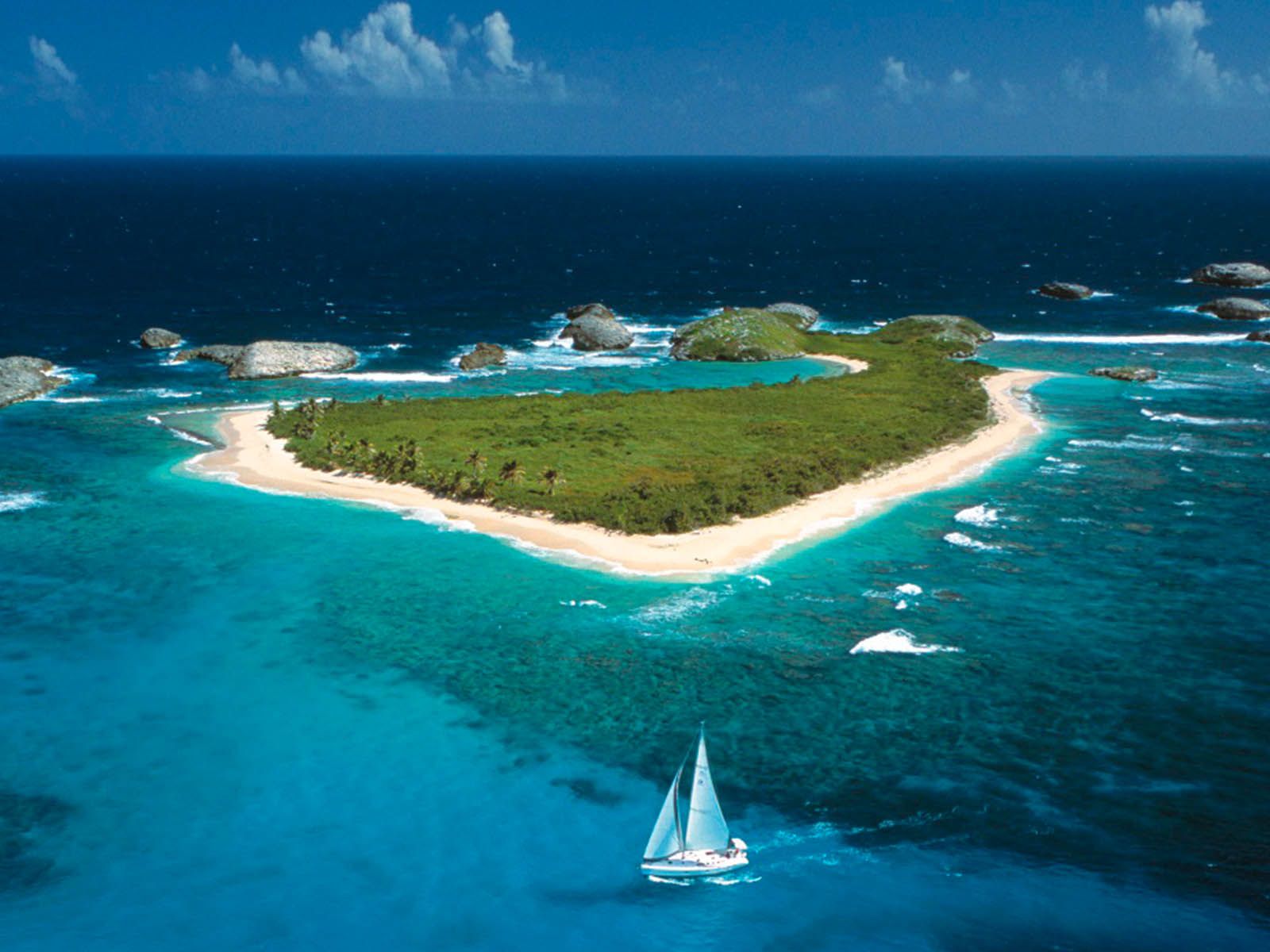 Being Puerto Rican is a mixture of cultures, ethnicities and ideals that intertwine and generate an unparalleled combination. That's why Benito doesn't want us to miss out on this opportunity and takes us on his customised adidas plane to the most iconic places in Puerto Rico. This way we'll get to know first hand the essence of the island where art, food, music and nature fluctuate and we'll share it with the rest of the world through our networks.
If you want to know everything we do in Puerto Rico and New York with Bad Bunny and adidas follow us on our social media.