READ IN: Español
How far would you be willing to go for a few minutes of fame? Although, in reality, in this case it is not even a few minutes, but 15 seconds specifically. This young American didn't hesitate twice.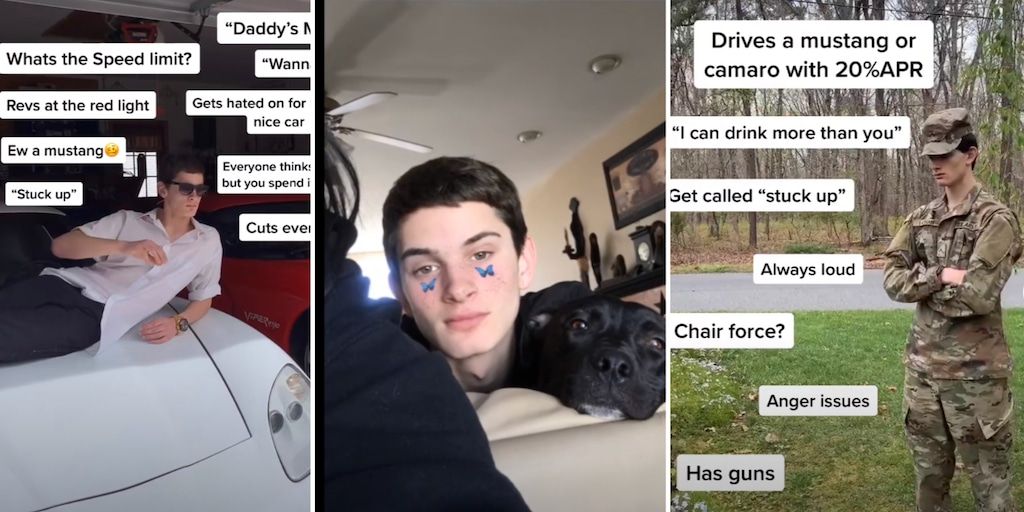 Just two years ago, Zachary Latham, a boy who was 16 at the time, moved into his grandparents' house in Vineland City. He immediately attracted the attention of his neighbors, who often had to come to the home of the elderly to warn them of their grandson's misbehavior.
The family who lived right next door, the Durhams, never liked the boy and continually argued with him. Apparently, Latham even tried to run over the Durhams' youngest son with his car. In April of this year, things got even more tense.
Latham used to sting his neighbors to record them with his cell phone and upload it to TikTok. In his account, several videos were viralized in which the boy slashed their car tires or threw eggs at their house because "they were fun.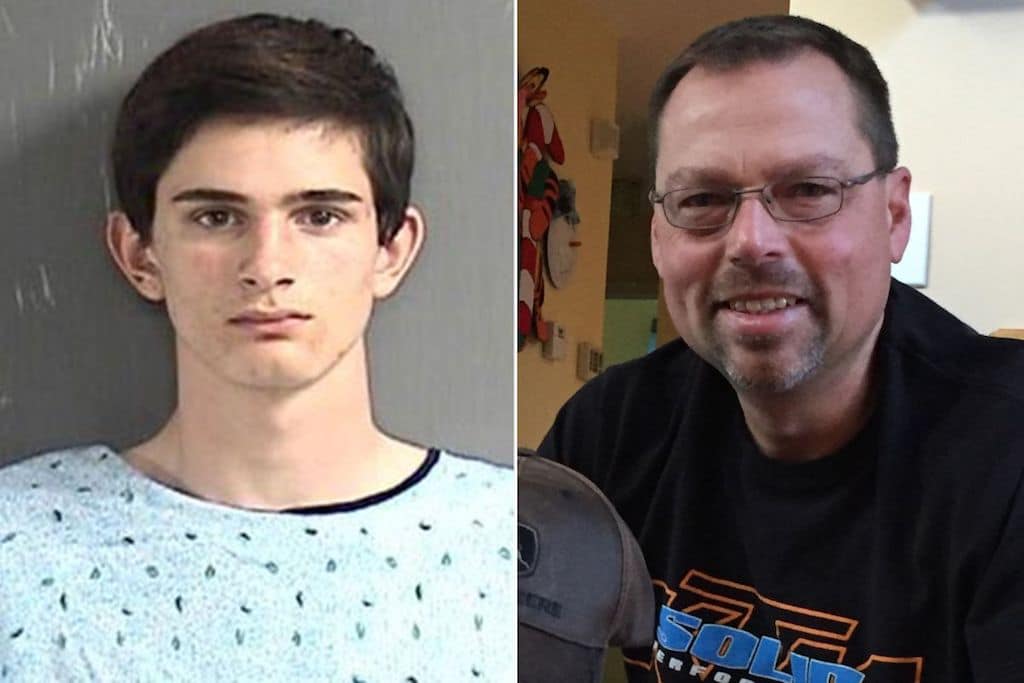 The Durham family sought help from the Vineland police department several times, but were told they could not file a complaint because the courts were closed due to the coronavirus pandemic.
Seeing that the police were doing nothing, the Durhams confronted him when Latham again tried to run over another of their children on a bicycle. William and Catherine Durham left the house to reprimand Latham and, according to the New York Times, he became very aggressive and they came to blows.
"I promise you, you better back off because you're not going to like what's going to happen."
Latham went into his house and his neighbors followed him. "I promise you, you better back off because you're not gonna like what's gonna happen," he warned them as Latham's wife, Sarah, recorded on her cell phone. And, indeed, they didn't like it. Latham stabbed William, Catherine's husband and father of the cyclist, several times to death.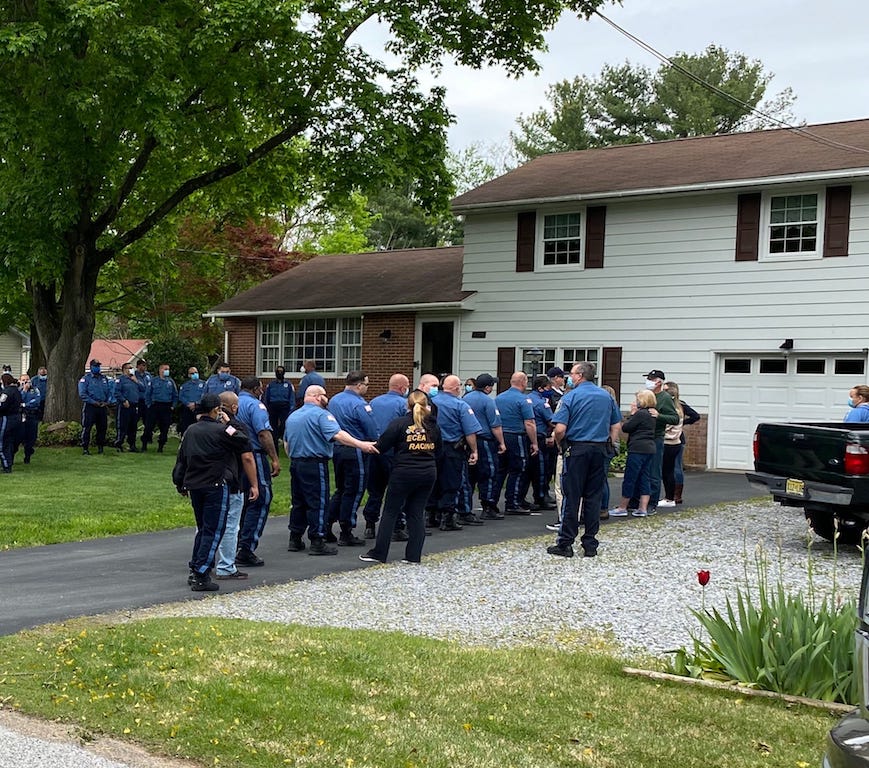 Despite the fact that Latham's wife recorded everything to upload it to TikTok and make him famous, they now claim that it all happened in self-defence and she has denounced her neighbours. So far, Latham has been charged with murder, aggravated assault and weapons offences, while Catherine and her children have been charged with assault and trespassing.