READ IN: Español
A Roblox user bought a virtual handbag of the Italian firm for 350,000 Robux, the equivalent of 4,321 euros. It is the Dionysus model, which was part of Alessandro Michele's debut collection in 2015.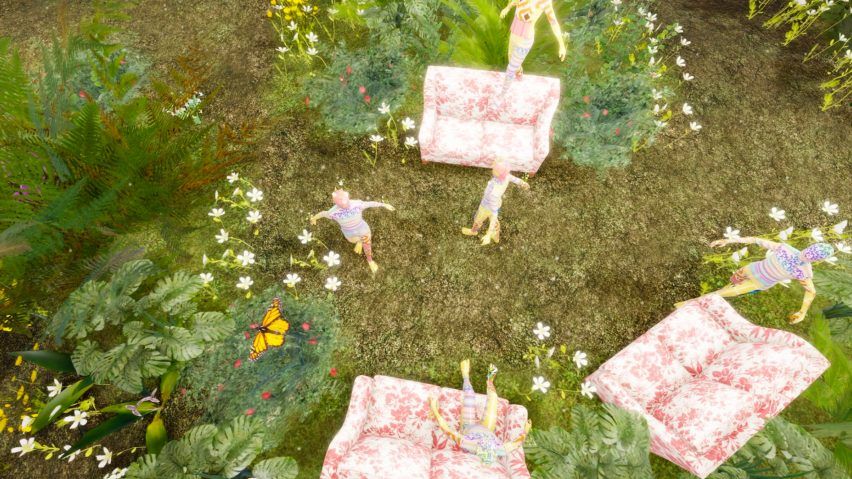 On May 17, the brand inaugurated "The Gucci Garden Experience" on Roblox, a virtual event in which players of the online platform strolled through multiple rooms with exclusive Gucci items. Among the most popular items was the Dionysus handbag, which sold for €4,321, exceeding its original cost of approximately €2,000.
During the event, several models were made available for purchase for one hour and were priced at 475 Robux, the currency used in Roblox. But the madness was unleashed with the resale, as the bags began to increase in value significantly until one of them reached 350,000 Robux. In other words, Gucci has managed to sell a virtual handbag much more expensive than a physical one. And after all, it is an item that cannot be used outside the Roblox universe.
Would you buy an item that you could only carry in the online world or do you think it's nonsense? We'd think twice…