READ IN: Español
Last November, a shooting took place in the vicinity of Hollywood. In April this year, A$AP Rocky was arrested after landing at LAX for being linked to the events. Now, four months later, he has been charged with felony assault with a firearm.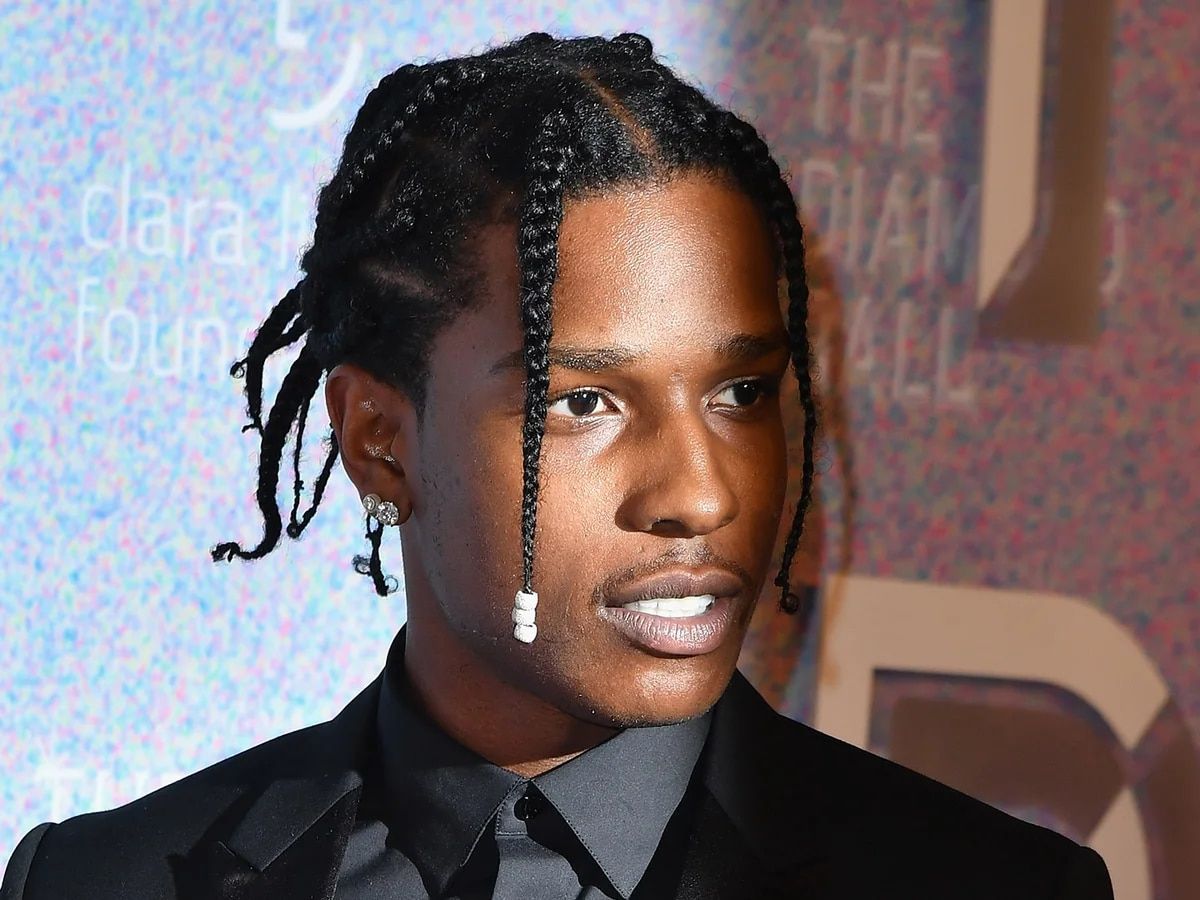 As official reports state, the Los Angeles district charged the rapper with two counts of assault with a semi-automatic firearm.
"Firing a gun in a public place is a serious crime that could have ended with tragic consequences not only for the person targeted but also for innocent bystanders visiting Hollywood," stated prosecutor George Gascón in applying the charges. "My office conducted a thorough review of the evidence in this case and determined that the addition of a special firearm charge was warranted."
The victim is Terell Ephron/A$AP Relli, a former member of A$AP Mob, who claims that they met to settle some differences and, after a verbal altercation, Rocky "pulled out a gun and purposely pointed it in their direction, firing multiple times."
Much of the incident is videotaped, and the rapper is due to appear on 17 August.