READ IN: Español
Inspired by a classic of the 1980s, the Ace Lift retains its authenticity and adopts current trends. A wise blend of heritage and modernity that makes it a unique silhouette.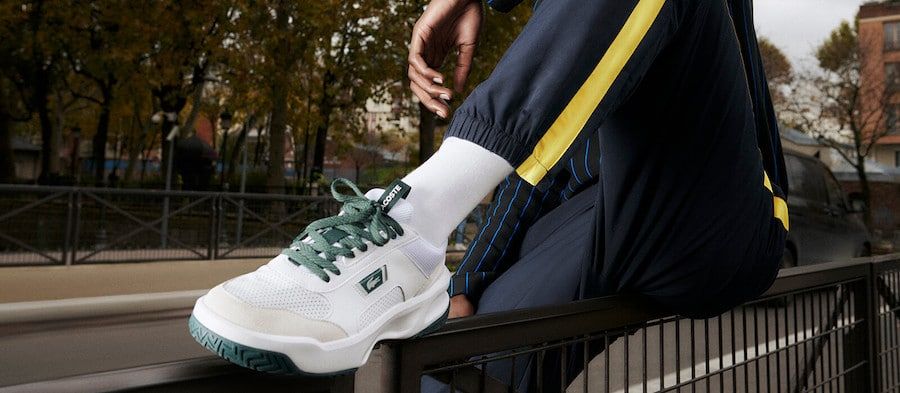 Lacoste presents the ACE Lift, a proposal that is composed of an imposing and elegant silhouette while living with the best materials. At the top, a perforated white leather toe cap reflects the sport-inspired design, while the white velvet base broken off at the back illustrates the rich variety of materials used.
The thin reflective edge on the left side of the toe represents the desire to revisit Lacoste's heritage with a modern twist. The combination of white leather and off-white velvet contrasts with brushstrokes of the brand's iconic green, particularly on the mesh tongue, which is decorated with Lacoste.
The branding of the Ace Lift is inspired by the Crocodile files: two lines that remind us of a tennis court and frame the emblematic logo.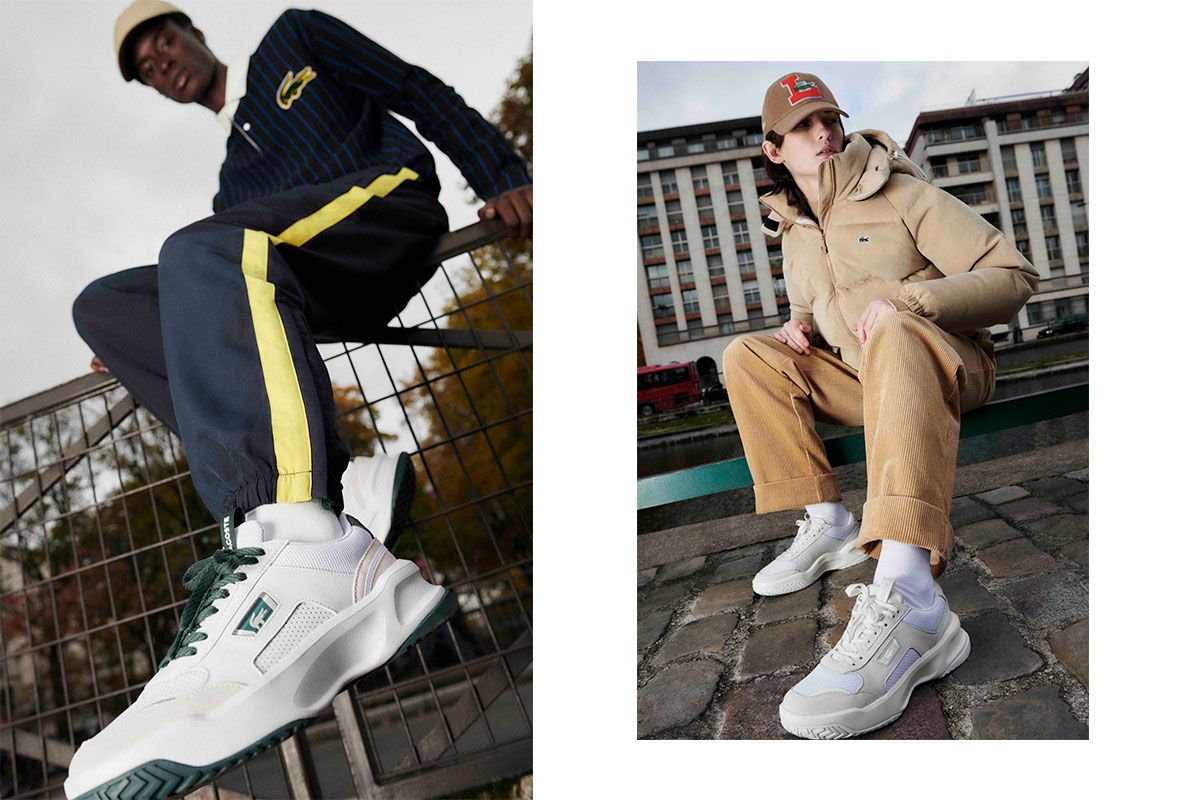 It is available in a range of colors to suit all styles and needs, from bold colors such as bright orange or pastel turquoise, to a sportier dark green and an elegant triple white colorway.
Now on sale at lacoste.com.