READ IN: Español
Adidas acquired Reebok in 2006, and after more than ten years as the owner of the sports brand, their business relationship may be on hold. This news would not mean the end of Reebok, since there is already speculation about the entry of the ABG group as a new buyer.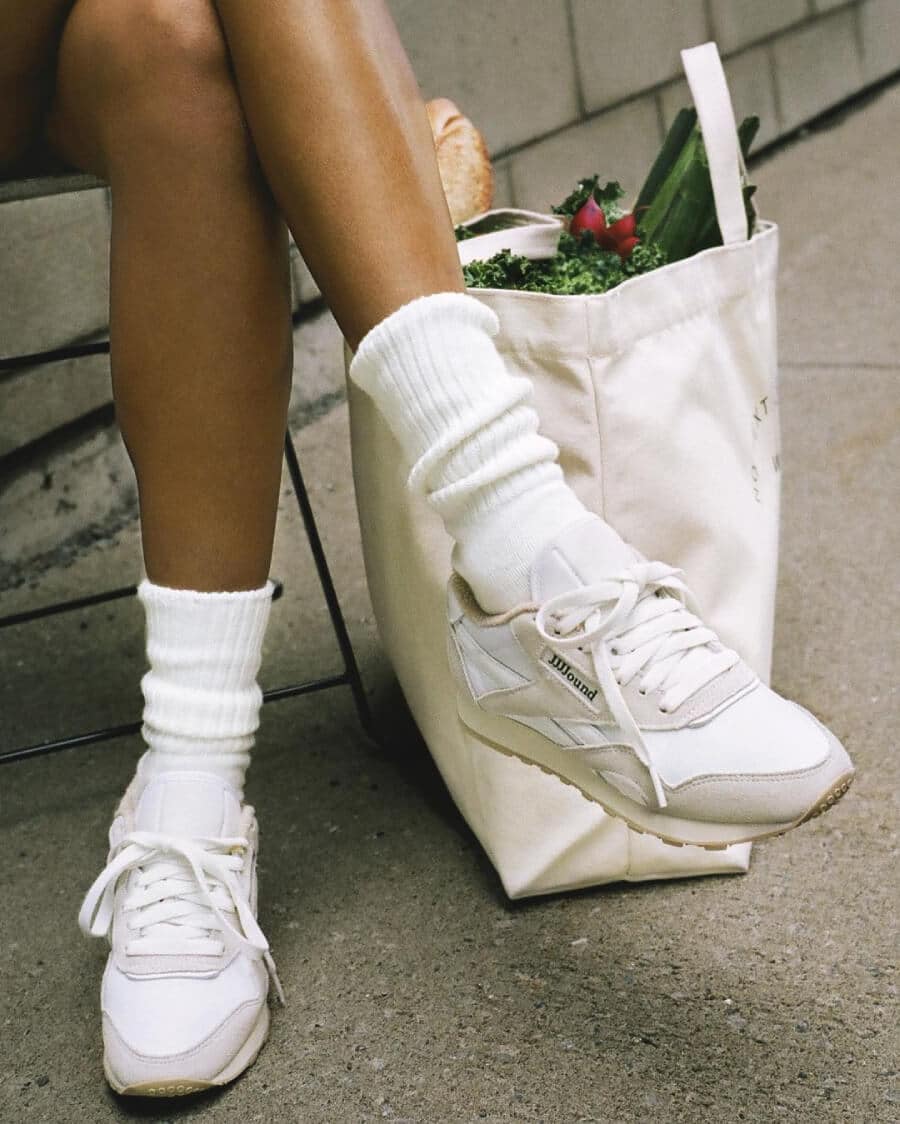 The rumors began in October, when the German magazine Manager Magazin stated that Adidas was already thinking of getting rid of Reebok after the pressure it had received from its investors. Now, the parent company has decided to take a stand on the matter to confirm what we all sensed: that such a sale was something they were considering. However, the final decision will not be known until March 10, 2021.
So what will happen to Reebok if they finally decide to sell? The truth is that although their fate is not yet clear, there are already some companies that have expressed interest in acquiring the brand. One of them is Authentic Brands Group, to which firms such as Spyder, Juicy Couture or Barneys New York belong. Both its CEO, Jamie Salter, and one of its partners, Shaquille O'Neal, have let it be known that they would love to buy it.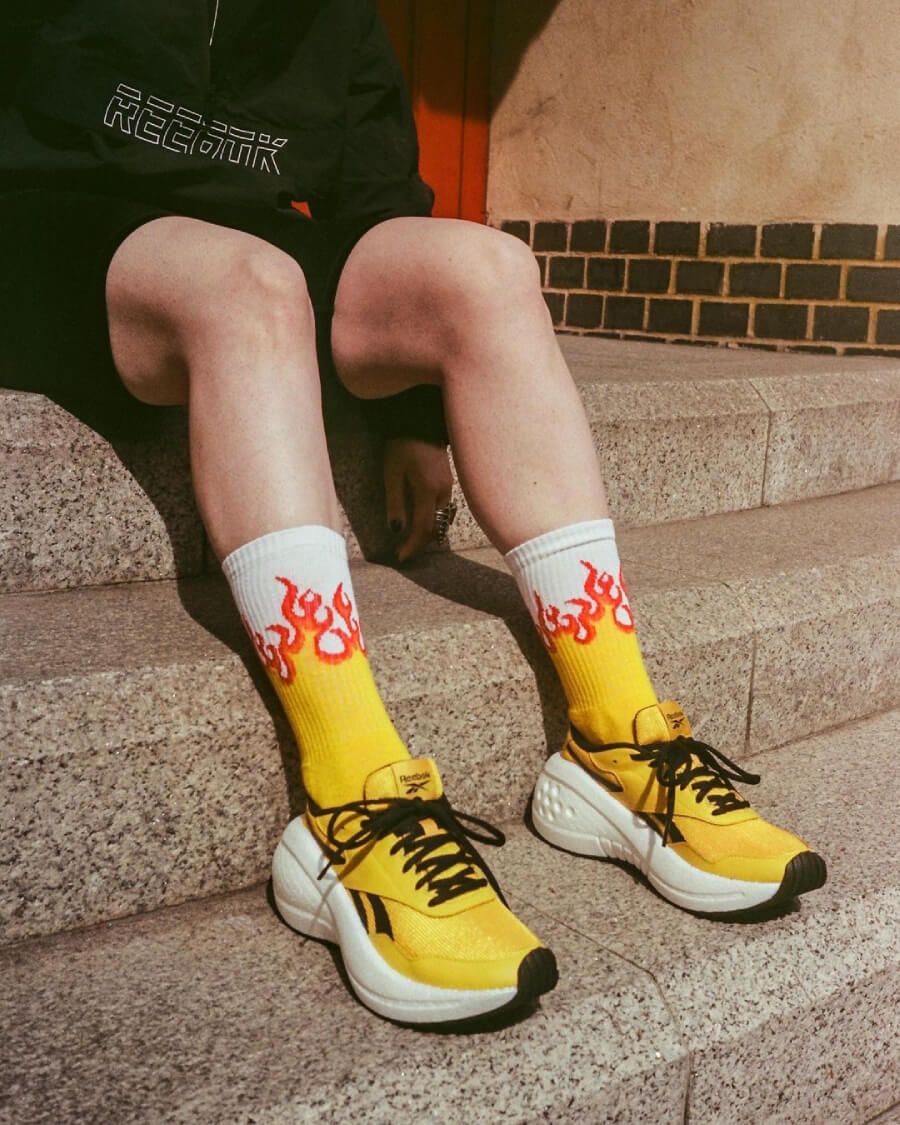 Other potential buyers include VF Corp, owners of Vans, Timberland and The North Face. This alternative would also not be surprising considering that they acquired the quintessential streetwear brand Supreme a month ago.
Reebok in figures
Reebok experienced a long period of inactivity years ago, and Adidas set to work with a plan to revive the brand in 2016. Two years later, he made the sports firm profitable and as a result, sales increased by 2% in 2019. However, the harshness with which the pandemic has affected companies in the sector has not been different in this case. In 2020, its revenue dropped by 20%, so these results could be the reason why Adidas is considering selling Reebok.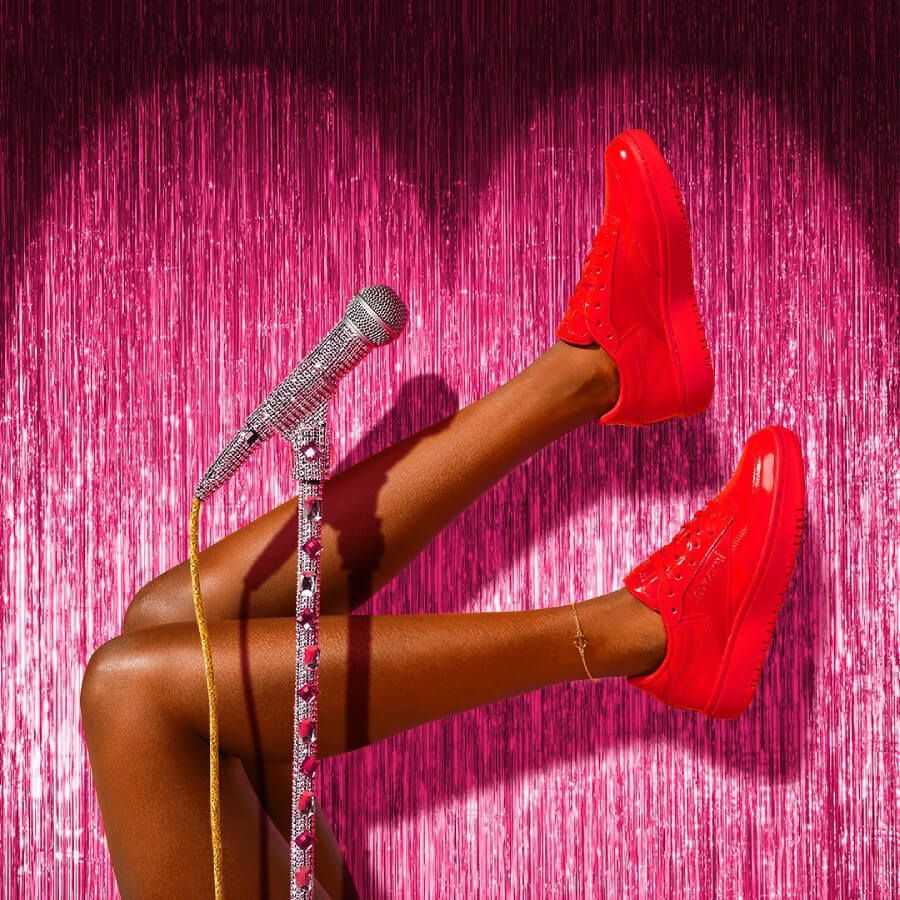 For the moment, we'll have to wait a couple of months for the outcome of this already confirmed rumour. We'll tell you about it at Highxtar!