READ IN: Español
The world's best-selling shoe brings its best version to celebrate the 50th anniversary. If we already liked it for its design and comfort, now with the model eco friendly with enchantment.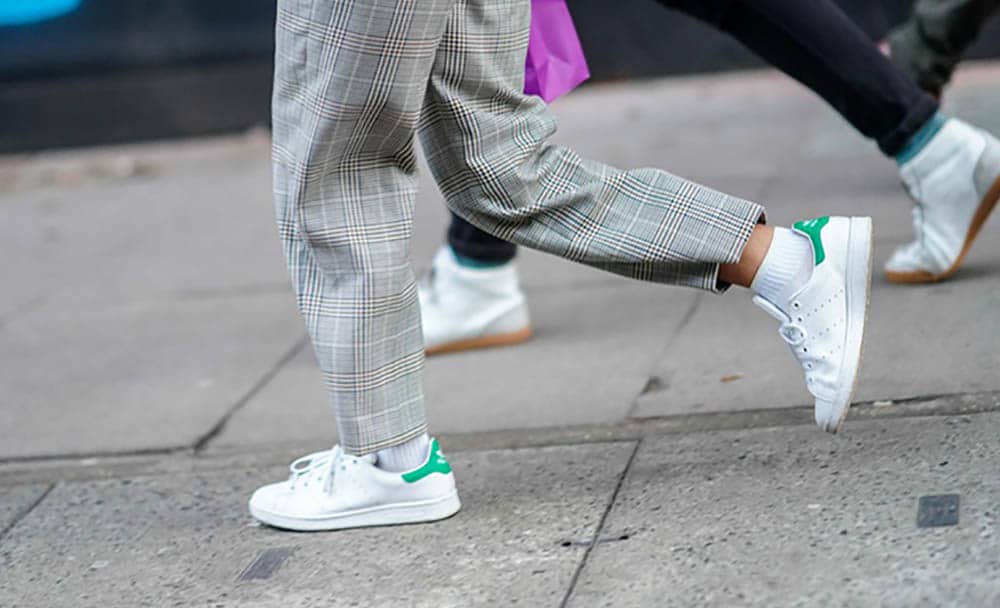 Born almost 50 years ago, the Adidas Stan Smith model has become a basic wardrobe for sneaker lovers. They took the most successful tennis player of the moment to give them a name and have ended up being even more famous than him. Today they are, according to the Guinness Book of Records, the best selling trainers in the world.
One of the biggest concerns today is climate change and the three-ribbon brand has it very clear. It has been investigating for years to find the best sustainable production systems. In fact, it has a sustainability project that includes replacing all virgin polyester with recycled polyester by 2025.
This year the iconic tennis silhouette, Stan Smith, celebrates his anniversary. The firm has therefore announced that it will be the first to honour the new era of Adidas. The model will have a 100% sustainable version, made from recycled polyester and with a premium PU coating from Japan. It is intended to imitate the look and feel of leather.
Adidas Stan Smith lovers are in luck, the new version is aesthetically the same as the old one. The only difference: all materials are environmentally friendly, even the rubber in the sole and the laces. The shoe does not intend to stop being the best-selling shoe and even less so now that it contributes to a better world.