READ IN: Español
After collaborating several times with Nike, Kanye West decided to turn to rival adidas to develop his Yeezy line. The German sports company had a multi-million dollar deal with the musician, but the singer's comments broke off the relationship a few months ago. Now, in the wake of the scandal, the artist is once again partnering with Nike for 2023.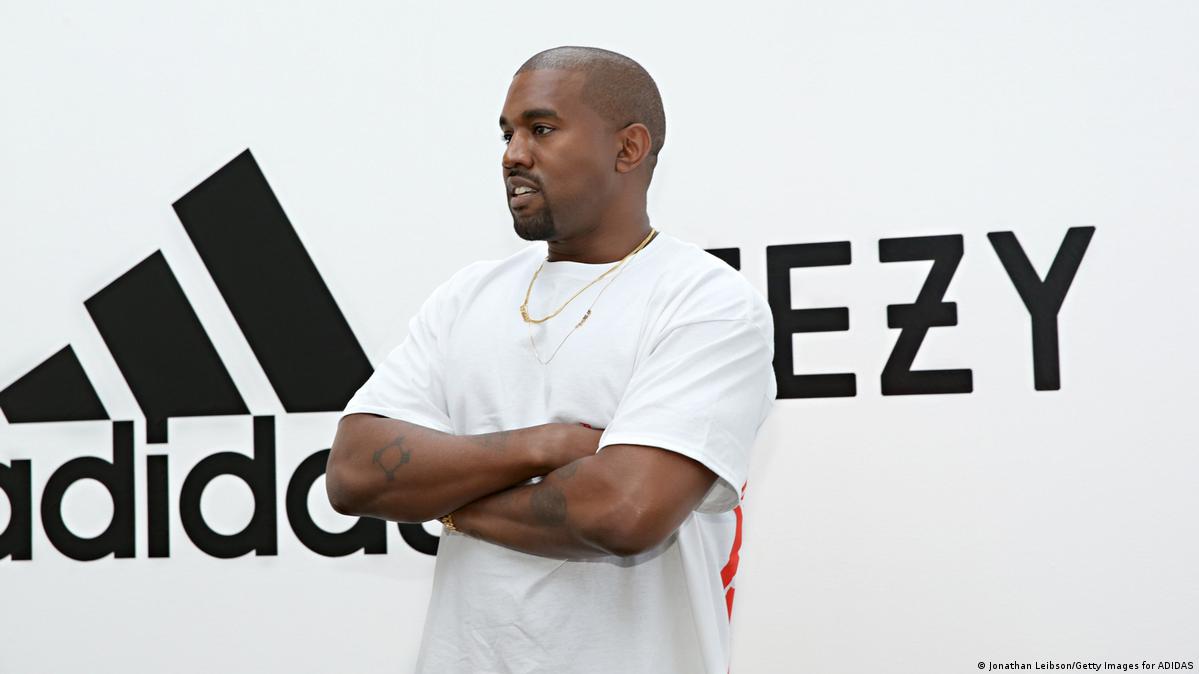 The rapper has an illustrious history with the Oregon-based brand. In 2007, West developed his first Yeezy trainers with Nike, which was the first time the sportswear giant collaborated with someone who wasn't an athlete. He later unveiled an Air Yeezy 2 design in 2012, but that was as far as the collaboration went. After scandalously ending his business relationship with Nike, West turned to rival adidas to develop his now billion-dollar Yeezy line.
A few months ago, the brand decided to call it quits and discontinue the adidas Yeezy line. Following the rapper's anti-Semitic and racist statements, the label said: Adidas "does not tolerate anti-Semitism or any other type of hate speech. Ye's recent statements and actions are unacceptable, hateful and dangerous. Given the strong seasonality of the fourth quarter, this is likely to have a short-term negative impact of up to 250 million euros on the company's net profit in 2022". 
After all this controversy that has shocked the streetwear community, Kanye West is back with his ex, Nike. And, not only that, adidas has assured that it will continue to market products designed by YEEZY (but without the brand name). So, on the one hand, adidas will sell the Yeezy silhouettes under a different name and Nike will sell Kanye West's Yeezy line. We still don't know if the models will be similar or if the rapper will go for something completely different. How will this story end?
HAPPY APRIL FOOL'S DAY!!!!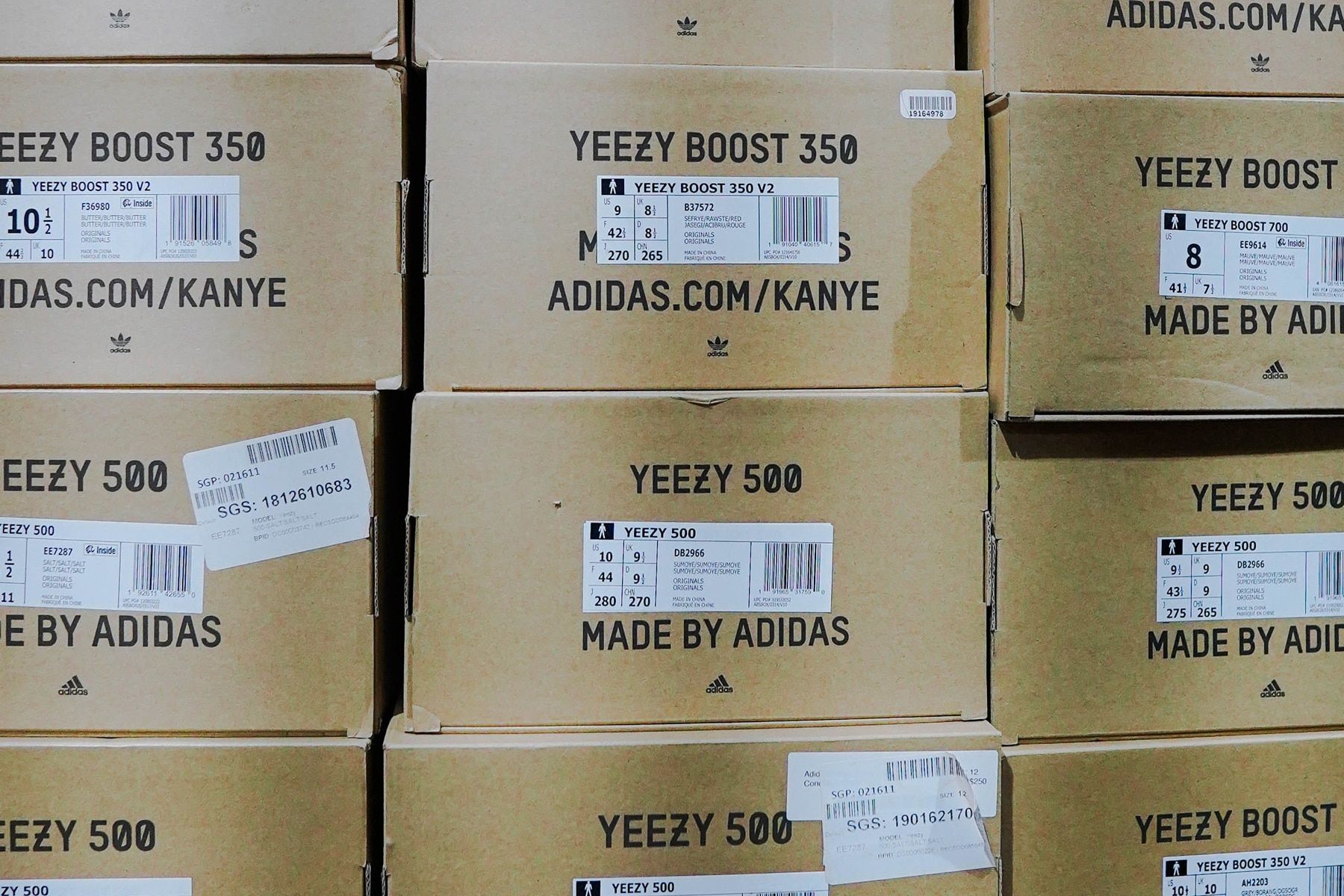 For accurate information click here.