READ IN: Español
'Heat', the classic 1995 crime film, could have a sequel. And while Michael Mann is writing the sequel to the novel, Al Pacino has already chosen the ideal candidate to play the young Vincent Hanna.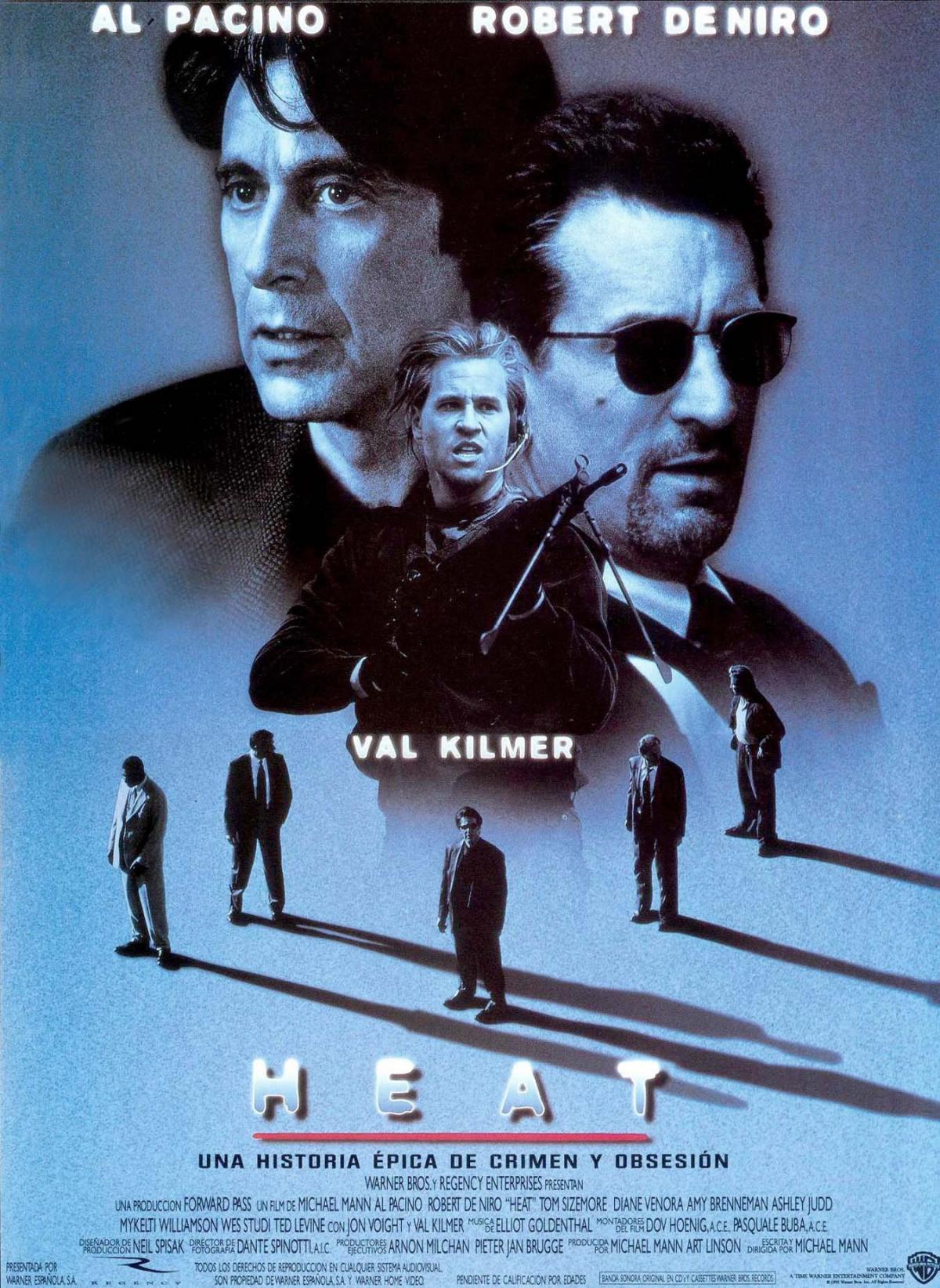 He is none other than Timothée Chalamet. This was stated by Al Pacino himself during the 25th anniversary celebration of 'Heat', where the film was screened and a Q&A with the main protagonists took place.
"Thimothée is a wonderful actor. He looks great," commented the film legend, while assuring that he could see him playing the role of Hanna. She also took the opportunity to say a few emotional words about her career with Robert de Niro: "You can do anything with him. No matter what you do, he will listen, react and connect. It's a real luxury to be with someone like that. He's always there, always at the ready."
Michael Mann's sequel, due out on 9 August, has not yet been confirmed as to whether it will make it to the big screen. In the meantime, you can watch the 1995 film on Netflix.