READ IN: Español
During the last few years, Alizzz has worked alongside C. Tangana leading the production around the most successful artist in Spain, obtaining more than 30 platinum records; a number one album and three number one national singles; constituting in an indisputable way one of the most prolific couples and creative teams in the panorama both in the field of composition and in the field of recording and production.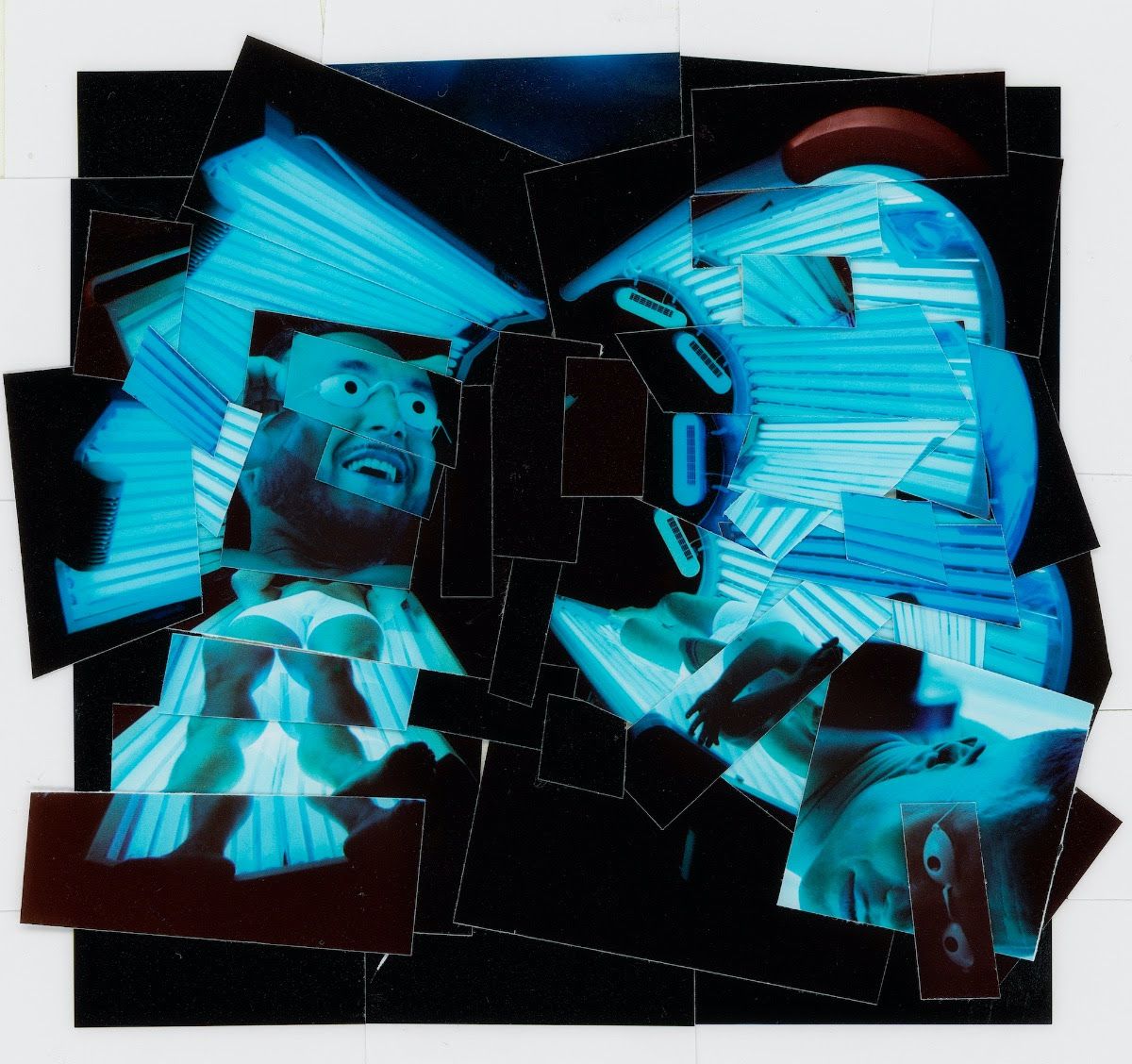 Until a year ago, Pucho had always been the main protagonist, but it is now twelve months since Alizzz launched his personal artistic project, showcasing his ability to write, perform and showcase his own brand of music. Galvanising his position at the forefront and building a fan base and enthusiasm around his proven ability as a hit maker; he continues his work to push the Spanish music scene forward through his production work for other artists.
Naturally, the expectation has been built not so much on "if?" but "when?" a collaboration between the two would happen, with Alizzz also actively participating in the song as an artist. The process has dragged on for almost a year and, as with all songs where both talents come together, the single raises the bar once again, fusing indie, urban and electronic music in a unique way that brings together Alizzz's skill and ambition with a performance of his own, in this case coupled with C. Tangana's inimitable style.
However, the track goes much further and has a pertinent message: the lyrics of "Ya No Vales" shed light on the unsustainability of fame, based on our insatiable and cynical hunger. The concept of disposable celebrity is treated as a construction and burning of stars and cultural icons in which the taboo of narcissism created and fed by both the mainstream and social media also plays an important part.
The audiovisual piece that accompanies the song is a stunning video directed by Felix Bollain de Franceschi, produced by CANADA and starring actress María León. Together with Alizzz and C. Tangana, she manages to transfer the concept of the song to the screen in an enormously dynamic and controversial way, putting the focus on the psychological trauma of these realities that are so present and so rarely talked about.
You can now listen to "Ya No Vales" from your favourite platform by clicking here.