READ IN: Español
The TV adaptation of the 'Lord of the Rings' novel has all of its fantasy fandom on edge. Now, we've got everything you need to know about the multi-season series coming out (blue) from Prime Video on September 2.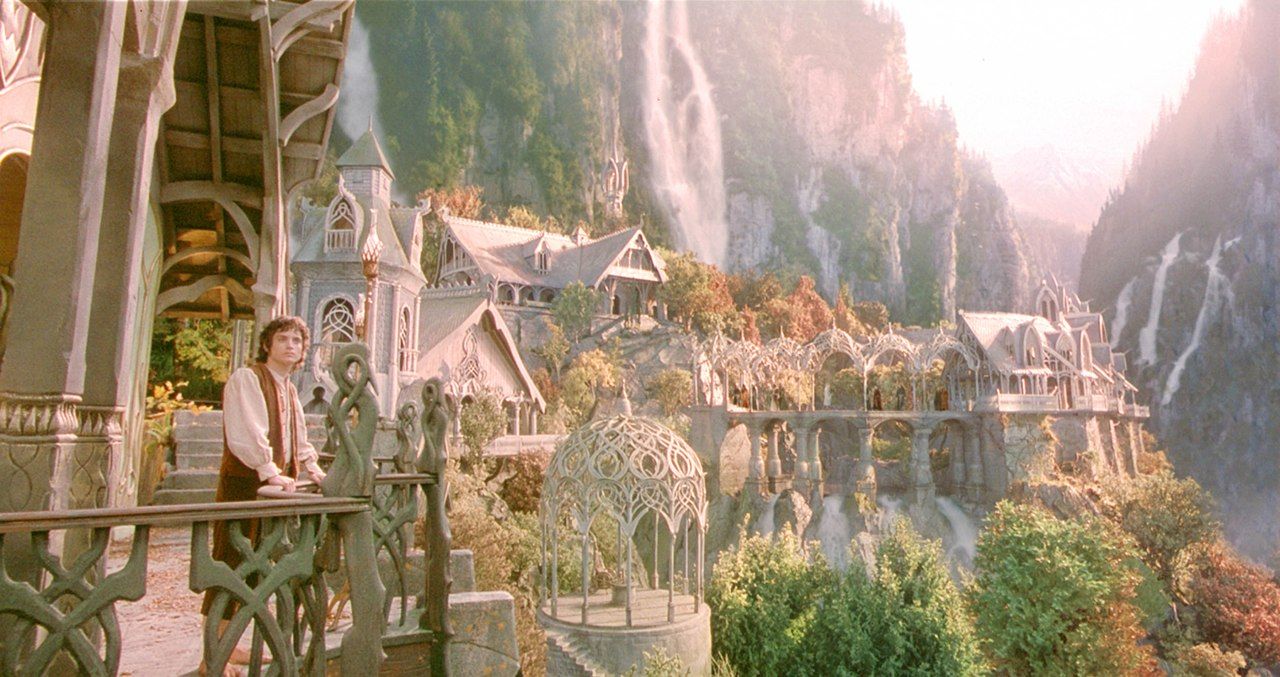 Amazon will soon have the new 'Lord of the Rings' series filmed in New Zealand on its virtual billboard. Since its official announcement in 2017, there have been a series of leaks about the synopsis and its locations, which will include Númenor, the Misty Mountains, and the Elven capital of Lindon.
The story will take place in the time of Tolkien's Second Age, towards the end of the third; millennia before the events of "The Hobbit" and "The Lord of the Rings".  The epic fantasy episodes will be set in this historical context, starring a cast that includes Robert Aramayo, Charles Edways, Dylan Smith, Cynthia Addai-Robinson, Ema Horvath and Markella Kavenagh.
Among other outstanding and surprising data, there is also the economic investment of the first season, which marks about 460 million dollars. An exorbitant amount destined to the first eight chapters that two of them will be directed by Bayona.