READ IN: Español
This is clearly not the rapper's week. Following the hoax that he cheated on Rihanna with Amina Muaddi, A$AP Rocky has been arrested for a shooting he allegedly took part in in November 2021.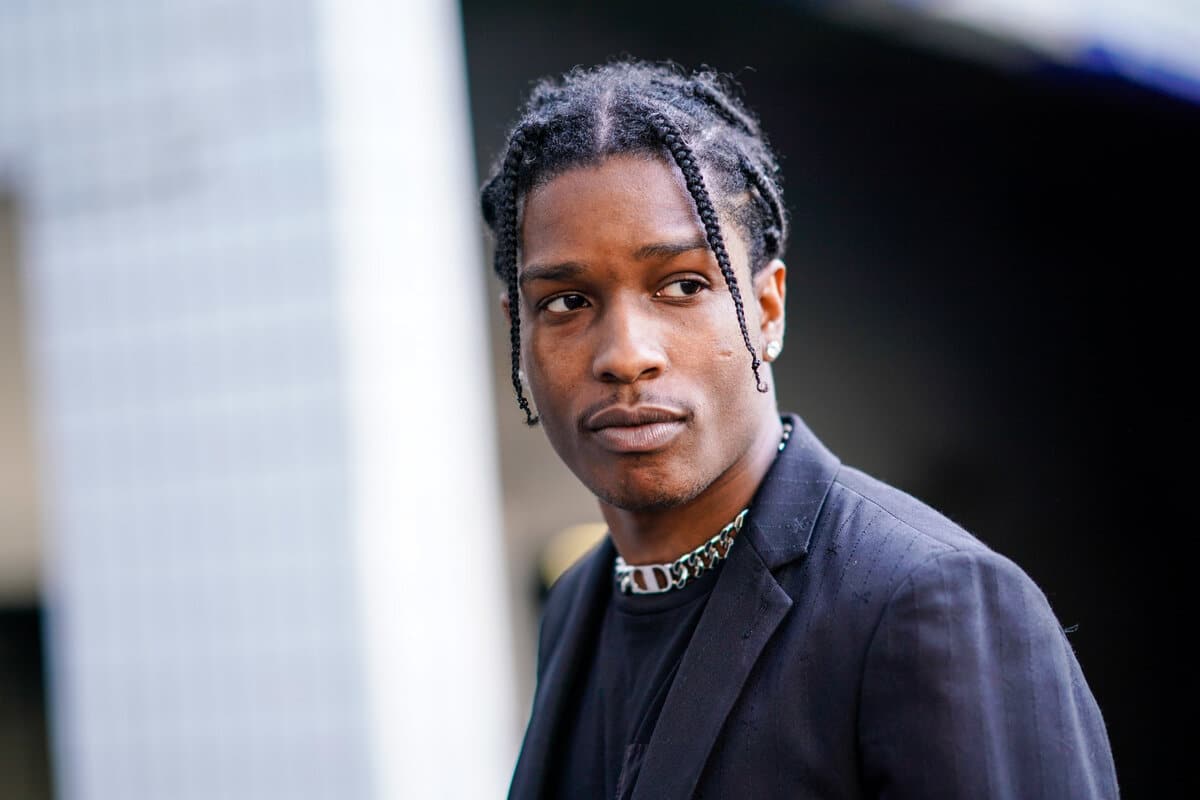 The musician arrived at Los Angeles International Airport on his way back from Barbados, where he was on holiday with his girlfriend Rihanna, when he was arrested. The arrest came about because of a shooting that took place in November 2021 in Los Angeles in which Rocky could be linked. However, there is still a great deal of information that is unclear.
Specifically, the arrest stems from an argument between Rocky and an acquaintance near Selma and Argyle avenues in the Hollywood area around 10:15 p.m. The argument escalated and the victim alleges that the singer, who was with two other people, shot him with a gun three or four times. The victim "believed one of the bullets grazed his left hand".
33-year-old Rakim Mayers, a Los Angeles resident, also known as music artist A$AP Rocky, has been arrested in connection to a shooting that occurred in the Hollywood area in November of 2021. pic.twitter.com/YeV9w2udDL

— LAPD HQ (@LAPDHQ) April 20, 2022
Arrest Update
Following his arrest, officers executed a search warrant at Rocky's Los Angeles home. In addition, they used a battering ram to break through the door and photos obtained show police leaving with a box.
What's next?
Rocky's case will be presented to the Los Angeles County District Attorney's Office for consideration for filing, although no date or time has been given yet.
And, Rihanna?
A source close to the singer said: "This drama is the last thing Rihanna needs right now. She wants to be relaxed and 100% focused on the arrival of her baby, not stressing out. This arrest was not something they saw coming".