READ IN: Español
The second edition of Festival Brillante will take place on 16, 17 and 18 September 2022 in Chapinería (Sierra Oeste de Madrid).

We still get goosebumps remembering all the emotions that surfaced last year in the first edition of Festival Brillante, and we are counting the days left to enjoy the best music in the mountains of Madrid.
If a little over a month ago the season tickets for the 2022 event went on sale, now we finally know the first confirmations for this second edition.
Amaia, Julieta Venegas, Israel Fernández, Erik Urano, Ferla Megia, Judeline, Kevin Kaarl, Lidia Damunt, Lil Ella, Los Blenders, LVL1, Mujeres, Rakky Ripper and Viva Belgrado inaugurate the programme that Festival Brillante has prepared for the 16th, 17th and 18th of September 2022 in the incomparable setting of Chapinería.
An unbeatable first announcement that already gives us a taste of the spirit of the line-up, once again combining established artists with the talent of new emerging voices.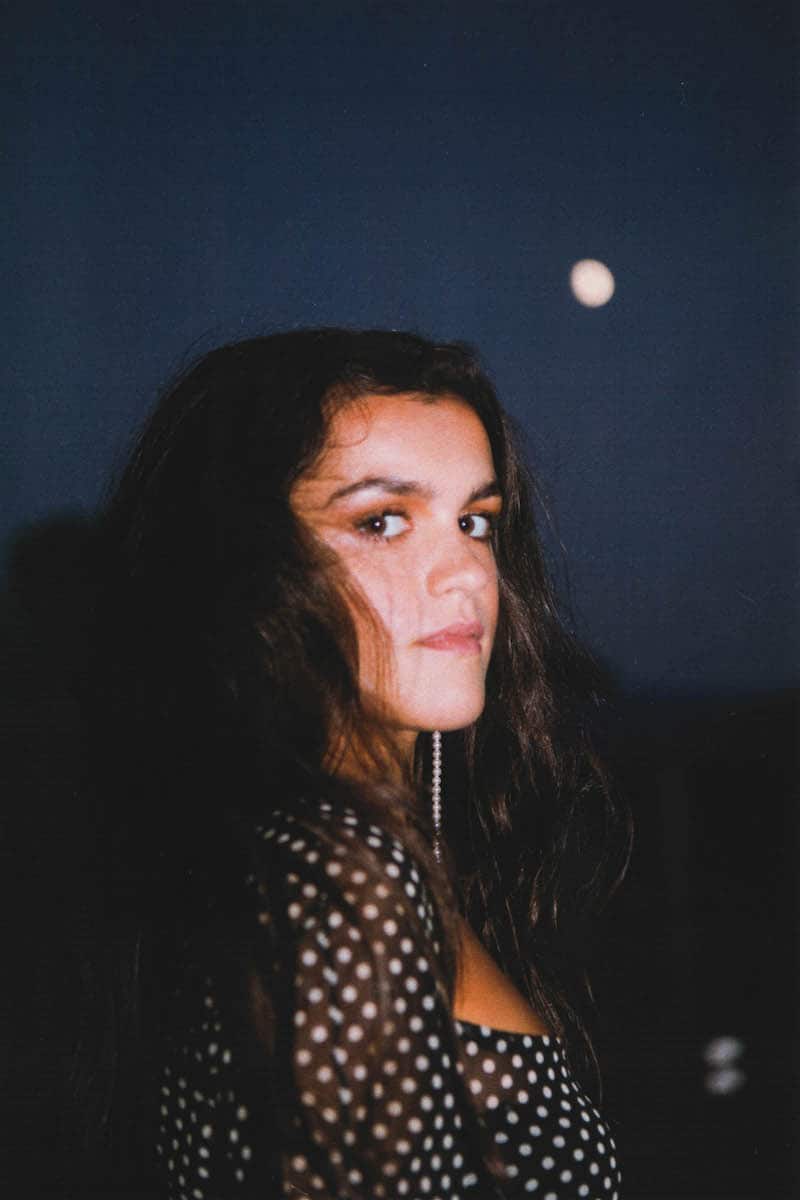 Born as one of the most brilliant and unpredictable artists on the Spanish pop scene, Amaia is already working on her second studio album.
After taking critics and audiences by storm with her personal debut 'Pero no pasa nada', the Navarrese singer has been releasing several previews in recent months in which she shows her particular gift for moving between genres. 'Yo Invito', 'Quiero pero no', together with the newcomer Rojuu and, most recently, 'Yamaguchi', a jota dedicated to her childhood in Pamplona.
During Amaia's performance at Festival Brillante we will enjoy for the first time the new show that the artist has prepared to present her second album. This is the only concert in the Community of Madrid until the celebration of the festival.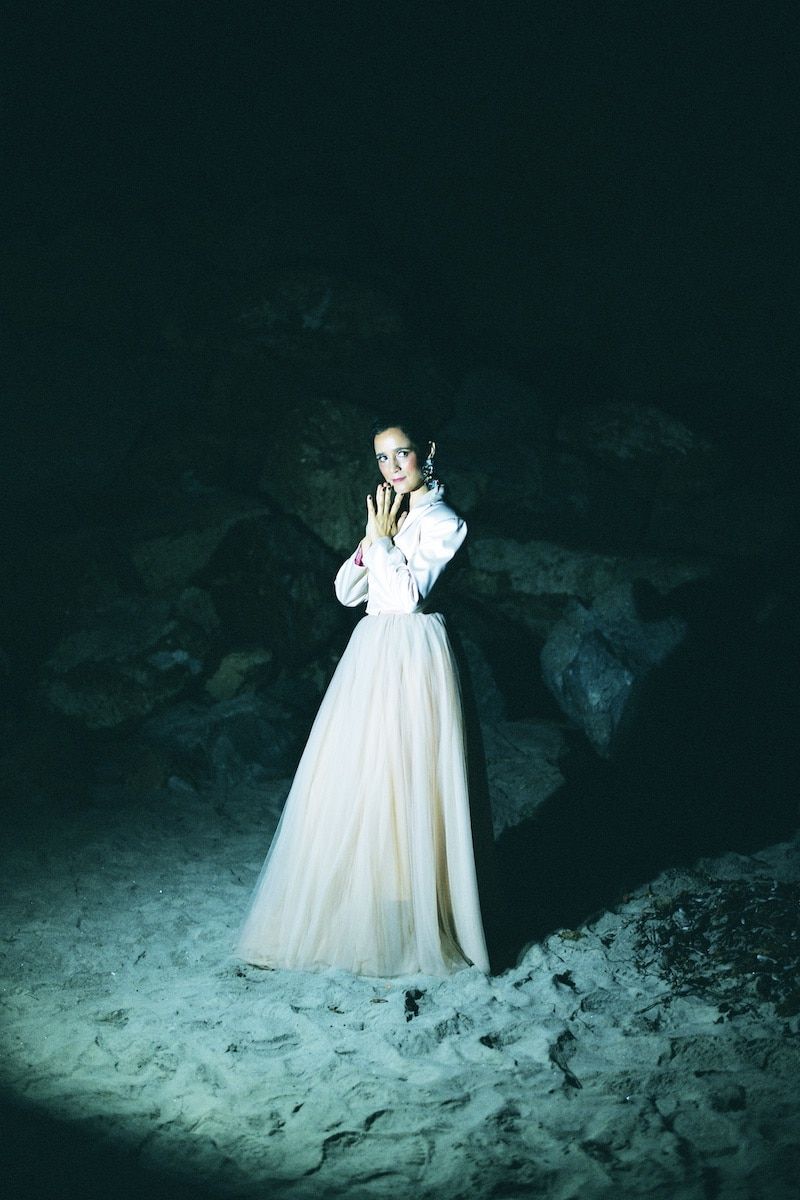 With seven studio albums to her credit, Mexican singer, songwriter and producer Julieta Venegas is undoubtedly one of the great artists of Spanish-language music.
Tracks such as 'Lento', 'Limón y Sal', 'Me Voy' or 'Andar Conmigo' are authentic worldwide hits, and last year he surprised with the release of two radically different collaborations; 'Lo Siento BB:/', the reggaeton hit with Tainy and Bad Bunny; and '17:21′, a song in Basque and Spanish with the Basque group Huntza.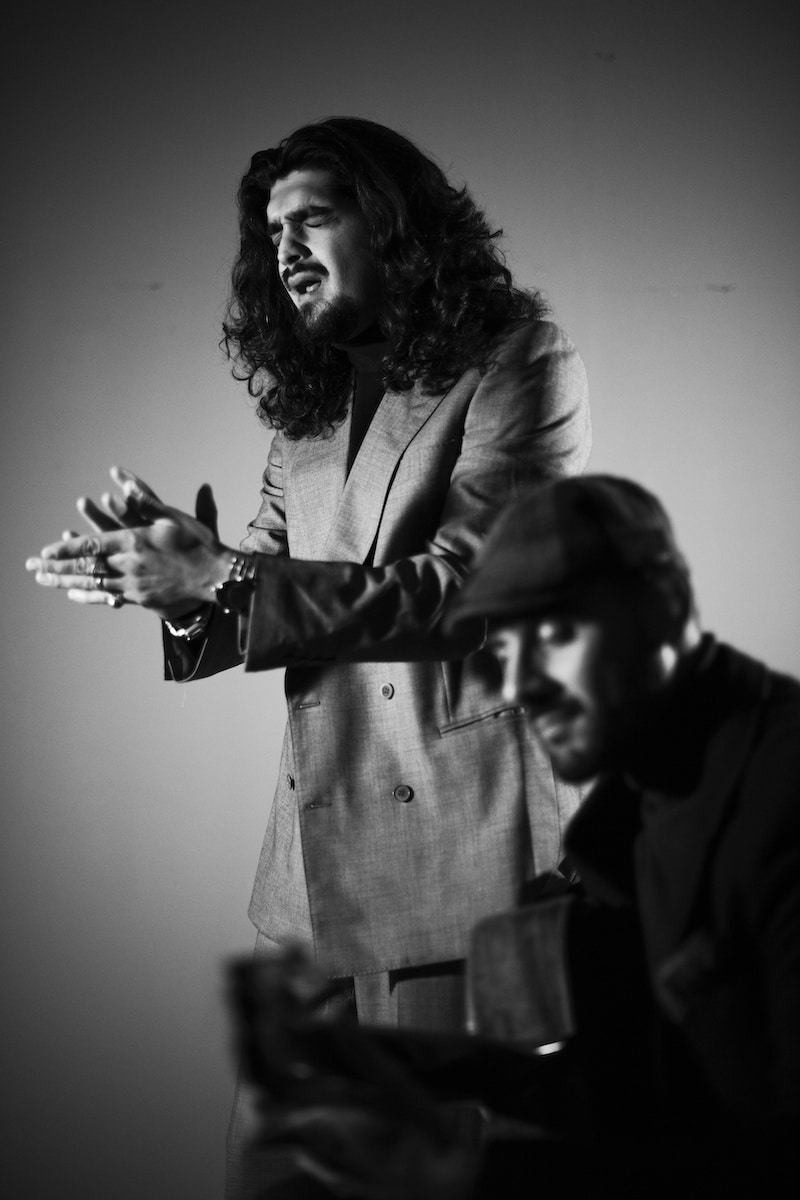 Despite his youth, Israel Fernández is destined to make flamenco history. His music, where tradition and the contemporary coexist, has already become a point of reference for flamenco fans and for his peers.
In his voice, the heartbreak, the pinch and the gypsy flow perfectly with speed, sweetness and musicality, managing to rejuvenate the cante of yesteryear to provide it with new elements. The cantaor from Toledo has revolutionised the current scene thanks to his enormous personality, perfect intonation, a devilish mastery of rhythm and an unbridled love for an art that represents his way of life.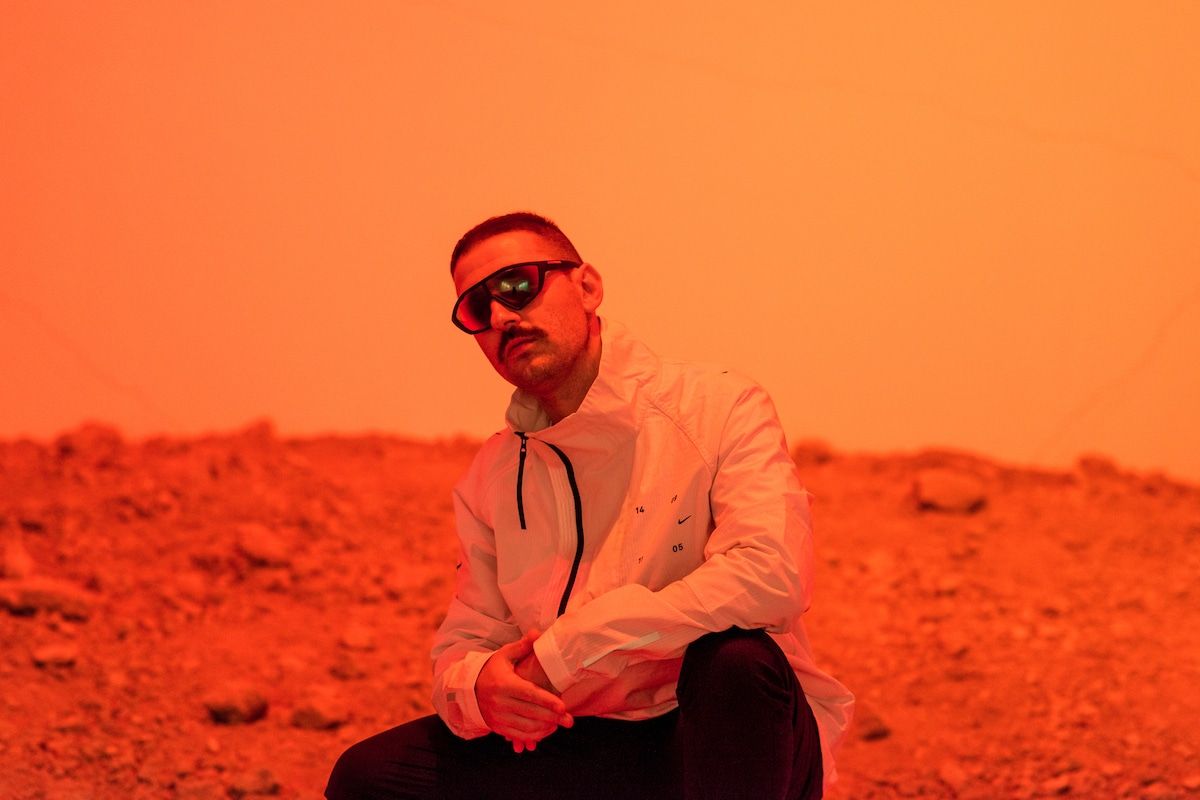 Electronic music will come from artists such as Erik Urano and his latest album 'Neovalladolor'; and the PC music of Rakky Ripper and her hyperpop tracks. Pop with R'n'B tints can be enjoyed with the Asturian Ferla Megia and his two EPs 'Fruto de la memoria' and 'Debajo del lodo' or in the beautiful voice of Judeline from Cadiz, who will be showing her debut EP at Brillante.
Urban music will take centre stage with concerts by LVL1, who has become one of the artists of the moment after her viral hit 'FVN!' and with the experimental sound of Lil Ella, who moves between classic reggaeton and pop.
Lidia Damunt, singer-songwriter from Murcia, will add a folk touch with her latest album 'Nacer en Marte', which will also be presented by the Mexican Kevin Kaarl during his first visit to Spain.
Other Mexicans giving their first concert in our country at Festival Brillante will be Los Blenders and their garage rock sound, who will be accompanied by the powerful live performance of Mujeres and the post-rock of Viva Belgrado presenting their new album 'Bellavista'.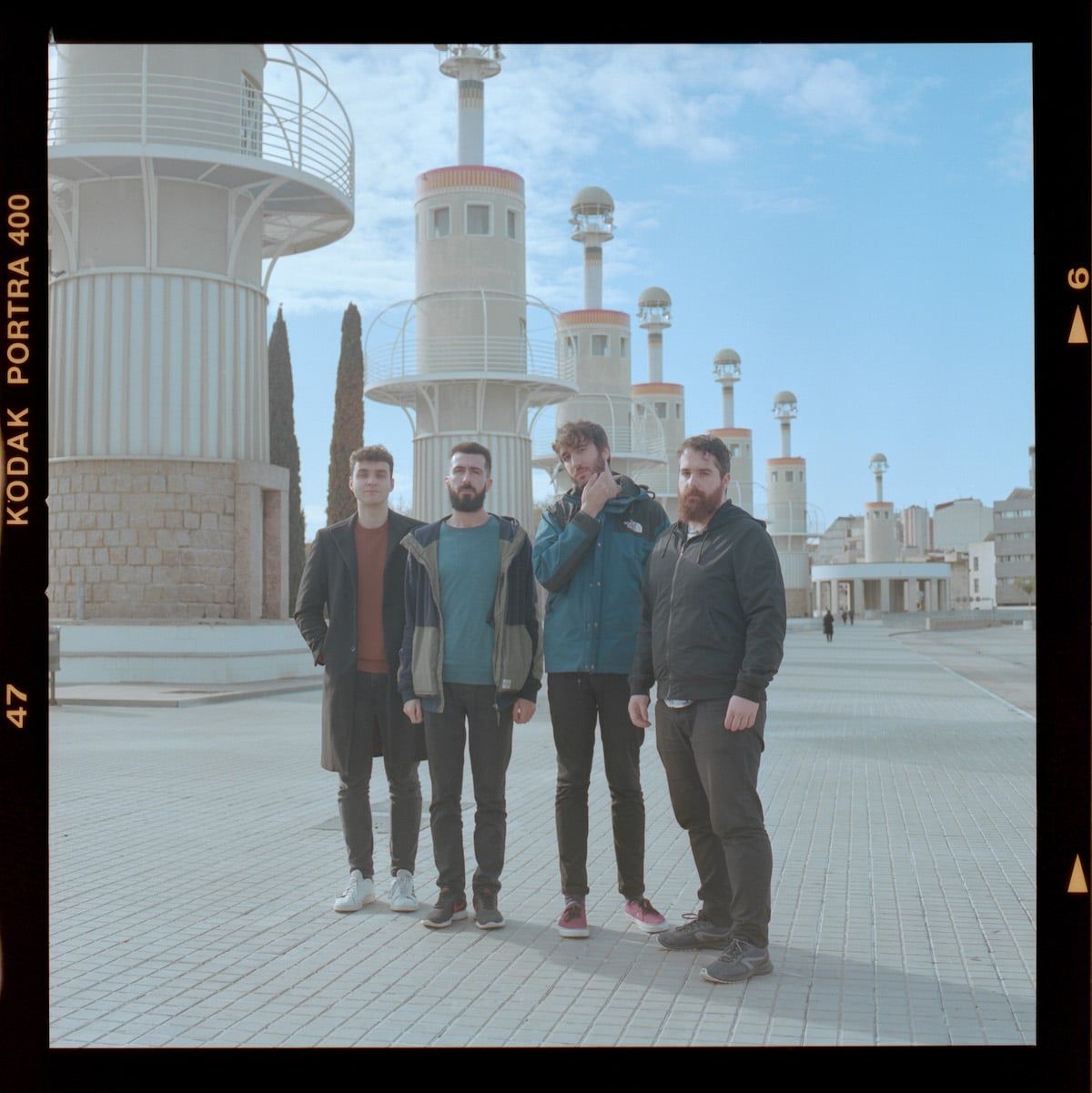 Festival Brillante has the support of Vibra Mahou, the Mahou Cinco Estrellas music platform that generates quality live events, essential to live better.
Three-day tickets for the festival will be on sale at festivalbrillante.com for €100.