READ IN: Español
The long-awaited launch of the Xbox Series X was a disappointment for many fans. Apparently, Amazon could not cope with the large number of orders, even pre-orders.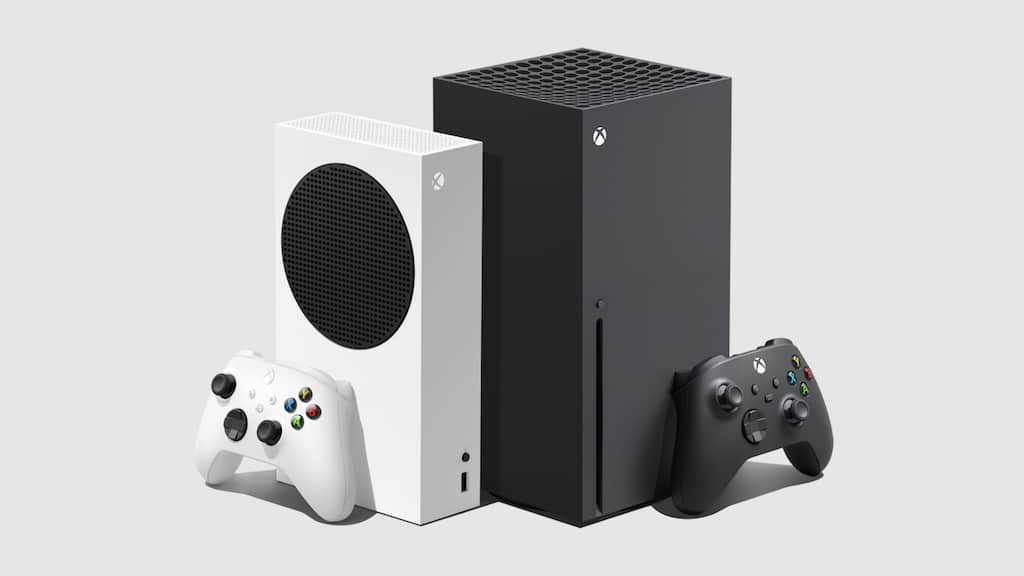 Amazon warned and it happened. They had warned that there was a possibility that they would not be able to send the consoles on time even if they had booked in advance. Target and Walmart had also advised that customers could only be sure to get the coveted console on launch day if they ordered it in advance.
They informed customers who pre-ordered an Xbox X Series (at Amazon) that they would not receive their new consoles until December 31st – two months after launch. Because of the current pandemic, global production networks and retailers are scrambling for the few units left.