READ IN: Español
From the moment founder and creative director Yoon Ahn announced on her Instagram profile that the Ambush brand would be holding its first runway show during Milan Fashion Week (MFW), it grabbed some of the attention, as did the red lights and the giant-sized ball at the top of the show's location, which the models walked through.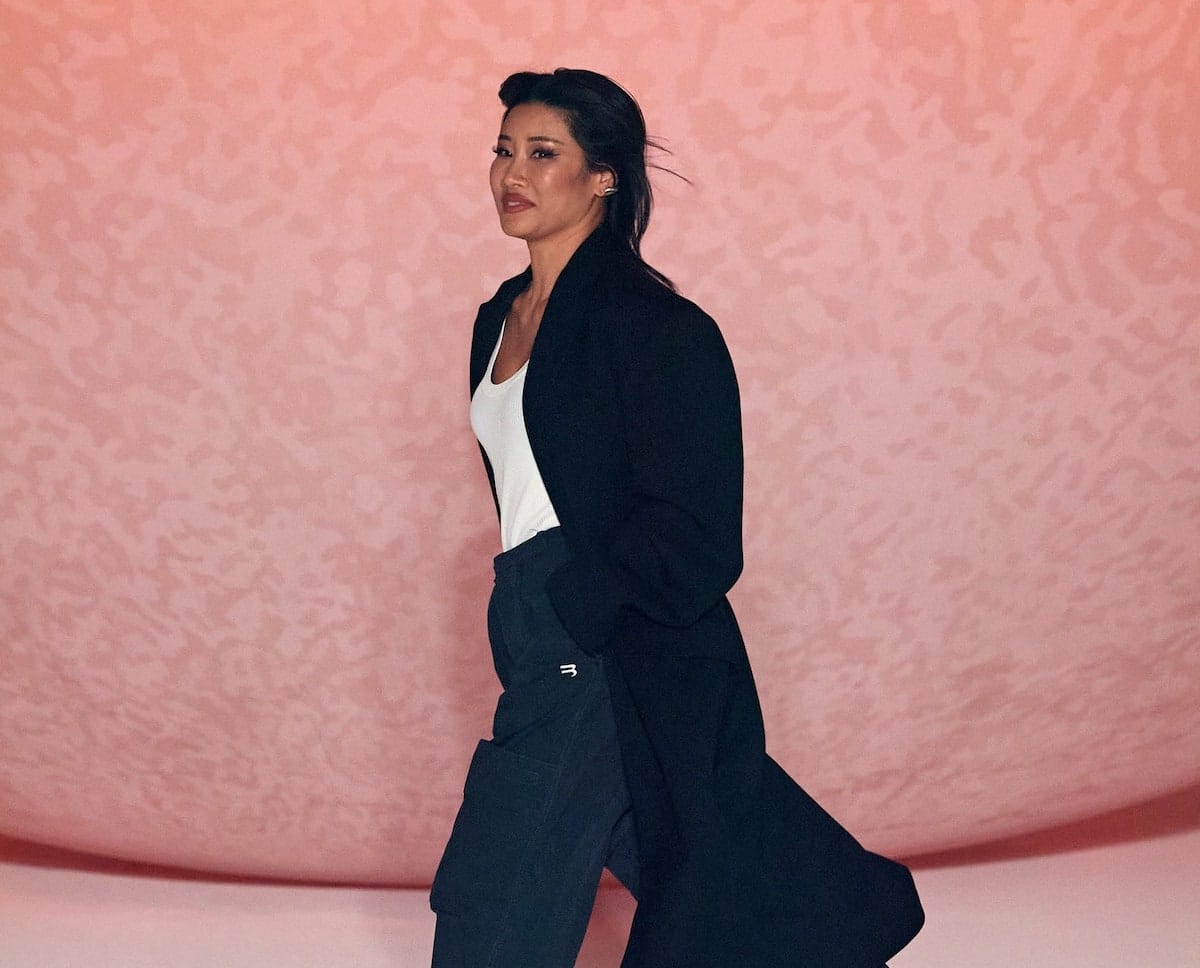 But fortunately, the ball we're talking about didn't manage to overshadow the great collection that Yoon put together with great care and attention to detail, with the aim of leaving those present speechless. Well, that's what happened, especially thanks to the short leather jackets with plunging necklines and sheepskin lining, the dresses with plastic beads that rattled as you walked, the cow print garments and, of course, the details in his leather waistcoats (with laser-cut and interlocking As; the motif is repeated like chain mail. ) and the other heart-shaped garments.  
And while we're on the subject of hearts, we can't overlook the heart-shaped bags combined with platform shoes, which sometimes reach almost to the knee.
What did you think of Ambush's debut? Cool, isn't it?
If you want to see another debut, check out the Trussardi debut. It's top!