READ IN: Español
To celebrate the 15th anniversary of Amy Winehouse's iconic performance on the Pyramid Stage at Glastonbury, a vinyl will be released to mark the occasion.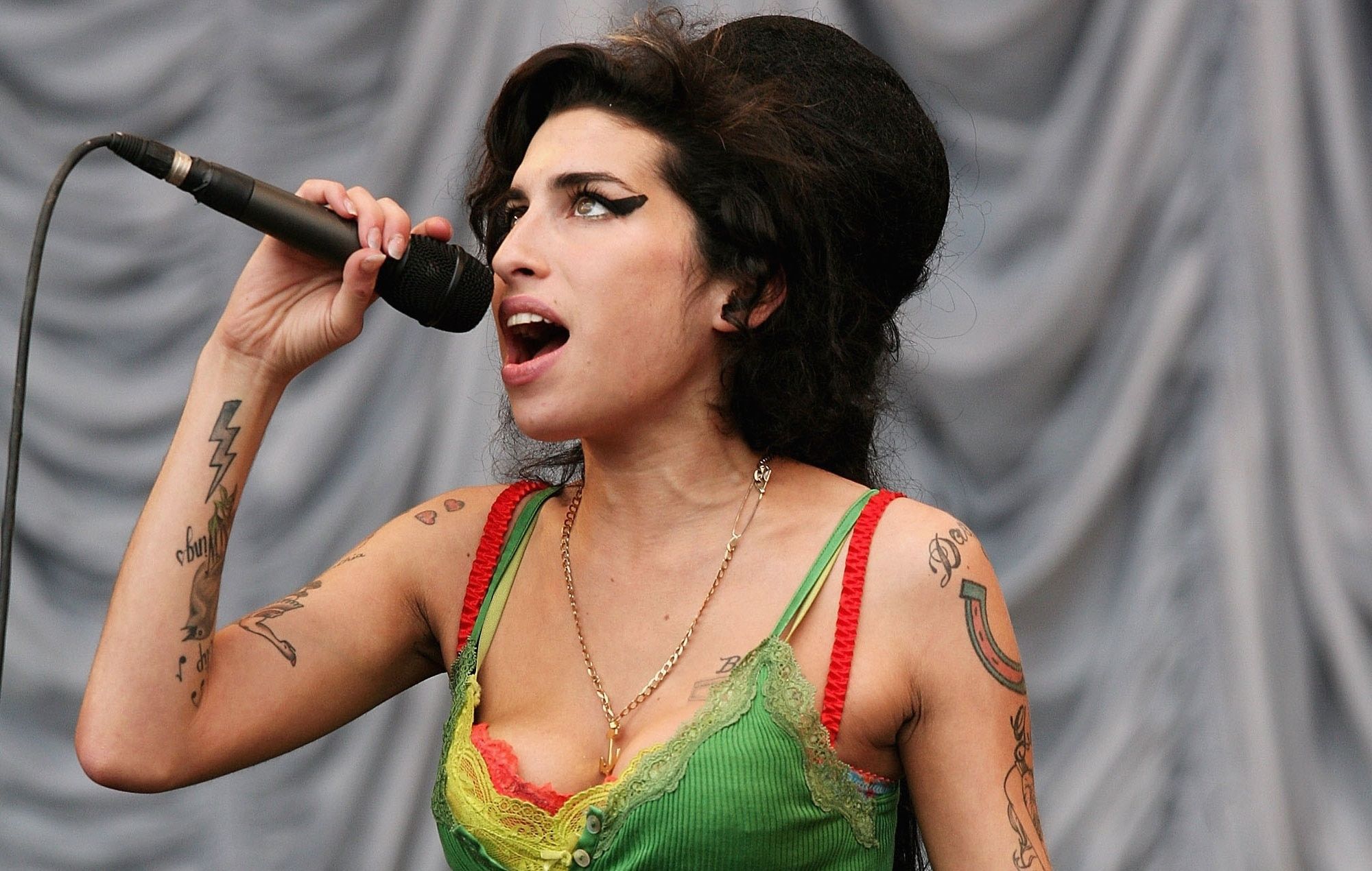 A total of 16 tracks on a limited edition record. 'Valerie', 'Back To Black' or 'F*ck Me Pumps' are some of the titles that make up the vinyl. As for the artwork, a souvenir of the performance by Emily Eavis, co-organiser of the famous festival, has been included.
"Amy Winehouse was a Glastonbury attendee from start to finish. She came to play or, when she wasn't working, she came to camp. She played in the scorching heat and pouring rain, and there were many magical moments in her performances," he wrote in a statement.
Side A
Addicted
Just Friends
Tears Dry On Their Own
He Can Only Hold Her
Side B
Cherry
Back To Black
Wake Up Alone
Love Is A Losing Game
Side C
Fuck Me Pumps
Cupid
Hey Little Rich Girl
Monkey Man
Side D
You Know I'm Know Good
Rehab
Me & Mr Jones
Valerie
And speaking of musical news… Kurt Cobain's Fender Mustang guitar is up for auction.