READ IN: Español
According to a survey conducted by the BBC, 50 per cent of women aged between 18 and 44 say they have experienced at least one type of reproductive coercion.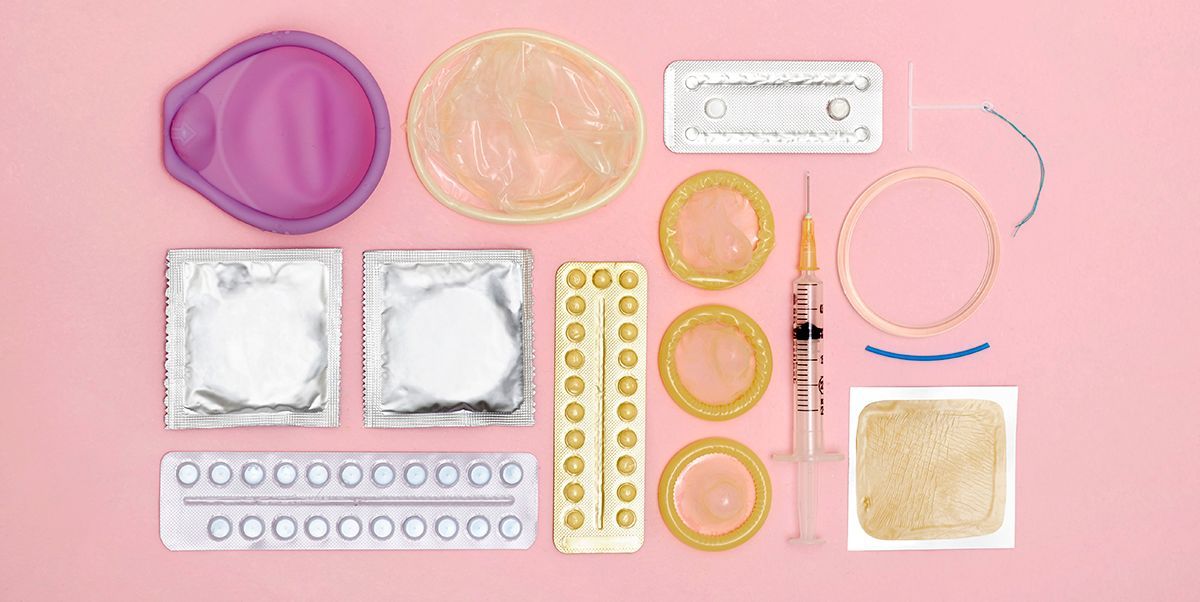 This type of activity, formally known as reproductive coercion, consists of removing any autonomy from the couple to make decisions about pregnancy, contraception and sex.  There are different variables ranging from pressure to have sex without contraception to the removal of the condom in the middle of the act (what amounts to rape).
This last technique, formally known as stealthing, is considered sexual abuse in Spain. The new law being promoted by Equality seeks to toughen up this type of act with much harsher penalties, considering it sexual aggression. Irene Montero, Minister for Equality, brought the issue up for debate after the controversy generated by tiktoker Naim Darrechi, who bragged about how he tricked women into having sex without a condom.
But what is the difference between abuse and aggression? Violence. If there is no evidence of violence or intimidation, we are talking about abuse.
During the month of January, Congress reactivated the processing of the law known as Solo Sí Es Sí, which will reform the criminalisation of sexual offences.