READ IN: Español
After the cancellation of RATM due to a health problem of one of the band members, the Andalucía Big Festival team has worked day and night to find a replacement. A rather complicated task that has culminated in the confirmation of three new and exclusive headliners.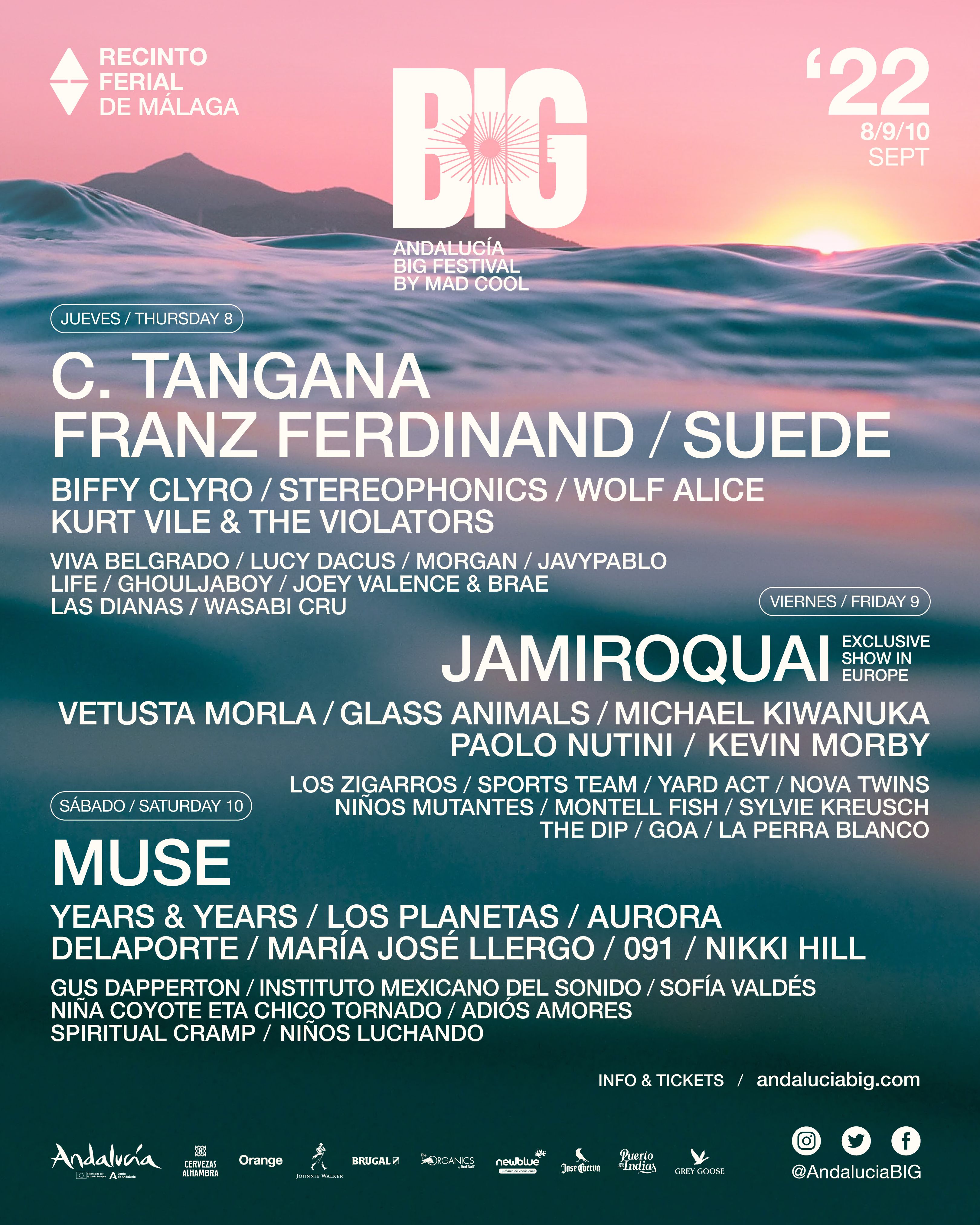 The first confirmed artist has several names… Antón, Crema, Puchito, El Madrileño… C. Tangana is known in many ways, but the best of them is on stage. And now, you can enjoy his iconic live performance at the Andalucía Big Fest. A whirlwind who has managed to fuse styles such as rap, trap, Latin pop and new flamenco in the best way possible. Undoubtedly one of the most outstanding and relevant artists on the scene. And all this "Sin cantar ni afinar".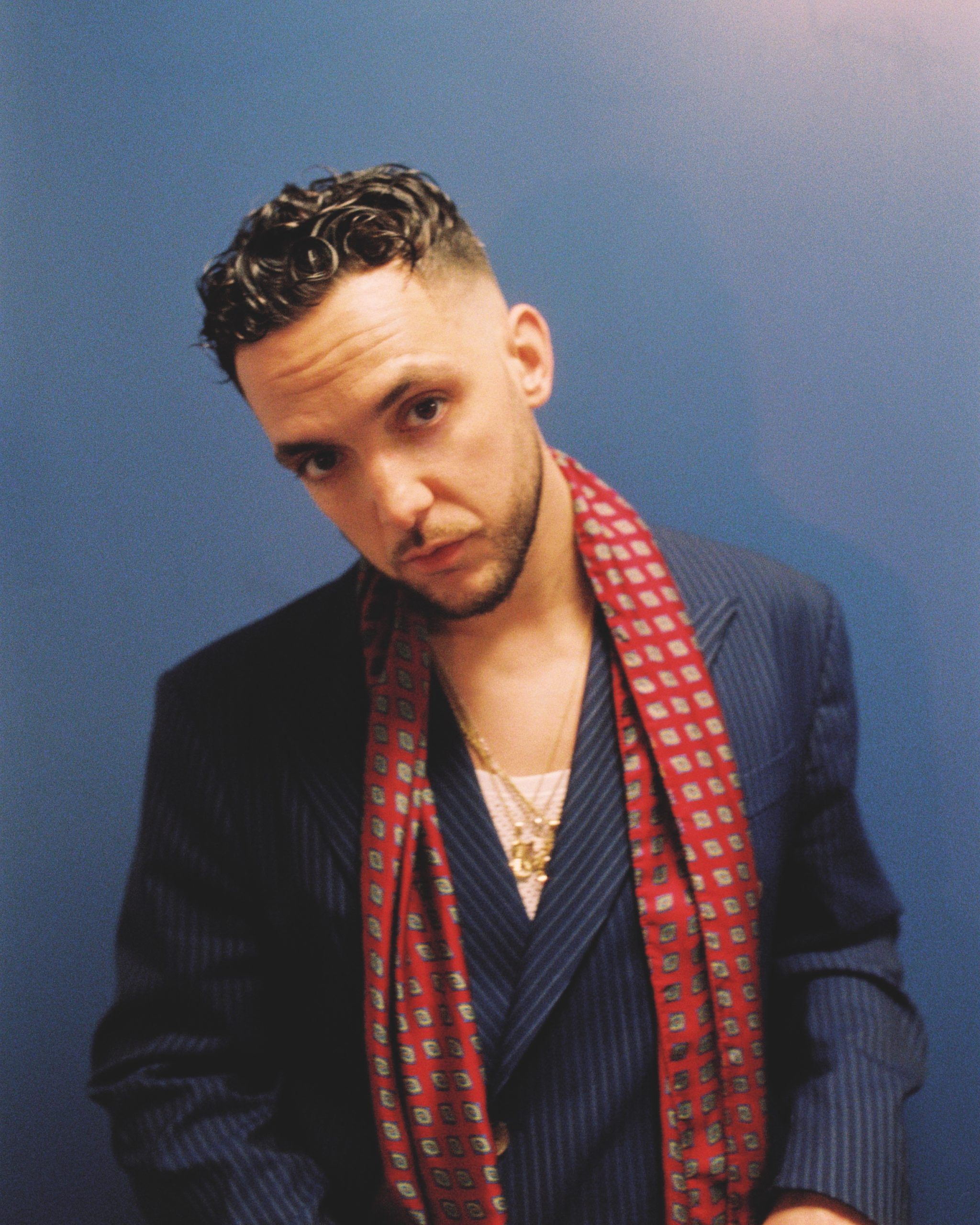 The second confirmation comes from Franz Ferdinand. From London and with big hits like 'Ulysses', 'No You Girls' or 'Take Me Out', they land in the capital of the Costa del Sol to make the audience dance with each of their songs. Pure British fire.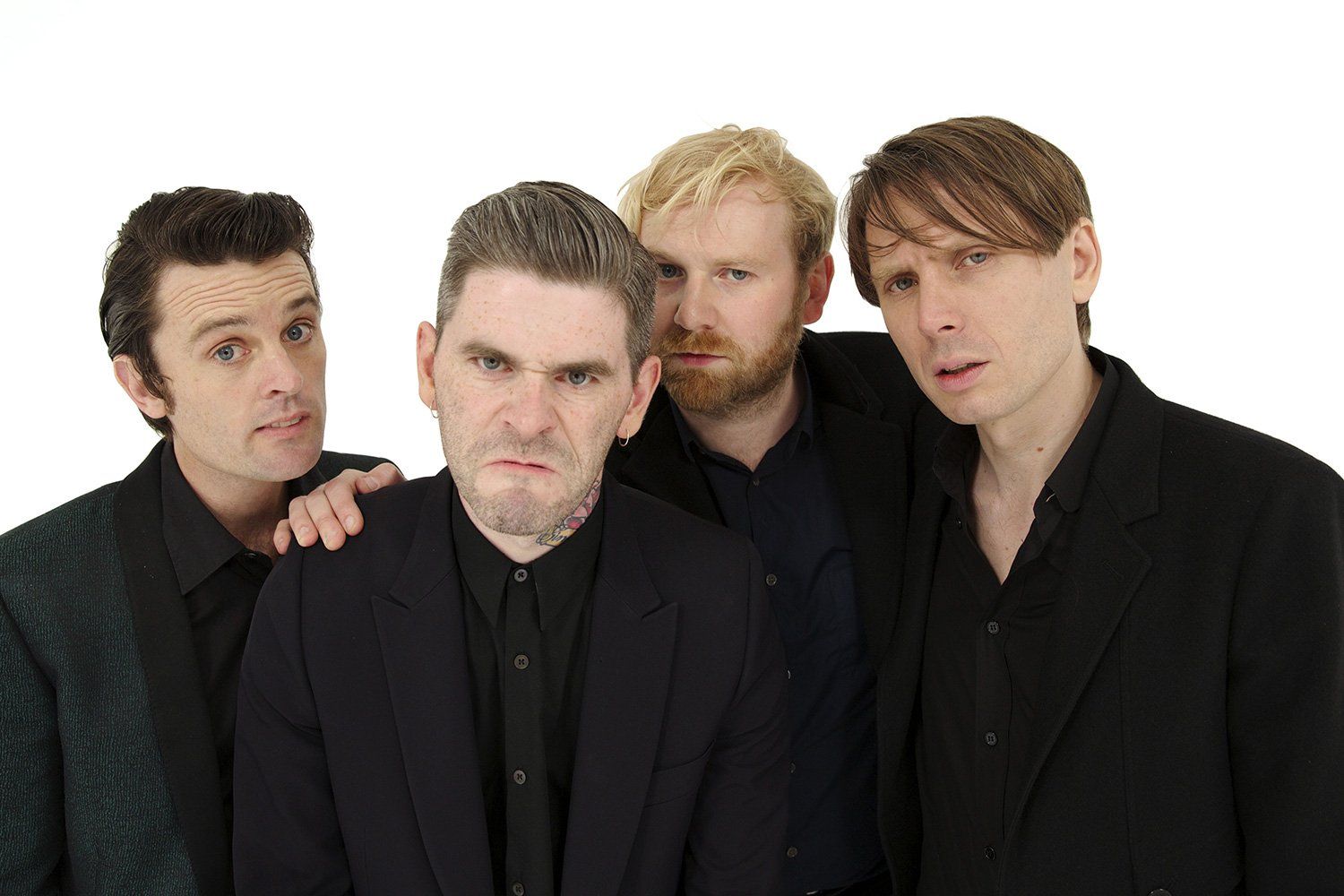 Finally, Suede is the third addition to this list of new headliners. The British alternative rock band formed in 1989 will be in charge of bringing that Brit-pop feeling that is still so popular today. A perfect combination and mastery on stage with their characteristic image as a starting point and their impressive live show as the icing on the cake.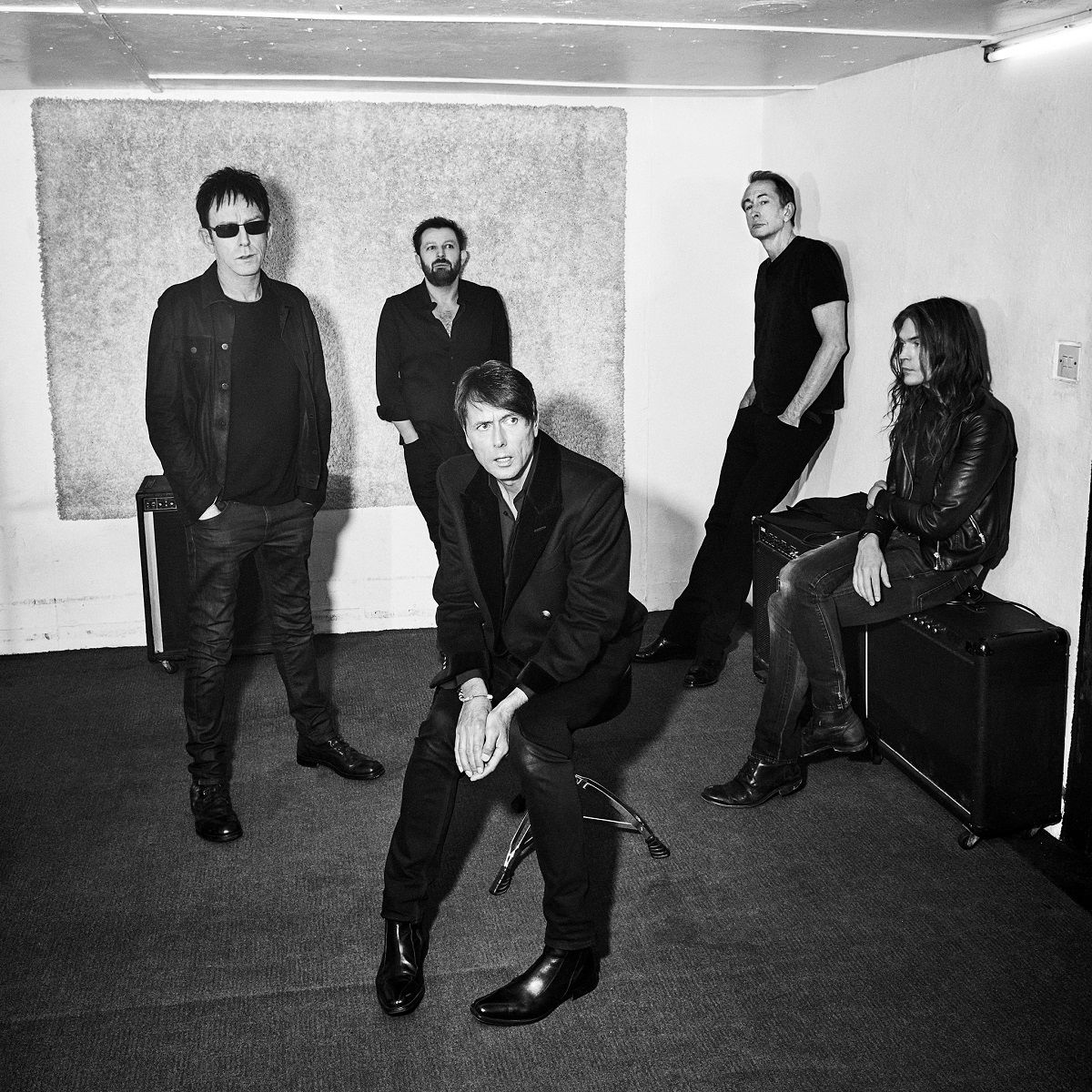 Get your ticket for the Andalucía Big Festival by clicking here.