READ IN: Español
Animal Crossing will never go out of fashion. Especially now that the big brands have found in the videogame the perfect place to place their new campaigns. H&M is the latest institution to collaborate with the platform.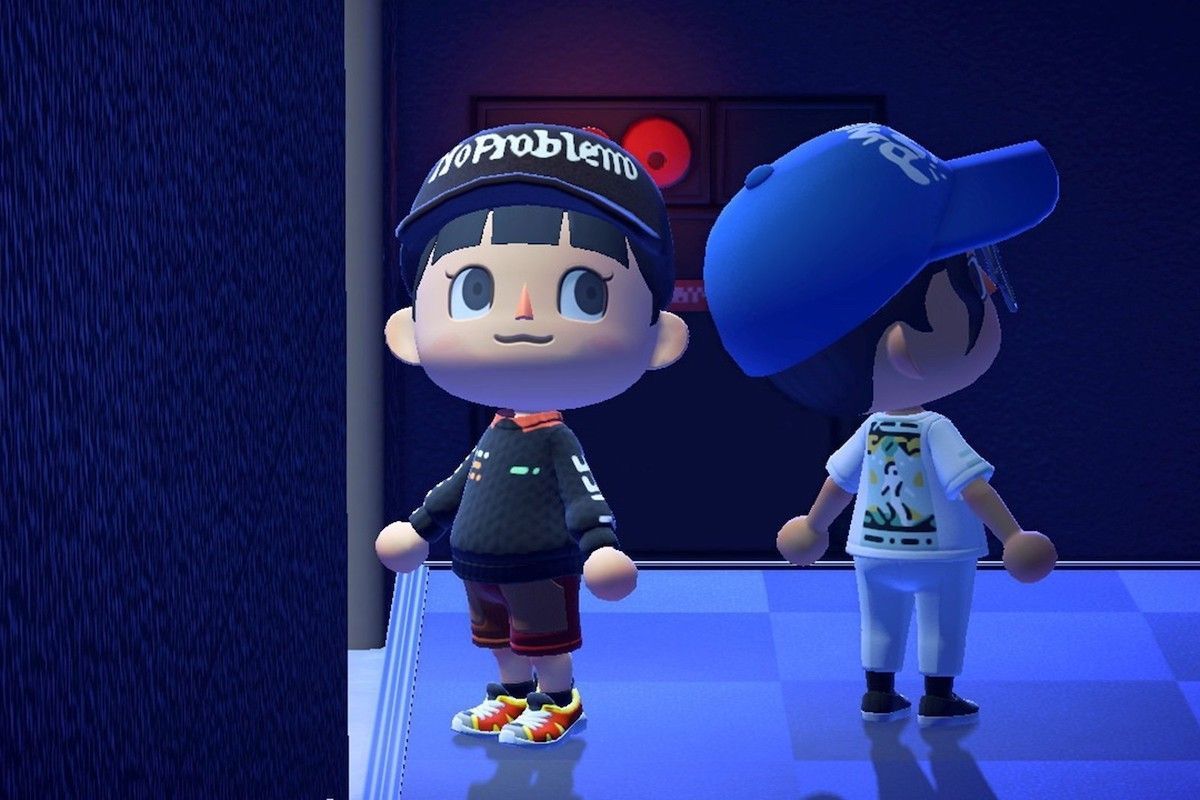 While most people think that the Animal Crossing hype started during the pandemic, I'm sorry to say that it all started much earlier. Or at least for us who grew up playing the Nintendo DS. The truth is, try as I might to find an explanation for its success, I can't find an exact reason. What I do know is that it became the favourite pastime of a whole generation.
In 2020 it came back stronger than ever thanks to its control over internet culture and discourse. And brands realised this, which is why they decided to bet on the platform. As a result, major designers began to recreate designer looks for their Animal Crossing characters through the custom clothing design tool built into the videogame.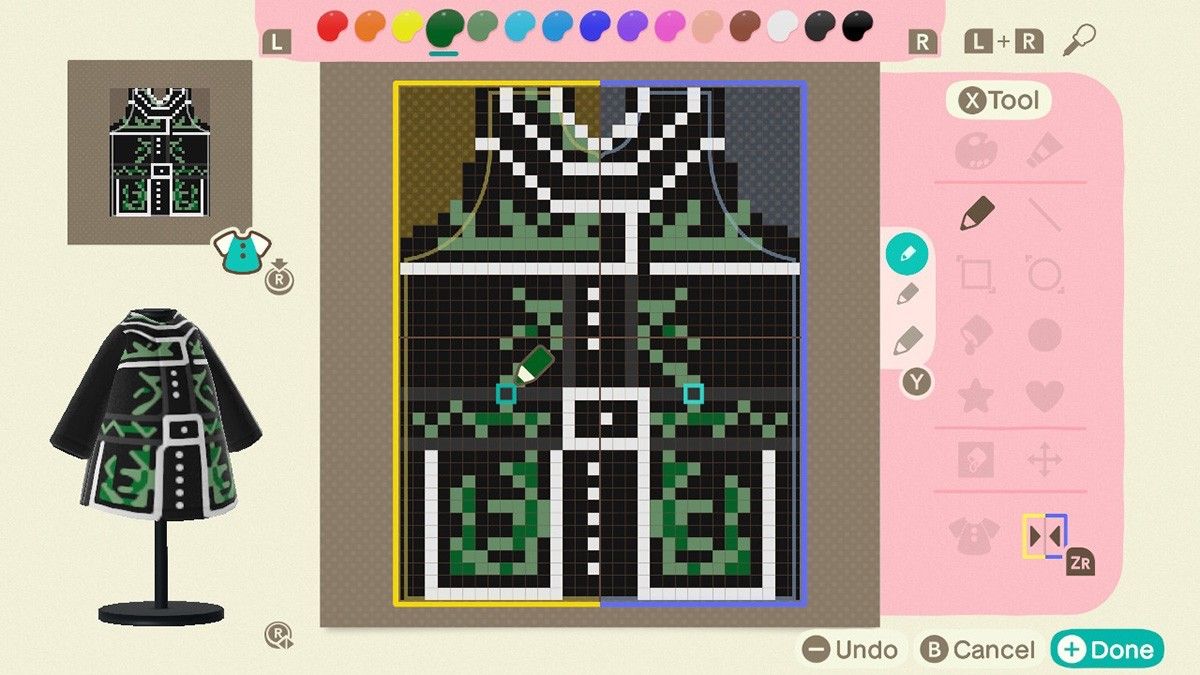 All this was transferred to social networks, generating the creation of successful Instagram accounts such as @AnimalCrossingFashionArchive or @NookStreetMarket.
Marc Jacobs, Valentino or Sandy Liang are some of the big names that were attracted by the Animal Crossing culture, and decided to introduce their creations in it through virtual pop-ups and virtual product launches. Late last month, Gucci Beauty introduced its new fragrance, Flora Fantasy, through the creation of an island in the video game. Pandora and Ted Baker also joined the trend and designed their own personalised islands.
H&M is the latest brand to collaborate with Animal Crossing, having launched its new all-vegan collection at Loop Island on 2 November.