READ IN: Español
For months now, TikTok has been the hot app. However, after the confinement download boom, its controversial security policies are slowly becoming known. Now, through a statement, Anonymous is asking that we all delete the app as soon as possible.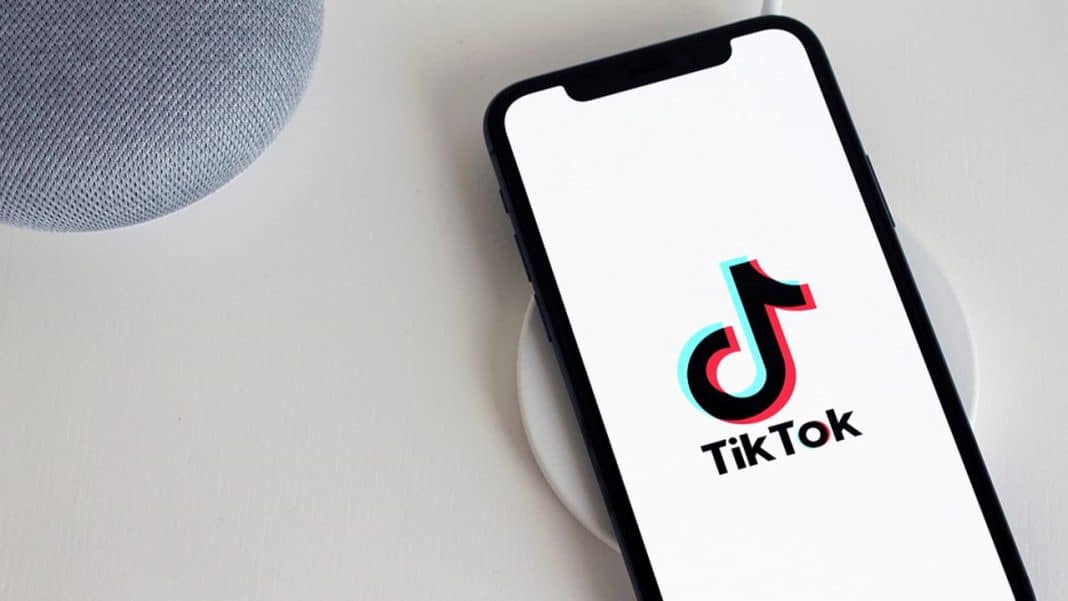 In one of its alleged Twitter accounts, Anonymous has published that TikTok, a network with more than 500 million active users worldwide, is "malware operated by the Chinese government that runs a massive spying operation.
The data China would be accessing through the app would include information about the phone hardware, network related information (such as IP, name of the WiFi access point, etc.), or data about other applications installed on the device. They would also be able to decode our GPS location every 30 seconds.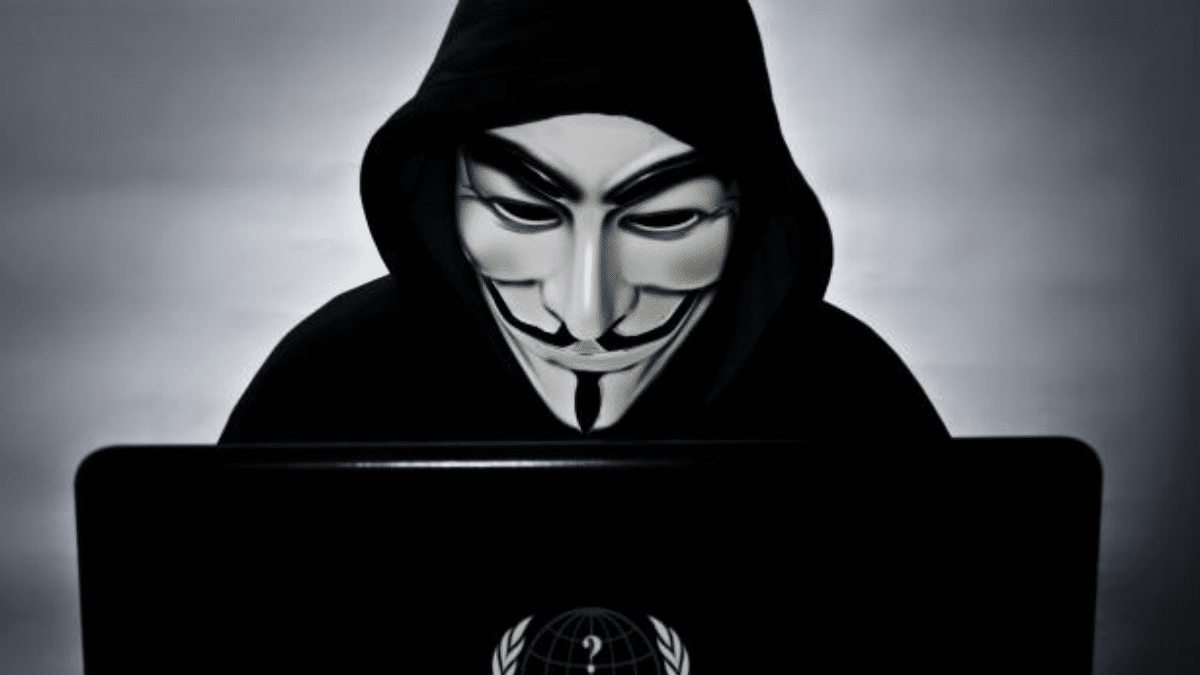 Tiktok already recognized in the past "multiple critical vulnerabilities" in the security of its users' data. These security breaches would allow cybercriminals to manipulate data (add/delete videos), alter user privacy (change video privacy settings from private to public) and access and extract personal data (full name, email address or birthday) stored in these accounts. This is why India and Hong Kong have already decided to ban downloading and the United States is already considering banning it in the near future.